Many of us have gotten a glimpse into the world of high-end casinos in movies and on television, but have you ever wondered what the world's biggest casinos actually offer? Here, we will explore the experience at 10 of the biggest casinos in the world.
Check out #1 for the answer to the common quiz question: what is the world's biggest casino?!
10 of the Biggest Casinos in the World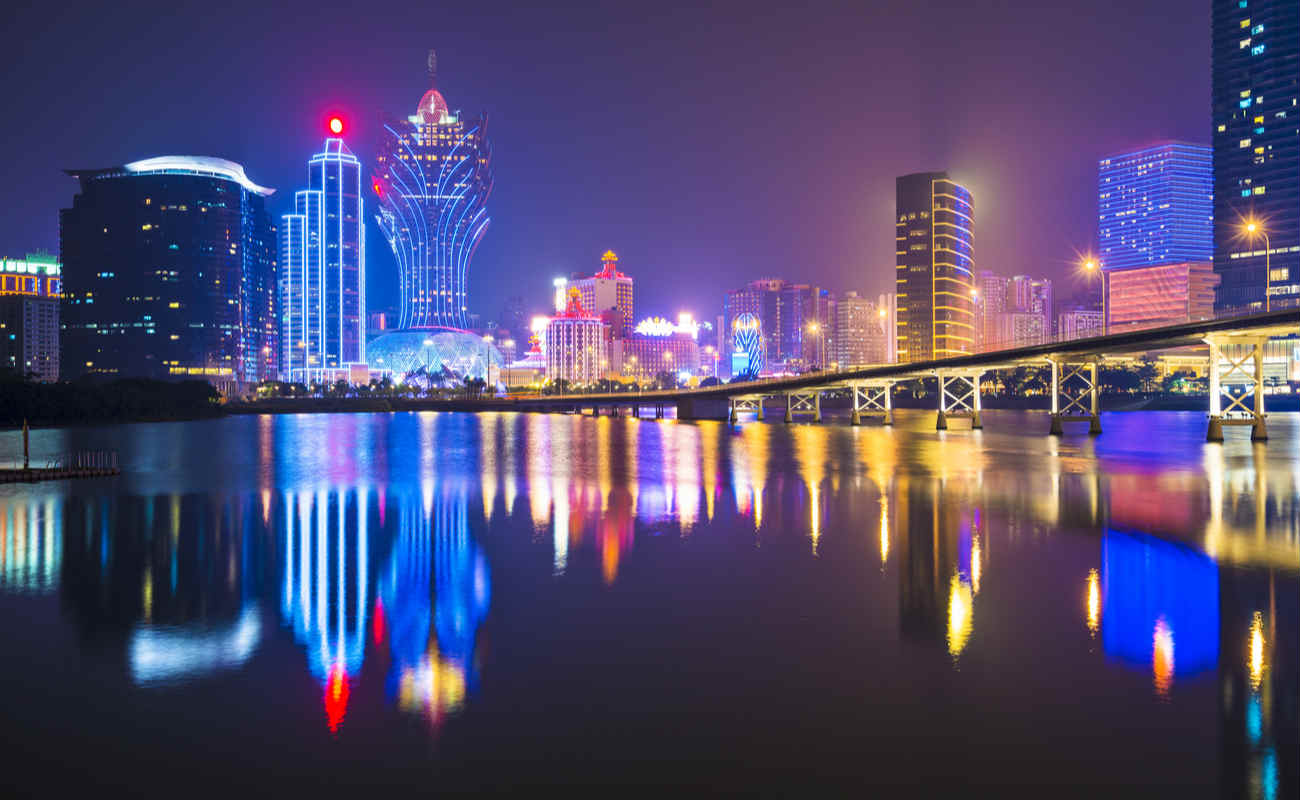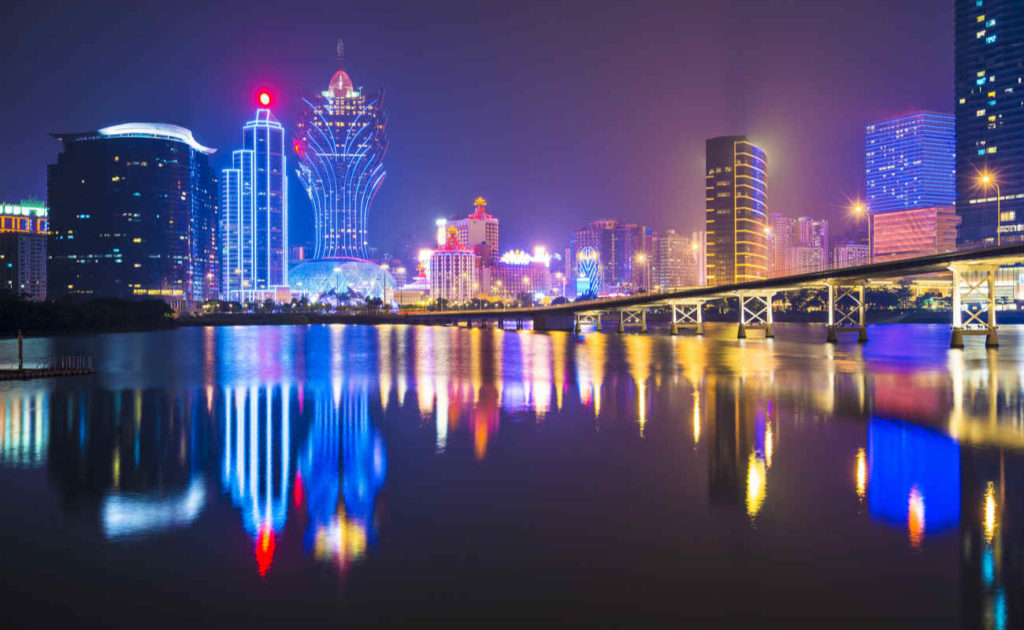 Whether you're a fan of blackjack, poker, roulette or even the slots, there's no doubt that you're looking for the best experience a casino can offer. In this article, we'll take a look at the biggest casinos from all across the globe, and the experience visitors can expect.

The Top 10 Biggest Traditional Casinos
10. Crown Casino
Size: 220,000 square feet
Location: Melbourne, Australia
The smallest casino on this list, The Crown Casino in Melbourne, measures in at an impressive 220,000 square feet. This location is home to approximately 3,000 slot machines and table games, with over 50 of these tables being dedicated to Crown Poker. Visitors also have the option to book a private poker tournament so their friends and family can enjoy a game together.
The Crown Casino stands out as the first location to introduce Rapid Roulette, a digital version of the popular table game, as well as hosting the World Series of Poker Asia–Pacific tournament.
9. MGM Grand Macau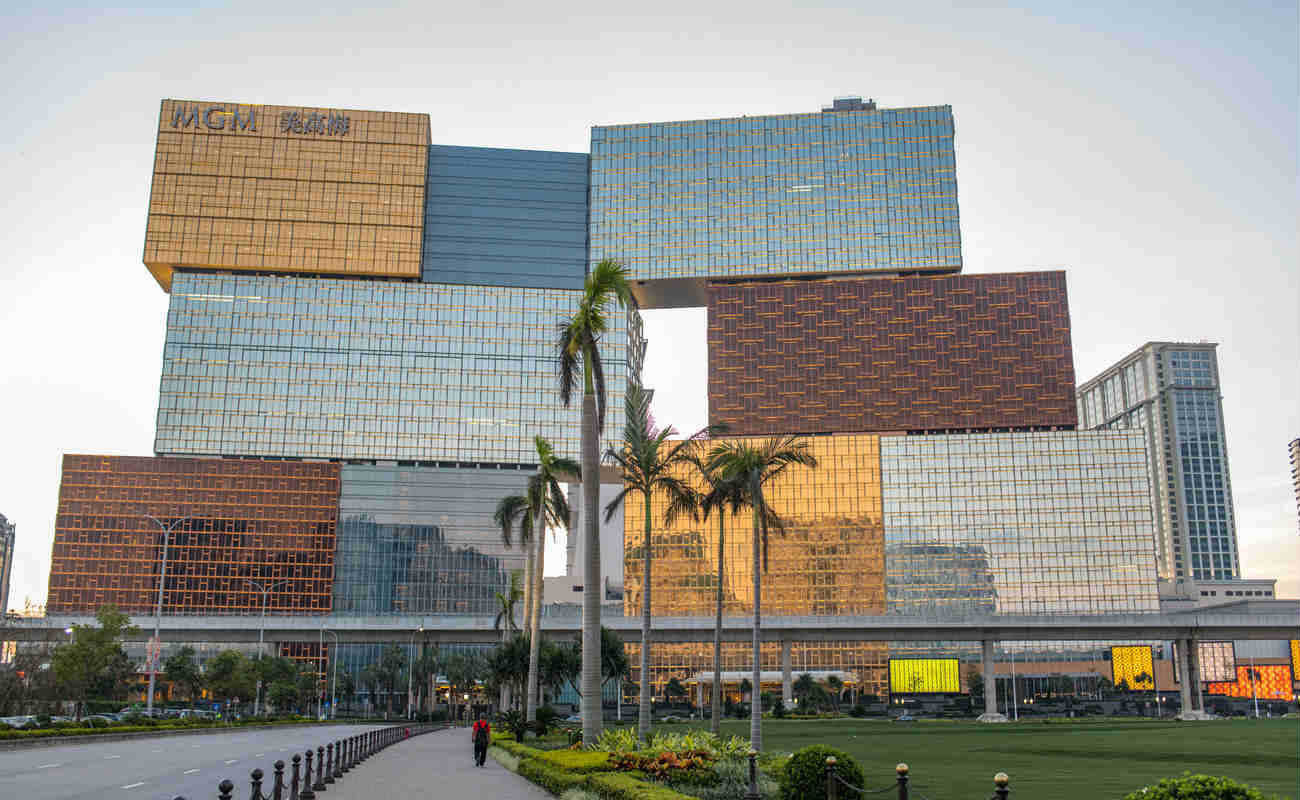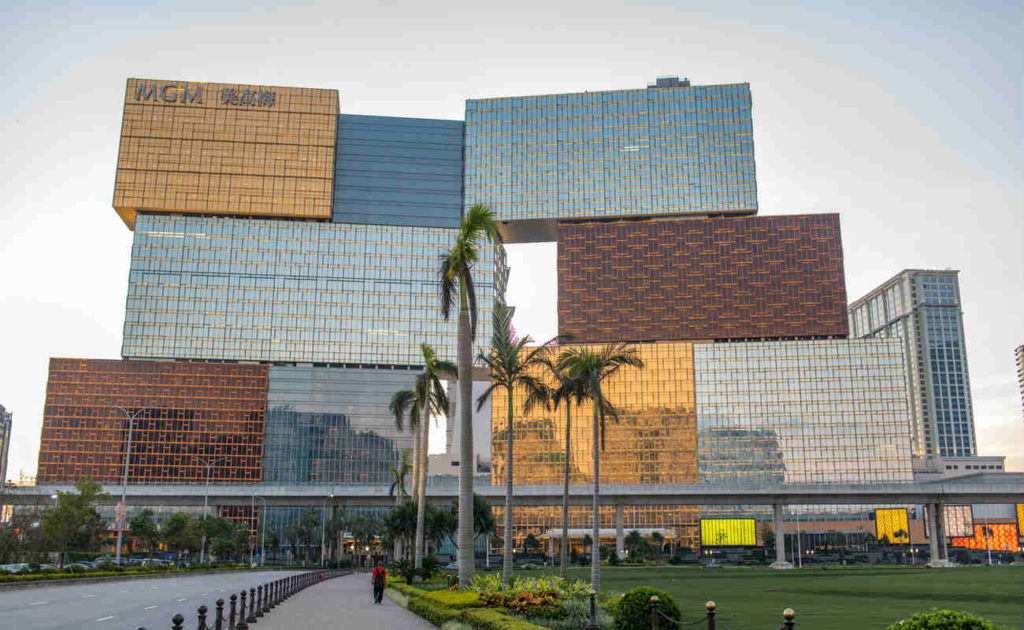 Size: 222,000 square feet
Location: Macau, China
The MGM Grand Macau is one of many casinos on this list that's located in Macau, China. Considering this 35-story tall resort set its developers back a whopping $1.25 billion US, it's unsurprising to find out that it made the Forbes Five-Star list.
Unfortunately, it was difficult to find out exactly how many games are on offer at this luxury location. One online source mentioned 410 tables and 835 slot machines. Another stated it only had a third of its Las Vegas counterpart's, putting it in the region of 50 tables and 800 slots.
Like many of the other casinos to make this list, the MGM Grand in Macau doesn't skimp on places to eat and drink, with the resort offering 8 high-end restaurants and bars to choose from.
Visitors can also keep themselves mentally and physically sharp at the local spa or gym, and then take in some local culture and entertainment, such as the MGM Art Camp X Market and aquarium.
8. The Sands, Macau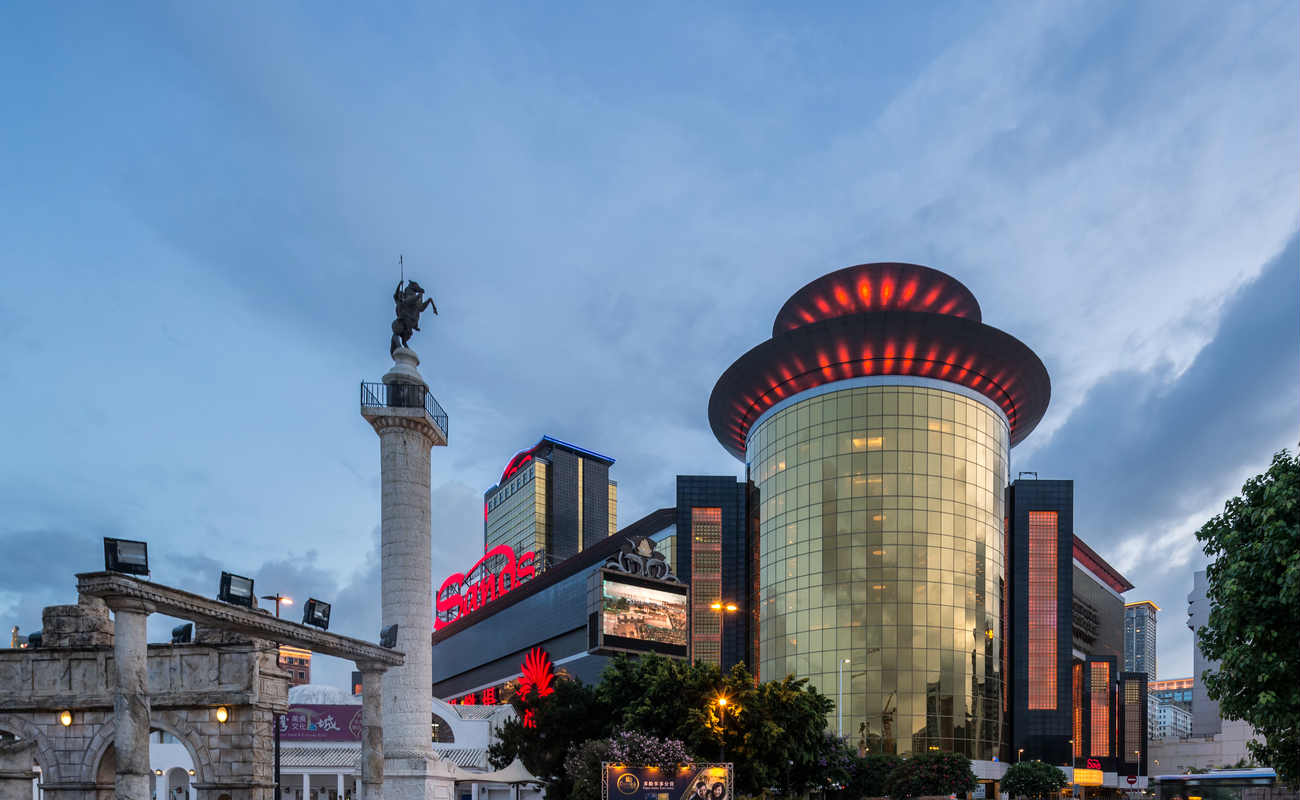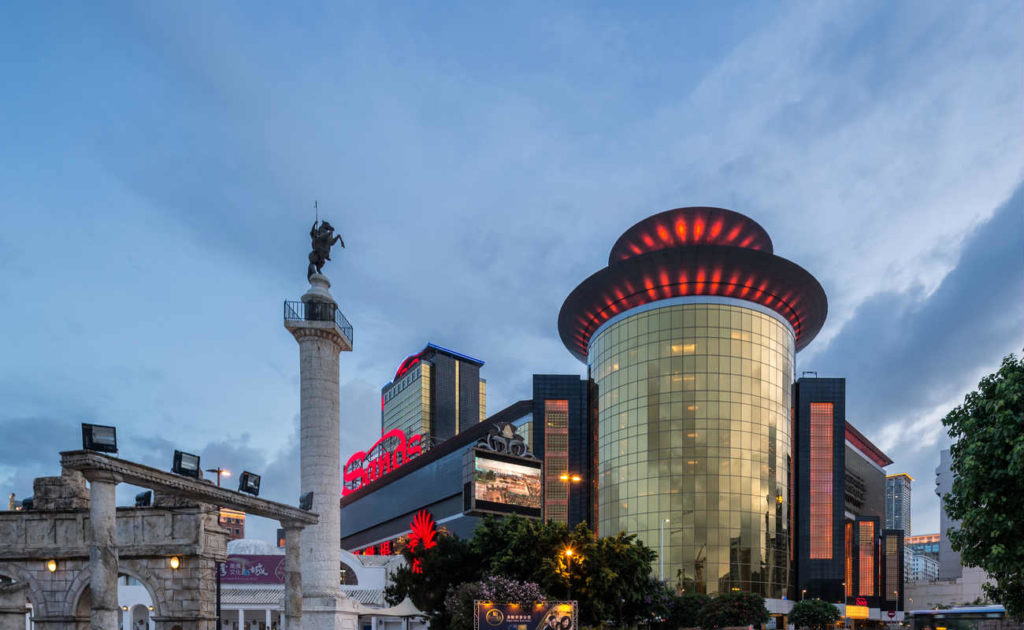 Size: 229,000 square feet
Location: Macau, China
We return to Macau to take a look at what The Sands casino has to offer. If visitors are interested in more than just gambling, they might want to try their luck at another casino. While The Sands is undoubtedly a high-end experience, visitors to The Sands are focused on one thing and one thing only: the gambling. A reviewer for The Wizard of Macau, a gambling enthusiast site, describes his visit to The Sands below:
"The main show at the Sands Macau is definitely gambling; everything else is almost an afterthought. Corners were definitely cut during the planning stage on floor aesthetics and lighting, but what you miss out on there is made up for by the sheer number of games available."
With over 1200 slot machines and 700 tables, I doubt they'll be focused on these little flaws for too long.
7. Rio Casino Resort
Size: 266,330 square feet
Location: Klerksdorp, South Africa
Number seven on our list takes us all the way to South Africa. Located in the town of Klerksdorp, the Rio Casino Resort lays claim to being the largest casino in all of Africa.
Players at this Rio Carnival themed resort have access to 274 slot machines, or they can join in on the action at the 12 tables which are home to a variety of games, including poker and blackjack.
The fun doesn't end there, however. Visitors who are more interested in high-stakes games can visit the recently upgraded Rio Privé Lounge, which offers blackjack, roulette, and 46 of the latest slot machines.
In-between games, people can grab a bite to eat at the Beef Baron Grillhouse, F.L.A.G Café, or visit the Moo Bar. Don't worry about the name of this local watering hole, it offers more than just dairy.
6. Ponte 16
Size: 270,000 square feet
Location: Macau, China
Macau may be home to many casinos, but Ponte 16 is the only casino located in the Historic Center of Macau, a UNESCO World Heritage Site. They offer 307 slot machines, 109 gaming tables, and two VIP halls. Visitors have a number of bars and restaurants to choose from, a spa, live shows and an Angry Birds Play Center for the young ones.
5. Wynn Macau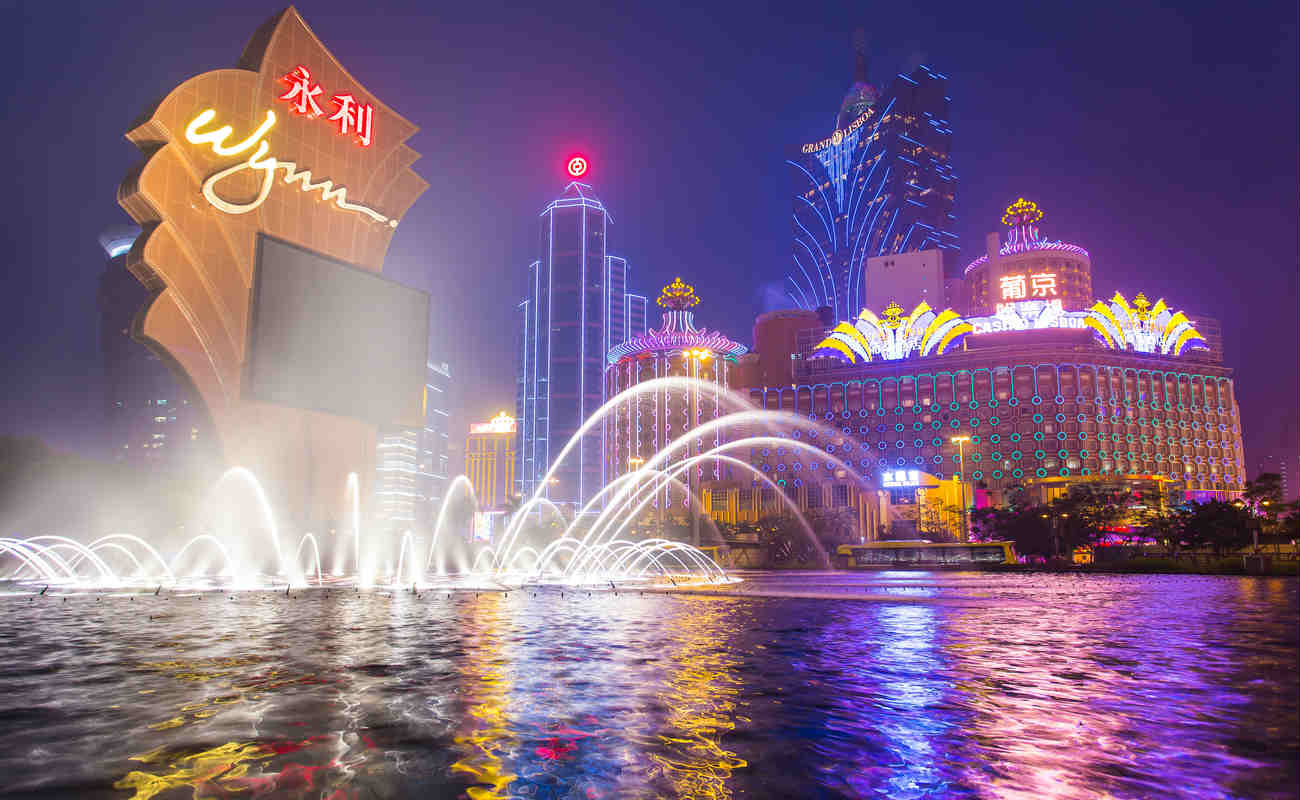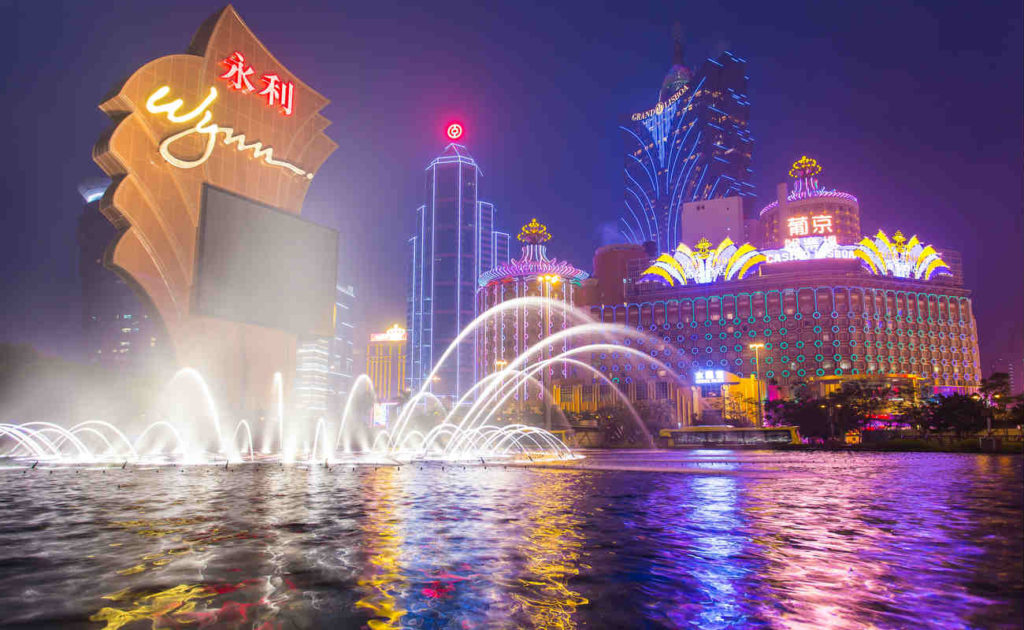 Size: 273,000 square feet
Location: Macau, China
The fifth-largest casino on our list, the Wynn Macau, is also located in, you guessed it, Macau, China. The Wynn Macau is the only resort to ever receive eight Five-Star awards from the Forbes Travel Guide and received it for the third consecutive year in 2019. Visitors can enjoy just over 1,000 slot machines, 495 tables with a variety of games, and 11 dedicated poker tables.
Once players are done at the tables or slots and want to spend some of their hard-earned winnings, they'll be delighted by the wide array of boutique stores that they can visit, including the likes of Christian Dior, Gucci, and Versace.
After people have worked up an appetite shopping, they can enjoy a meal at one of the casual or fine dining options, or if they just want to enjoy a drink, quench their thirst at one of the high-class bars. There's also a variety of live entertainment at the Performance Lake, Dragon of Fortune, Tree of Prosperity, or Moon Jelly Aquarium.
4. Foxwoods Resorts Casino
Size: 340,000 square feet
Location: Connecticut, USA
Our fourth casino on this list takes us to a small town in the United States. The city of Ledyard, home to approximately 15,000 people, is also home to the Foxwoods Resorts Casino. This massive casino offers 3,500 slot machines, 250 gaming tables, poker, race betting and keno. It's also home to the biggest bingo hall in the world, with a capacity of 4,000 players.
Five hotels and a number of restaurants will take care of all the visitors' basic (and not-so-basic) needs. Guests can then enjoy one of the numerous live shows, satisfy their need for speed with some world-class karting, or join in some games of a different variety at the massive gaming arcade.
3. City of Dreams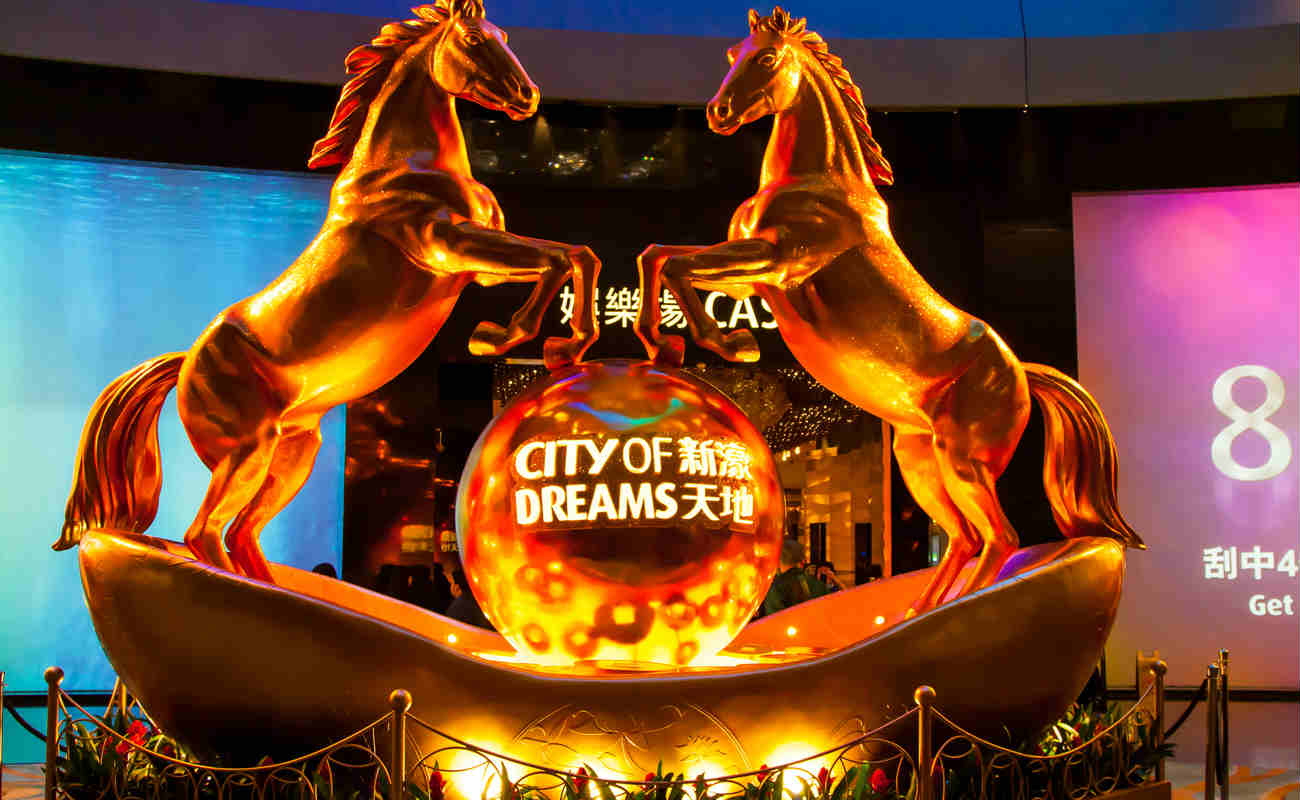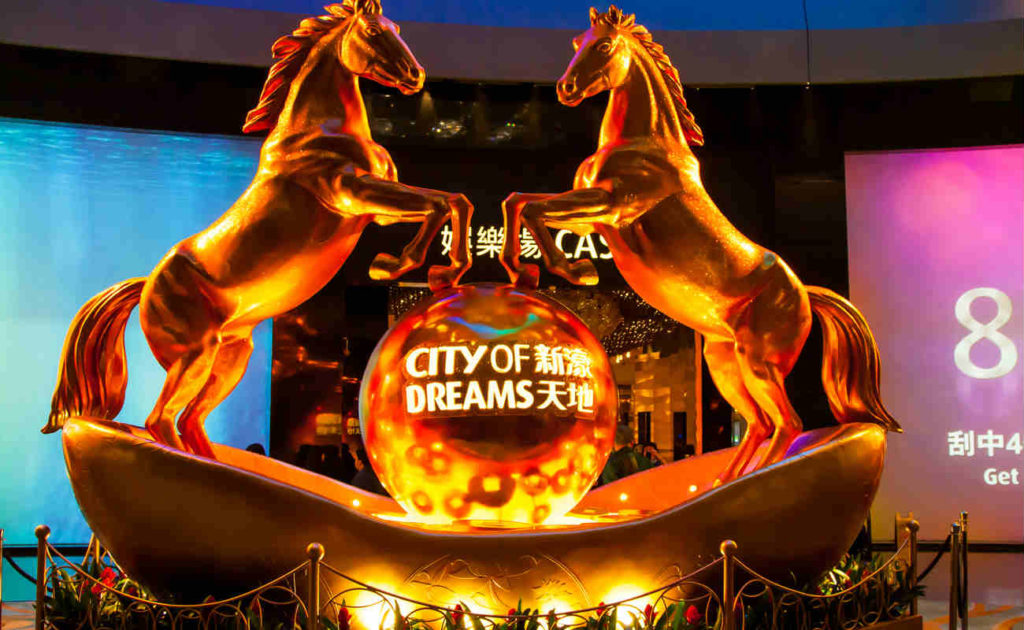 Size: 420,000 square feet
Location: Macau, China
The world's third-largest casino, the modern and almost futuristic City of Dreams is again found in Macau, China. This flashy resort provides players with over 1,500 machines and 450 gaming tables.
The City of Dreams also offers not one, not two, but four hotels for visitors to choose from. If guests want to take a break from the casino, they can visit one of the four spas, shop at the numerous high-end boutiques, or take in the various events and art exhibitions, such as the iconic House of Dancing Water.
2. The Venetian
Size: 546,000 square feet
Location: Macau, China
As you've likely noticed, Macau, China is home to many of the world's largest casinos. The largest of these is undoubtedly The Venetian, a Venice themed resort. Once the largest casino in the world, The Venetian offers over 6,000 slot machines and 800 gambling tables in four themed areas: the Golden Fish, Imperial House, Phoenix, and Red Dragon.
The Venetian Hotel has 3,000 suites to suit different tastes, 24 restaurants and bars, five pools (including one dedicated spa pool), and almost 50 cabanas. Shoppers can take advantage of more than 850 duty-free stores located here, while those who are interested in one of the venue's prestigious shows can see what's on offer at the 15,000 seat Cotai Area or 1,800 seat Venetian Theatre.
1. WinStar World Casino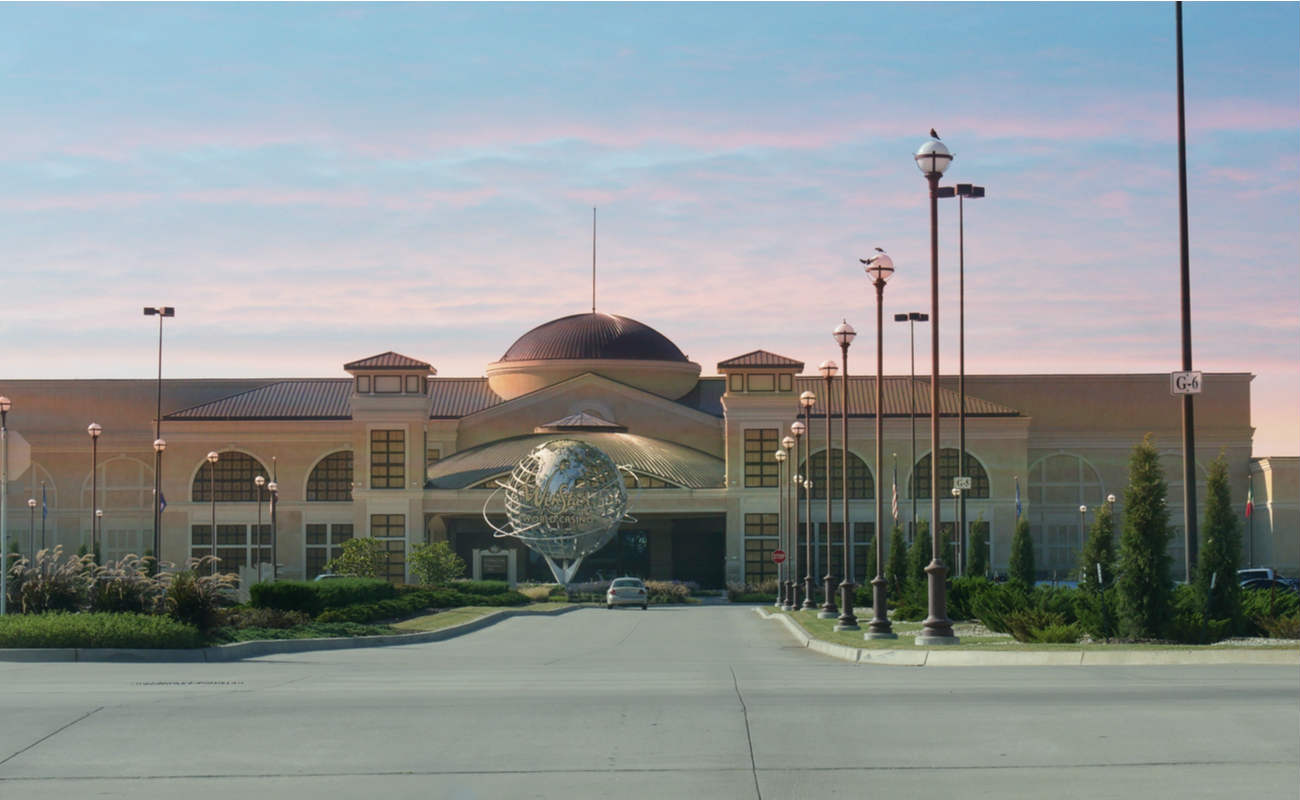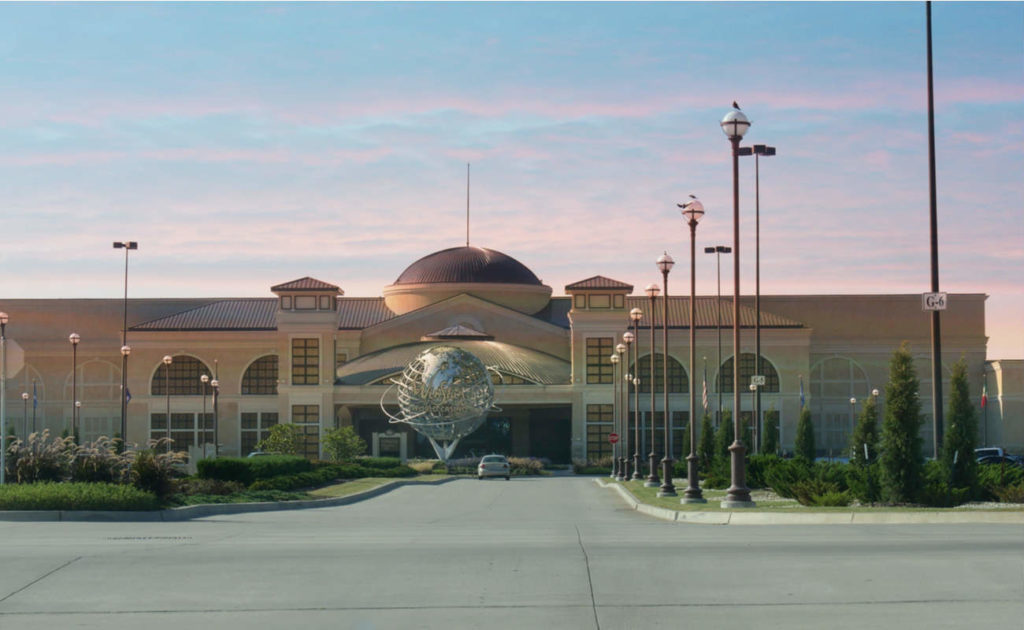 Size: Over 600, 000 square feet
Location: Oklahoma, United States
Surprisingly, the biggest casino in the world is not located in Macau, China, but in the tiny town of Thackerville, home to approximately 500 people. This Oklahoma casino offers visitors 8,500 electronic games, 100 table games, and a dedicated poker room with 55 tables. These games are contained in nine gaming plazas, each with a different international theme. This resort gives visitors a taste of places like Beijing, Cairo and Vienna, all under one roof.
Visitors who are tired from a hard day of play can rest at the WinStar World Casino Hotel, The Inn at WinStar, and the Fun Town RV Park at WinStar. For a change of pace, visitors can also take part in a round of golf, treat themselves to a shopping spree, enjoy the delicious meals at one of the many restaurants or bars, or relax at the spa, resort pool, or private cabanas.
The Best Online Casino Alternative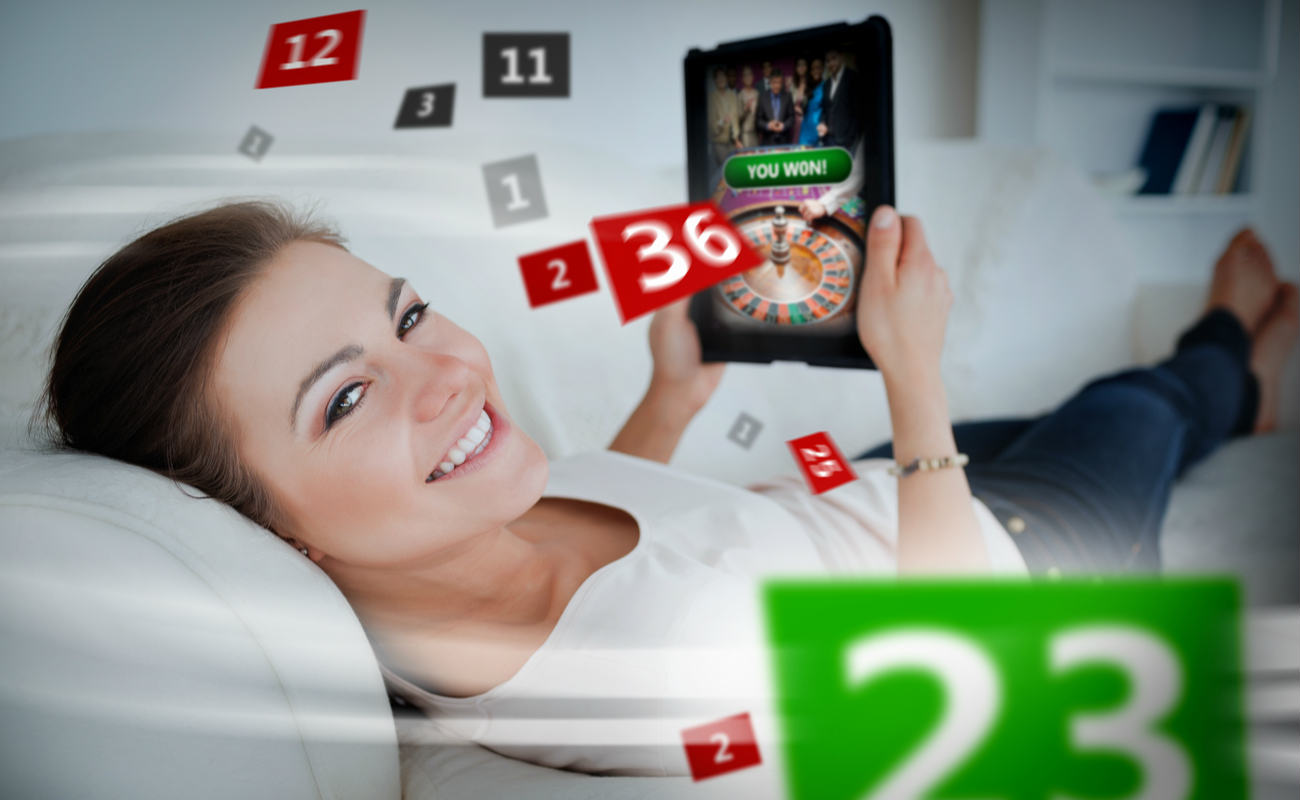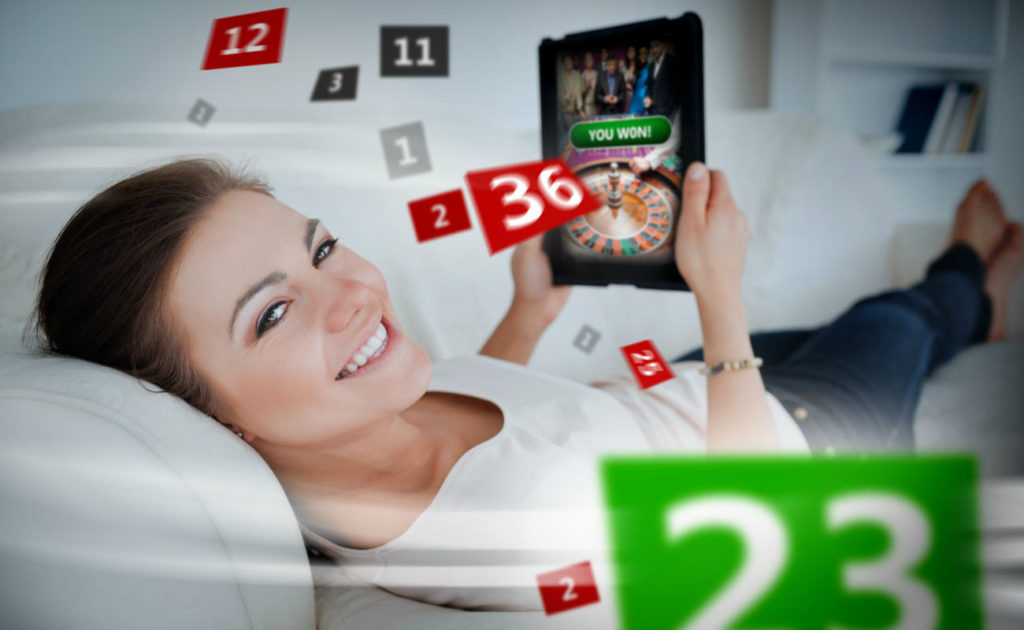 If you're unable to visit any of these magnificent venues, it's good to know that online casino sites exist. While it would have been great to do a top 10 list of online casinos, we decided to share with you one of the top 4 real online casinos in the US: BetMGM.
BetMGM offers players a number of games, from digital equivalents of table games like blackjack and roulette to many new and exciting video slot experiences such as Turn Your Fortune and Football Champions Cup.
Or if you're also interested in online poker and would like to find out more about it, be sure to visit BetMGM's dedicated site. Here you can learn all you need to know about the game, or dive right into the exciting, high-stakes world of online play.
If trivia sounds more like your cup of tea, feel free to test your knowledge with our new, free trivia games offering up to $5,000 in weekly prize pools. We've got daily quizzes on sports and everything gaming! Visit the exciting BetMGM Trivia Quiz today and put your knowledge to the test!