What do plants and online casino games have in common? Both can help to improve memory and our powers of concentration. And while we didn't need a study to tell us what we've always known – that being around plants makes us feel calmer and more at peace with our environment – it's official: Studies confirm that we perform tasks better and with more accuracy when under the calming influence of nature. In fact, memory and attention have been shown to improve by 20% when individuals are in a natural environment.
Whether you have space for a garden, a container on a balcony or a flower box at a window, we've gathered information about some of the best evergreen plants for pots and gardens to brighten up your space and help improve your well-being. Who knows, it might even enhance the enjoyment of your experience when next you log on to play casino games. Let's get started!
Window box greenery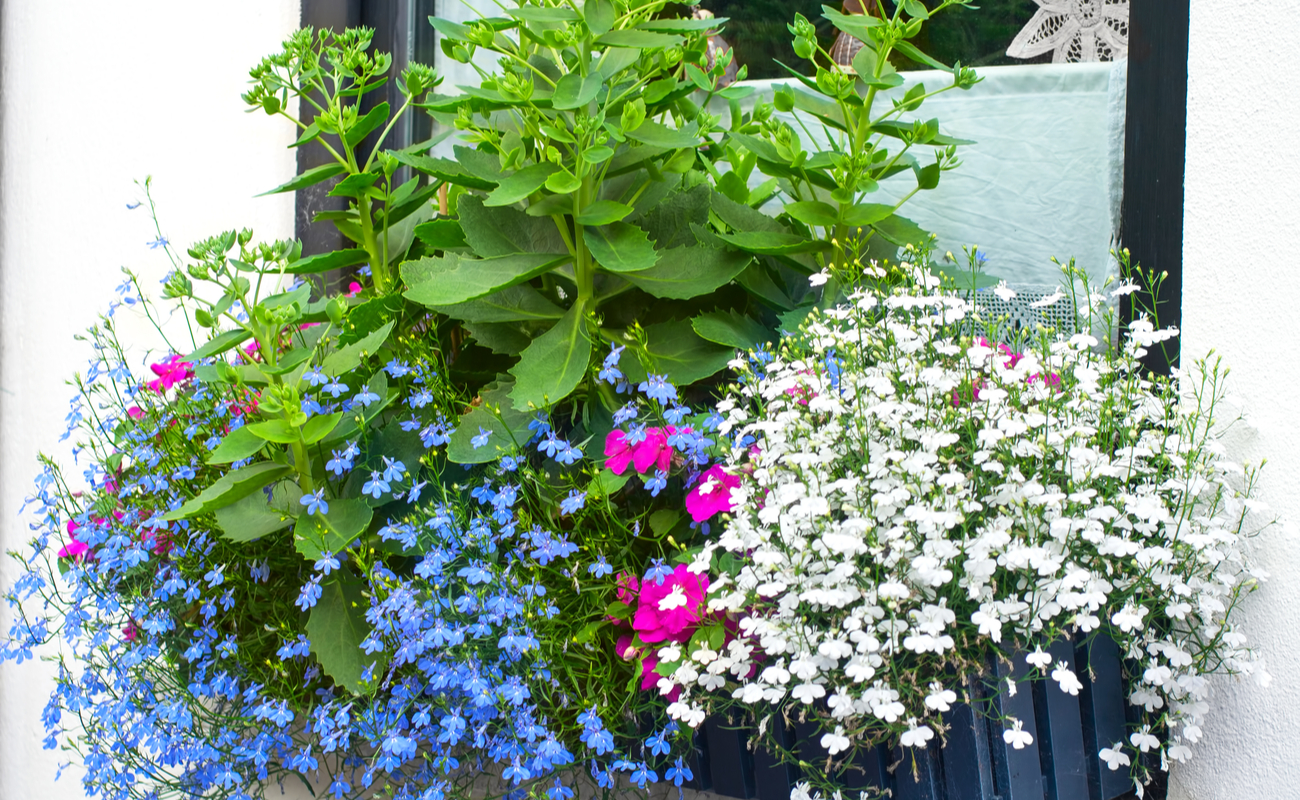 You don't have to have a garden to benefit from the power of plants. Even the smallest apartments have a window or two. You can use these apertures to set up window boxes. The great thing about these miniature gardens is that they're at eye level, so whenever you look up or out, you'll be able to gaze at lots of brain-boosting color and greenery. If your work sees you spend hours in front of a computer or you're an online casino enthusiast, looking up regularly from the screen is an important way to combat eye strain. A window box of plants is a great focal point for resting your eyes when they need a break.
Choose varieties such as ivy or creeping fig, which you can train around the window for maximum greening effect, or euonymus, heather or vinca if you want your plants to cascade over the edge of your window box. Planting coleus or heliotrope are a great way to give plant containers a full or abundant look.
Top tips for window boxes
Note how much sun your window box gets and when it gets it, then speak to your local nursery about sun- or shade-loving plants – whichever applies. Consider the best type of box (wood, plastic or metal) for either your window ledge or one that can easily be mounted under a window. Lastly, position your box so it can drain easily, and you can top up with soil or new plants when needed.
Balcony garden oasis
With more people living in apartments than ever before, there is a wealth of new plant options and even miniature versions of old favorites that can be used to beautify a balcony space.
Some of our favorite evergreen plants for pots include:
Boxwood, which can stand up to USDA zone 5 (plant hardiness) conditions and is a great screening plant if you need privacy from neighbors.
Japanese yew, which is a slow grower but means less maintenance and trimming, and thrives even in zone 4 conditions.
Juniper, also a good choice for zone 4. This pretty plant grows no wider than 2ft, which makes it an excellent choice for smaller balconies.
Potted blue spruce, which you can bring inside to decorate for the holidays.
Ligustrum, a forgiving plant that adapts to most types of soil and thrives in California, Texas, and the southeastern US.
Keep in mind when greening your balcony, that just as playing the same casino games online can be quite different from playing in a brick-and-mortar casino, growing container plants is quite different from growing the same plants in the ground.
The biggest contrast is that container plants tend to have shallower roots, so they must be watered more often than ground plants, and they're also more vulnerable to temperature change. If you live in a region that experiences very cold, long winters, try wrapping burlap, bubble wrap or even old blankets around your pots (you don't have to cover the whole plant, just the pots.) This will help to maintain heat at the root zone where it's needed.
Evergreen gardens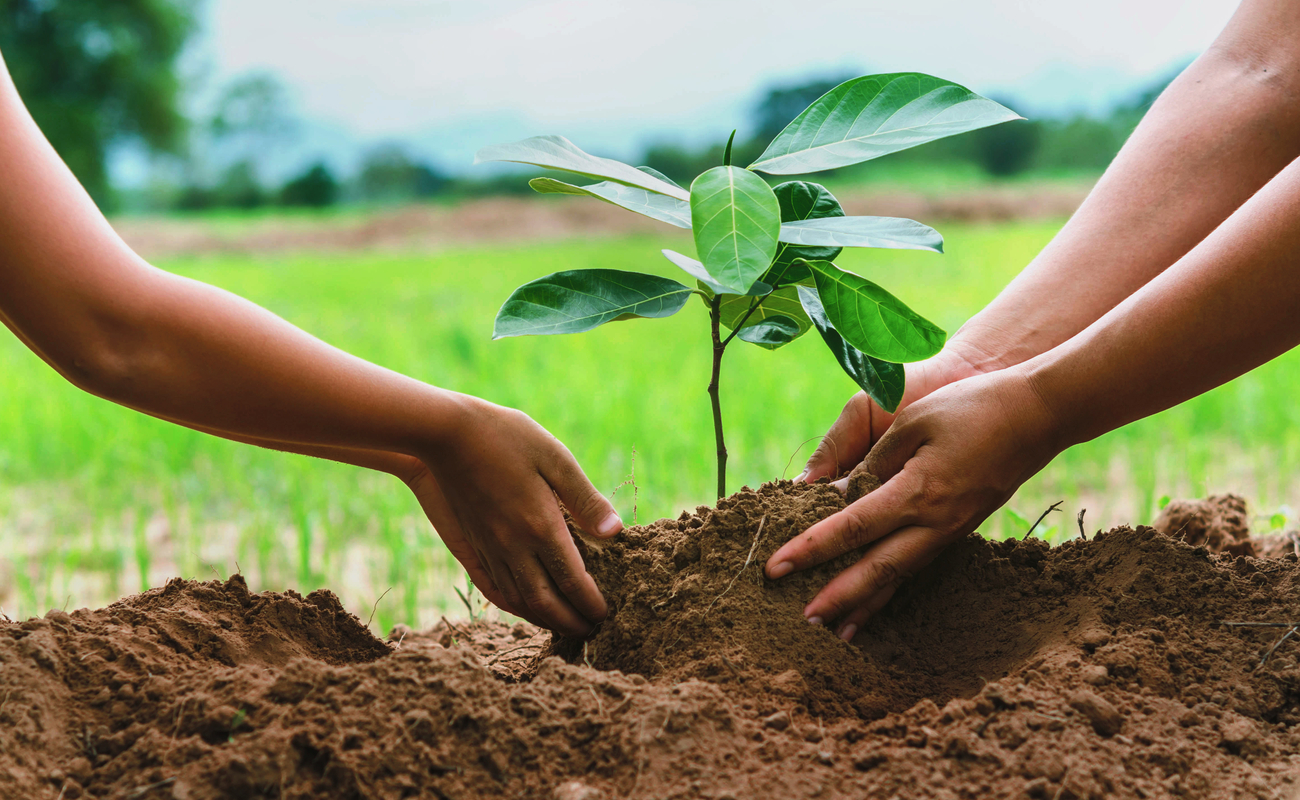 The most obvious reason for evergreen plants is that they look great all year round, but there are other motivators, too. They're not that messy because they don't drop their leaves all at once, and they can also serve as windbreaks and privacy hedges year-round. They're also great for demarcating one area of a garden from another and provide dramatic but elegant sculptural elements to the landscape.
In the same way we know that the world's most iconic casino table games, while falling under one category, individually offer different challenges and varying appeal depending on the experience you're after, evergreen trees and shrubs present different challenges and visual appeal, depending on your reason for planting them in the first place.
For example, if you need some privacy from the neighbors, you'll want to avoid something like the dwarf Burford Holly, which reaches just 5ft to 8ft, while the last tree you'd want to plant in a small, shady garden is the longleaf pine, which needs full sun and can grow to 100ft.
The best evergreen trees to plant in your garden will depend on the space you have available, how much sun or shade a particular area gets, and the amount of watering that's required. Always take into consideration how close to your home's foundations a tree's roots are likely to get as it grows.
Pine trees are a good place to start. There are many varieties, from fast growers such as the eastern white pine and slow growers like the pinyon pine to ones that require little pruning, such as the Monterey pine, and species that are happy in poor soil and drought-like conditions, like the Aleppo or Mediterranean pine. Each to their own!
Spruce trees make interesting sculptural statements in the garden. Try the popular Norway spruce, with its dropping branches and purplish-red cones; the white spruce, for a delicate touch of pale green; or its dwarf variant, the Alberta spruce, if you intend planting near building foundations or want beautiful border plants.
Other popular choices include fir trees (white, Douglas and Fraser), as well as cedar tree varieties and the cypress, with its feathery-like texture, sleek silhouette and symmetrical shape.
Nature offers variety and so does BetMGM
Life would be a lot less interesting if you only had a handful of plants to choose from. At BetMGM we understand this sentiment, and think the same way about choosing the best games to play at a casino. For this reason, we ensure you always have a wide choice of slots, table and card, and variety games to play, in addition to all the popular live dealer action we offer. So register to keep life interesting. It's much easier than planting a tree!