Whether you're a beginner or advanced gambler, it's always helpful to brush up on your casino games strategy. Fortunately, there are a vast number of books on the market for you to choose from that can help. When it comes to finding the right books, you should think about the games and strategies you would like to improve. Are you looking to rule the blackjack table or figure out the best slots? Whatever your favorite game may be, there is a book to help you get to the next level! 
Here is a list of gambling books you can read to help you become a better gambler: 
General Gambling Books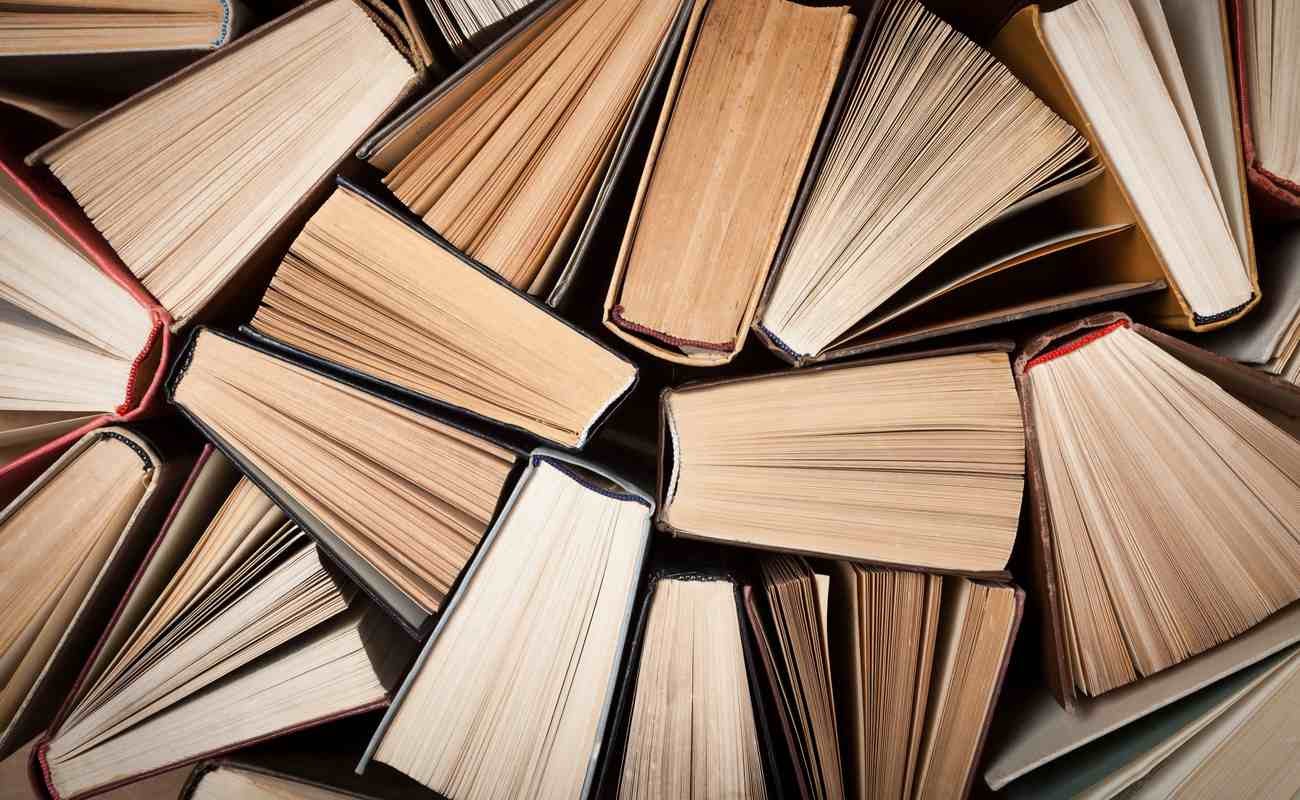 One thing's for sure, you're going to need more than luck to be successful at gambling. A well-written book on gambling can teach you important skills and inspire you to play like an expert. 
Scarne's New Complete Guide to Gambling by John Scarne
John Scarne is regarded as one of the most authoritative gambling experts. However, and quite surprisingly, he does not indulge in gambling. Scarne is known as the greatest card manipulator of all time, and in addition to his profound magic tricks, he became an expert on card games in general too. In this book, Scarne provides detailed information on methods of play, strategy, and rules in all casino games of chance. He also explains odds and house percentages, and sleight-of-hand tricks. Sports bettors will also find some helpful information in this gambling book, as Scarne reviews and analyzes a range of betting strategies.
Gambling 102: The Best Strategies for all Casino Games by M Shackleford
This gambling book is the product of years of mathematical analysis, computer modeling, and actual casino play. Gambling 102 gives you great insight into the mathematics involved in casino games. The chapters are easy to follow as they present basic strategies for the games which are based on the calculations that have been carried out.
Beating the Casinos at Their Own Game by Peter Svoboda
Written with new gamblers in mind, 'Beating the Casinos at Their Own Game' highlights the casino world, major casino games, and how to play them skillfully. It is ideal for anyone who wants to read up on gambling before heading to the casino, or playing online casino games. Notably, it is a beautifully designed book that would make a great gift for someone interested in the casino industry.
Books about slots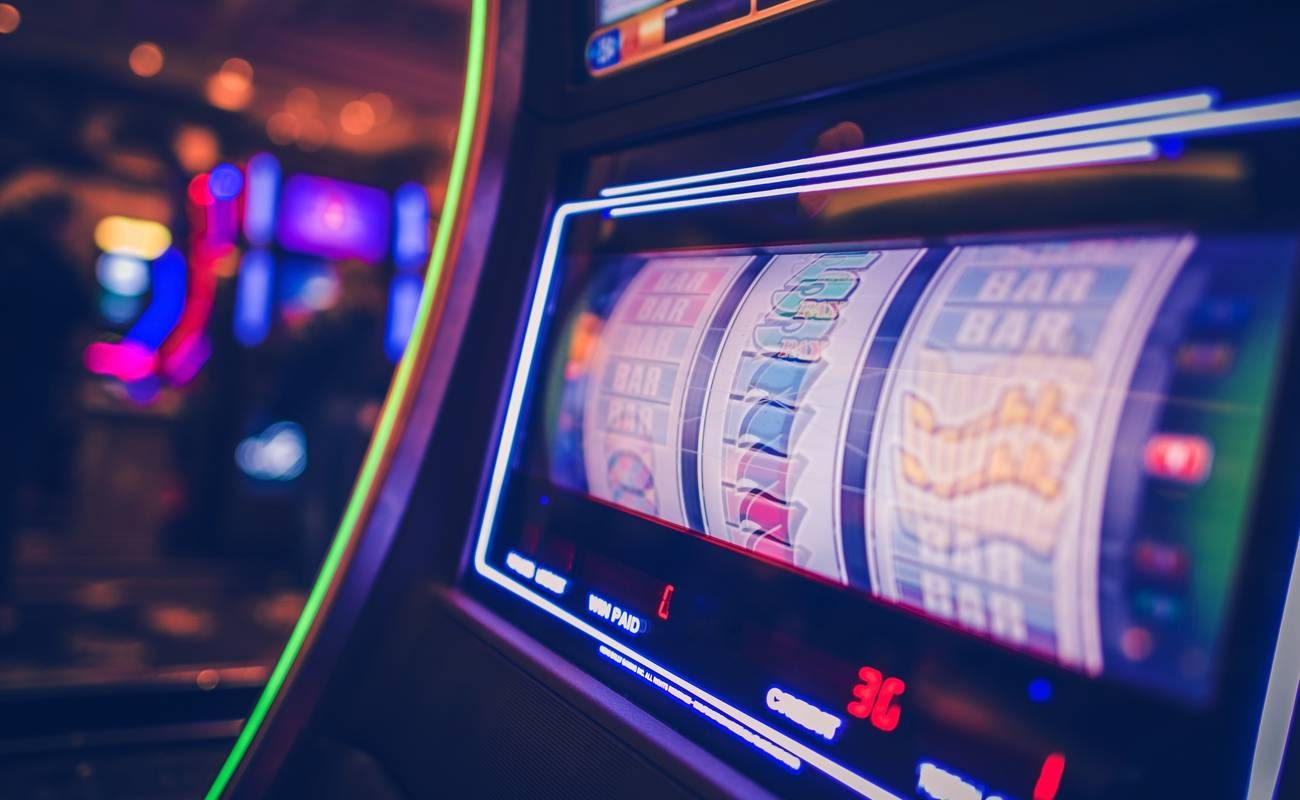 Read about the strategies that the pros use, how to spot the best slots, and gain knowledge on the background of slot machines. If you love the thrill and sound of spinning the reel, you'll appreciate the books that shed light on everything to do with slot machines.
Powerful Profits from Slots by Victor H. Royer
This book provides a step-by-step format on everything you need to know about slots. You'll learn why some slots pay more, the best way to measure your win potential, and how to set loss and win limits. Victor H. Royer offers his proven techniques in this insightful book.
Secrets of Winning Slots by Avery Cardoza
Avery Cardoza is a professional gambler and author. Cardoza provides information about the various slot machines and the best ways to beat their odds. You'll get to read up on more than 20 real strategies, including how to increase your chances of winning big jackpots, machines to avoid, and how to find high percentage machines. There is so much more to read about in 'Secrets of Winning Slots'.
How to Win Millions Playing Slot Machines by Frank Legato
Are you looking to learn secret strategies for maximizing your winning potential? 'How to Win Millions Playing Slot Machines' will inform you of slot machine strategies, myths, and facts. You can also learn which machines pay back the most money and most frequently. This book adds humor to a wide variety of topics, making it an easy and fun read. 
Books about blackjack
Blackjack is one of the top choices for online casino players who love to enjoy the game from the comfort of their homes. There are great books available to help you learn how to use blackjack strategies. Here are some insightful books on blackjack strategies:
Beat The Dealer: A Winning Strategy for the Game of Twenty-One by Edward O. Thorp
Edward O. Thorp is considered the 'father of card counting'. This might be an old book but it continues to provide some of the best and simplest ways of how and why card counting works. 'Beat the Dealer' was the first book to use mathematics to prove that card counting could be used by players to overturn the house edge in blackjack. Many amateur and professional players consider it a vital book to have for a thorough blackjack strategy. There are charts that can be used for in-casino and online blackjack.
Burning the Tables in Las Vegas by Ian Andersen
This classic book discusses casino behavior and every detail of blackjack that you can apply at the table. 'Burning the Tables' covers all the basics such as choosing the game variant, preventing stress and anger from influencing your gameplay, and how to perfect your skills and manners at the casino.
Play Blackjack Like the Pros by Kevin Blackwood
This is the beginner's guide to blackjack and card counting. Kevin Blackwood delivers a thorough guide that is both clear and entertaining. He finds a brilliant way to uncomplicate blackjack strategies and help you understand the fundamentals of the game. Blackwood begins by explaining how blackjack works and how to apply basic strategies to reduce the edge, and then details how to count cards. 
Books on Poker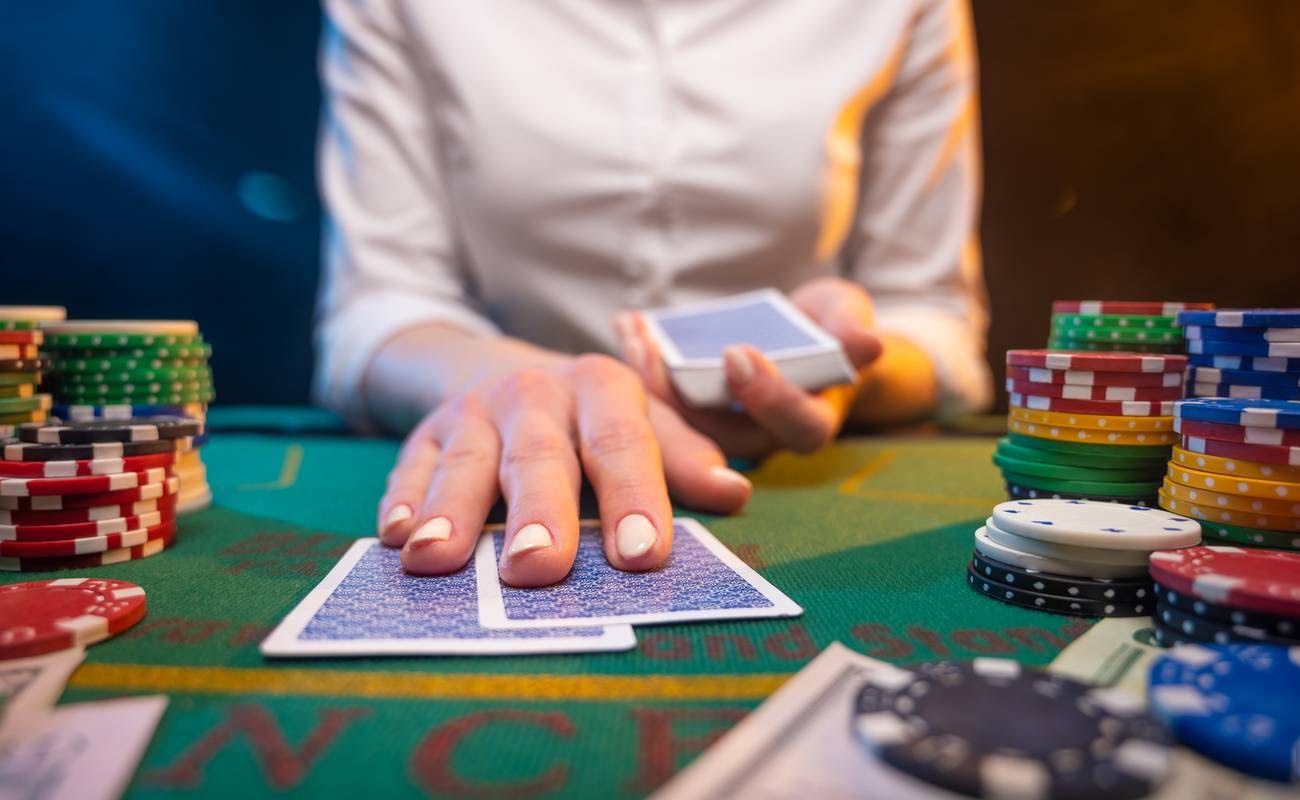 Poker books are a great way to improve your game. If you're looking to up your game at the poker table, here are some of the best books to get better results and improve your confidence.
Super System 2: A Course in Power Poker by Doyle Brunson
Arguably one of the most anticipated books in the history of poker, Super System 2 discusses the greatest players, world champions, and theorists. The book expands on the original book by adding more games, new authors, and more professional secrets from the best in the poker industry. If you're looking to master your online poker strategy, you should grab this book. 
The Biggest Game in Town by Al Álvarez
Many poker players and critics have said that 'The Biggest Game in Town' is the best book ever written on poker. It's a sought-after classic that you should definitely get your hands on. Álvarez explores the seedy, obsessive world of high-stakes poker in Las Vegas. Through the book you can experience the exotic underworld of the Vegas strip, abundant with all its eccentricity. The Biggest Game in Town offers insight into the psychology of gamblers. In fact, it was the first book to take a look at the personal experiences of professional poker players. If you're looking to get lost in poker literature, this is the best book to start with!
The Mental Game of Poker: Proven Strategies for Improving Tilt Control, Confidence, Motivation, Coping with Variance, And More by Jared Tendler
This book has received numerous great reviews. The title is a mouthful and rightfully so, as there is a lot to consider when looking at the mental aspects of poker. Jared Tendler is a well-established mental game coach and his clients include world champion poker players. In his book, he offers simple step-by-step instructions and proven techniques to fix problems like tilt, handling variance, emotional control, fear, confidence, and motivation. The techniques he provides can be adopted in various other areas of your life too.
Play online casino games at BetMGM
All of these incredible and insightful books will set you on a journey of epic casino game strategies. BetMGM has a wide range of games for you to choose from, including live baccarat, live poker, slots, and many other table games. Join our trusted and licensed New Jersey casinos and start playing today!