While you might not worry about casino fashion faux pas while playing online casino games, there is no doubt that casinos have had a part to play in the evolution of fashion over the years. To help you understand how casinos have influenced fashion, here's a look at some popular culture icons who have all strutted their stuff on the casino floor.
How Casino Style Icons Have Influenced Fashion
Celebrities love to be seen and have fun — many of them have spent a few good nights enjoying themselves while playing casino table games in Las Vegas. There are certain individuals who have made a considerable impact on casino style, which are listed below. 
Frank Sinatra and the Rat Pack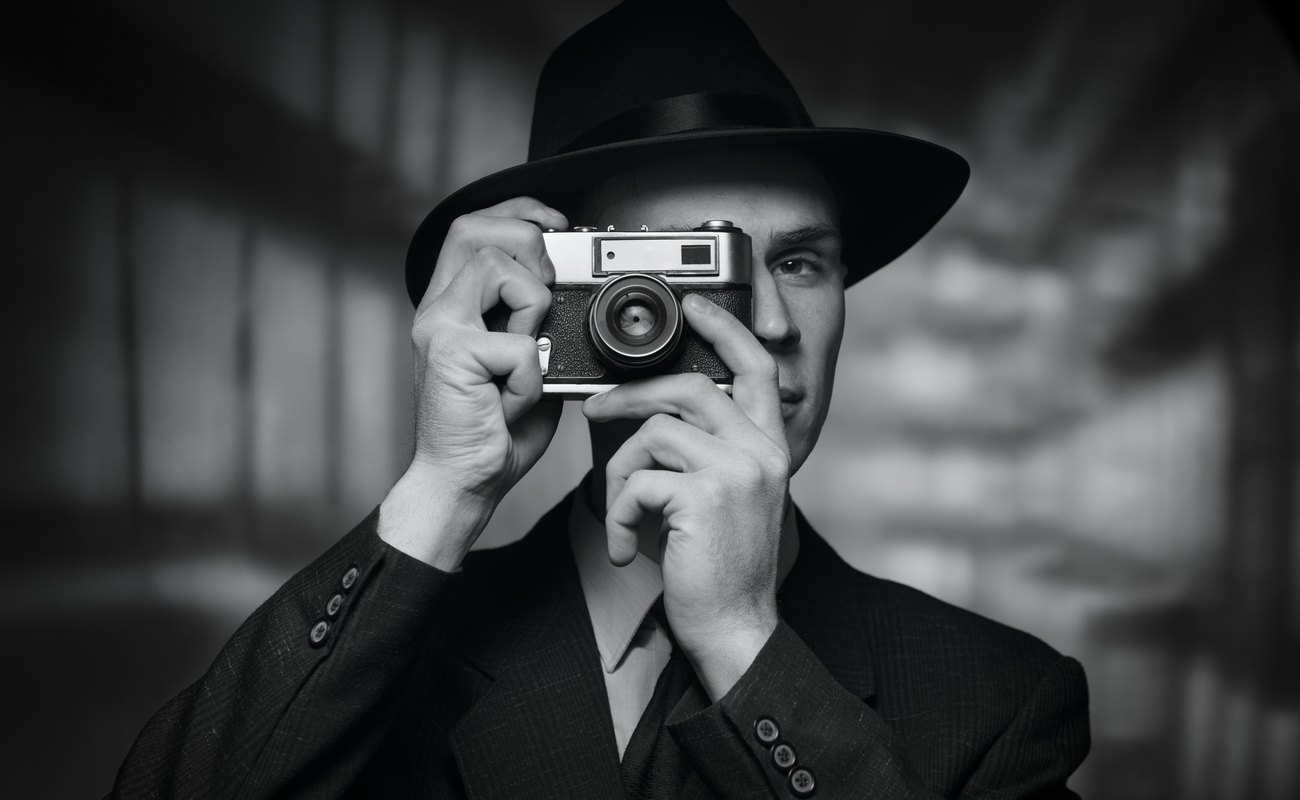 Frankie 'Blue Eyes' and the rest of the Rat Pack caused a stir wherever they went. Sinatra's illustrious singing career is intertwined with the growth of the entertainment scene in Las Vegas in the 1950s. 
Although Sinatra went on to have his own solo career, the famous shows that the Rat Pack put on, in their dapper suits and hats, set the sartorial tone for high-end gambling in the City of Lights. This evolution in casino style and dress is credited with elevating the dusty Strip to a sophisticated adult playground. The clothes they wore were so revered, in fact, that they were even sold off at an auction many years later. 
James Bond
Whether you prefer Roger Moore, Sean Connery or Daniel Craig, there's no denying that the suave spy character they played in various movies has had a massive impact on men's fashion and style from the 1960s right up until today. 
Of course, what people wear while playing casino games is also influenced by the times and trends, but Bond, in his dapper tuxedo, is certainly one to thank for making playing poker and baccarat look so good. 'Bond girls,' as they're known, also brought some demure swagger to the tables with their impeccably presented gowns and immaculate hairdos, most famously in movies like "Diamonds Are Forever" and "Casino Royale."
Geraldine "Geri" McGee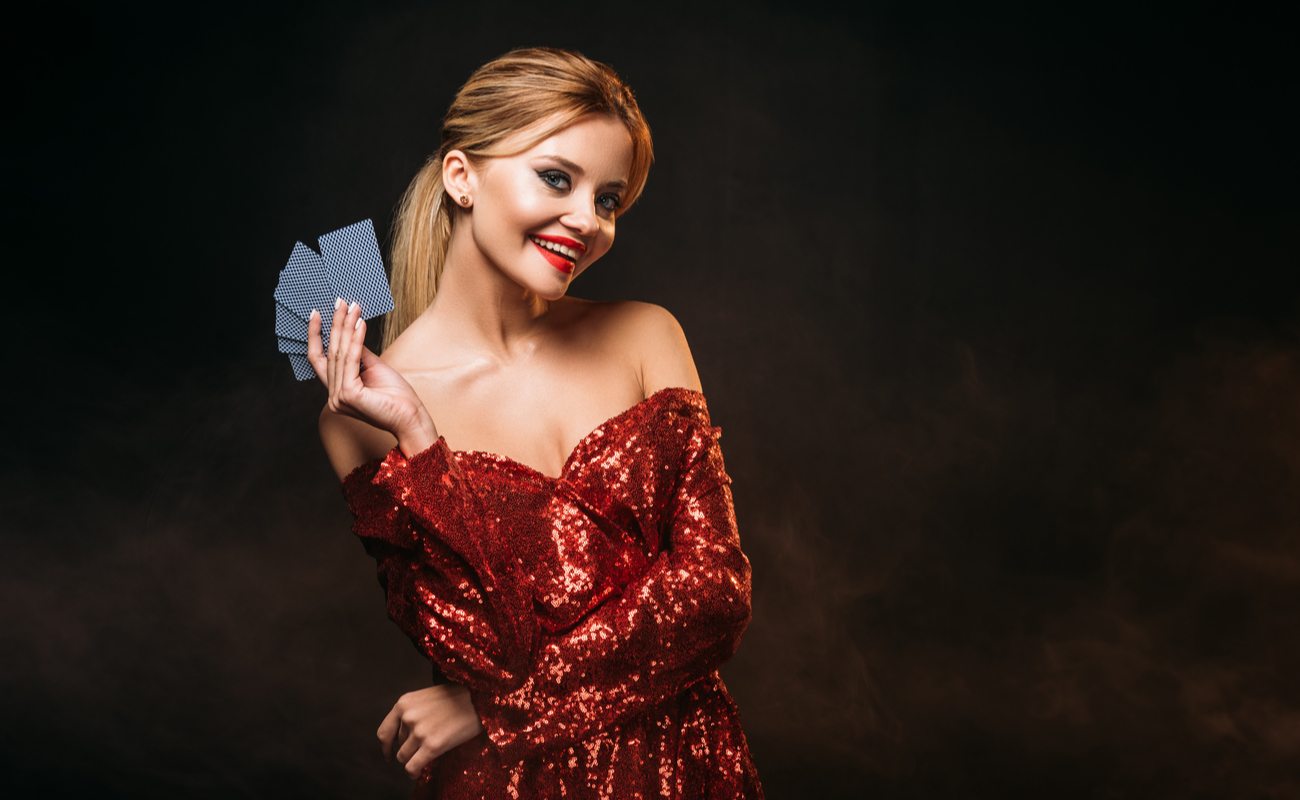 Model and Las Vegas showgirl "Geri" McGee was the inspiration for a character called Ginger, whom Sharon Stone played in the Martin Scorsese epic movie "Casino." With first-hand knowledge of all the glamor that came along with cocktail parties and shows along the Strip, McGee brought a serious amount of pizzazz to the scene in her later years after working as a waitress and a showgirl.
While playing the character based on McGee, her style is clear from all of the beautiful gowns that Stone wears throughout this iconic movie, including beaded halter-neck dresses with keyhole necklines and an exquisite, full-length gown made of vintage metal sequins. Like all the Bond girls and Rat Pack fans before her, the original McGee's dress sense commemorates a landmark era of style. 
The Cast of "Ocean's Eleven"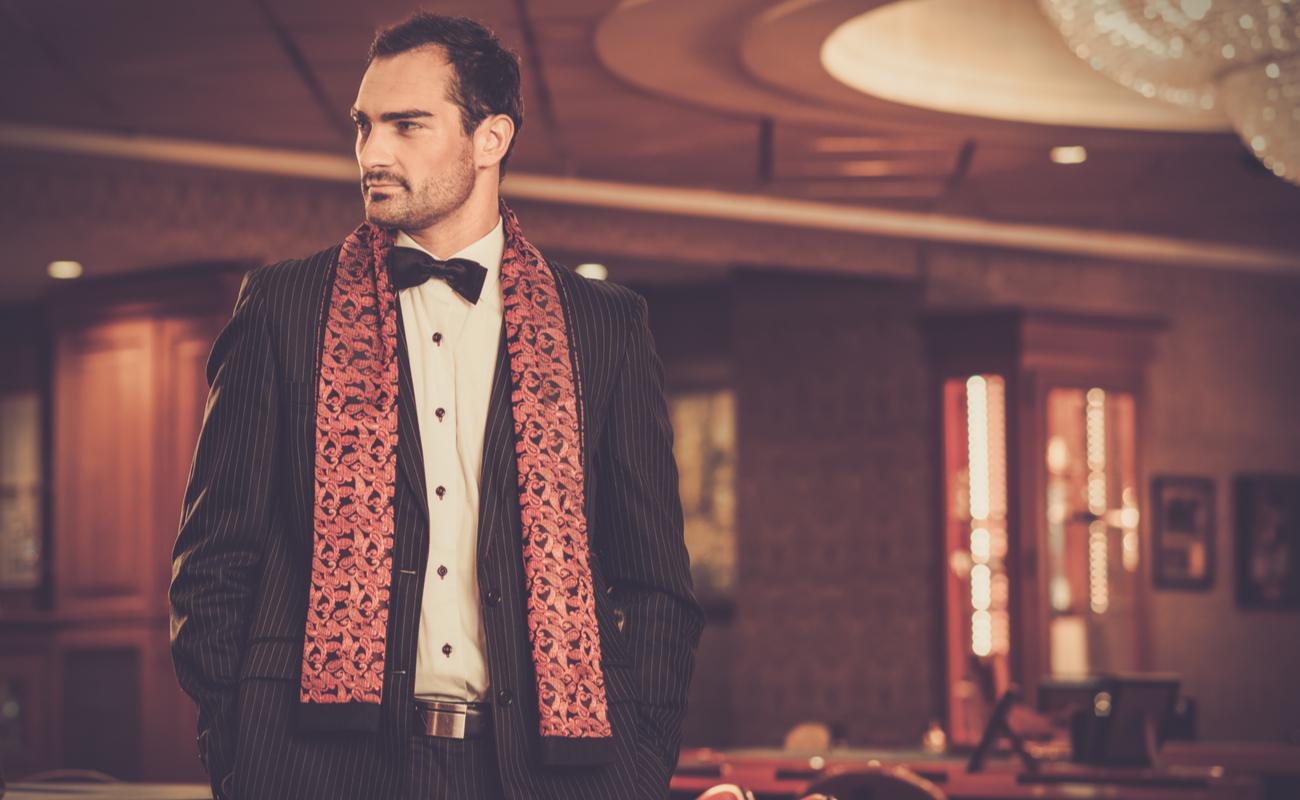 Like the dapper gents who preceded him, George Clooney, in his role as the calculating but lovable character of Danny Ocean in "Ocean's Eleven" and the sequels, arguably set the standard for modern-day men's fashion in the casino realm. Of course, there are many other characters in this film who also helped to carry this signature look, including a host of other A-list Hollywood actors, all dressed in well-cut suits.
There's been a lot of focus on men in this article, but who can forget the scene where Julia Roberts comes down the stairs in a stunning red dress suit? The luxurious outfits she wears throughout the movie epitomize the glitz and glamor of a high-end casino. Many of those attending a well-known casino aspire to such a level of style and sophistication. 
Tips for Bringing Current Fashion Trends to Your Gameplay
It's great to be inspired by all of the characters, real and fictional, who have brought their personal sense of style to the gaming floor, but how do you combine that with fashion trends in 2023 and beyond?
First, you don't need to dress like James Bond or Julia Roberts to play casino games, but you could take a feather out of their caps (so to speak) and dress up a little bit on your next night out on the town. 
You don't have to rent a tux or buy a Chanel dress suit, but you could introduce a little seasonal flair or wear a blazer or a dress with a flattering neckline with a carefully chosen item of jewelry to help glam things up a bit. 
If you're intent on getting it right, here are some affordable tips on how to achieve the casino look: 
Statement Accessories
Elevate your look with statement accessories like bold necklaces, oversized earrings or embellished belts. These eye-catching pieces can instantly transform a simple outfit into a glamorous one.
Metallic Accents
Incorporate metallic accents into your ensemble. Opt for shoes with metallic details, a shimmery clutch or a metallic belt to add a touch of shine and glamor to your outfit.
Red Lipstick
A classic red lipstick can instantly make you feel glamorous. Find a shade that complements your skin tone and experiment with different finishes (matte, satin or glossy) to add a pop of color and sophistication to any look.
Faux Fur
Consider adding a faux fur element to your outfit, such as a faux fur stole, collar or even a furry bag charm. It instantly adds a luxurious and glamorous touch to your ensemble.
Tailored Pieces
Invest in well-fitted and tailored clothing. A perfectly tailored blazer, trousers or a structured dress can instantly elevate your look and give it a polished and sophisticated vibe.
Sparkle and Sequins
Incorporate a touch of sparkle into your outfit with sequined tops, metallic skirts or glittery accessories. These elements can add glamor and catch the light, making your outfit stand out.
Heeled Shoes
Opt for a pair of heels to instantly elevate your overall look. They not only add height but also contribute to a more elegant and glamorous appearance.
Monochromatic Look
Create a monochromatic outfit by pairing pieces in the same color family. This creates a streamlined and sophisticated look that exudes glamor effortlessly.
Silk Scarves
Tie a silk scarf around your neck, wear it as a headband or tie it onto your bag to add a touch of elegance and glamor to your outfit. Look for vibrant colors or unique prints to make a statement.
Enjoy the Casino Ambience From the Comfort of Your Own Home
Even if you're spinning the reels and enjoying online slots at home on your couch, you can still feel the same excitement that you would if you were standing right next to the machines when you Register to play at BetMGM, the best.
If you're more interested in the communal feel of a craps or blackjack table, there's a range of live dealer casino games on offer at BetMGM's online game casino, as well as variety games and online roulette that might just make you feel as though you're sitting opposite Bond… a tuxedo or haut couture dress is optional.