We tend to focus more on our physical health, as it's the most outwardly-apparent thing we see about ourselves. However, brain training is equally as important as going to the gym to run on a treadmill or lift weights. By investing time in cognitive exercise, you'll see magnificent results when it comes to improving your memory, response time and logic skills. This will all be tremendously beneficial when playing online casino games, especially regarding your skills at a casino table game. It will also come in handy when trying to avoid tilting in poker, as you'll have more control of your mental and emotional response to your gameplay at the felt.
It's natural for our brains to age, but we can help delay the gradual deterioration of our gray matter by picking up beneficial hobbies. People of all ages could do with adopting a few healthy habits and cognitive pastimes that support their mental health. Here's our list of hobbies that train your brain and help boost your memory, concentration and focus and keep you sharp as you get older.
1. Recreational reading
Reading is so important. It's not only fun, it's also educational, as you gain knowledge on a range of topics and explore fictional worlds too. According to brain researchers, this pastime increases brain function in several areas. Reading stimulates the growth of neural pathways as you absorb new information. So if you're wondering how to train your brain, one of the easiest and cheapest ways is to pick up a book or download an ebook and start reading!
2. Sudoku
This number-placement game relies on short-term memory. To complete a sudoku puzzle, you have to look ahead and follow trails of consequences, using a process of elimination to work out the solution. The planning and reasoning that are involved in a sudoku game will help you to improve your short-term memory and concentration. It's easy to find sudoku games to play as they're readily available online and in many newspapers, as well as at bookstores. The next time you find yourself in between playing your favorite online slots, you could always challenge yourself with a game of sudoku. 
3. Chess
Chess is a popular strategic board game that has been played by people of all ages for over a thousand years. Playing this game can have many great, long-lasting mental health benefits, such as improving your problem-solving skills. This will make you a sharper poker and blackjack player. If you're looking to become better skilled at live online casino games, you can simply download a chess app or buy a chess set and play with family and friends. You never know, it could help you make faster, more informed decisions the next time you join one of the many live dealer casino games.
4. Meditation
Learning how to meditate is extremely beneficial to your overall health. You'll have a clearer mind and be able to apply better thinking logic in your everyday life, helping you to avoid common cognitive biases when you play casino games. According to Lifehack.org, meditation can help to develop gray matter in areas of the brain that control learning and memory. This practice is also great for getting yourself into a relaxed state, which is necessary in a world that can overwhelm you. You'll find there are many websites, apps, videos, books and classes available to help you dip your toes into this fascinating reservoir of brain training!
5. Online brain games
The options for brain games are plentiful, and you'll find a wide variety online. Playing brain games is a great way to exercise your thinking machine while still making it fun. A simple search online will lead you to some of the best games to train your brain. 
Here are some online brain games and apps that you should check out: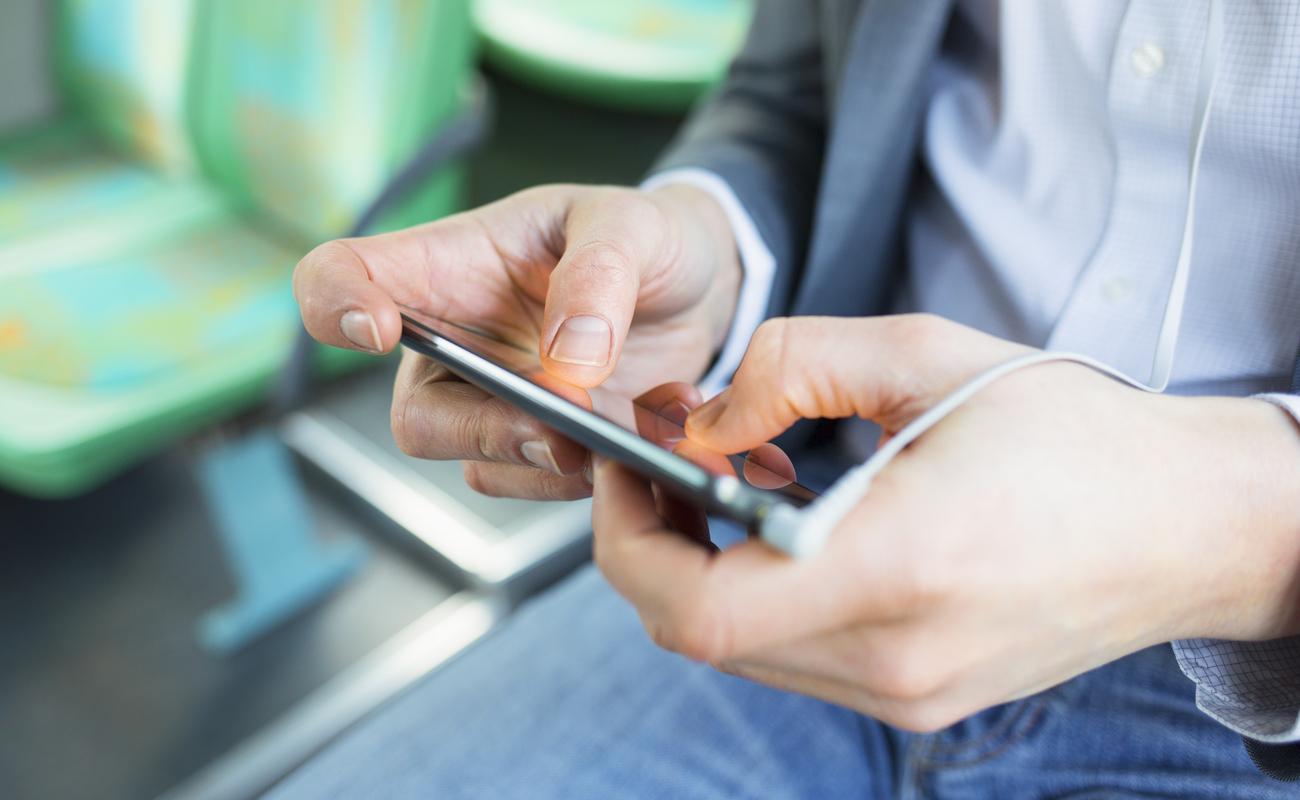 Elevate:

On a mission to improve people's minds, this app won Apple's App of the Year award in 2014 and remains a firm favorite with over 50 million users. Elevate features flexible training, 35+ games that help with reading, writing, speaking and math. This app provides users with unlimited access, which means you can train your brain wherever and whenever you want to. You can also measure your performance against yourself and others.

Peak:

This app-only option (available on iOS and Android) provides excellent brain games that can help you work on focus, memory, problem-solving and other cognitive functions. Peak's games are designed to push you hard with short but intense mental workouts. The app has a "Coach" feature that will challenge you with new workouts and show you where and how you can improve. Peak's mission is to make lifelong learning an enjoyable process. The app uses a combination of neuroscience, technology and fun to get your brain cells active and working brilliantly.

Braingle:

This free website offers users a large collection of brain teasers. There are more than 15,000 puzzles, games and other brain teasers, and you can also engage with an interactive online community. Braingle even allows users to create their own puzzles. It's a fun website that delivers optical illusions, codes and ciphers and trivia quizzes.

BrainGymmer:

This online brain-training program offers brain games, tests and teasers. Created with the help of neuroscientists, this incredible program can help stimulate your mind to gain strength and stay stronger. It turns science-based exercises into fun games that challenge users. Simply dedicate 10 minutes of your day to playing these brain games, tests and teasers, and witness the long-term results.

Arkadium:

This is a great website to access a wide variety of free brain games, from strategic thinking and memory enhancement to quantitative skills and vocabulary expansion. Games on the site include crossword puzzles, sudoku, solitaire and more. Many people find playing these games can also help to relieve stress and acquire mental balance.
Discover the best casino games at BetMGM
Now that you know the best ways to train your brain, you can use them to your advantage when playing for real money at casinos online. When you sign up at BetMGM, you'll gain access to a wide variety of online slots, casino table games and live dealer action. No matter your preference, you're bound to find a sensational collection of entertaining casino titles at the best online casino.
You can also discover expert mental health tips for gamers as well as other valuable gambling-related news and information on our blog.