What makes an excellent poker tournament? Is it the number of players who enter to try their hand? The size of the final prize? How big an audience is? In truth, the best online poker and in-person poker tournaments encapsulate all of these factors.
They attract a lot of players, big audiences, and the sheer size of the pot is enough to make your eyes water. Some tournaments simply generate more hype than others, and this is usually due to a combination of all the above.
Pre-2020, poker tournaments were massive, raking in millions of dollars in viewing fees alone. However, as we all know, the universe had other plans and, like other sporting events around the world, poker tourneys had to go ahead without any fans in attendance.
The poker sites and sponsors have managed to pull a few of these incredible tournaments together for 2021, but the pandemic has ensured that the calendar is a little less meaty than normal. Regardless, there are still some exceptional poker events coming up over the year, and more will be added as we get to grips with the ever-changing situation. 
These are the biggest events to keep an eye out for in 2021:
WSOP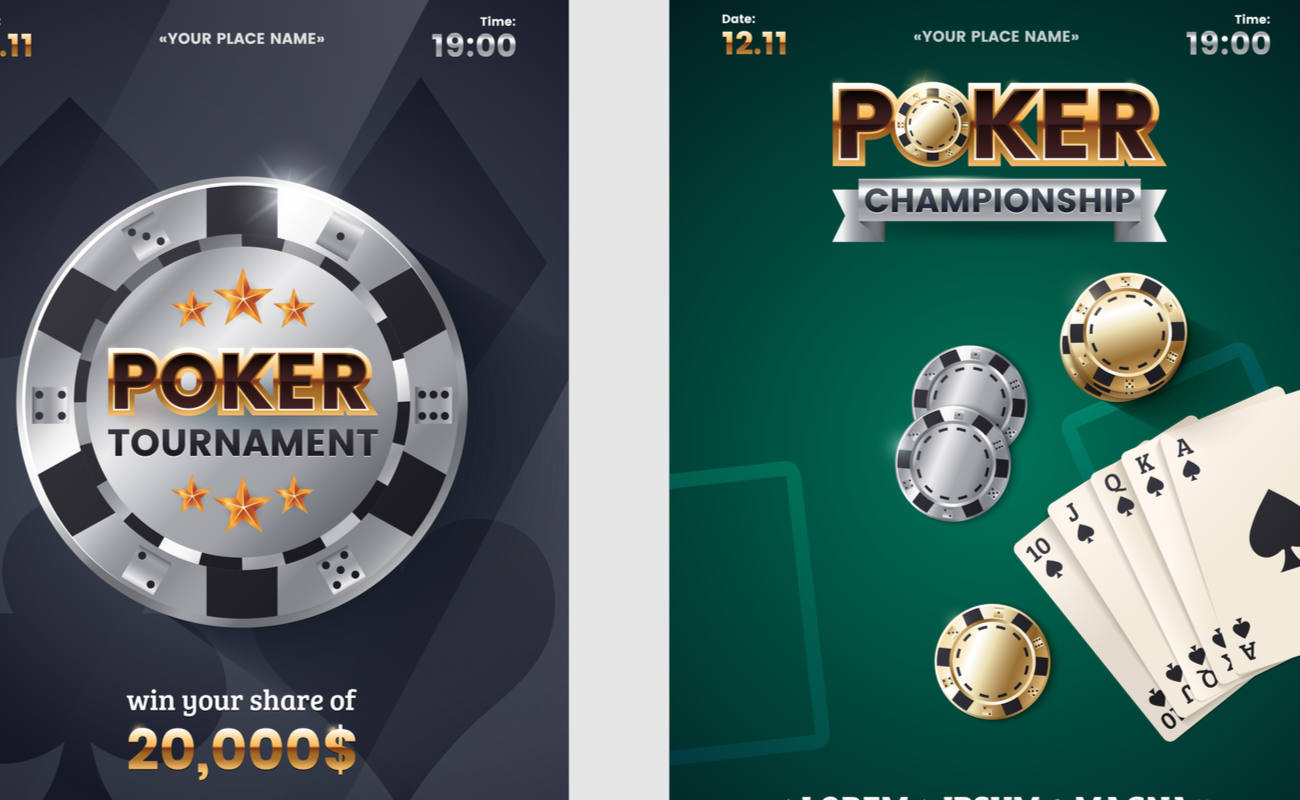 The World Series of Poker (WSOP) is undoubtedly the biggest poker event of every year. It's the "World Cup" of poker. The WSOP Online Circuit Series began on January 14 – kicking off with a whole host of online tournaments to get the 2021 circuit in motion.
The Covid-19 pandemic is still making live poker events a bit of a challenge and as such, the WSOP has expanded its online offering. The circuit will consist of 13 online events with more prize money and over 180 WSOP Gold Rings. The online circuit will have incentives and a championship model similar to its live events.
Each of the tournament series will have 12 official WSOP Gold Ring events, including $1,000 and $2,000 high-roller events, and a $500 PLO (pot-limit Omaha) tournament. A whopping $600,000 will be added as extra prize money across different events and promotions. Here are some of the key WSOP events to watch out for this year.
$250,000 WSOP Online Circuit Championship – WSOP Gold Bracelet Event
The year-end WSOP Online Circuit Championship is the one that everyone looks forward to, and with 256 entrants playing it out for the $250,000 prize pool, it's easy to see why.
According to the WSOP website, "There are multiple ways a player can become eligible":
Win a WSOP Gold Ring event during the 2021 season
Win a $10,000 Player of the Month Leaderboard
Win a Second Chance Fast Forward
$10,000 WSOP.com Circuit Player of the Month
The top 10 players on the WSOP Circuit Series Leaderboard at the end of each month will win a share of $10,000 in tournament tickets, and will get the opportunity to take part in the Monthly Freeroll of $25,000. On top of that, the top finisher on the leaderboard will win a seat to the $250,000 Year-End Championship Event.
Players will earn points from this leaderboard through participating in WSOP Gold Ring events each month.
WSOP 2021 Circuit Calendar
Winter Online Super Circuit
Dates: Jan 14-31
Rings: 18 
$25k Freeroll: Tuesday, Feb 2
Planet Hollywood Circuit
Dates: Feb 17-28
Rings: 12 
$25k Freeroll: Tuesday, March 2
Silver Legacy Circuit
Dates: March 19-30
Rings: 12 
$25k Freeroll: Thursday, April 1
Spring Online Super Circuit
Dates: April 10-27
Rings: 18 
$25k Freeroll: Thursday, April 29
Caesars Atlantic City Super Circuit
Dates: May 8-25
Rings: 12 
$25k Freeroll: Thursday, May 27
Summer Online Super Circuit
Dates: June 10-27
Rings: 18 
$25k Freeroll: Tuesday, June 29
Bally's Online Circuit
Dates: July 16-27
Rings: 12 
$25k Freeroll: Thursday, July 29
Rio Online Circuit
Dates: August 20-31
Rings: 12 
$25k Freeroll: Thursday, September 2
Caesars Las Vegas Online Circuit
Dates: September 15-26
Rings: 12 
$25k Freeroll: Tuesday, September 28
Fall Online Super Circuit
Dates: October 9-26
Rings: 18 
$25k Freeroll: Thursday, October 28
Paris Las Vegas Online Circuit
Dates: November 10-21
Rings: 12 
$25k Freeroll: Tuesday, November 23
Harrah's Las Vegas Online Circuit
Dates: December 8-19
Rings: 12 
$25k Freeroll: Tuesday, December 21
$250,000 Year-End WSOP Online Circuit Championship – WSOP Gold Bracelet Event
Date: Tuesday, December 28
Party Poker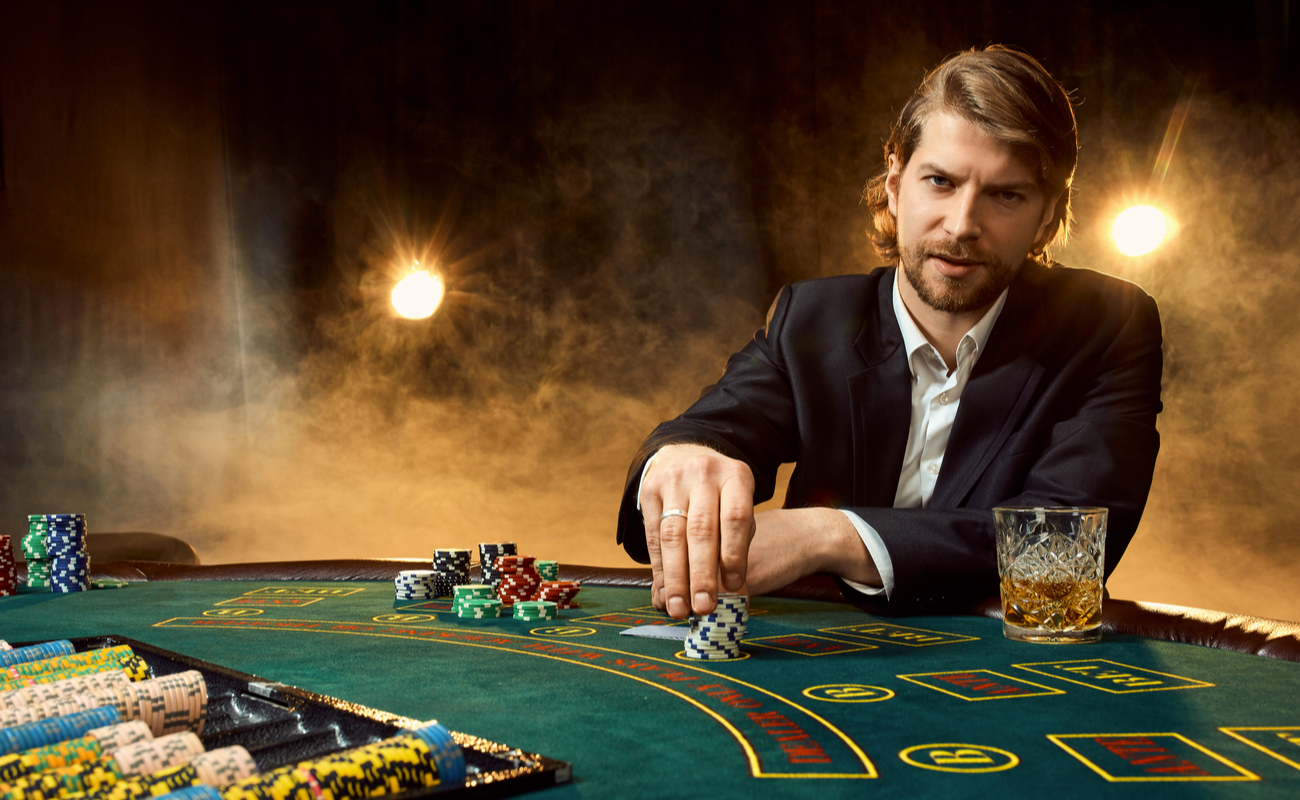 Party Poker, one of the world's leading poker sites, has a whole host of amazing online poker events and tournaments lined up for 2021. World Poker Tour (WPT) is an entertainment and gaming brand. It hosts a number of world-famous poker tournaments and festivals throughout the year.
This year's events hosted on Party Poker
WPT500 Online
Dates: March 7-23
The $530 buy-in, $1,000,000 GTD (guaranteed prize pool) WPT500 tournament kicks off this festival, and is followed immediately by the $530 buy-in, $1,000,000 GTD WPT500 Knockout to give everyone a second chance at the WPT title.
While these are the headline events, a whole host of other tourneys will take place at the same time, such as the $55 buy-in Super50 and Super50 Knockout, which boast two massive prize pools of $250,000 and $400,000. There will also be a range of high-roller tournaments with buy-ins from $1,050 to $5,200. 
There's something for everyone at this festival, with a host of poker formats to choose from, including: Omaha, Omaha Knockout, Hyper and Turbo tournaments, and various table-max variants including two Mix-Max events.
Irish Open Online
Date: March 26-April 7
The main event in the Irish Open in 2020 attracted nearly 3,000 people and the winner walked away with nearly $600,000. 
Played in Ireland, the buy-in stands in euros. The Irish Open Main Event has a €1,100 ($1,310) buy-in and a €1,000,000 guaranteed prize pool. However, there is also a range of side events for those with smaller budgets, with mini-version tournaments such as the Mini Main Event, which has a €109 buy-in and €100,000 guaranteed. There's also the €5,200 buy-in, €250,000 Guaranteed Super High Roller event. The festival has many types and formats of poker to choose from, so everyone gets a chance to play the game of their choice.
Grand Prix Ireland Online
Dates: March 28-April 6
With a mere €55 buy-in and a huge €250,000 prize pool, the Grand Prix Ireland is one of the poker world's most affordable events. Taking place online in 2021, the format is now going to run as a progressive knockout tournament.
WPT Online Series
Dates: May (TBC)
The exact dates of this event are yet to be announced, but it's worth getting excited about. The schedule will be announced soon, with championship events and lots of side events. Of course, there's a massive cash prize up for grabs, as well as a seat to the season-ending WPT Tournament of Champions.
WPTDeepStacks Sochi
Dates: (TBC)
Taking place in Russia, this partypoker LIVE and WPT event is packed to the brim with poker action. Keep an eye out for announcements on when this is going to take place.
WPT World Online Championships
Dates: September (TBC)
With daily satellites, championship and side events, the WPT World Online Championships brings with it poker fame. Regularly check the site to find out when this event will take place.
Caribbean Poker Party
Dates: November 11-21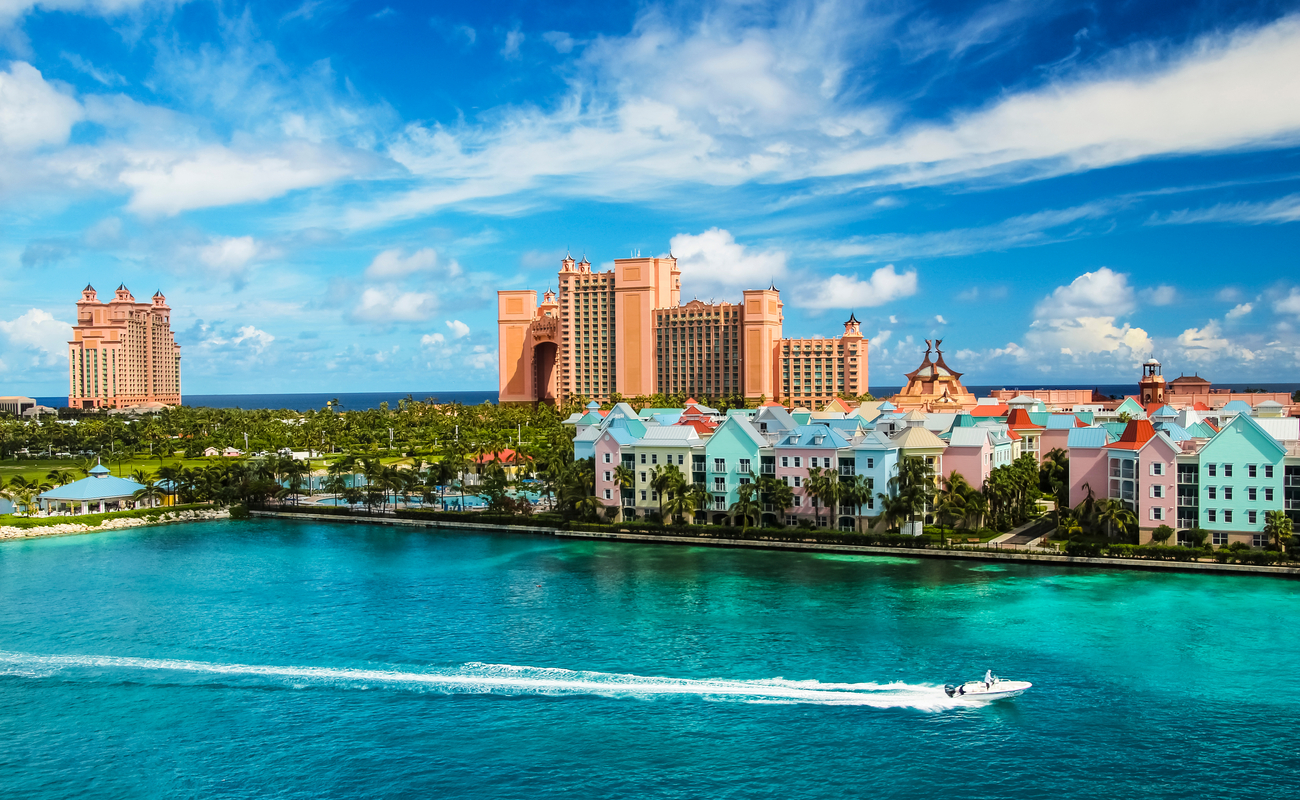 If you want to end 2021 in style, the Caribbean Poker Party in the Bahamas is just the event you need to attend. This is a once-in-a-lifetime opportunity for players, and Party Poker will run satellites throughout the year to help players get there. Keep your eyes peeled for the massive main event, the high-roller tournaments, and the fun side events that take place in this tournament every year.
BetMGM poker tournaments
Luckily, you don't have to wait to get involved in a world-class poker tournament. At BetMGM online casino, we have daily real money online poker tournaments for all our customers. Whether you're just starting out and looking for tournament experience, or you're an old hand that wants to sharpen their skill set, we have a whole host of daily tournaments for any level and all sorts of budgets.
We know time is money, and if you have a tight schedule then we've got the perfect solution for you! Our Sit & Go Tournaments are a fun and educational poker-tournament format that gives you the opportunity to win in just an hour. So no matter how strapped you are for time, there'll always be a way for you to squeeze in an enjoyable poker session.
Play poker online with BetMGM
There's nothing better than winding down your day with a game that you love, and that's why we have a wide selection of poker games to suit every need and experience level. Sign up to enjoy the best online poker experience, including having access to a whole host of daily tournaments, specials, promotions and prizes – plus all the other casino games we host on our fantastic site.