If you're serious about playing casino games for real money, chances are you've already spent some time at a poker table. For many players, poker is the ultimate game of chance and skill, with significant potential winnings up for grabs. Just look at all the VIP poker rooms and high-stakes poker tournaments out there. No matter where you play this card game, poker never fails to offer fun and excitement – and that includes online casino poker.
As online casino games become increasingly popular in the USA, even professional poker players are discovering that online poker can be a serious alternative to live play. That's not to say that it will ever replace live poker – rather think of it as another way to get your poker fix. Sometimes you don't have the time to find a live table, but you can always play poker online, anywhere, any time. You can even join in online poker tournaments from the comfort of your home. In this blog, we look at how poker pros can stretch their game in the online casino environment.
Invest in the right online poker gear
It's important to understand that playing poker online is quite different from the live poker you're familiar with. Sure, the fundamentals are identical, but the gameplay and player experience take some getting used to. Never fear, though – by following a few tips, you can easily transition from live to online (and back again, as many times as you like.)
The most obvious difference is technical. If you're going to be spending long hours online, you need to set yourself up with the right equipment. For a start, you can't play online without a stable internet connection and connected devices. That doesn't mean you have to go out and spend a lot of money – decent Wi-Fi will do just fine. It's also worth getting an external monitor for your laptop or phone, so you've got a bit more screen space.
Don't neglect your body and your mind. A dedicated playing space with a comfortable table and chair makes it easier to focus. Snacks, refreshments and a decent playlist help create a positive mindset. Stay hydrated!
Sign up at an online casino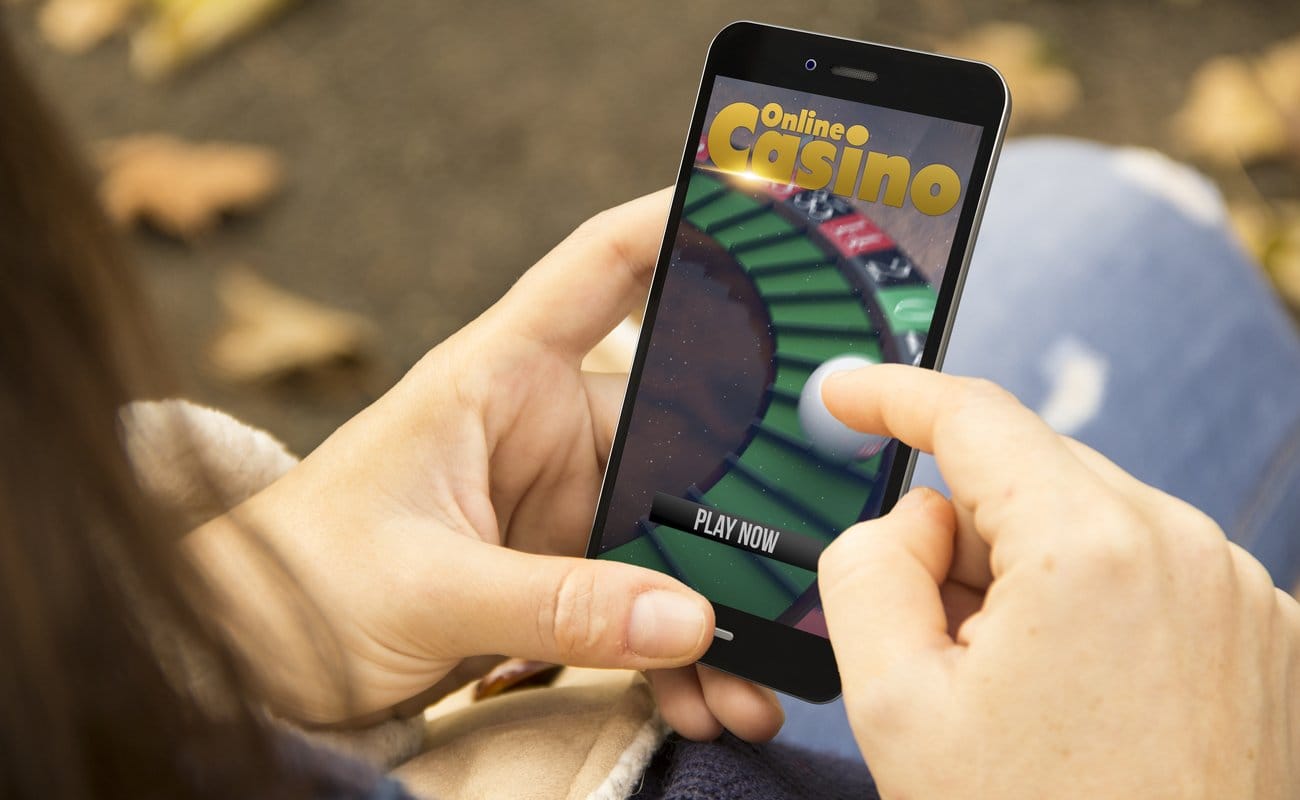 The next step is to go out there and find an online casino. The best online poker sites are found at legit online casinos such as BetMGM – regulated, audited, secure, and backed up by friendly, professional support staff. You'll need to register and make a deposit to get started (you may be offered a deposit bonus, which will come with certain terms and conditions, or T&Cs, that are worth reading before you accept.)
But don't rush blindly into this new digital world. Whatever gaming site you use, take the time to get used to the features and gaming interface. If you can, practice against a computer before attempting a live game. Some sites also offer a no-deposit mode, where you can play a few games without placing a bet.
One thing you'll soon notice is that poker is much faster online than live – cards are dealt instantly, pots are calculated with zero errors, and hands play out almost at once. Usually you've got a few minutes to make a gambling decision at a live poker table, but you've only got a limited time for each action online. A great way to train those decision-making muscles is to play a few hands of video poker online.
Players who adjust to this more fast-paced environment often find it very rewarding. You can play more poker in a week online than live poker in a year (providing you could afford it.)
Mastering bankroll management
So you've mastered the technical aspects of playing poker online. The next step is learning how to manage your bankroll so you're never short of funds to play with. Think of your bankroll as the money that you're prepared to lose – it should never exceed what you can afford.
That said, prudent bankroll management online is easier said than done. If you're used to playing $1/2 Texas Hold'em poker in your local casino, for instance, you might think to deposit $100 plus in your account and use the same stakes. Don't – just don't. The fast pace of online play means you'll blaze through that bankroll in a snap.
To get used to this aspect of online play, it's a good idea to take things slowly at first. The best online poker sites typically offer games with much lower stakes than live poker. Start small and work your way up.
As mentioned earlier, most poker sites tend to offer a generous sign-up bonus. Typically they'll match your initial deposit up to a certain amount – often hundreds of dollars – with the proviso that you have to play a certain amount of times before you can withdraw the funds. It's a great way to boost your bankroll providing you're happy with the T&Cs.
Devise your online poker strategy
No matter what your personal live poker strategy may be, chances are that your online strategy's going to be different. Before long, you'll notice that players are much more aggressive online. Take the most popular form of poker you'll see online – six-max, no-limit Hold 'em. With six players in total and no betting limit, players commonly adopt a loose aggressive strategy – not what you'd expect in a full-ring live poker game.
The main reason is that blinds are paid in one of three hands in a six-max game, so all players are forced to take more actions. On the plus side, knocked-out players leave more dead money on the table.
A six-player limit also means you'll come up against a greater variety of hands, so you'll have to adjust your strategy accordingly. Common wisdom dictates that it's best to fold any bad cards pre-flop at a table of nine. When you play online, the focus shifts towards the decision-making post-flop. If your hand contains broadway cards (that is, the top five highest ranked cards – the 10, jack, queen, king and ace,) premium cards and seven-upward suited connectors, it's time to go in.
Playing well post-flop means taking bigger risks and tougher decisions – just like everyone else in the game. It's worth making the effort. Learning an aggressive style will improve your chances of winning money, and it may raise your live game too.
Training for poker tournaments online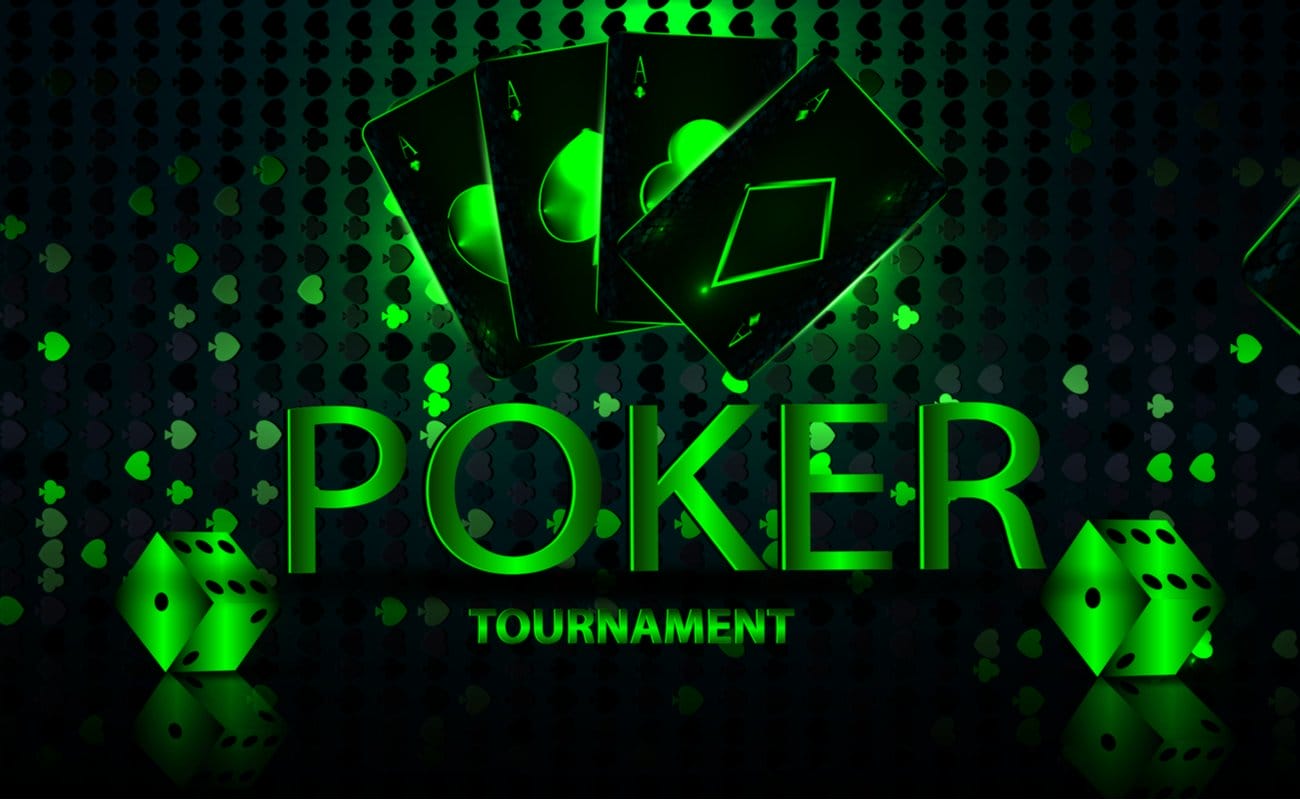 Once you've adjusted to the more aggressive online environment, you might feel confident to enter one of the many poker tournaments. Once again, you'll find that the online experience differs vastly from the live.
A major difference is that online tournaments can accommodate a lot more players than similar live events, so they tend to go on for a very long time. In fact, you might find yourself competing against hundreds of players in the same tourney – and more often than not, they're tough customers who mean business.
To have a shot at winning any poker tournaments online, you need to prepare for a long haul at the screen. It takes dedication, discipline, stamina, and motivation. Cut out distractions such as TV or social media, turn your phone to silent, and focus on the game. You might find you'll miss the social aspects of live poker, but it'll make you a better player if you stick with it.
Play poker online with BetMGM
For the best poker experience in a safe online environment, sign up at BetMGM. Our poker software is designed for the needs of today's online player, so you'll get your decision-making up to speed in no time. Enjoy a great range of variants, from the ever popular Texas Hold'em poker to Omaha, take part in cash games or step boldly into the world of online poker tournaments.