People have been gambling all over the world long before online casino games were invented. However, there are only a handful of truly iconic American legendary gamblers who were skilled enough to ensure that their stories have lived on through the ages.
Each iconic American gambler is remembered for their own reasons; an eccentric personality, a significant trick, big wins or even big losses. Whatever the reason, these gamblers captured the attention of the world and have gone down in gambling history.
The stories around the most successful gamblers and poker players are often so captivating and compelling that they've been made into books and movies — not all of which have shown the dizzying heights that these individuals reached, but many about the depths of despair that some of them fell into. 
Every gambler who makes a living from their craft has already beaten the odds, but that's not to say that they will make it into gambling lore. Only the truly elite turn into gambling legends.
Of course, we don't suggest that you go out and try to make gambling your sole avenue of income. However, if you're interested in some of the most prolific gamblers in American history, then these stories can teach you much about the highs and lows of professional gambling. If you're just interested in online poker or any other casino games, these stories make for a wildly entertaining read too. You can also stay at the top of your game with the best gambling books of all time.
Famous US gamblers
There have been many American professional gamblers throughout the ages who will be remembered for their playing antics, including many incredible female gamblers. However, those we've listed here are the truly iconic few who really enchanted the masses. Let's take a look at America's most iconic casino gamblers. 
Amarillo Slim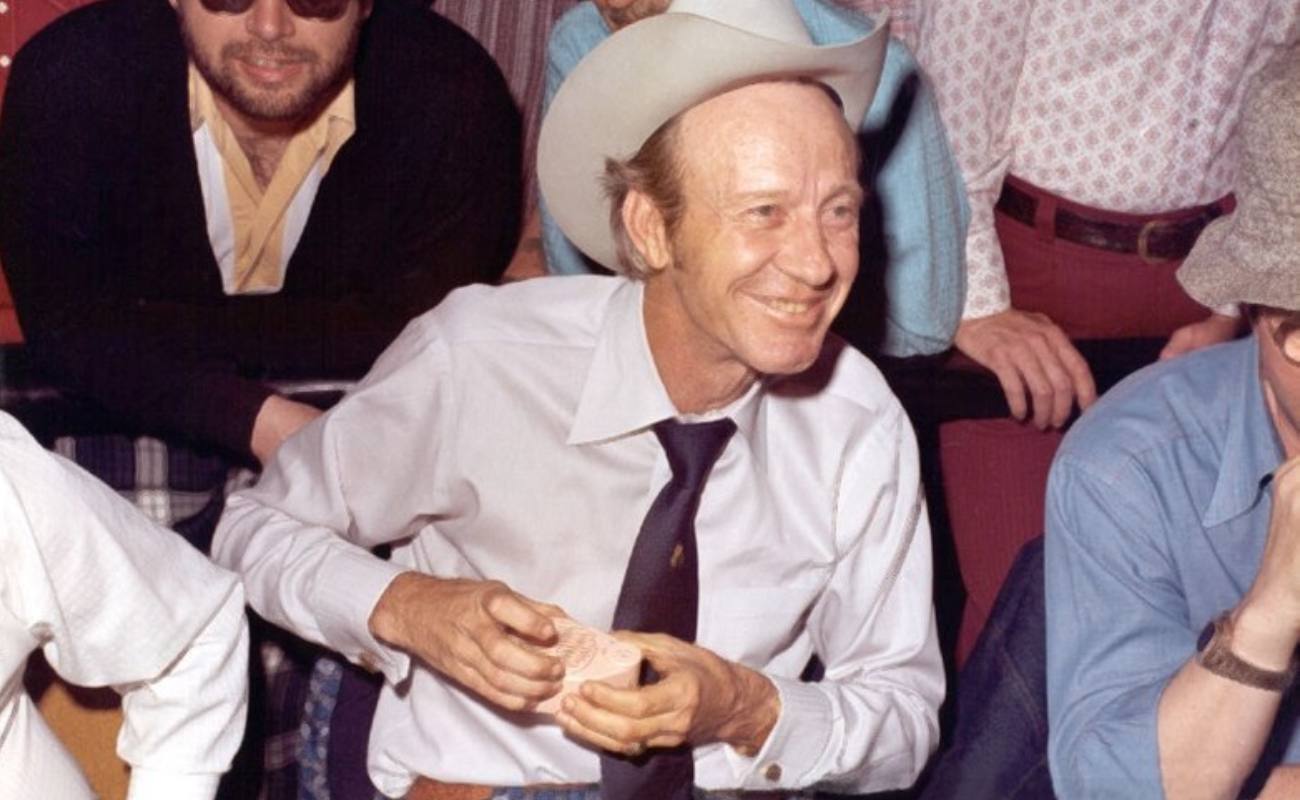 There's no way that a man can beat a racehorse in a 100-yard dash, is there? Under ordinary circumstances, it's safe to say the horse would take the win by a country mile. But nothing Amarillo Slim did was ever ordinary. When Slim bet that he could beat a racehorse over 100 yards, most thought that he was absolutely crazy, but they didn't account for the rules that he put in place. The race involved running 50 yards in one direction and then 50 yards the other way. The horse couldn't turn around fast enough and Slim won a famous victory that summed up his canny and eccentric personality.
Slim was synonymous with this kind of bet; he beat a pool champion using a broomstick and triumphed over a table tennis pro using coke bottles as a bat. Although his over-the-top, ingenious exploits are what captured the world's attention, he was also an incredibly skilled professional poker player. Amarillo Slim was laid to rest in Texas in 2012 at the age of 83.
Archie Karas
Archie Karas wasn't born in the US, but he endeared himself to fans all over the country to become one of the most famous gambling stories of all time. When Karas arrived from Greece in 1992, he set out for Las Vegas with only $50 in his pocket. Within two years and with the help of a $10,000 kickstart, Karas turned his original $50 into $40 million.
He took his skills to a number of high-stakes games of baccarat, roulette, blackjack and poker, where he managed to amass his millions. However, with incredible highs come incredible lows and Karas managed to squander his millions in the same amount of time as he took to win it. His is a true rags-to-riches story with an ending that provides a cautionary tale for gamblers who don't know when to stop.
Billy Walters
Even the most passionate sports fans can't simply walk into a sportsbook casino and expect to win every time. There's only a limited time with Lady Luck when it comes to guessing on sports betting and those who have had success know that it takes in-depth research of stats, trends, betting lines, odds and much more. Billy Walters was a man who understood these skills better than most people ever will.
When he was just 9, Walters used his paper route to study and bet on the 1995 World Series. His meager bets soon turned into millions of dollars per week and he hired an entire team of mathematicians and industry experts to help him with his bets throughout the year. Unbelievably, he had such an influence in the sports betting world that the betting lines moved depending on where he placed his bet.
All didn't go according to plan for Walters, though. He ended up serving a prison sentence for his role in an insider trading scheme and was sentenced to home confinement in California.
Phil Ivey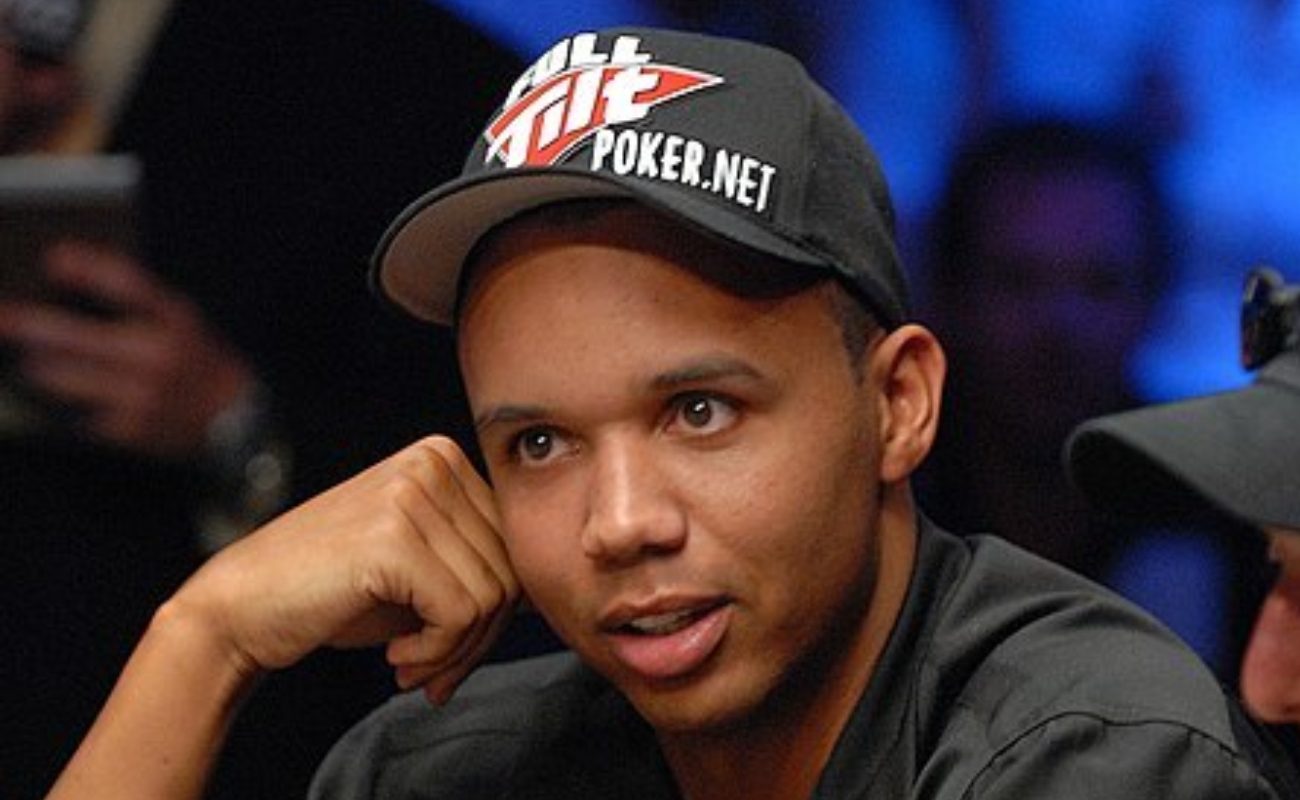 Phil Ivey is a current American poker player with ten World Series of Poker bracelets, a World Poker Tour title and who has played at nine final tables in World Poker. Although he is renowned for his poker skills, Ivey is famous for winning over $20 million in two baccarat sessions. 
Ivey's main strength is that he can easily spot weaknesses in his opponents' games. However, this skill applies to other forms of betting and gambling, too. He can spot an issue with a card a mile away to play to his strengths and can always find an edge with the odds in sports betting. He is undoubtedly one of the best in the world currently and will make a name for himself in gambling history.
Bill Benter
Benter was in his early 20s when he moved to Las Vegas and was introduced to a top Australian card counter called Alan Woods. Benter was soon working with Woods and earning as much as $80,000 a year. 
However, Benter made his mark when he built a horse-racing algorithm that he tested in Hong Kong in 1985. After losing around $120,000 in the first year, he won $600,000 in the second year and an astonishing $3 million in the 1990–91 season.
The current statistics-driven horse racing and sports betting methods largely emulate Benter's model. It's estimated that he earned over $1 billion through his horse racing business, which makes him the richest gambler ever.
Edward O. Thorp
If you're at all interested in the theory behind card counting, then you've undoubtedly read "Beat the Dealer." Thorp's blackjack card counting book from 1966 is still one of the most popular in the industry.
He developed his strategies at UCLA and MIT and when he put them to the test for the first time, he won $11,000 in his first weekend. Thorp eventually had to wear disguises to casinos as his reputation grew and he also created a wearable computer to win at roulette. These devices were subsequently banned.
He took his skills onto the stock market and after 30 years with a 20% return on investment, he now has a net worth of around $800 million.
Chris Moneymaker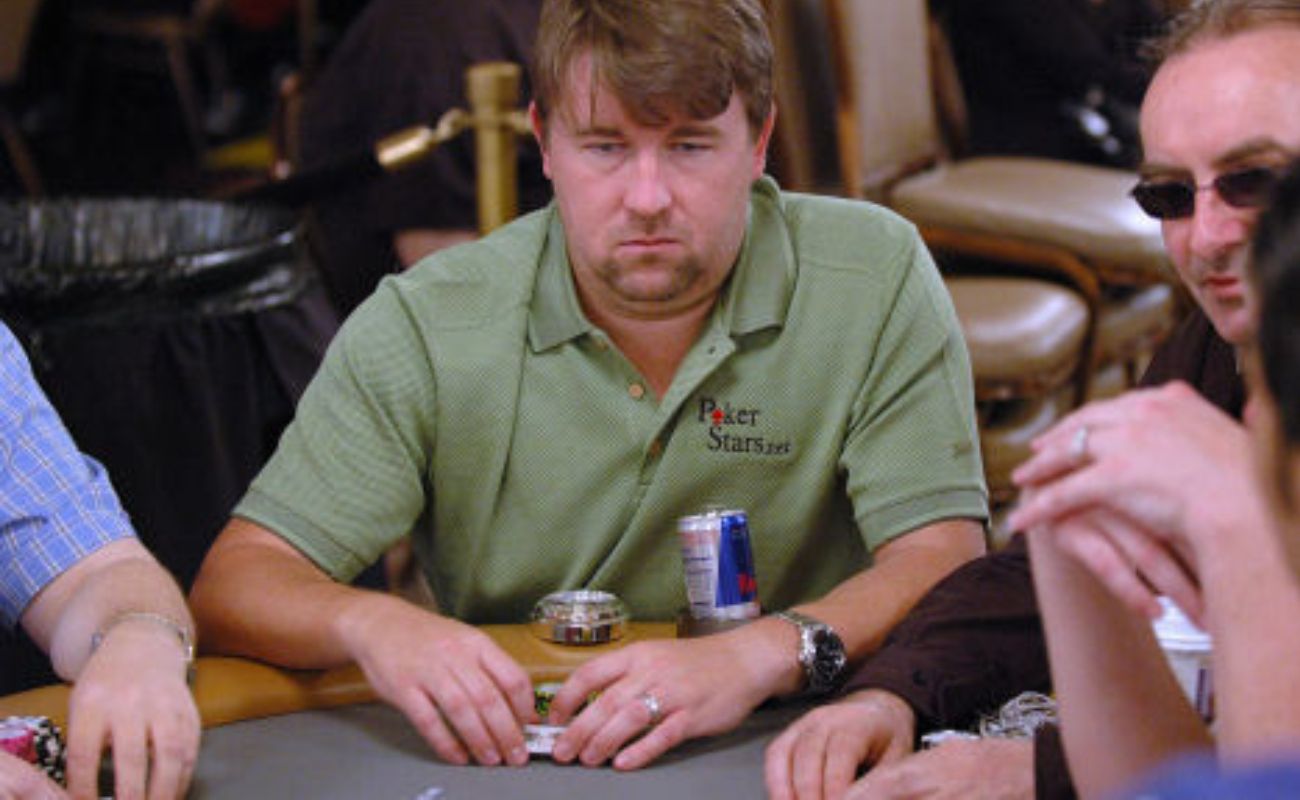 TV commentator Norm Chad called the moment that Moneymaker won the 2003 World Series of Poker the "bluff of the century." Moneymaker had been entered into the tournament through a $39 buy-in poker tournament with PokerStars.
He was drowning in credit card debt and facing professional poker player Sammy Farha. With all the odds stacked against him, Moneymaker won the tournament by bluffing and going all-in while holding a King-high, while Farha had a pair of 9s.
The amateur poker player won the tournament and the $2.5 million prize in a true Cinderella story that took online poker and poker tournaments to new heights of popularity that had never been seen before.
MIT Blackjack
The MIT blackjack team was the inspiration behind the blockbuster movie "21", which was released in 2008 and starred Kevin Spacey. Harvard student Bill Kaplan had developed and perfected a blackjack card counting method and managed to make $35,000 over nine months from an original $1,000.
He soon began managing card-counting teams in Las Vegas and while thinking about expanding into the East Coast, he met MIT student JP Massar. Massar and other students had already started a card-counting club of sorts, which Kaplan took over and formalized.
The group would hit Las Vegas every weekend and managed to keep going through multiple investors that paid for them to live the high life while they worked.
For almost a decade, the group worked well and made money, but casinos had new skills and new technology that allowed them to pick up on card counters much more efficiently. Almost all the members were banned by the 1990s and the MIT connection was eventually found by private investigators who dug up all the Cambridge addresses. The group disbanded in 1993.
This MIT blackjack team was one of the most sophisticated and organized gambling operations ever seen and their success writes them into the hallowed halls of gambling history.
Play at a live casino online with BetMGM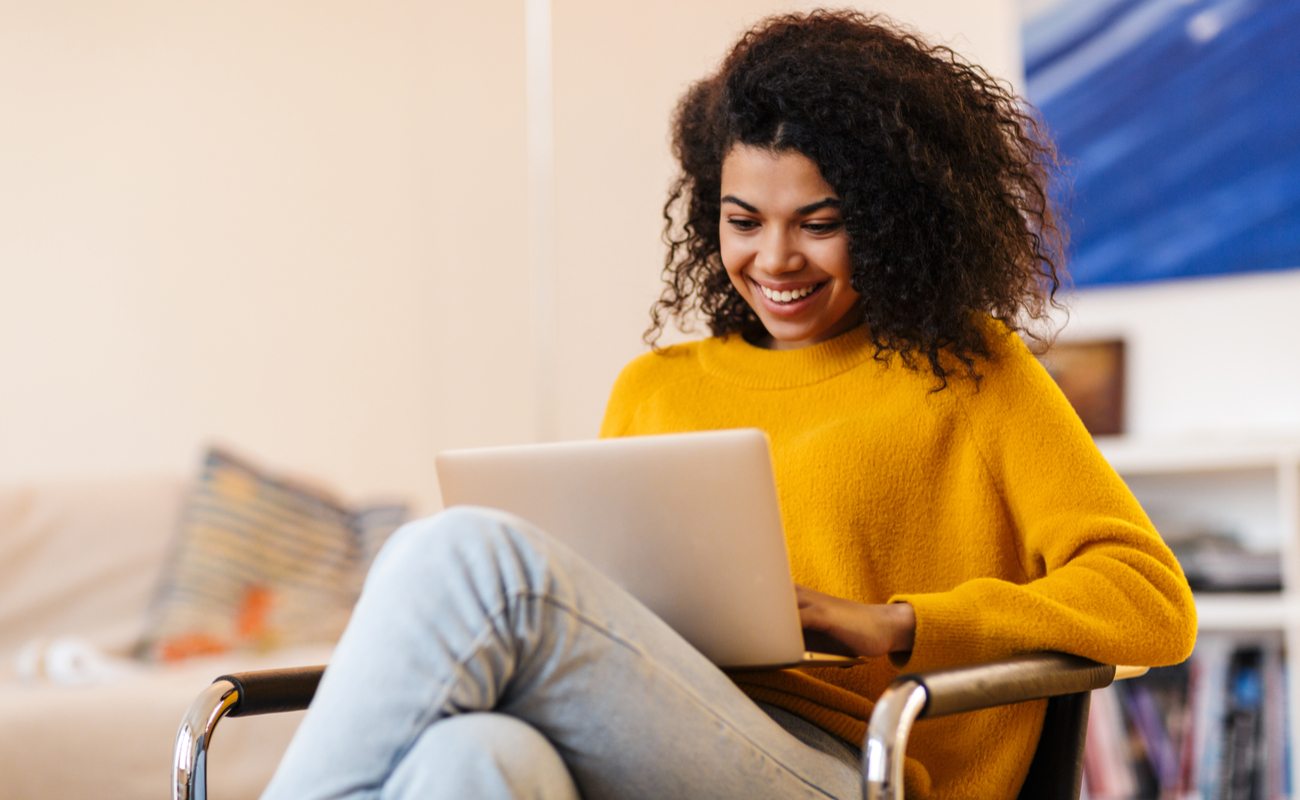 With BetMGM's easy-to-navigate casino games app, you're able to play your favorite games wherever you are. Get the live casino experience online at one of the best New Jersey casinos when you sign up for BetMGM. You can be on your way to becoming a pro gambler when you test your skills at BetMGM. Register with us and discover the best online slots, casino table games and live dealer casino games.