Take a deep dive into the exhilarating world of iGaming in Asia. This behemoth of a continent, home to a kaleidoscope of cultures and people, is surfing a massive digital wave, with the burgeoning world of online casinos right at the crest. So, what's the lowdown on the rise of online casino games in this diverse region? Buckle up for an exciting journey through the neon-lit landscape of gambling in Asia.
Asia's Digital Jackpot: Unraveling the iGaming Phenomenon
Ever wondered about the popularity of iGaming in different Asian regions? Countries like Singapore and the Philippines are where it's happening. Don't forget about China – sure, there are some regulatory tangles, but with a population that large, their influence can't be ignored. And Japan, the newbie on the block? The recent green light for sports betting has kicked off a tidal wave of interest.
Luck and Logic: Unearthing the Reasons Behind the iGaming Boom
What's driving this love for online casino games, you ask? You could say it's a cocktail of exciting factors. Top of the list is the rapid tech advancements, making high-speed internet and smartphone usage part and parcel of life. The rising middle class, their pockets jingling with disposable income, are also key players. Add in a smattering of progressive regulatory shifts and a heaping helping of esports betting fever and you've got yourself a recipe for iGaming success.
Navigating the Maze: The Regulatory Landscape of iGaming in Asia
Every country in Asia has its own rule book when it comes to iGaming. From the well-defined regulations in Singapore and Macau to stricter protocols in China, the landscape's as diverse as Asia itself.
Culture Club: The Impact of Asian Heritage on iGaming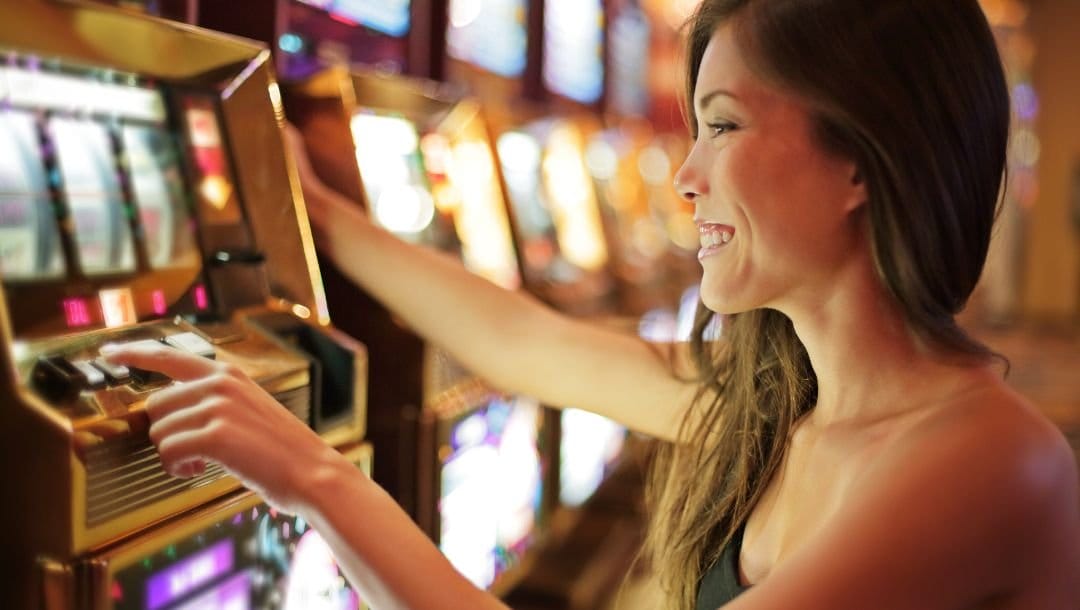 When you're talking about Asia, you can't sidestep the rich cultural tapestry that threads through the continent. And guess what – it's the same for iGaming. You'll find games like baccarat, sic bo and mahjong popping up, catering to local tastes. Live-dealer games are also a hit, showing that when it comes to iGaming, social engagement's the name of the game.
Know Your Player: Tapping into Asian iGaming Preferences
So, what do Asian gamers really want? It's all about accessible, easy-to-play games with high-quality graphics and sound. And remember – if it's mobile, it's gold. The convenience of gaming on the go is a massive draw in a world that's increasingly run on smartphones.
Wrapping up the iGaming Saga in Asia
So, there you have it – a whirlwind tour of the fast-paced world of what is iGaming in Asia. As the region continues to ride the digital wave, the stakes are only getting higher. From evolving regulatory frameworks to diverse cultural contexts, each market offers its own unique opportunities. It's clear that understanding the nuances of these markets is vital for anyone hoping to cash in on this exciting trend.