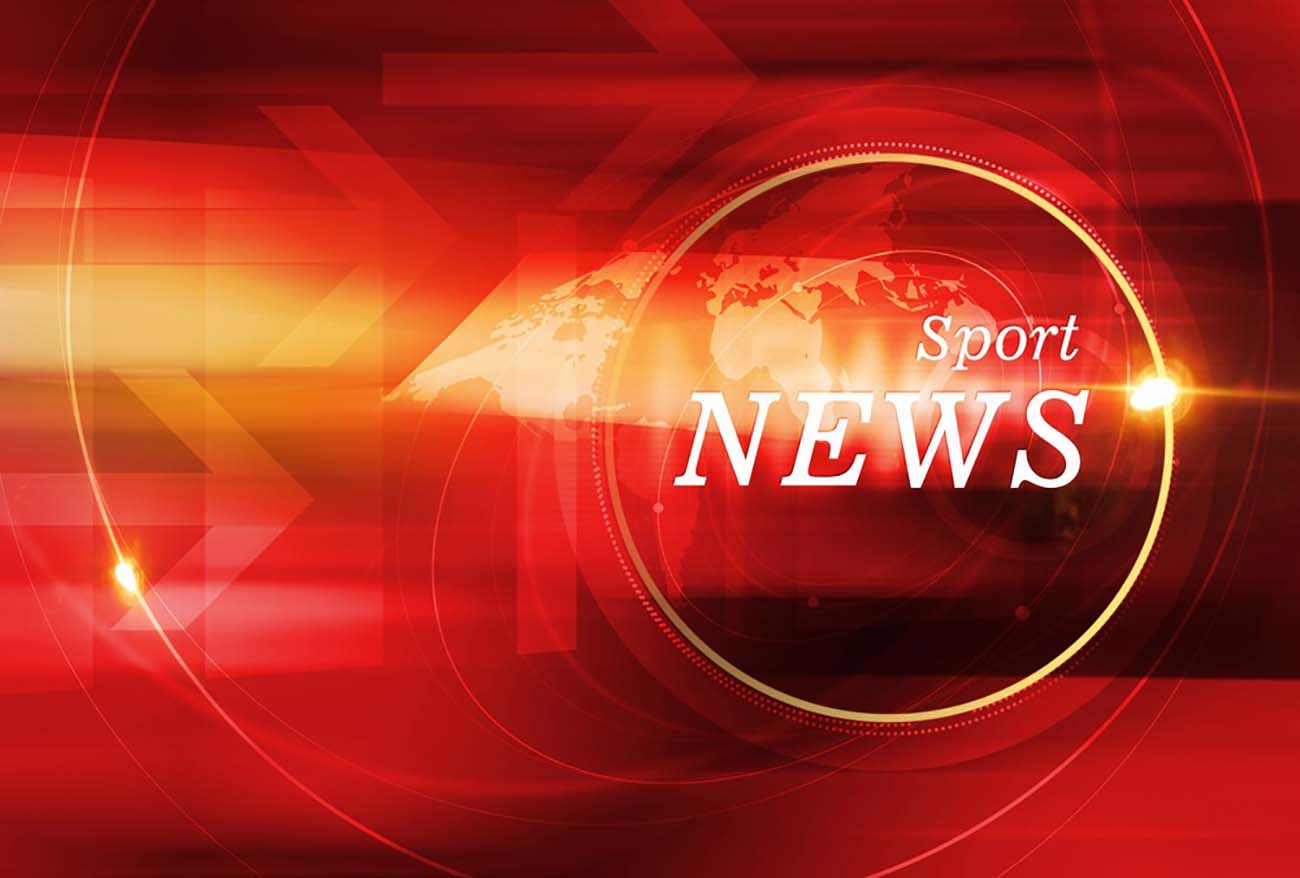 Intro:
If there's one thing that you can be sure of about the online gaming world, it's that things change all the time - whether it's the latest new online games launching, a brand new casino app, the evolution of game-changing technology like virtual reality games, or the seemingly endless improvement in the latest smartphone games releasing, there's never a dull moment if you play casino games online. So, how do you keep track of all the changes happening in the online casino and online gaming industries?
What to expect from the playMGM blog
We believe that keeping our fingers on the pulse of the latest developments in the online casino world is critical: we pride ourselves on offering our players the latest and greatest experiences in online casino games, online poker and virtual sports betting. So, to make sure we're keeping up with the latest casino news together, we're launching a brand-new playMGM blog, where we'll be posting stories on everything from the latest games releasing on the playMGM site, to the hottest trends in online gaming, tips for getting the most out of your online casino experience, and much more. Here's a sneak peek at some of the topics we'll be discussing on the playMGM blog: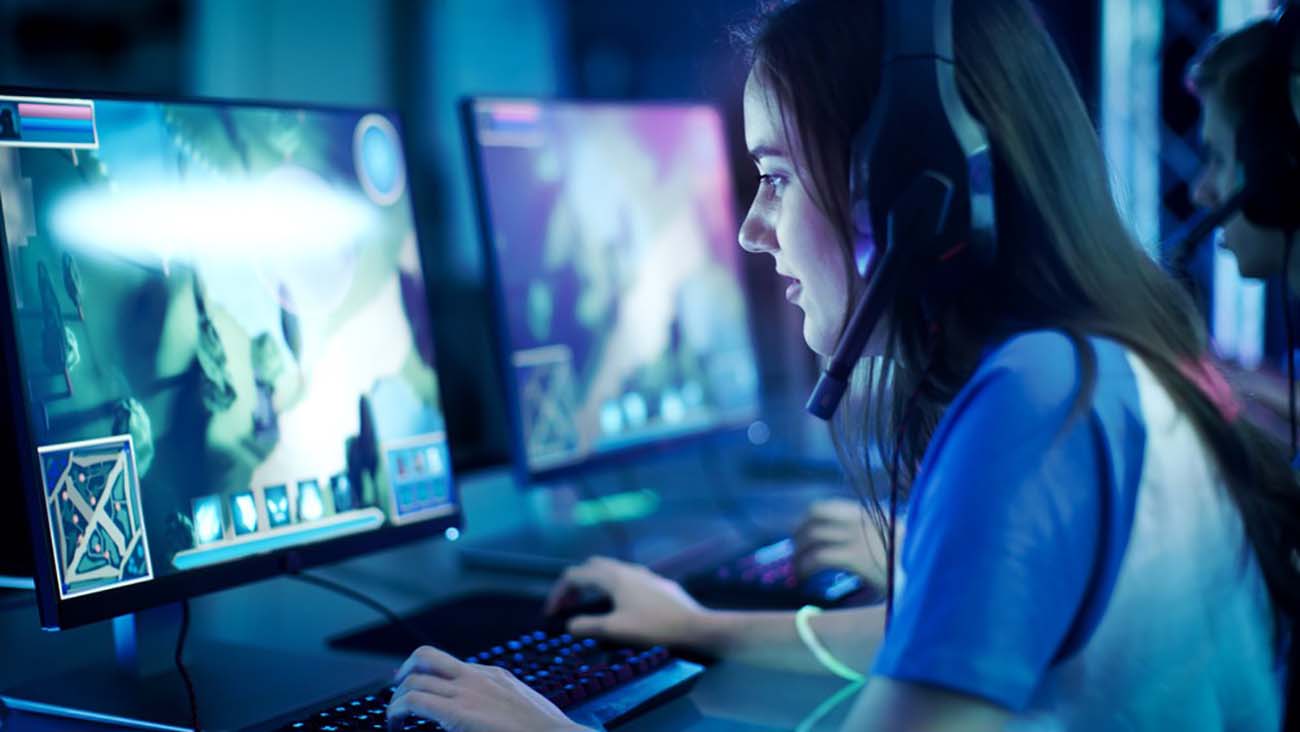 Casino news and trends from the online casino and gaming industries
When online casinos were the new kids on the gaming block, they changed everything about the way people play their favorite casino games like poker, blackjack, slots and many more. Today, we're so used to being able to play from the comfort of our homes, or even on our smartphones, that's it's hard to imagine a time when online gaming wasn't an option. Smartphones are rapidly becoming the most popular platform for playing online games (not least casino and table games), and they're once again changing the way we game, whether alone or with friends. In the same vein, live casino games are becoming increasingly popular - because you're sharing a virtual table with other real people, you get the same feeling when you play casino games online as you do when you're in a real-life casino. But it's not just table games and traditional casino games that are having new life breathed into them by the technology available today - live sports betting is making an online revival too. There are many options for online sports betting - live bets, which are made on sports games currently being played, is one side of the coin, but virtual sports betting is becoming increasingly popular as well. Just take a look at some of the virtual sports games available on our site for an idea of how much fun these can be!
Virtual casinos, virtual reality gaming and the future of the online casino
Virtual reality gaming has also taken the world by storm, with more awe-inspiring and ambitious virtual games releasing all the time. In particular, virtual reality casinos are adding a new layer of depth to the online casino gaming experience: while there's no doubt that online casinos are an appealing and convenient alternative to visiting a brick-and-mortar casino, one thing that's always missing - particularly from online table games like poker or blackjack, for example - is the dynamic that exists between players sitting around a real table. Online betting, after all, is a lot less exciting when you can't see the faces of the players sharing a table with you. Playing in a virtual casino gives you the best of both worlds: you're able to have an authentic casino experience and be completely immersed in the game you're playing, all from the comfort of your own home. We can't wait to see where this technology takes online gaming in the future, and we'll be sharing our thoughts on the latest developments in the technology behind online games and its impact on how we play our favorites.
Online gaming security tips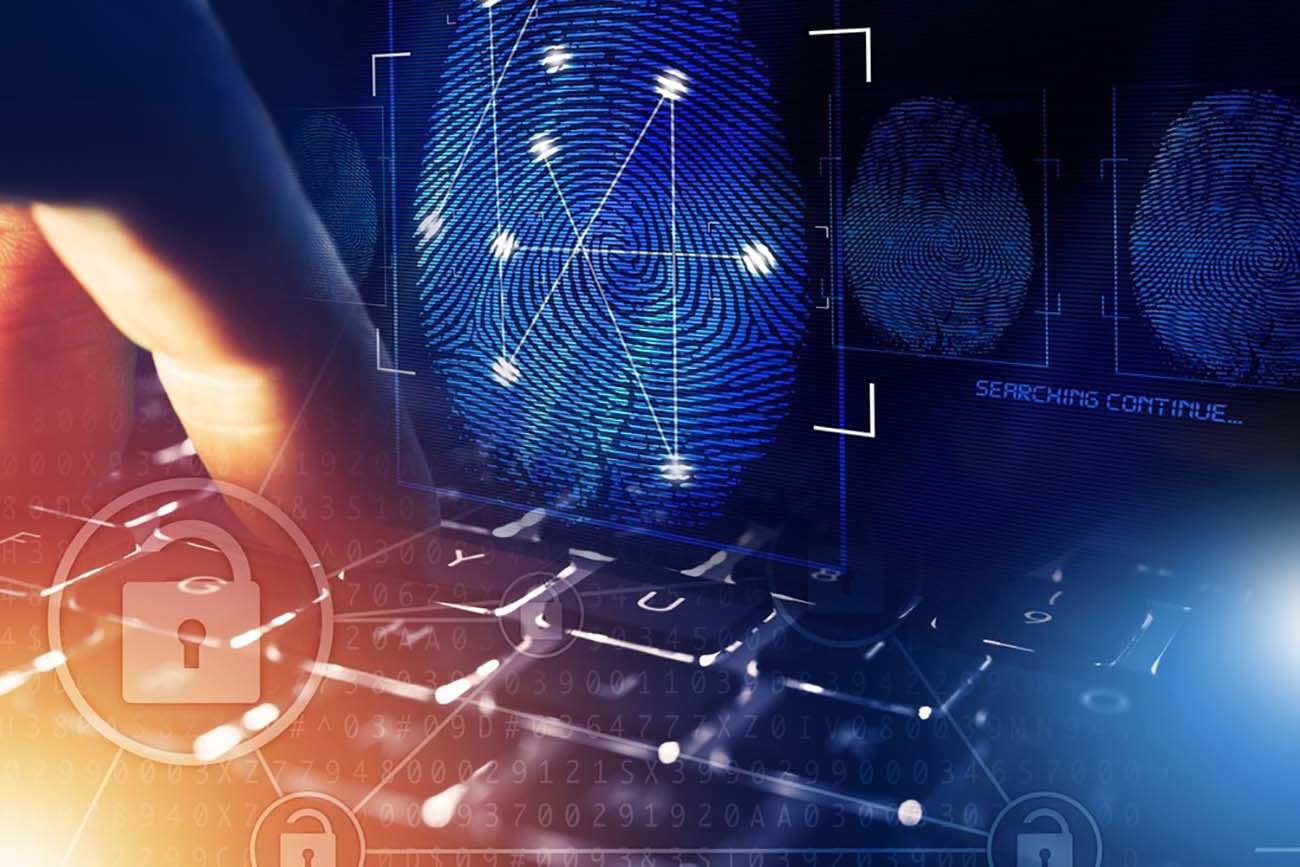 One question that people always ask when getting involved with online gaming is, "Is it safe?" Of course, as an online gamer, we're sure that we don't need to tell you that safety is something any reputable online casino takes very seriously. And, as a major brand in the online and real-world casino industries, we're committed to ensuring that you're not only having the best experience possible when you play our games, but that you're doing so in a safe and responsible way. We'll share regular tips and tricks on how to get the most out of your online gaming while keeping yourself safe and avoiding common pitfalls and threats that could impact your online casino experience.
A world of online casino games, online betting and more
If you're looking for the latest and greatest in online casino gaming, playMGM has you covered. We've got hundreds of the best casino games and new slots on offer, which include live dealer table games - take your pick from Texas Holdem, blackjack, roulette and more - the hottest new slots games including big-name favourites like our Vikings, Planet of the Apes and Family Guy games, and jackpot slots with huge payouts at stake. Our virtual sports betting games give you the chance to bet or live sports or enjoy some virtual matches while you're waiting for the big game to start. As well as the latest developments in the gaming world, we'll be sharing updates on some of the latest games releasing on the playMGM site, from new online slots, to online poker, online betting games and much more. If you're looking for a world of non-stop online gaming entertainment, you're in the right place. playMGM is part of the MGM Resorts International Group, which means you're playing with the best in online and real-life casino brands. Sign up with playMGM today and browse our collection of online casino and slots games, live online poker tables and virtual and live sports betting games.