From the latest in stats and who is topping the leaderboards, to new casinos and legislation and the introduction of new technology, there is always something new and interesting going on in the world of online gambling. Here we talk about big tournaments, star players and the latest news about everything poker.
The Tournaments
Taking a look back at some of the biggest and best tournaments from 2019, and at some of the biggest wins, only gets us more excited about the upcoming tournaments in 2020. There are a ton of exciting online poker tournaments that take place right here with us at BetMGM, that are guaranteed to satisfy your need for competitive online poker – they might even have you walking away with a massive pot and feeling like a professional player.
If you want to take your first step into the world of online poker tournaments, then we would suggest you start with the Daily $10K. The Daily tournament takes place from Monday to Sunday every day at 7pm and is a No-Limit Texas Hold'em tournament. Just $100+9 gets you a seat at the table with the rest of the players, and there is a massive guaranteed jackpot of $10,000. Blinds start at 25-50 and in the later levels end up as high as 30,000-60,000 and the ante at 7500.
Next up on the tournament list for us is the Mega Tuesday Tournament. The $535 buy-in Mega Tuesday Six-Max No-Limit Hold'em online tournament is great for that next step up into the tournament style of play. Grab your 75,000 starting chip stack, introduce yourself to the table, and compete for the $10,000 (or more) that is up for grabs every Tuesday from 8pm.
If you are ready for the next step up and want to get into some more serious competitive online poker territory, then you are in luck with the Network Sunday $35K Tournament. Sundays at BetMGM is when dreams come true in the $215 buy-in tournament that has a guaranteed prize pool of $35,000. This online poker tournament is one of the biggest Sunday Majors around and could see you betting and bluffing your way to massive wins and a ton of fun. Cards are in the air at 5pm, so be sure to register in time to get your seat.
If you haven't got enough out of your weekly or daily tournaments, and you are interested in trying your luck at our brand new tournament, have a look and maybe take a seat at the first-ever PartyPoker US Network $250K Guaranteed No Limit Hold'em tournament at BetMGM. This tournament is ideal for players of any skill level with its affordable buy-in. It offers a player-favorite structure and the BetMGM signature payout structure. Enter by direct buy-in or through any of the daily qualifiers leading up to the event.
MGM and the Las Vegas Raiders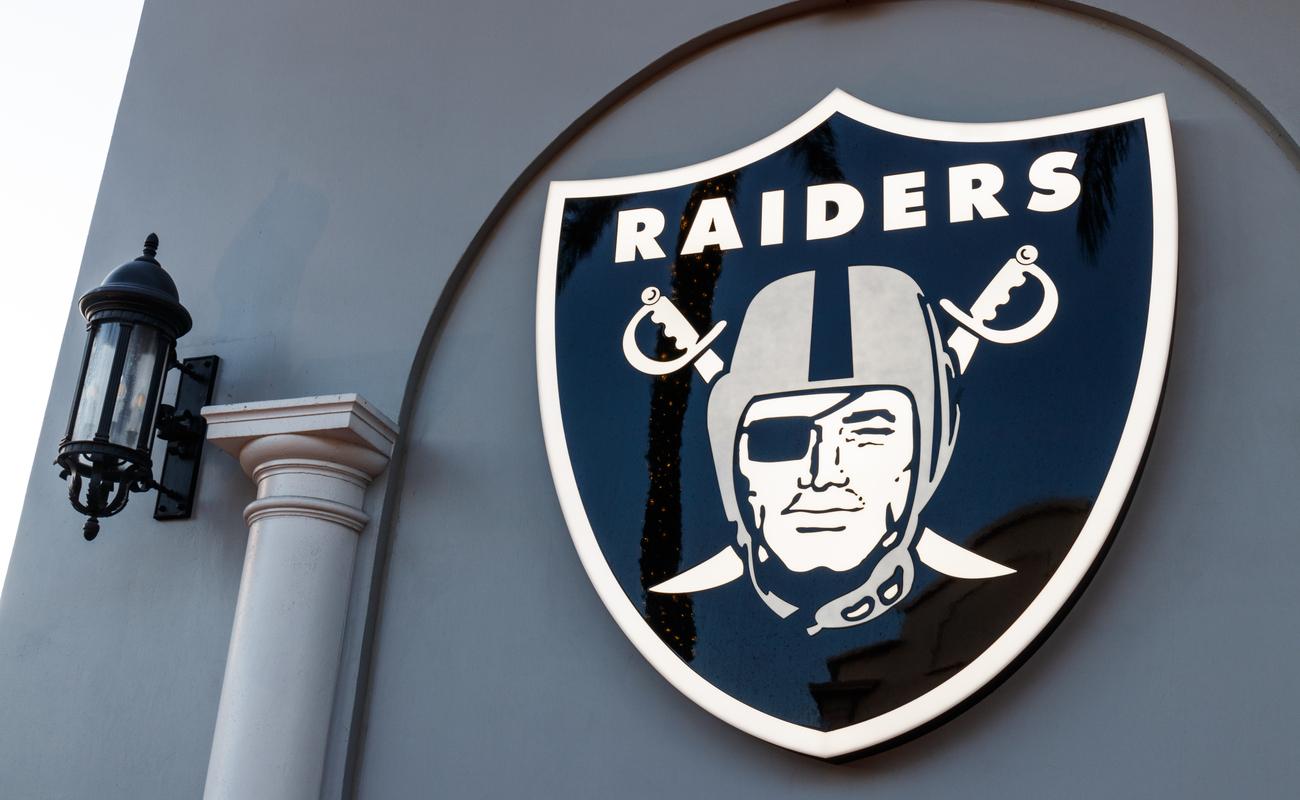 It has been 3 years since the NFL approved the relocation of the Oakland Raiders to Las Vegas, and with the Allegiant Stadium nearing its projected construction completion target of July, NFL fans of Las Vegas ready themselves for the 2020 debut of the Las Vegas Raiders.
MGM Resorts International has since announced a partnership with the LVR franchise and is to become the team's official gaming partner, as well as a "Founding Partner of Allegiant Stadium" and the official home of the Raiders pre- and post-game party. Keep an eye out for the MGM signage in and around the stadium. While the Raiders are eager to welcome MGM on board and look forward to the activations they have planned for Raider games and events at Allegiant Stadium, this is only the latest in a series of plays by MGM as they move in on the online sports betting scene.
MGM's partnerships with the National Football League, National Basketball Association, National Hockey League, Major League Baseball and Major League Soccer mean that MGM Resorts International is taking the sports betting scene by storm. They aren't the only ones who are making moves though, as early last year Caesars Entertainment Corporation managed a similar partnership with the NFL.
The Upsets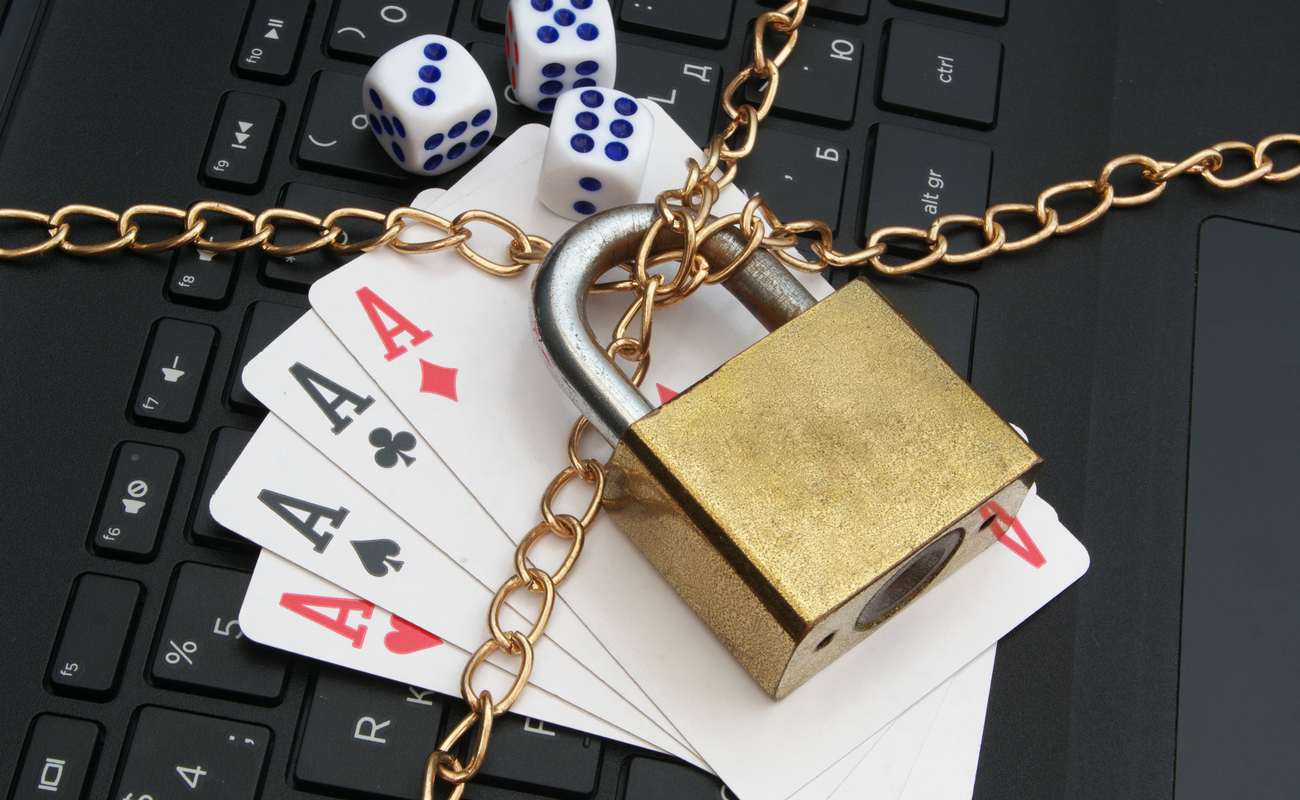 Michigan has pumped the brakes on playing casino games online after Governor Gretchen Witmer signed in the state's new Lawful Internet Gaming Act at the end of 2019 – making online poker, online sports betting and other online casino gambling illegal. Recent updates have shown that there won't be any launches of online game rooms or casinos until at least 2021.
While online casino games might be unavailable for now, sports betting should be returning a little bit sooner – maybe even by spring this year – but the date will depend on a few factors including applications, internal control reviews and the licensing process. Online sports betting fans are looking forward to the return of their favorite pastime as college basketball's March Madness is coming up. Casinos are also looking forward to the all-clear for sports betting – the MGM Grand Detroit has already opened a sports lounge that will serve at its sportsbook. Penn National and the Firekeepers Hotel and Casino have also expressed interest in launching their own sportsbooks.
Another upset that is currently taking place is the massive loss that Phil Galfond is facing only one week into the Galfond Challenge. The mystery grinder Venividi1993 has got Galfond stuck for €379,073,77 after 4,760 of the 25,000 hands at €100/€200 pot-limit Omaha, that they have planned to play. The game is being streamed live on Twitch by Run It Once Poker, and despite a good start on day 1 of the tournament, day 3 and 5 set Venividi1993 way into the lead and after the first week, Galfond is looking at what will hopefully be an amazing comeback story.
New Jersey has also been talking about whether or not Atlantic City can continue to support 9 casinos, and if it might be time to allow for casinos to be built elsewhere in the state. Lawmakers are set to have yet another discussion about whether or not casinos should be allowed somewhere other than Atlantic City, while also keeping in mind that the state had earned its highest ever total gaming revenue since 2012. The last time this issue was brought up was in 2016 when a proposal made it all the way to the November ballot, but the votes came back with 78% of residents voting against the proposal. Some things have changed since 2016, and with the introduction of sports betting to the state of New Jersey, there might be some more to think about the next time the proposal comes around.
Play Online at BetMGM.com
Make sure that you're up to date with everything going on in the world of online poker. Knowledge of the game and the people who play it goes a long way to improving your experience of the game, and knowing what tournaments to play, and how to qualify, is very important for anyone who wants to rub shoulders with the pros. If you have been inspired to play poker online, then visit our online poker rooms at BetMGM.com.