From the latest in stats and who's topping the leaderboards, to new casinos, legislation and the introduction of pioneering technology, there's always something fresh and interesting going on in the world of online gambling. Here, we're going to talk about big tournaments and the latest news – basically, everything that you need to know about poker. You can never get enough of poker and everything that happens around the table. 
Whether a relative beginner or an avid poker player, it's important to keep up to date with the latest news regarding the poker industry, specifically online poker. Once you're ready to take your gameplay to the sensational poker tournaments, you'll discover a new world of interactive and competitive poker. 
Here are some key updates for 2021. 
The Tournaments
Every year, online poker tournaments get bigger and better, which attracts players from various backgrounds across the globe. And when the world experienced lockdowns aplenty in 2020, it coincidentally led to more people playing poker online. According to UK market research firm The Business Research Company, the best online poker sites gained a larger user base in 2020. Global Poker, meanwhile, reports that the US witnessed a 255% increase in the number of first-time online poker players since the lockdowns began. The resurgence of online poker comes as players continue to question when it's appropriate to return to physical casinos. With more thought going into safely socializing in public spaces, playing poker online simply seems the better option.
If you're an experienced player and feel ready to take your first step into the world of online poker tournaments, then we'd suggest you start with the Daily $10K. The Daily tournament takes place from Monday to Sunday every day at 7pm and is a No-Limit Texas Hold'em poker event. Just a $100 + $9 ($109) buy-in gets you a seat at the table with the rest of the players, and there's a massive guaranteed jackpot of $10,000 up for grabs. 
Next up on the tournament list for us is the Mega Tuesday Tournament. The $535 buy-in Mega Tuesday Six-Max No-Limit Hold'em online tournament is great for that next step up into the tournament style of play. Grab your 100,000 starting chip stack, introduce yourself at the table, and compete for the $12,000 (or more) that's up for grabs every Tuesday from 8pm.
If you're primed for the next step up and want to get into some more serious competitive online poker territory, then you're in luck with the Network Sunday $35K Tournament. Sundays at BetMGM is when dreams can come true in this $215 buy-in tournament, which has a guaranteed prize pool of $35,000. This tournament is one of the biggest Sunday Majors around, and could see you betting and bluffing your way to success – and a ton of fun. Cards are in the air at 5pm, so be sure to register in time to secure your seat.
Poker news in different states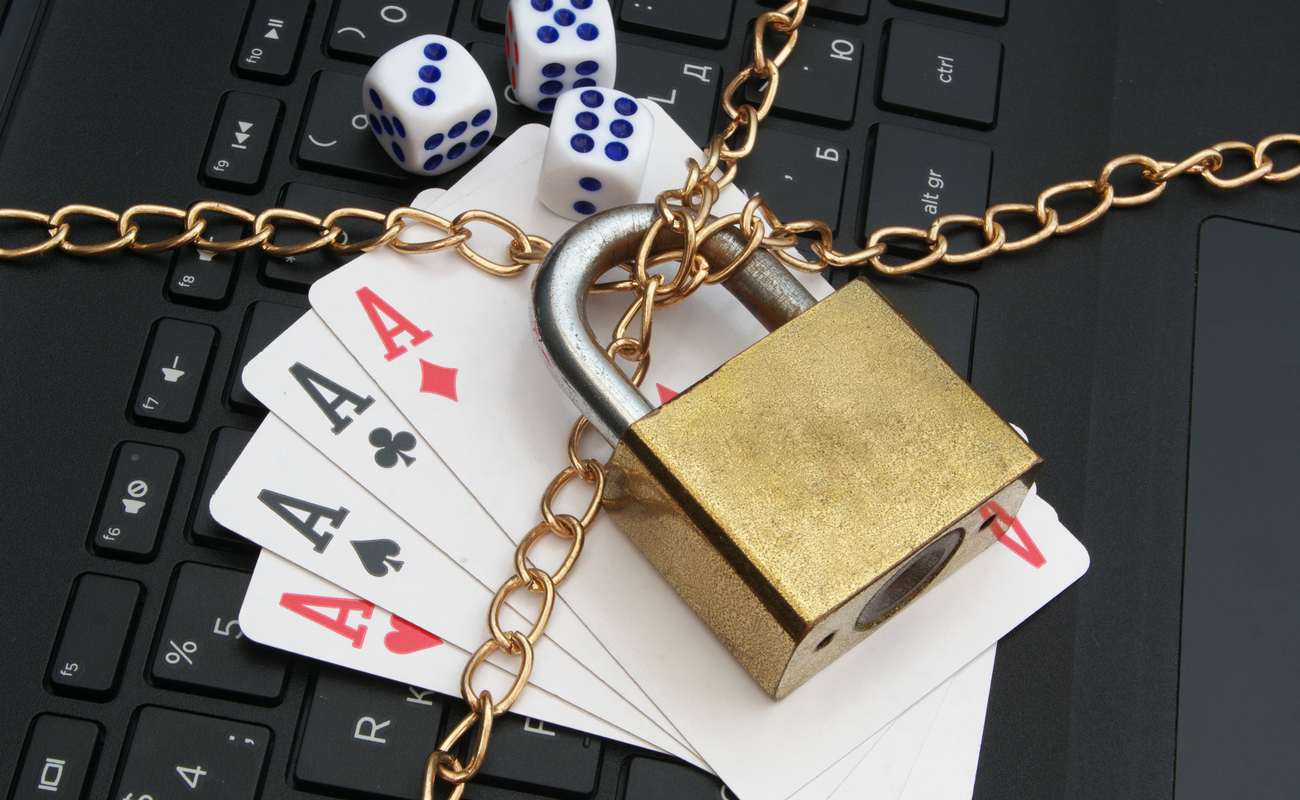 Michigan is the latest state to legalize online sports betting and online gambling. Governor Gretchen Whitmer signed in the state's new Lawful Sports Betting Act and Lawful Internet Gambling Act. In-person betting began on March 11, 2020 – mere days before the pandemic shut down casinos. However, bets went mobile at the end of January 2021. But that's not all! BetMGM Poker launched in Michigan to give players more options when it comes to choosing the best online poker sites in the state. Players can now download the casino app and enjoy a variety of casino games – not least poker – on their mobile devices.
New Jersey has also been talking about whether Atlantic City can continue to support nine casinos, and if it might be time to allow casinos to be built elsewhere in the state. Given the financial pressures caused by the pandemic, lawmakers are considering an array of bills that would give some financial relief to the casinos based at the Jersey Shore's famous destination city. The funds will also assist with expanding sports betting, raffles, and other gambling. The bill would exempt the casinos from taxation on the first $90 million promotional credits, including free-play coupons that casinos give to gamblers for two years.
Play poker online – and more – at BetMGM
Make sure you're up to date with everything going on in the world of online poker. Knowledge of the game and the people who play it goes a long way in improving your experience and enjoyment of the game. Register at BetMGM and gain access to a wide variety of incredible online casino games, including poker, blackjack, roulette, and slots. At BetMGM, you can rest assured that the best casino game titles are always available.