There's no doubt that professional sports stars have a competitive drive that goes far beyond that of most people. It's why they're able to achieve such great levels of success in their chosen sport. We take a look at five professional sports stars who have, with varying degrees of success, channeled this desire into another game: poker.
This popular casino table game is known to attract players from all over the world. Whether it's Texas Hold'em poker or Omaha, sports stars love to flex their competitive nature at the poker table. We know that many celebrities enjoy playing online poker, as well as at land-based casinos, but who are the sports stars who enjoy a good game of poker? Let's find out.
1. Boris Becker
Boris Becker is a former world No.1 tennis player. He played tennis professionally between the ages of 17 and 31 and took home a total of approximately $25 million in prize money over the course of his career. This German player is known around the globe for his incredible sporting career.
After he retired from tennis, Becker still had an incredible appetite for competition, which he found an outlet for in professional poker. Becker made his debut on the poker scene at an amateur tournament in Monaco in 2008. He's taken part in major poker events, including the European Poker Tour and the World Poker Tour, and has worked with two major poker platform providers as a brand ambassador and player.
While he may not have reached the highest levels of poker stardom, Becker has earned $111,416 during his poker career.
2. Fatima Moreira de Melo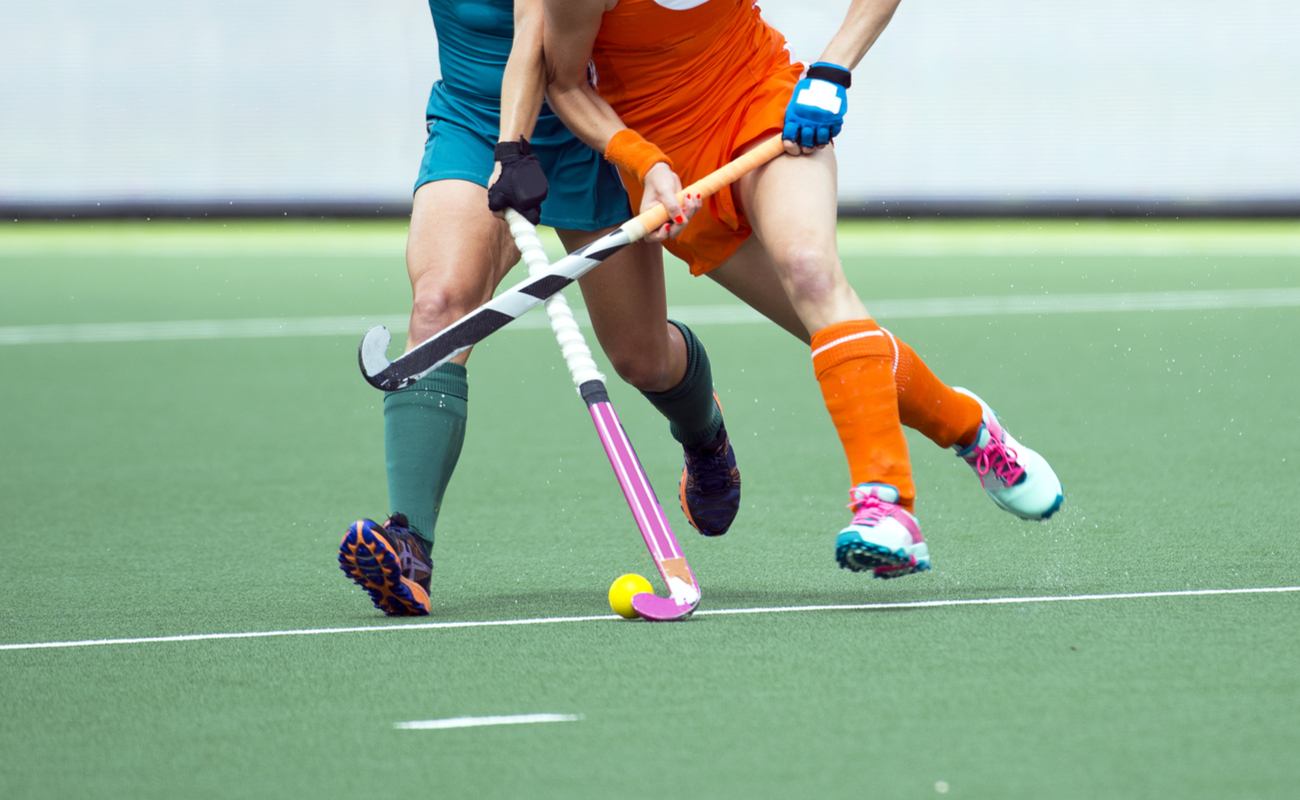 Fatima Moreira de Melo may not be a household name the way Becker is, but she was a talented field hockey player for the Dutch national team for 14 years. As a striker, she played 191 matches for the Netherlands, scored 30 times and was part of the team that claimed the Women's Hockey World Cup title in 2006.
Moreira de Melo's passion and skill for poker have helped her earn more than $577,000 playing in professional poker tournaments. Her largest win was $96,649, which she won after coming second in the No Limit Hold'em Main Event during the UK & Ireland Poker Tour in 2013.
3. Michael Phelps
Former professional swimmer Michael Phelps is another highly successful athlete who has a fondness for the professional poker scene. His Olympic swimming career started at the age of 15, and by the time he retired in 2016, he was the most decorated Olympian ever, with 28 medals in total, 23 of them gold. To put this star swimmer's talent into perspective, he claimed eight Olympic gold medals and broke seven world records at the Beijing 2008 Olympic Games alone.
While Phelps wouldn't have the same success playing poker, the former swimmer has appeared on the pro circuit numerous times. Sure, he may have only won $9,873 as a professional poker player, but he's managed to finish as high as third in some smaller tournaments and claimed $5,213 for his ninth-place finish at the Caesars Palace Classic in 2008. He also took part in the 2017 World Series of Poker (WSOP) tag team event. At the 2018 WSOP in Las Vegas, Nevada, Phelps took the $3,000 Six Max place.
4. Neymar
The Brazilian superstar and one of the most expensive soccer players, Neymar, or Neymar Jr, is another famous athlete who clearly has a penchant for poker. This soccer player, who was transferred from Barcelona to Paris Saint-Germain for a staggering €222 million (approximately $268 million,) continues to dominate soccer wherever he goes, holding the record for the third-highest Brazilian goal scorer with many years still ahead of him.
But Neymar's passion for competition carries over to his love for poker. He's shared his poker exploits on his Instagram account, taken part in online poker tournaments and even took home $21,072 for a sixth-place finish in the Brazilian Series of Poker. His interest in the card game has also seen him partner with a major online poker platform provider twice. He is currently the cultural ambassador for PokerStars.net.
5. Richard Seymour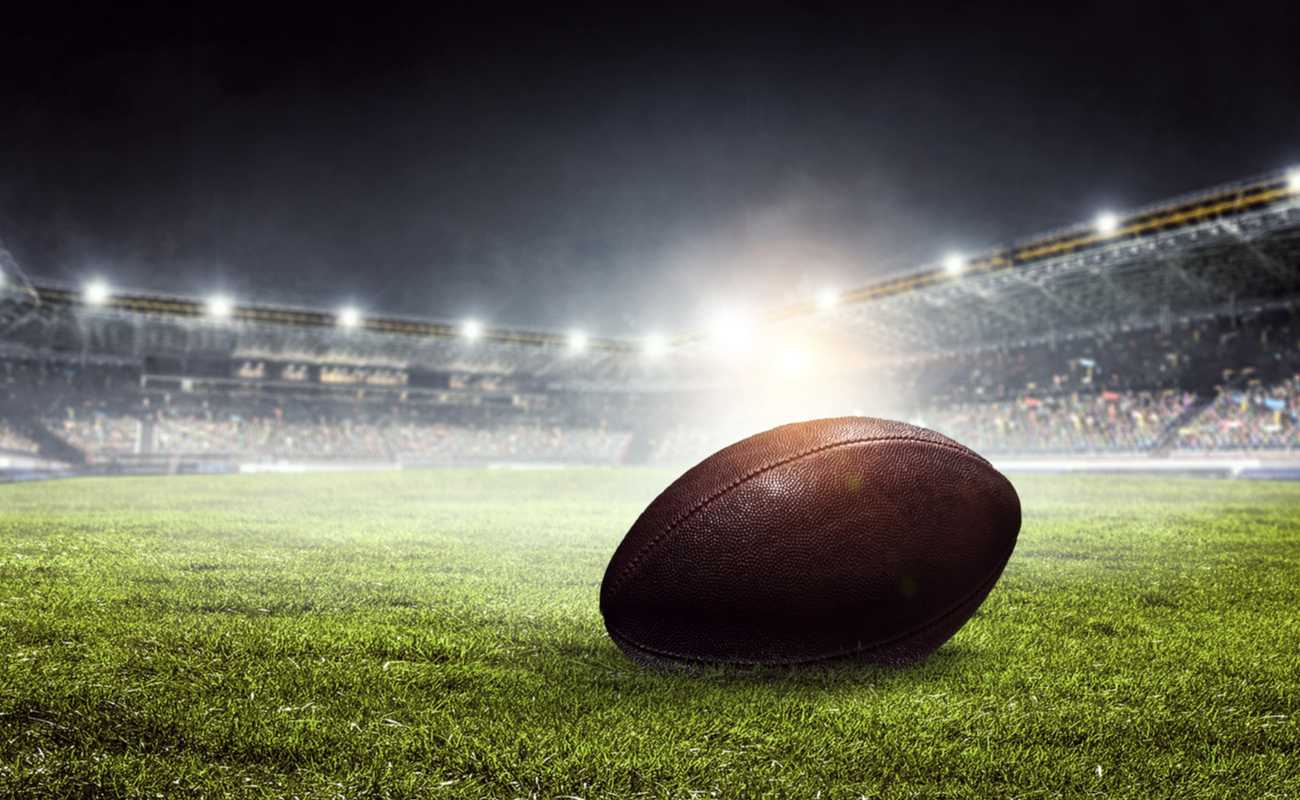 Former NFL star Richard Seymour was not only a successful American football player but is also the most successful poker player on our list. Before he picked up the game as a way to channel his competitive energy, he played in the NFL for the New England Patriots between 2001 and 2008. He was then traded to the Oakland Raiders, where he played until 2012 when an injury and contract complications resulted in his retirement.
With a lot more free time on his hands, Seymour decided to give competitive poker a go. According to Yahoo! Sport, he'd learned the game from his father and was interested in taking it further. His most high-profile poker tournament was the WSOP Main Event in Las Vegas in 2019, where he finished 131st, ending his run with $59,295. During this tournament, he peaked at $3.6 million in poker chips. His biggest single win, however, was $376,360 at the PokerStars Caribbean Adventure in 2018. In total, the retired football player has made $643,401 playing professional poker.
Interested in rubbing shoulders with your favorite sports stars? Learn how to play sit-and-go poker tournaments and you may just be lucky enough to run into them! You can also check out our blog to discover helpful tips and tricks to improve your gaming strategy in articles such as Can meditation improve your online poker game.
No matter who you are, enjoy playing poker online at BetMGM
Whether you're a famous star or just a regular player, you're welcome to join us for great games of live poker online! At BetMGM, you can refine your online poker strategy with games such as our Daily $10k or take part in regular online poker tournaments, including our weekly Network Sunday $35,000 Tournament. If you're looking for more casual action, players can enjoy online poker with friends.
If you want to mix things up, you can also enjoy many other gambling experiences, including online casino games and sports betting. BetMGM offers excellent live dealer table games, online slots and more, while our online sports betting service also covers an incredible range of leagues and sports, from college to professional basketball, golf, MMA and even table tennis. Whether you're gearing up for the World Series of Poker online or just looking for one of the best online poker sites, you can get in on the action when you register with BetMGM.