If there's one thing that's certain in the ever-changing world of entertainment and gaming, it's that retail casinos aren't folding their cards just yet. Spurred by industry pioneers like BetMGM, they're betting big on the digital age of casino games. They're mastering the art of the game — leveling up their strategies, shifting gears and seamlessly bridging the gap between their physical establishments and online platforms. They're determined to keep the magic of casino gaming alive even as online casinos pop up faster than you can say "jackpot."

The Digital Age Playbook
Retail casinos aren't just surviving the digital age; they're thriving. They're going all in, dealing their cards right with exciting innovations. Like BetMGM, these establishments are dabbling with cutting-edge tech. Think AR/VR for immersive gaming and online casino games that can be played anytime, anywhere. It's more than a game of luck; it's a strategic play to maintain relevance and offer unforgettable experiences.
Technology's Winning Hand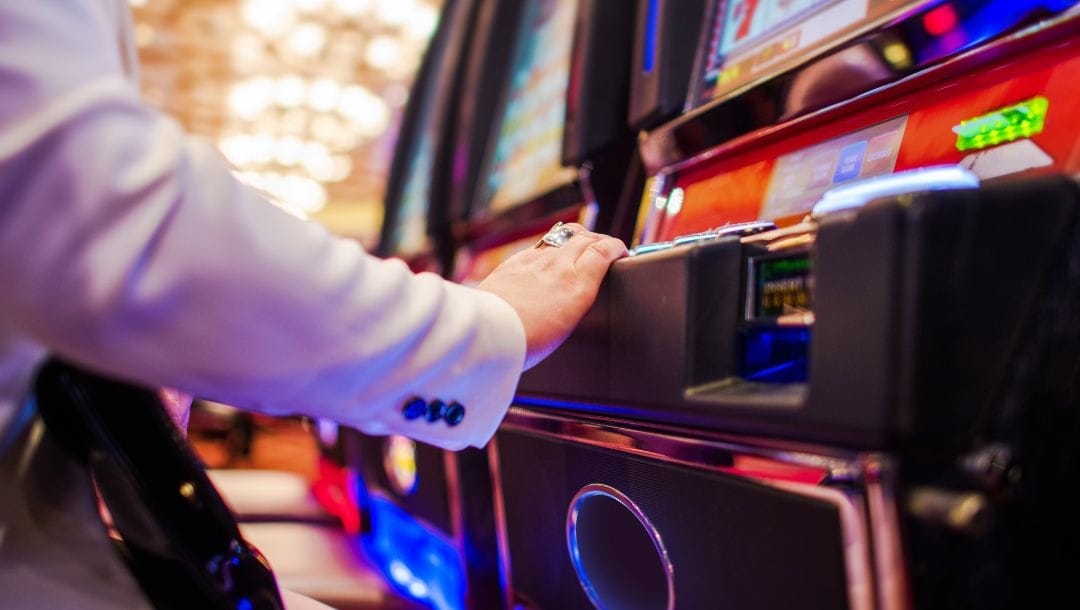 Don't be fooled — technology isn't here to replace the classic casino experience. Rather, it's here to enhance it. BetMGM's mobile app offers real-time updates on games, tracks your progress and makes redeeming rewards a breeze. In fact, with its online casino platform offering live dealer games and virtual tournaments, you can enjoy the thrill of casino online betting even from the comfort of your couch.
The Ace up Their Sleeve: Customer Engagement
Every smart casino knows that its players are the top priority. To keep their clientele coming back for more, they've got strategies that are more effective than a royal flush. BetMGM's loyalty program, MGM Rewards, is the golden ticket that provides exclusive perks and VIP access. Coupled with data-driven personalized offers and smooth integration between online and offline platforms, the new way to play casino games online has never felt so rewarding.

Adapt or Bust
In the digital era, it's adapt or bust for retail casinos. Casinos like BetMGM that choose to embrace change are hitting the jackpot. With their strategic use of technology, personalized marketing and seamless channel integration, they've found a way to keep their customers engaged and loyal. It's a winning bet that continues to pay off, proving that retail casinos can, indeed, roll with the punches in the digital age.