Show of hands if you've ever wagered a cheeky ten bucks, bragging rights, or round of drinks on a game down at the bar. Don't worry, no judgment. If you have, like many others, you have engaged in a mild form of sports betting. However, that's only the tip of the iceberg. Read on to find out more.
More than a 50/50 Game of Chance, Less than a Sure Thing
Without a doubt, you've heard commentators rattle off an impressive array of statistics about players and teams that compete against each other. It's a testament to the fact that there is an element of probability to sports, however, no outcome is a sure thing and no game is completely evenly-matched from the onset.
Part of the allure of sports betting is that there is no guarantee of the outcome of a game. Whether it's incredible displays of athleticism, mastery of the game, triumphs of the human spirit or the determination of an underdog to win, almost anything can happen. Very rarely are two teams equally matched and even when they are, there is a multitude of different factors that can still turn the tide of the game. It's for this very reason why sports and sports betting continues to be an exciting past time.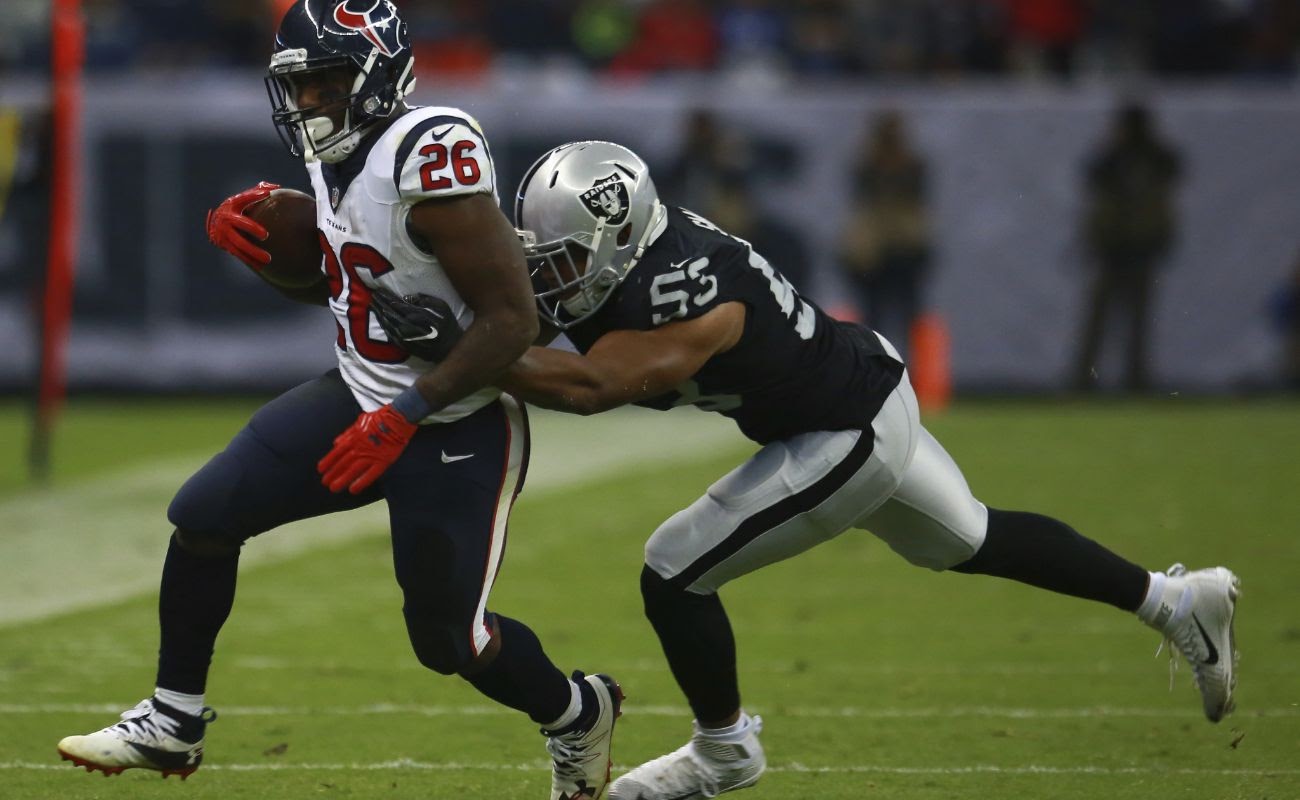 Sports Betting Explained
Sports betting is a form of gambling in which you try to predict the outcome of a match or tournament and then wager your money accordingly. The money you wager is commonly referred to as a bet. The objective and goal are to win additional money. Generally speaking, there are only two possible outcomes. This is traditional fixed odds sports betting where the odds are agreed when the wager is placed. You win when your prediction is correct and lose when your prediction is wrong. Easier said than done, but we promise it's fun! Speaking of odds, let's briefly look at a few terms you should make yourself familiar with such as:
Sportsbook or bookmaker

– These are terms used to refer to a company that provides sports betting services.

Selection

– This simply refers to what you are betting on. For example, in a game of Lakers vs Warriors, if you were to bet on the Lakers to win your selection would be "Lakers to win".

Stake

– This refers to the amount being paid to your respective booker for a wager.

Odds

– This states how much your bookmaker will pay in relation to the stake you make and is often influenced by how likely the selection is.

Payout

– This is the one you've been waiting for. It's the amount your bookmaker must pay you when your selection is correct.
Other types of betting
There are a variety of betting types. All of them are a variation of traditional fixed odds betting with the exception of spread betting. They include:
Wagers are placed at fixed odds and can be placed during events as opposed to being placed before an event has started.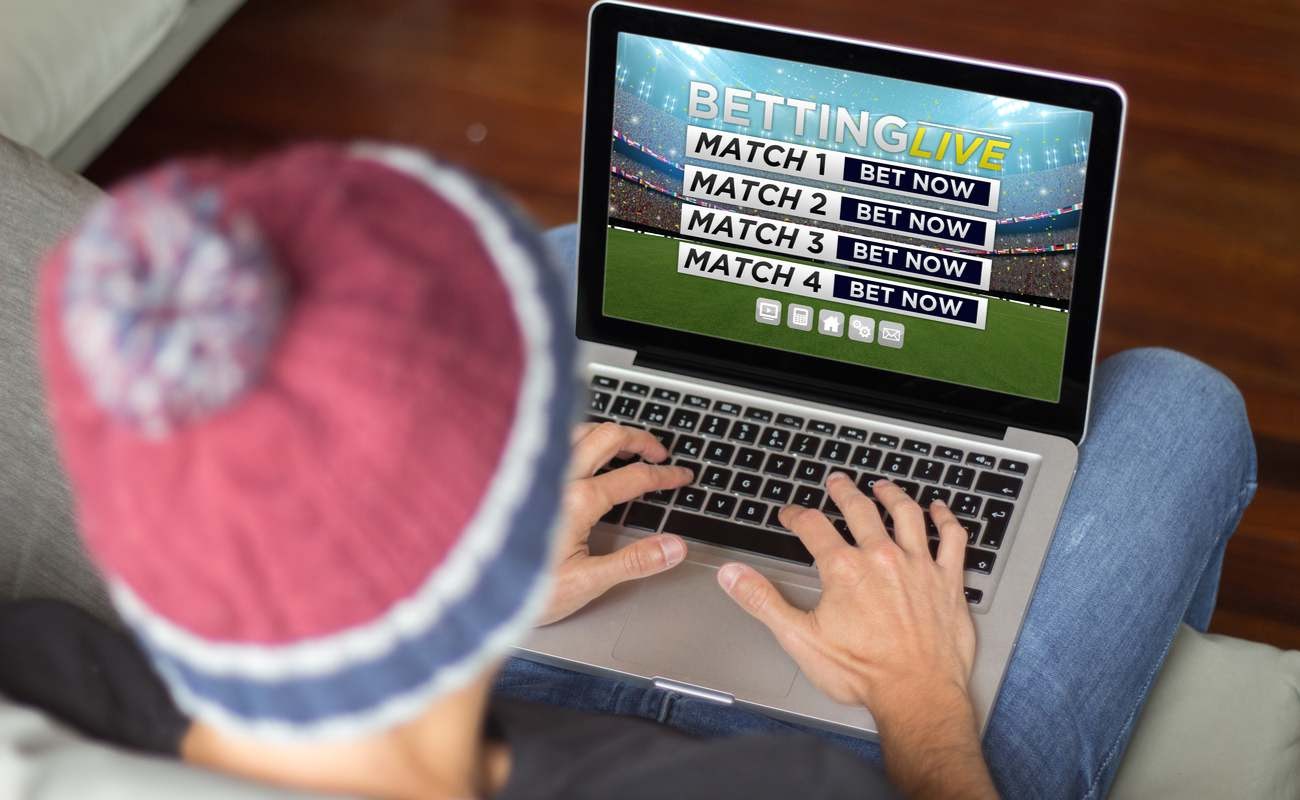 Used primarily for horse racing, pari-mutuel eliminates the need for a sportsbook or odds. Each bettor pays their stake into a pool and bettors who make the correct selection then receive a share of this pool.
Betting here takes place without a sportsbook and the two parties involved are bettors. One bettor is backing their selection while the other is laying it and offering fixed odds on it. If the backer is correct then the layer pays them out accordingly. If the layer is correct they receive the stake.
Esports betting is almost identical to traditional fixed odds betting. The only real distinction is that wagers are placed on competitive video gaming instead of a sport.
Spread betting is the true exception to traditional fixed odds betting because you wager your bets and pay-offs will vary by how accurate your prediction was.
Why bet on sports?
If you've ever experienced the excitement of game preview predictions or the smugness of having your predictions come to fruition, then online sports betting might just be for you. Not only is it incredibly entertaining and satisfying to be right, but you will also get money for your display of infinite wisdom (or luck). Here is a list of the sports you can typically bet on when you visit a sports betting site:
Auto Racing
Baseball
Basketball
Boxing
Football
Golf
Hockey
Horse Racing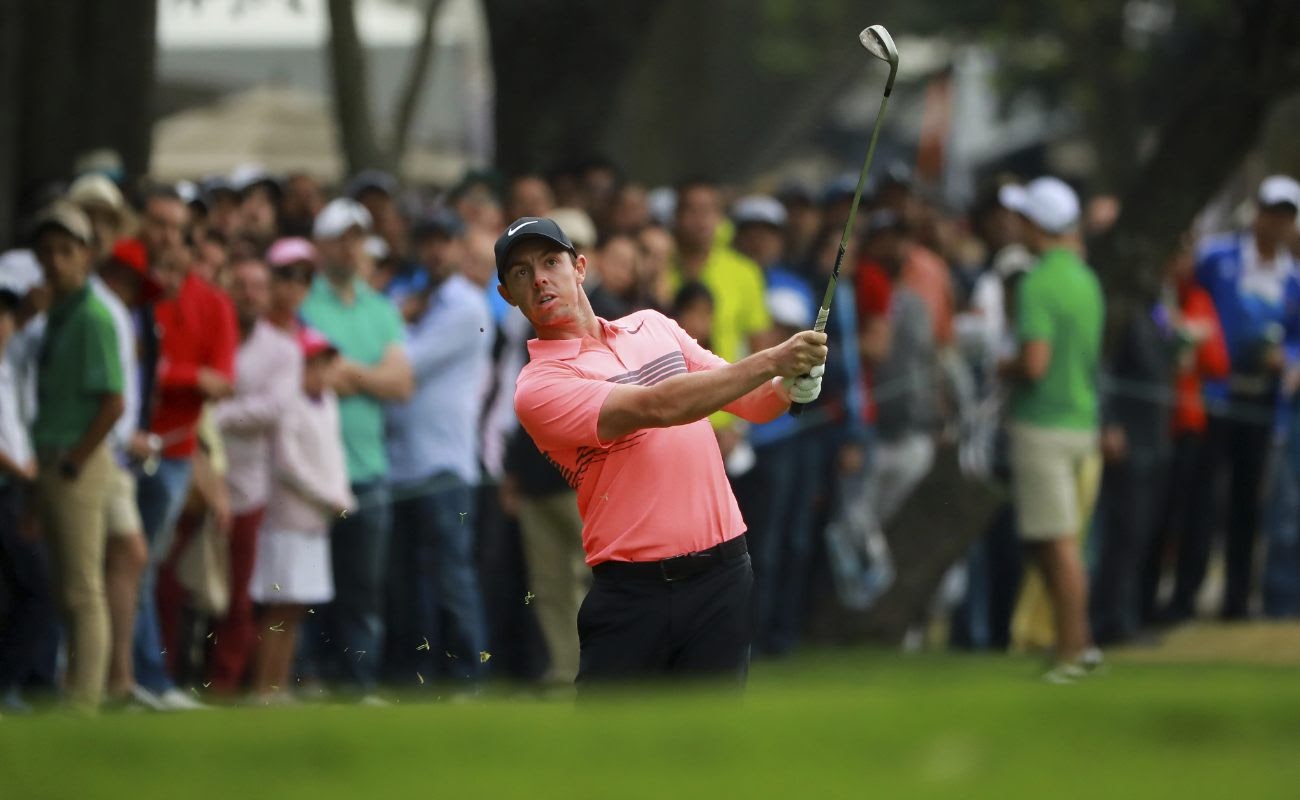 Getting the Ball Rolling: How to bet on sports online
Choose One of the Best Sports Betting Sites
The popularity of sports betting has given rise to a plethora of betting sites. You want to make sure you find, at least, one of the best sports betting sites available that also meets your specific needs and requirements. To ensure that this is the case, make sure your chosen site gives you positive answers to the following questions:
Is the site reputable and has it received good reviews?
Are all your preferred sports available to bet on?
Do the upper and lower limits of deposits/stakes work for your bankroll?
Do they have a mobile app for sports betting?
Are the bonuses and rewards attractive?
Do they offer competitive odds and lines?
Is live betting available?
Open an account
This is probably the easiest step in the whole process. Simply locate the registration button on the homepage of your chosen site, and follow the on-screen instructions to open your account.
Make a Deposit
Once your account has been opened, you will be mere fingertips away from online betting. Deposit some funds using a payment method that suits you. When making this initial deposit be sure to check if your chosen sportsbook offers a bonus. Apparently, all the best sportsbooks online do but that might just be bias speaking.
Start betting
Once your account is up and fully funded you'll be ready to start betting online. In most cases, navigating around sports betting sites is simple with lists of different sports usually being made readily available. Pick your preference, then choose your betting market with your preferred odds. Enter the value of your stake and make your bet.
Be in the know
By this, we mean always be aware of the rules, odds, and lines at play so you don't get caught unaware. Take the time to find the best option for your wagers. With regards to rules, they rarely vary but it's always best to have no doubts about what could happen to the wager you placed in any given outcome. The more information you have, the better your decision-making will be. It will also pave the way for a bigger return, smarter decisions, potential promotions, and bonuses.
Helpful Hints and Tips to Remember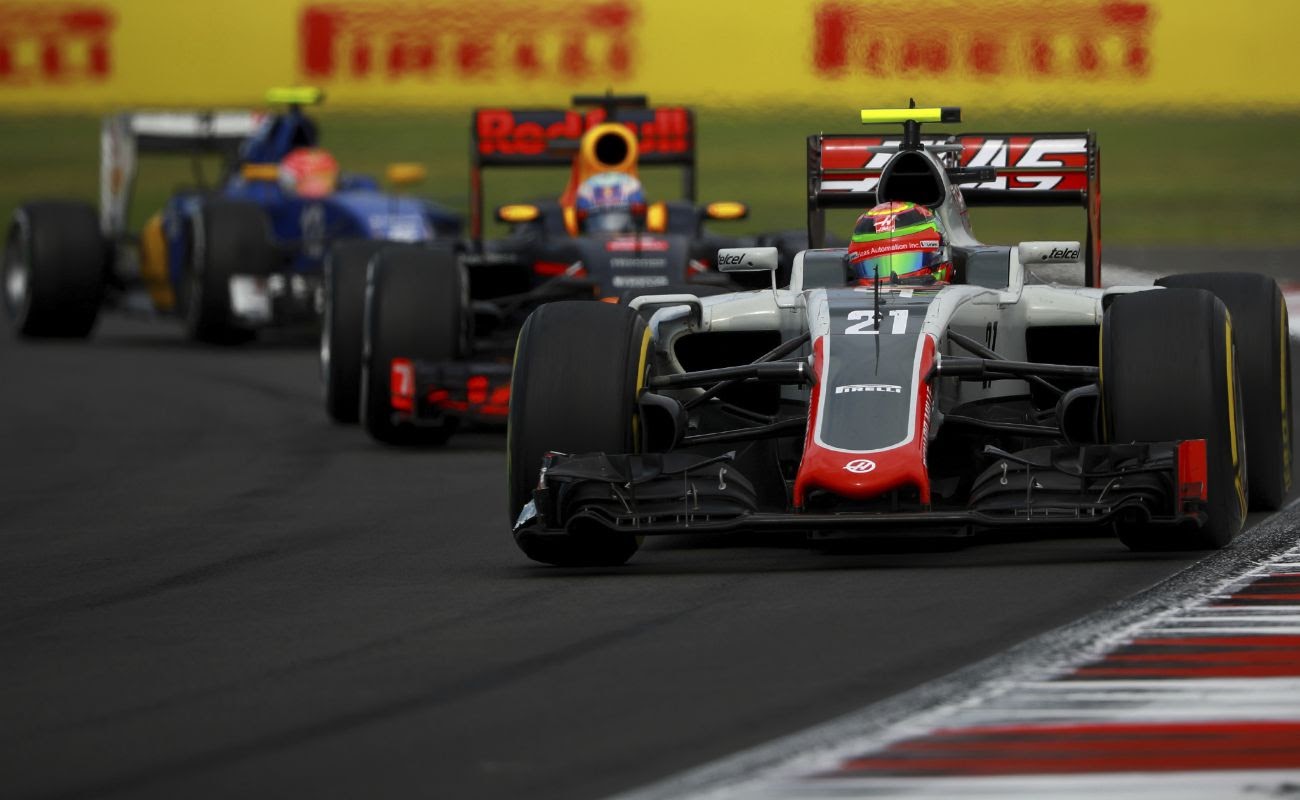 Before you rush off to register for sports bets online be sure to remember these hints and tips:
Always start with the sports you enjoy.
Have a set budget and keep to it.
Be ambitious but also practical. Don't stake too much on a wager.
Learn different strategies and determine what works for you.
Experiment with different types of wagers.
Enjoy the experience!
Dotting Your Is and Crossing Your Ts
Online betting is still very much in its infancy which also means that it's not yet available to everyone at all times. That is why it is important to check whether you are engaging in legal sports betting on registered sports betting websites or reputable sportsbooks. Sports betting in the USA is only permitted in states with legal sports betting.
Game on: Get in on Sports Betting Today
Sports betting is a front-row seat to the greatest drama and suspense show that life has to offer. If you have a knack for predicting sports results, or simply want a dependable sportsbook that will allow you to apply your sporting knowledge in a secure space for real money, register online with BetMGM today.
Online sports betting is available via the BetMGM app (except for horse racing) or from your computer. Sports betting house rules are available on BetMGM NJ sports and the app.
Register today for NJ sports betting and start placing bets on your favorite sports teams.