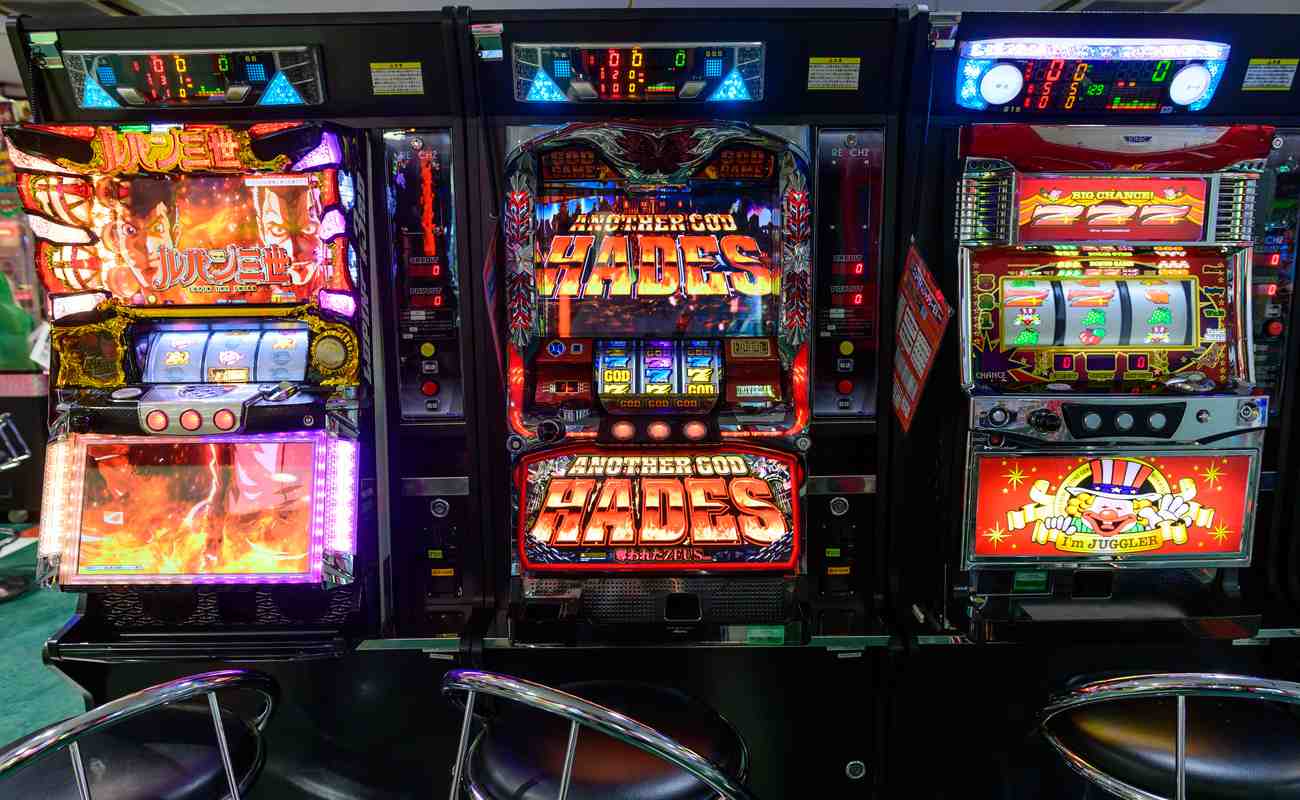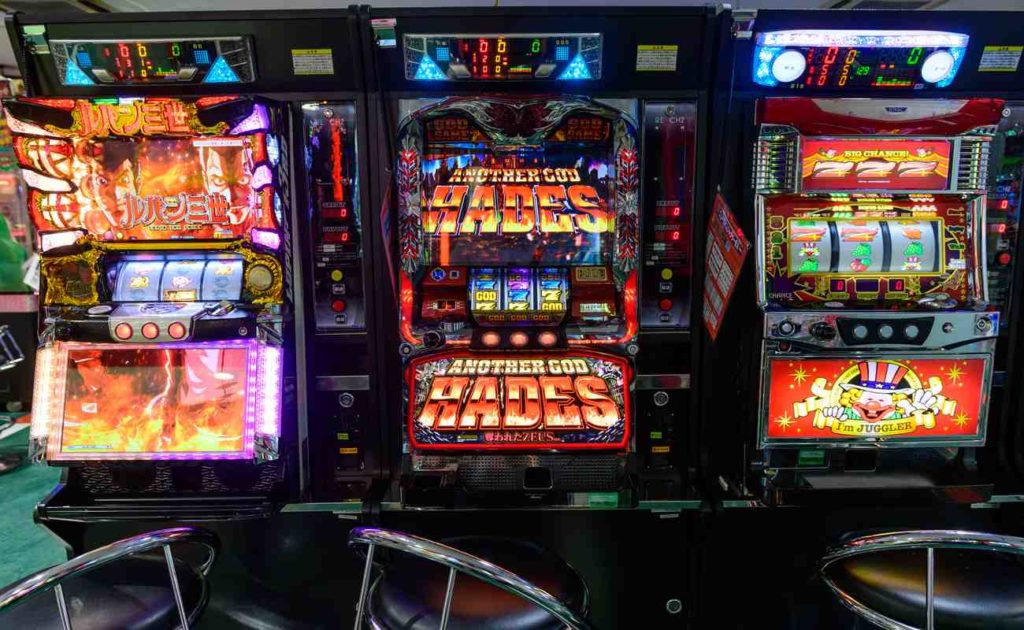 With so many options of online casino games to choose from, being pointed in the right direction to start can be extremely useful – one can very easily get overwhelmed by the amount of choice. Table games such as poker and blackjack are extremely popular, as well as the jackpot slots casino games – but which are the best ones to binge?
If you are new to online casino games, then picking the right casino or app is crucial to your experience. When new players sign up at BetMGM Online Casino, they receive a welcome bonus of funds to use when playing on the site. Signing up is quick and simple and you can even download the mobile app for Android and Apple, so you can always keep your games available and on you.
Now that you're signed up and ready to get started discovering new casino games and picking your favorites, let's talk a bit about what games are available and are the most fun to play.
Table Games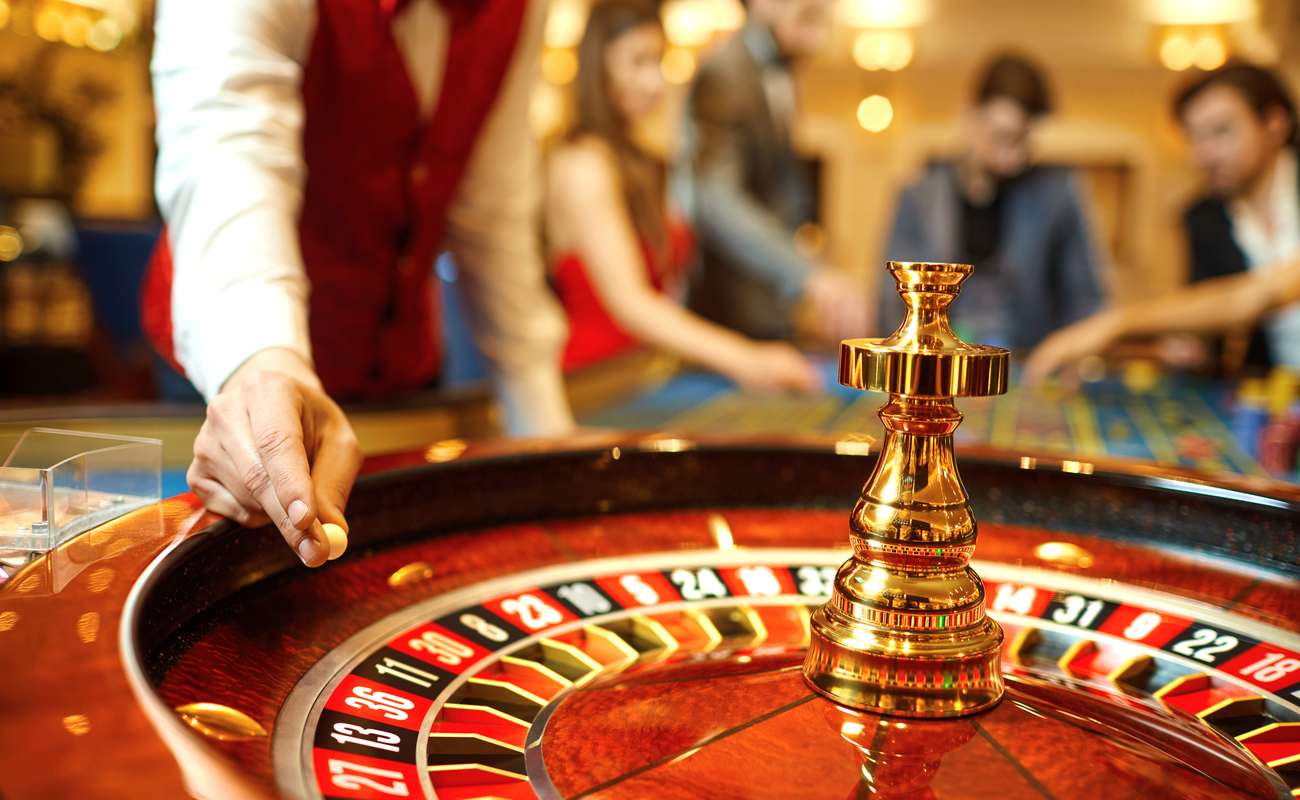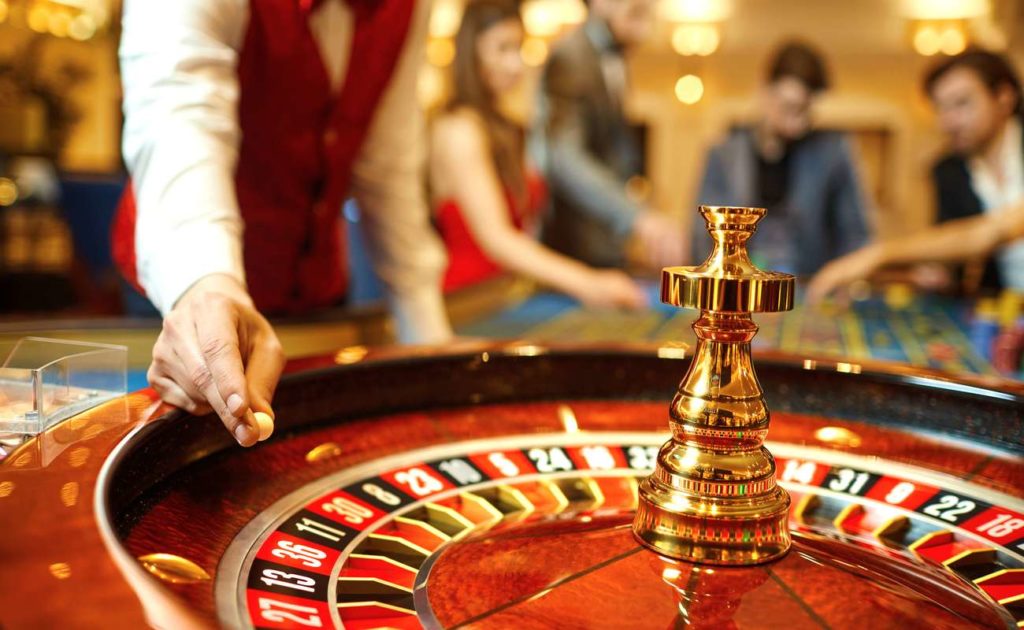 First up are the table games which consist of traditional versions of games we all know and love, such as poker and blackjack, as well as some variations on the classic rules that keep the games fresh and exciting to play.
Roulette: If you enjoy a good spin of the roulette wheel then you will not be able to get enough of the roulette games at BetMGM. The American Roulette Pro and European Roulette Pro are extremely popular, and promise hours of entertainment, excitement, and a whole lot of fun. American Roulette Pro is also one of the featured games for April 2020. If you are looking for something new, then try the all-new casino game Black and Yellow Roulette, which is a sleek and fun version of the classic game of online roulette.
If you are finding yourself a bit lonely during this time of social distancing, and want to enjoy the company of a dealer, then why not try your hand at Live Roulette? Online live casino games are some of the most popular and entertaining ways to experience online games, offering the player more engagement with a live dealer interacting with them and the game as they play.
Blackjack: Online blackjack games offer an authentic blackjack experience with all the conveniences of playing online. To start off your exploration of the online blackjack games available at BetMGM, why not start with the classic Blackjack Xchange? This variant of the classic game is based on traditional blackjack rules and lets the player switch any card in their hand for a random card. Depending on how it plays out, the player will either have to pay to switch a bad card and get paid to switch a good one. Then if you are in the mood for a bit of a change move on to Multi-hand Blackjack Pro. This variant allows the player to play up to 5 hands of blackjack at once, one after the other. Standard blackjack rules apply to each of these hands, but being able to play 5 hands at once makes the experience 5 times better.
When you feel you have brushed up on your blackjack skills enough, and you are after a more authentic and immersive experience, you might want to step into a game of live blackjack. With our live dealers entertaining you, you will be chatting away with the other players at the table and playing a slower and more casual game. Our live blackjack tables are supported by high definition video and audio that puts you right in the casino action, from the comfort of your home.
Video Poker: Poker is one of the most played games in the world and is also one of the most entertaining and fun. BetMGM has a host of online poker games for you to choose from, and each of them offers you hours and hours of excitement and entertainment. Choose from games such as Bonus Poker, Double-Double Regal Poker, Ultimate Texas Hold'em Destiny Poker, Jester Poker, and many more titles that offer an authentic and exciting poker experience. For some variation on the classic game, why not try out Triple Play Draw Poker which works with a multi-hand system that keeps the game fresh and exciting for hours on end.
Slot Games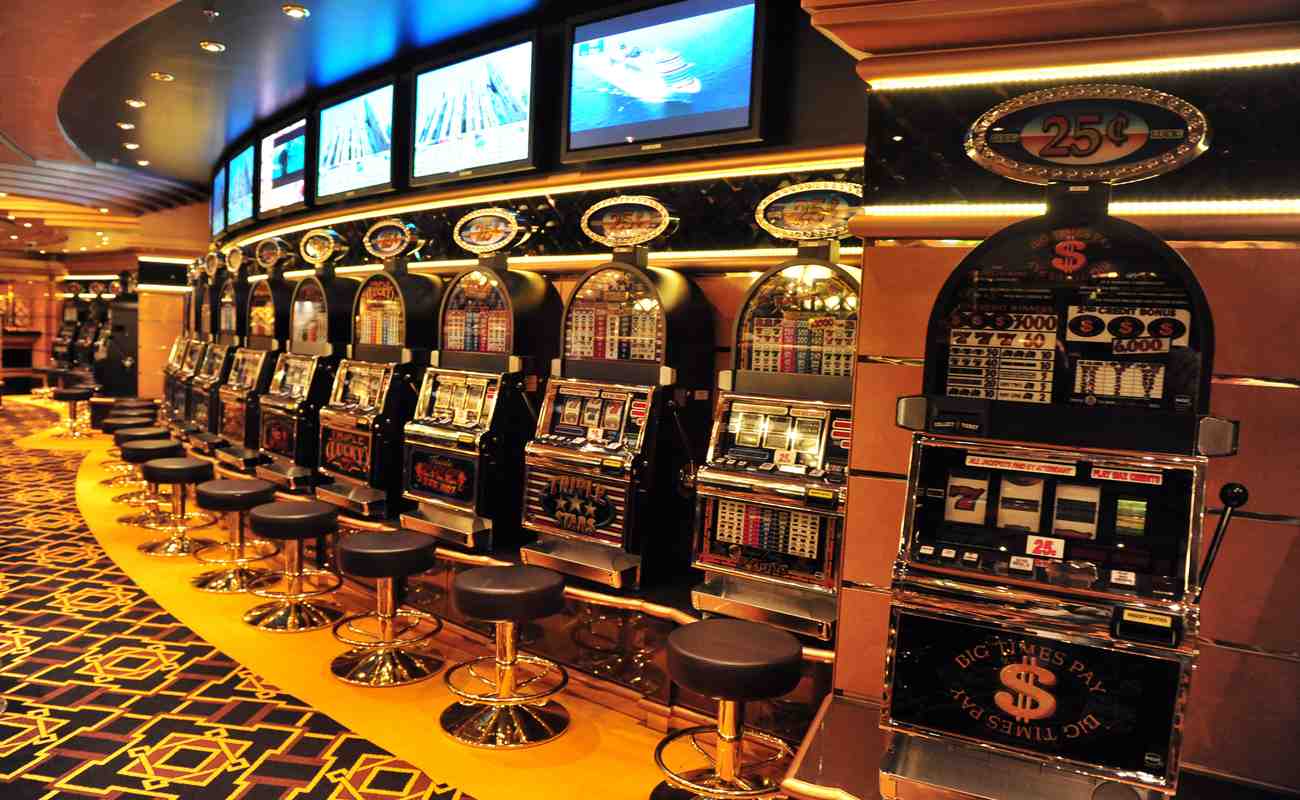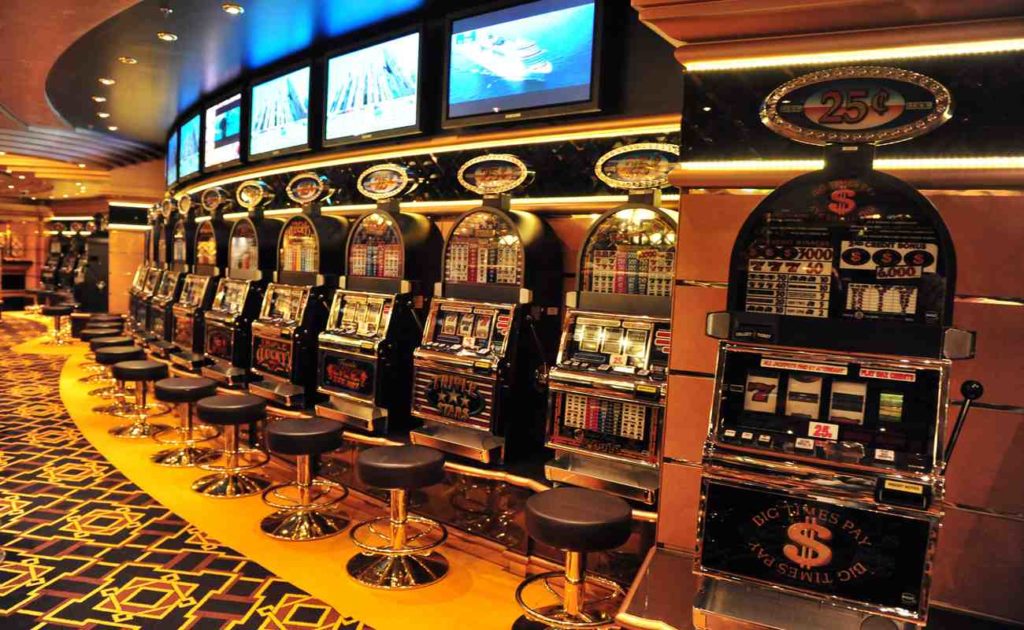 For a more relaxed and low-pressure online gambling experience, you might want to try out the online slots games. There is a wide range to choose from that offer unique thematic experiences and ways for you to keep the thrill of spinning the reels fun and fresh. Try out our exclusive online jackpot slots casino games such as the MGM Grand Millions, Spin & Win, Loot'Enkhamun & The Dead Sea Scrolls, and Melon Madness Deluxe – which offer massive jackpots and exciting ways to play.
There are also a few new faces in the lineup of online slots games at BetMGM this month. Gorilla Go Wild, Racing Rhinos, Dancing Drums, Divine Fortune and Action Jack have all recently been added to the list of games available. There are also our site favorites such as Starburst which offers clean crisp visuals that make this game extremely entertaining and exciting to play for hours on end.
If you are looking for a way to pass the time or a way to connect and play with others during this time of social distancing, then online casino games are the way to go. You will find hours and hours of fun and entertainment everywhere you look when you are browsing the selection of online casino games at BetMGM.com.