One of the first video games ever made was a tennis-like title that bore a resemblance to the hit game, Pong. Titled Tennis for Two, this game was created in 1958 by William Higinbotham, and was played on an oscilloscope. As simple as it was, the game opened the door for many future sport-focused video games, bringing us thousands of incredible titles.
If you're taking a break from online casino games and would like to know more about the best sports video games ever made, take a look at our list (in no particular order) of the eight best titles ever released! 
1. NBA Jam
Sport: Basketball
Platforms: Multiple
For those who are interested in a simulated or realistic basketball game, you're not going to find it in NBA Jam. This basketball video game from publisher Midway definitely emphasizes fun over realism, but because it does, it ends up being a blast! 
This great title may feature NBA heavyweights, but the gameplay is designed around the two-on-two format, not the five-on-five standard that's played in the NBA. Gamers will also immediately notice how over-the-top it is, with players flying through the air to perform slam dunks, fouls being completely acceptable, and players becoming superpowered if they're able to land three baskets in a row! It just goes to show, a sports-themed game doesn't have to be completely faithful to the original sport to provide a fantastic experience!
NBA Jam would go on to spawn more than 10 sequels, a testament to how popular the franchise once was.
2. Punch-Out
Sport: Boxing
Platform: NES
If you like to play slots online because of their simplicity, you can't go wrong with Punch-Out (also known as Mike Tyson's Punch-Out). This boxing game was published, developed and released by Nintendo in 1987 on the original Nintendo Entertainment System (NES), after the success of its arcade predecessor. 
While there have undoubtedly been many more advanced boxing games, both with regard to graphics and gameplay mechanics, what makes this 2D retro boxing title so appealing is how easy it is to pick up and play. Where other similar titles have tried all sorts of tricks with the controller to recreate the feel of throwing a punch, Punch-Out keeps it simple – time your attacks and defensive moves correctly with simple button presses, and you'll wear your opponent's health down and knock them out before they do the same to you!  
3. F1 2020
Sport: Formula One
Platforms: Multiple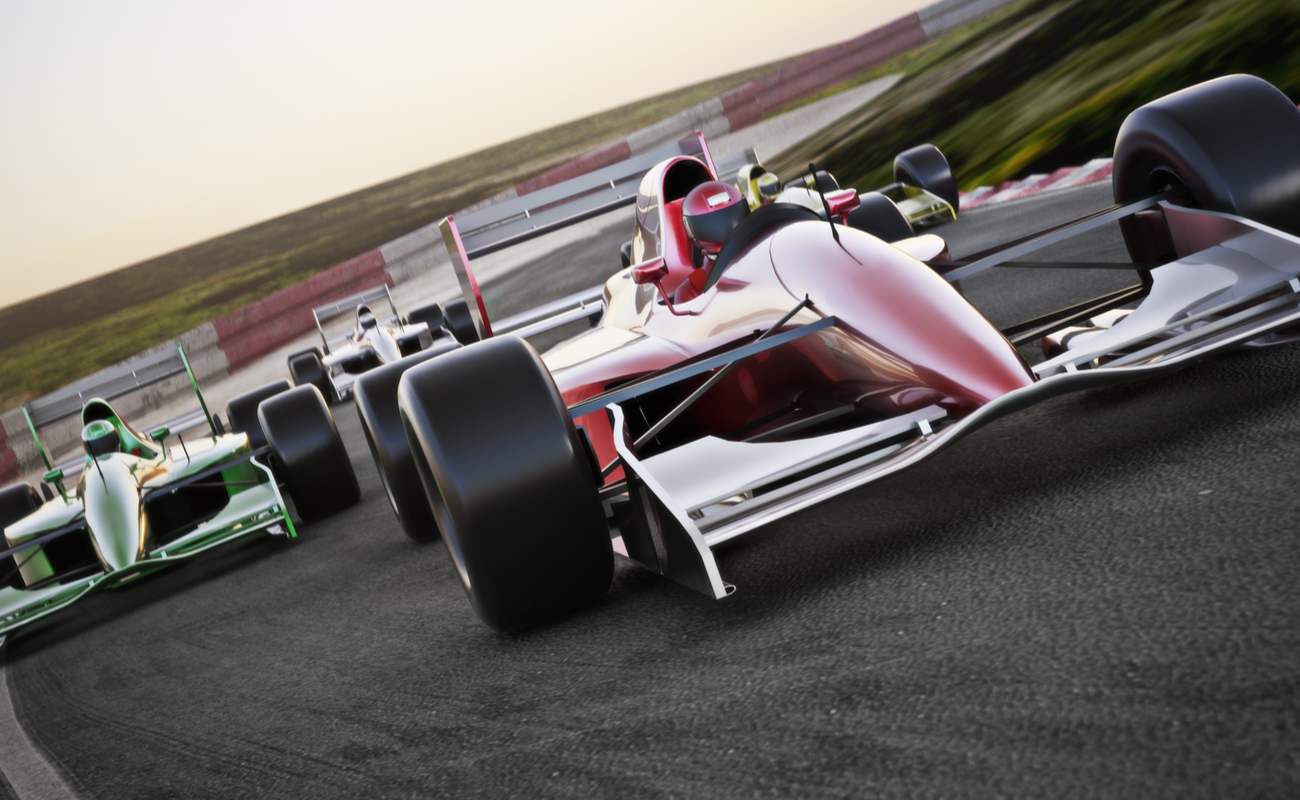 If you're a Formula One fan, it just doesn't get better than F1 2020. This series of games has been developed by Codemasters, and its latest official F1 title has wowed many fans who were already impressed by the level of quality offered by F1 2019.
The 2020 version of the game provides players with great new features, such as a 10-year career mode, a "My Team" mode, which allows you to build your own team from scratch, and a split-screen option, which was sadly lacking in F1 2019. As expected, the graphics and sound have also been taken up a notch, providing players with an even more realistic experience. The only way players can get more "real" than this title has to offer is by getting into the seat of a race car themselves!
4. Tiger Woods PGA Tour 2004
Sport: Golf
Platforms: Multiple
Tiger Woods' professional career may have been going through a bit of a slump in recent years, but in the early 2000s, this golfing prodigy was riding high. If you were a fan at the time, you also got to enjoy the best golf video-game experience in the form of Tiger Woods PGA Tour 2004. Developed and published by Electronic Arts, this is another game more focused on fun than realism.
One of the main features that help elevate it above its competitors is that it was the first game to introduce a custom golfer. The game offers a massive variety of options to create your own avatar, which was unheard of for other golf games at the time. It also captures an incredible element of fun with victory dances, which are also customizable. 
This title also takes a step away from the tone of traditional golf games by including artists such as DMX, Automatic Black, and The Revolution Smile, on the soundtrack. If it wasn't clear before, DMX's hit, "Party Up" reminds you that this is a golf game that doesn't take itself too seriously.
5. UFC Undisputed 3
Sport: MMA
Platform: PlayStation 3/Xbox 360
The third title in the official UFC Undisputed series was released to much acclaim by fans in 2012, but despite its positive reception, the license was sold to EA, bringing an end to this iconic series of mixed martial arts games. Although the company that sold the license, THQ, closed, fans have this great MMA game to play and enjoy for good (if they still own a working PlayStation 3 or Xbox 360, that is.)
This series focused on accuracy, and the final game brought a number of welcome features into the mix, including two-controller systems (to appeal to more casual players as well as hardcore simulation fans), a new stamina system, leg-kick TKOs (technical knockouts), new ground positions, and even new venues for players to fight in.  
6. Madden NFL 2010
Sport: NFL
Platforms: Multiple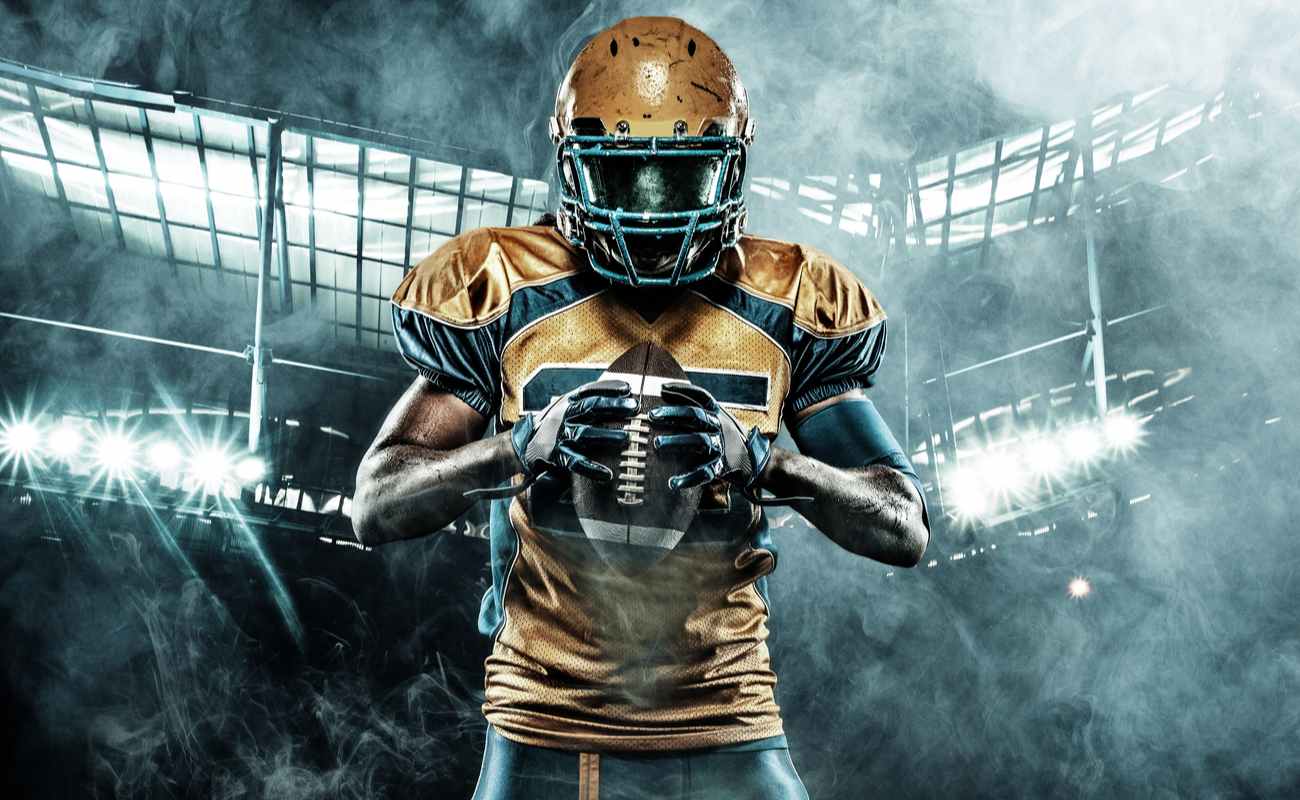 The Madden series of games is home to almost 40 NFL games, so it wasn't easy picking the best of the bunch. Where Madden NFL 2010 stands out for us among all the other titles is the massive leap forward it took in terms of graphics, animation (thanks to its move onto the latest PlayStation and Xbox consoles, as well as the introduction of animation technology,) and features, including:
Team appearance customization
Extra camera angles to create an even more realistic broadcast experience
A fumble mini-game
More realistic momentum system
Slower game speed to enhance the realistic atmosphere.
This incredible attention to detail may seem standard in many of today's Madden games, but helped elevate this game at the time it was released. 
7. FIFA 10
Sport: Soccer
Platforms: Multiple
You can't have a list of sports games without mentioning FIFA. Much like Madden, this soccer video game franchise has existed for decades, with 29 titles released under the FIFA brand! Unlike NFL games, however, there are many more competitors for the best soccer title, including two other powerhouse franchises, Pro Evolution Soccer, and Football Manager, making this choice an incredibly tough one.
In the end, we settled on this particular FIFA title for a number of reasons. These include:
A completely revamped Manager Mode
The Virtual Pro feature, which allows you to create your own custom footballer
Faster, smoother gameplay
Completely free movement, compared to the old eight-direction dribbling system
Increased physicality between players on the field, with greater interactions between characters, depending on their size.
Again, while some of these features may seem standard today, they helped make FIFA 10 an excellent soccer experience, which is probably why it's the highest-review-scoring FIFA game on Metacritic, at 91%.  
8. Wii Sports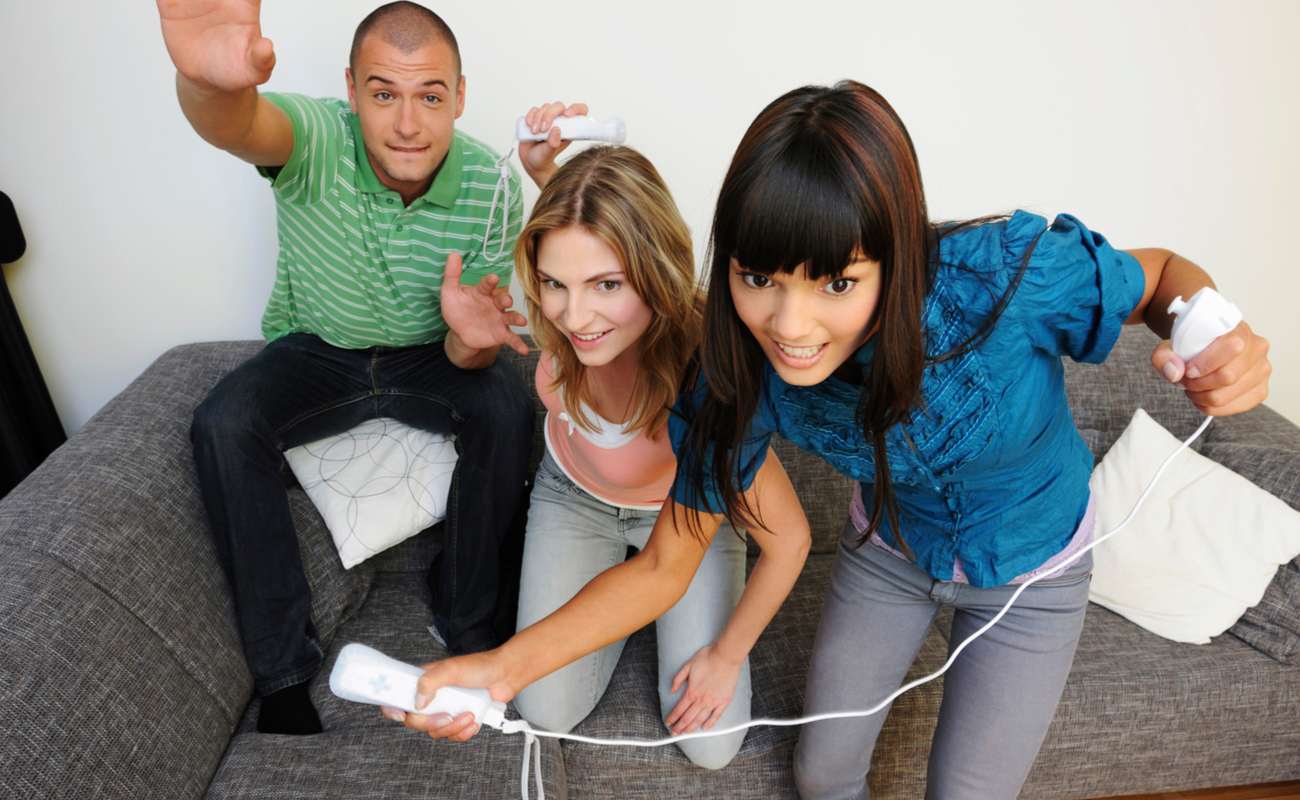 Sport: Tennis
Platform: Nintendo Wii
The Nintendo Wii took the world by storm due to its innovative game controller, relatively low cost, and inclusion of its most undeniably popular game, Wii Sports. Wii Sports may feature many different sports games, including baseball, bowling, and golf, but it was one specific minigame that captured our attention: Wii Tennis. 
Wii Tennis was a part of the Wii Sports experience that got people who didn't even play video games interested in gaming, primarily thanks to the system's groundbreaking (at the time) controller, which could be held like a TV remote and swung around, just like a tennis racquet! Yes, the game controlled the movement of your on-screen character so that you only had to focus on the swing, but the fact that it tracked your motions reasonably accurately, and helped you work up a bit of a sweat, took this experience from what would have been mediocre to something truly special. 
Give sports betting and great themed casino games a go at BetMGM
If you also like to take part in sports betting, or you like to play the best online casino games featuring sports, you can't go wrong with BetMGM. Our online sportsbook offers great odds on a variety of sports, including baseball, basketball, boxing, golf, football, and soccer. If you visit our virtual casino, you can also play casino games, including the likes of online slots (with great sports titles like 1st Down, 11 Champions, and Basketball Star), table games, and even virtual sports (such as Virtual Cars, Virtual Horses, Virtual Soccer!)  
Register at BetMGM to enjoy all these incredible sports-related games and more!