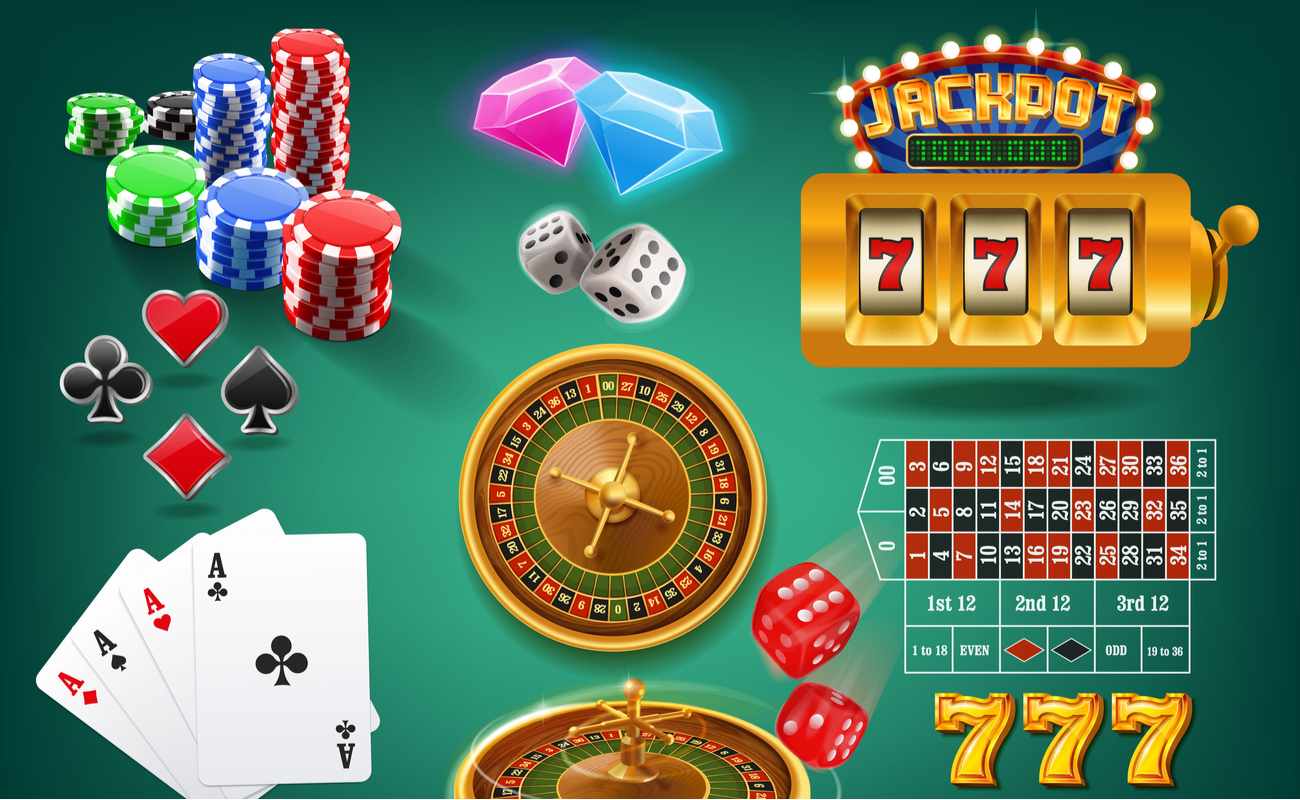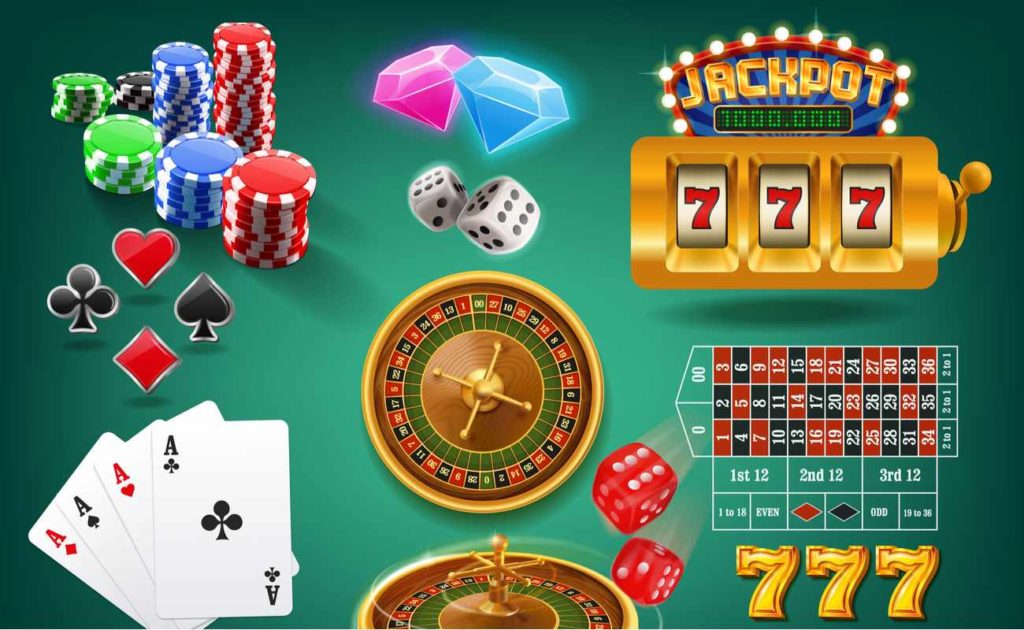 Casinos and gambling dens alike are always looking for ways to entertain their patrons. At times, they will invent casino games that are a little bit out of the ordinary. These can be entertaining if you are not feeling like slots or roulette. Have you ever imagined playing tic-tac-toe against a chicken? Well, these are the 7 weirdest casino games!
Dreidel, Global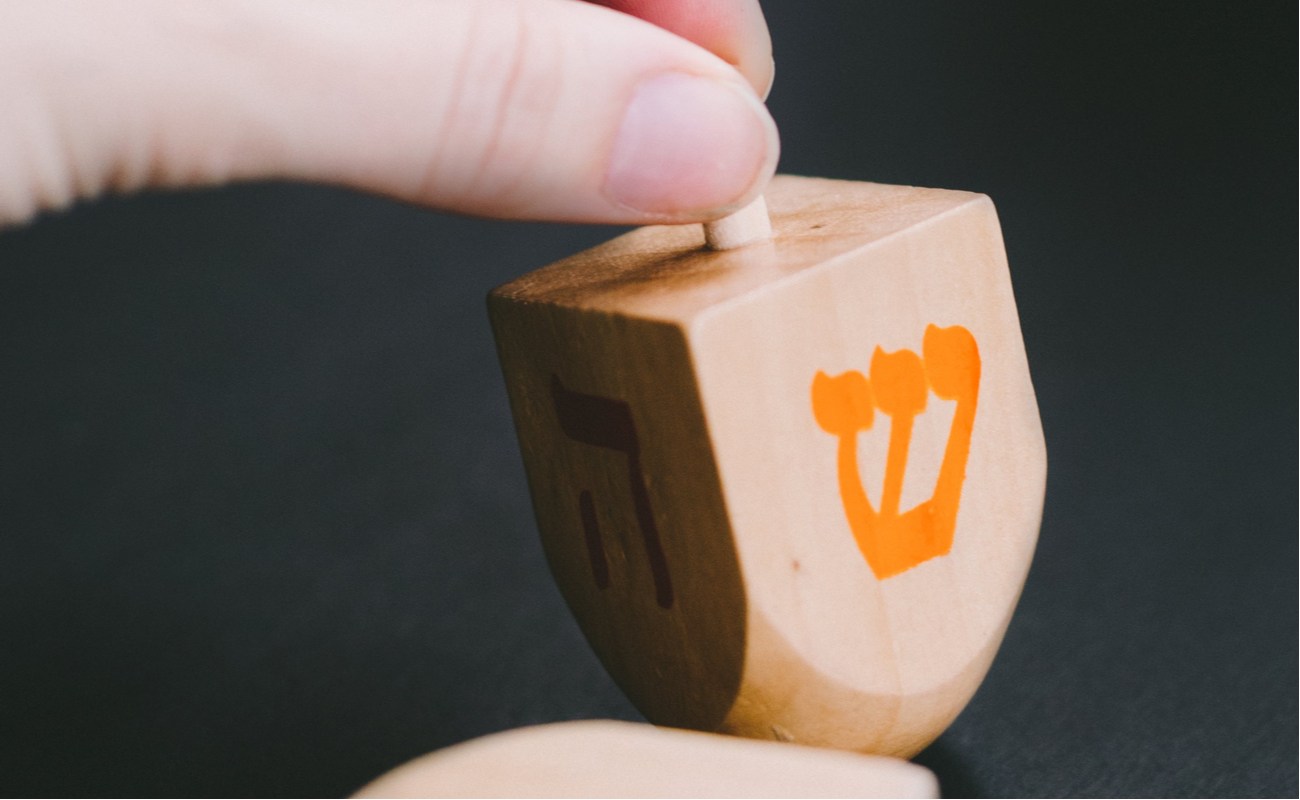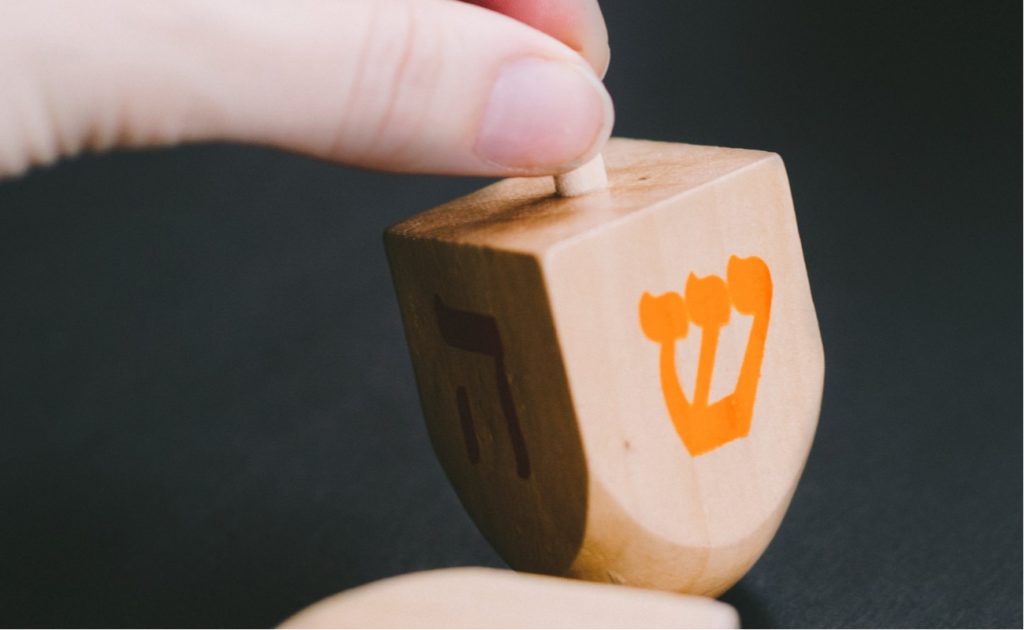 Dreidel is particularly synonymous with the Jewish community during Hanukkah. It is a traditional gambling game with a four-sided spinning top where players, usually families and friends, will wager using a small change of coins, raisins, match sticks, or other forms of wagers. However, at a casino, this game is played with real cash.
Learning how to play dreidel is pretty simple. To begin, you will place your wagers into a betting pot in the center of a table. Players take turns to spin the dreidel once and depending on which side it lands on, you win all or some of the pieces from the pot. Each side of the dreidel has a Hebrew letter bearing the following meaning:
· Nun – translates to "nothing", therefore the player gets nothing.
· Gimel – means "everything", so the player gets everything in the pot.
· Hey – means "half", meaning that the player gets half of the pot.
· Shin – translates to "put in", meaning that the player needs to make an additional bet in the pot.
 The game ends when the pot has been won, then the next betting round will begin.
Rodent Roulette, Global
Rodent roulette has been around for a number of years but remains a really strange game. Also known as rat race roulette or mouse roulette, the game is played using a rat, mouse, or gerbil placed on the roulette wheel with a number of holes to hide in. If you wagered on that specific hole or pocket the animal chooses, you get an instant payout.
Over the last decades, this casino game has sparked a lot of controversy with regard to animal cruelty and exploitation. Activists thought this game takes things too far, and staged protests at casinos and places where this game was hosted.
War, Global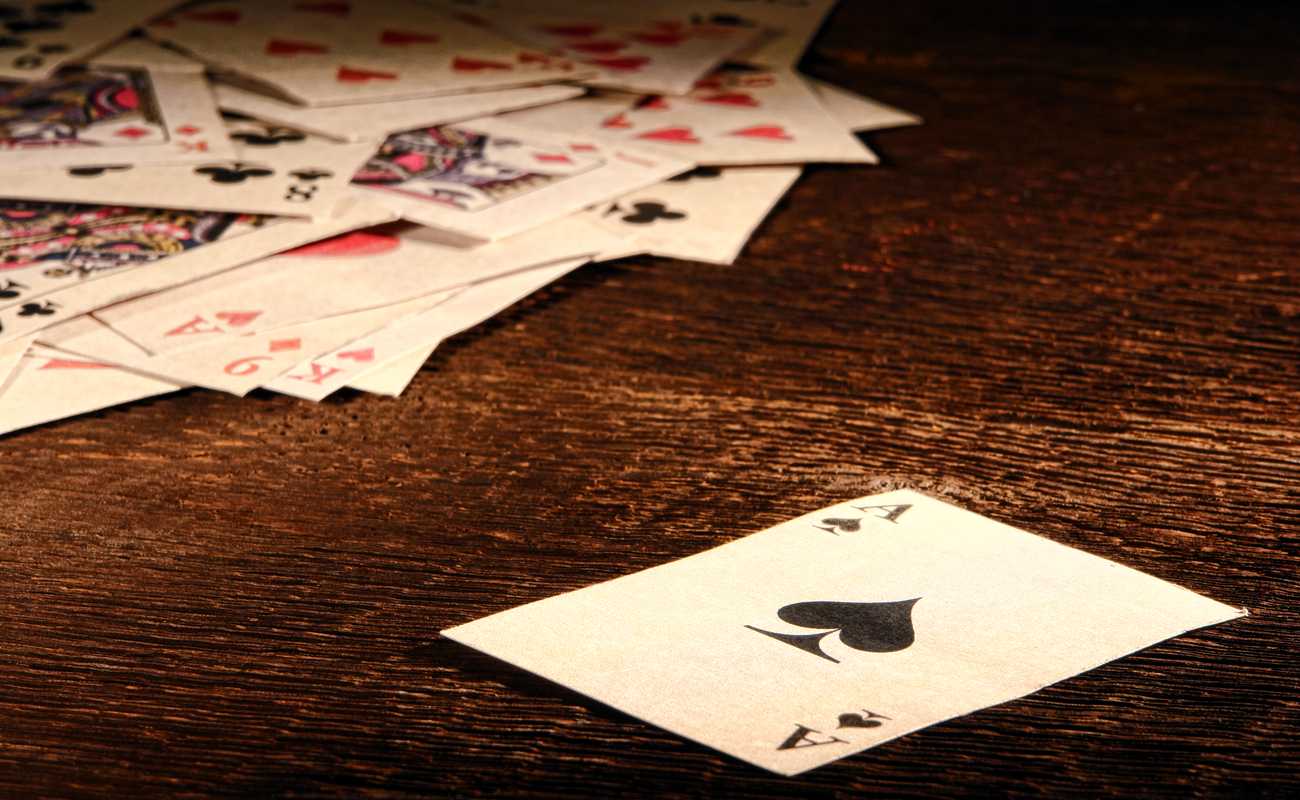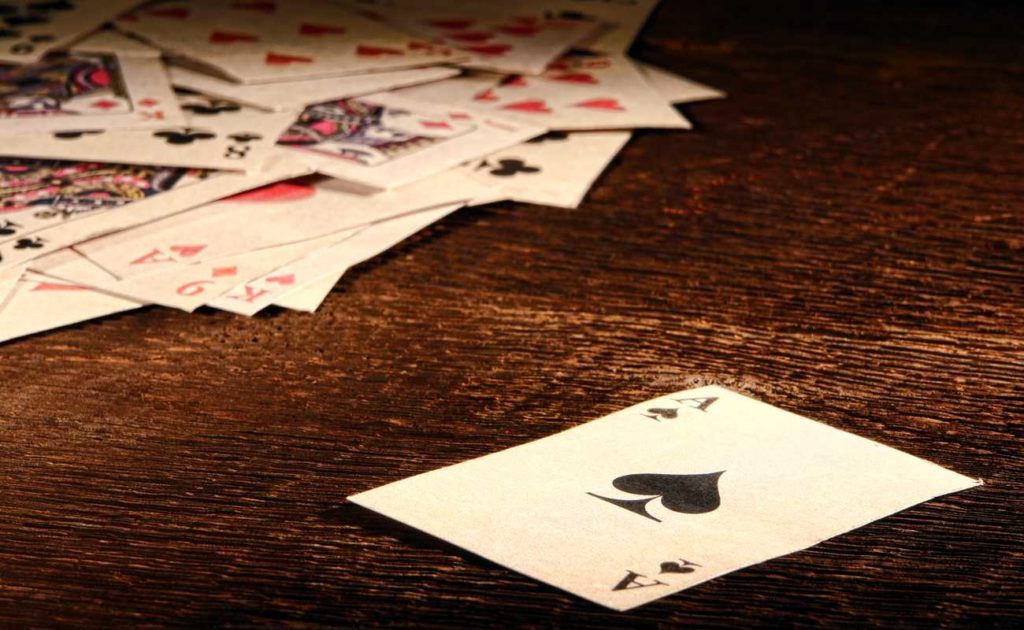 War is one of the easiest and most popular casino games to play. You may already be familiar with this card game from your childhood as many people played it with their siblings back in the day. It is also the first card game that was introduced to many since it is very easy to understand.
Today, casino war can be found at almost every brick-and-mortar casino as well as online for those who wish to spark their nostalgia. The objective of casino war is to be dealt a higher card than the dealer. The game is played with a standard 52 card deck and allows for up to 8 players. It features an optional tie bet, which wins when the player and the dealer have a card of the same rank. The game consists of a different house edge to typical games. This is because it pays back half your wager if you decide to surrender, given that you expose a similar card. Alternatively, you can "go to war", to see how it goes from there. But this entails that you must double your wager.
In addition, there are multiple variations of casino war which are played using slightly different rules and some exceptions to make it more fun and challenging.
Tic-Tac-Toe Chicken, Atlantic City
A popular casino game of noughts and crosses played against an unusual opponent – a chicken named Ginger. Yes, that is no mistake at all. If you visit Atlantic City, you get to play tic-tac-toe with a real chicken in a casino, and if successful you could walk out the reigning champion with a hefty cash prize of $10 000. The money does not come easy though, this chicken does not cluck about. In fact, it has defeated everyone in her path, having been on show in a couple of US casinos. The game is also popularly known as the chicken challenge. Do you think you have what it takes to beat this chicken?! Then consider Atlantic City on your next vacay!
Birdsong, Belgium
The birdsong is a game that has Belgians losing their minds over. The objective of the game is wagering on which bird is going to sing the loudest. At times, punters can even bet on which one will last the longest. The birds are placed in their different cages and they take turns to sing for the excited gamblers. Players are given an opportunity to study the birds before they can put their money on them, deciding which one is worth the buck. Thereafter, you will need to patiently wait to see if you have won. Tip: they say it is not over until the fat bird has sung.
This type of game is not only rewarding but overly fascinating to watch. However, just like the Rodent Roulette, the game has received opposition from animal well-being activists. More so, you are very unlikely to find the game at most land-based casinos outside Belgium, and of course online.
Fan-Tan, China
It comes as no surprise that Asia is home to many weird or strange casino games. The likes of Sic Bo and War are the perfect examples, which are now widely popular and accessible almost everywhere around the world. Well, fan-tan is one of the traditional Chinese casino gambling games. It is played on a flat surface with a cup and other handfuls of objects including plastic beads. Back in the day, in notorious gambling dens, Chinese people used to play with beads made from either bone or ivory. The game was very popular in the 1800s around the globe, played with simple stuff such as coins and beans.
Fan-tan follows very simple gameplay, although having many beads spilled on the table may be overwhelming for novice players. The objective is to choose the correct number from one to four to represent how many beads are remaining after removing groups of four at a time. To begin, the dealer called Tan Kun will announce and players will place wagers by betting on any of the four numbers on the table or a combination. Tan Kun will then grab a large cup, called a tan, to cover 60 of the 200 beads before the remaining ones are removed. Thereafter, the cup will be removed. Tan Kun will then separate the beads into a group of four using a bamboo stick. A few beads will be remaining and one of the four groups will be the winning number.
Wagering on the game has evolved over the years and at most the bets charge commission. For instance, betting on a single number has odds 3 to 1 minus 5% commission, while two numbers pay 1 to 1 minus 5% commission and three numbers pay 1 to 3 also with 5% commission.
Pachinko, Japan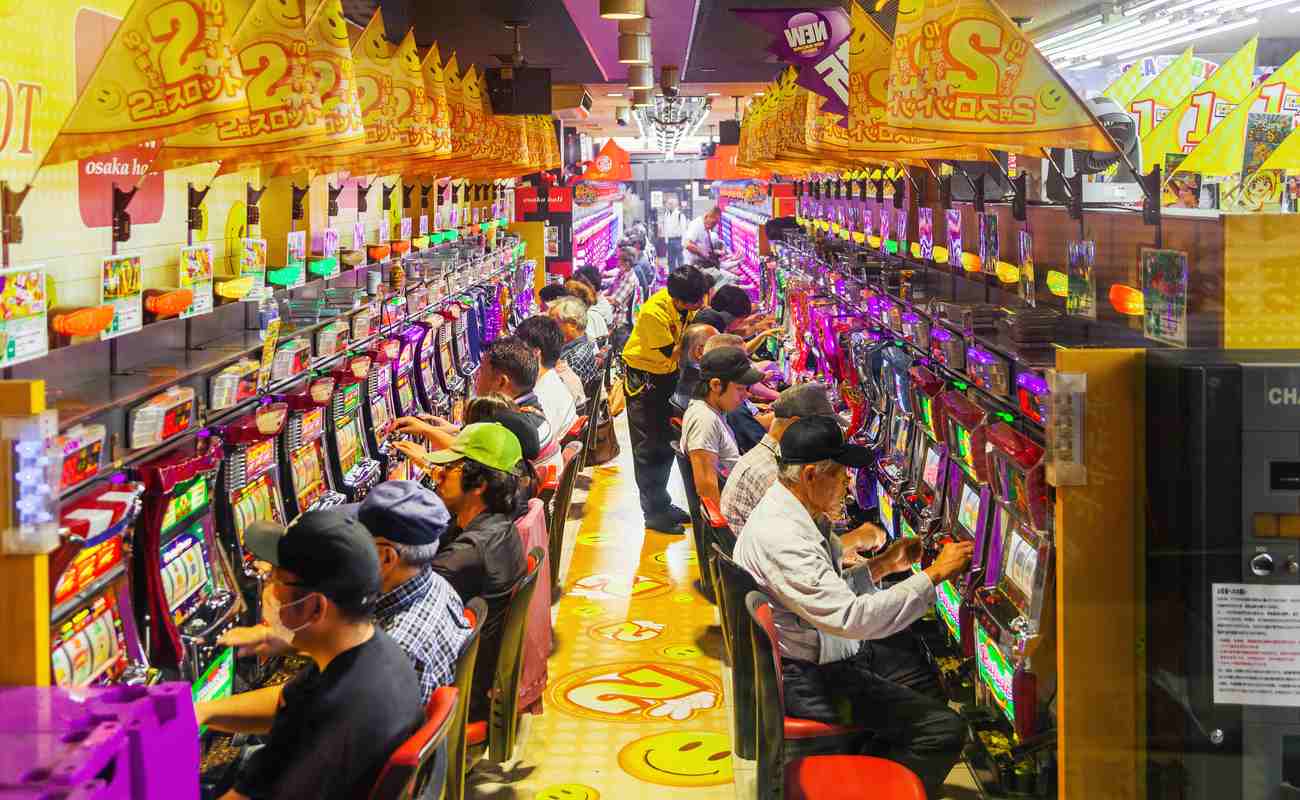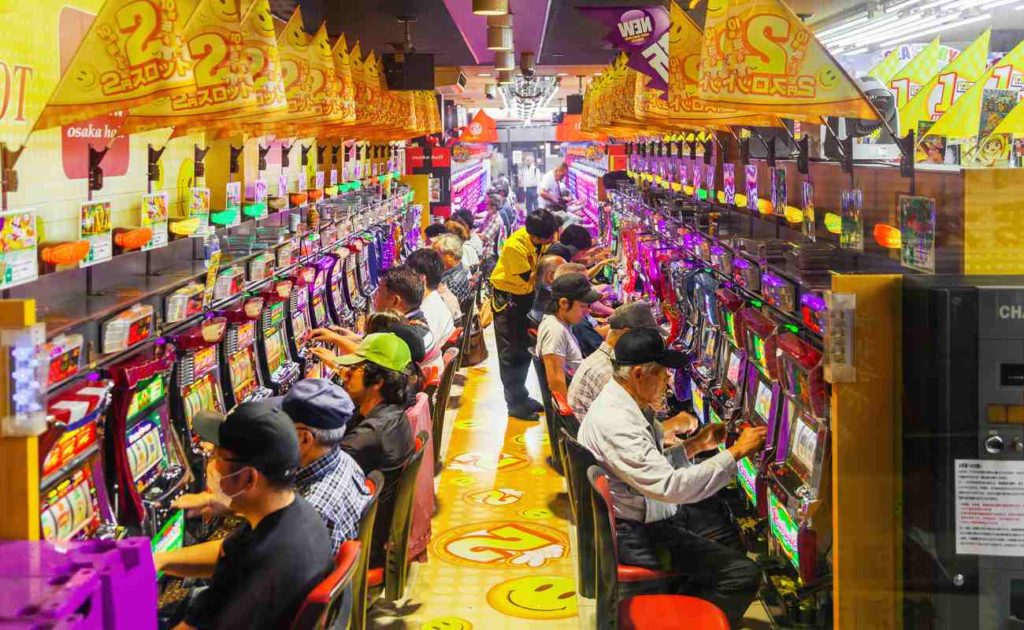 Pachinko is a sort of slot, but with Japanese anime. The games appear as if they come from a video game or anime, and they are strange in combining slots and a vertical pinball machine. Around the pins and blockers, the machine has small balls which are aimed at landing on designated holes to trigger a payout rewarding more steel balls. It is difficult to have more balls land in the holes as they disappear if they drop down. Before gambling was legal, the balls were bought at the parlors and would be exchanged for goods at the gift shop or for money in other ways.
Today, punters enjoy the game for real cash. In 2015, it is estimated that Pachinko players wagered a massive 23.3 trillion Yen (US$188 billion) on the games, which is only one third to the money made in the previous decade before other forms of gambling became introduced and legal in Japan.
Play Popular Casino Games
BetMGM is home to the most popular classic games and online slots. Our top-notch gaming suppliers are tirelessly working to provide entertaining and new casino games to our players so that you can never run out of the fun. You can easily access our games straight from your browser or download our casino games app without any hassles. If you are looking for more social fun you can join our live dealer tables to play against real dealers and players.
So, what are you waiting for? Register with BetMGM today and play the best casino games online!