Online casino games are a great way to gamble without actually going into a physical casino. Most of the top online casinos offer plenty of online games to try at home, such as slots and table games. The best part? These games require little to no strategy. 
Some people prefer one game over another, but there is no clear-cut favorite. A couple of things you might want to think about before playing any casino game are your budget and how much time you have available to play. If you want to learn how to play at a casino without learning game strategies, then this article is for you! You can indeed lose your money at a gambling site if you aren't careful. Check out the handy tips at the end of the article to ensure your head is in the right place.
An easy and fun start to casinos – online slot machines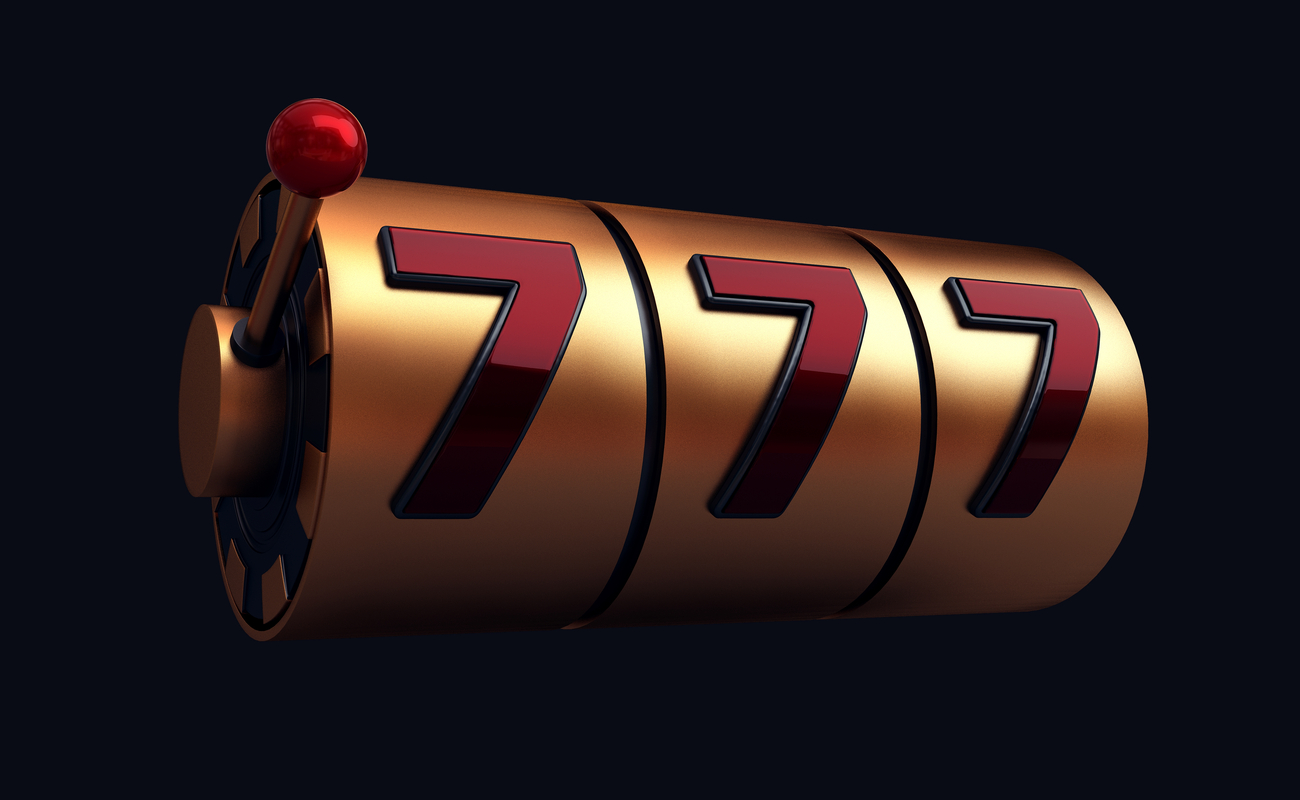 Playing casino slot games is one of the most simple and fun ways to enjoy yourself at a casino, and with online slots, you can do so in the comfort of your home. It's also the most popular choice when beginning your online casino game journey. 
Online slot machines are games where you place a bet and click the spin button. The reels will spin on your device, and you'll get paid when you manage to land winning combinations of symbols. You can find many entertaining online slots with different themes and storylines, such as Kalahari Safari, Monopoly Big Spin, and Hell's Kitchen.
Simple yet thrilling – craps
Craps is a popular table game in casinos, and usually the game with noisy crowds cheering on the gamers. It might look tough to play, but it's easy when you get the hang of it. Craps is a game that requires no skill, only luck. 
 How craps works – the beginner's guide
If the round marker/puck on the table is black and says "off," the game will start. If it's white and says "on," the game is in play!
You play craps using two dice. It all starts with a come-out roll (the first roll). If you're the person who throws the dice, you're called the shooter. For online craps, press the "roll" button to roll the dice. Players place bets on what they think the shooter will roll. A pass line bet means you're betting on the shooter, and a don't pass line bet is betting against the shooter.
If the shooter rolls a 7 or 11, it's called a natural, which means the shooter wins and gets to roll the dice again! Players who placed pass line bets also win. Should the shooter's roll be a 2, 3, or 12, it's referred to as craps, and sadly the shooter loses, but all don't pass line bets have won this round, except if it's a 12 – then it's a tie, and you get to keep your money. 
A point is if the roll is a 4, 5, 6, 8, 9, or 10 – there are no losers or winners here. The shooter's point is marked on the table, and they'll have the chance to roll again to get the same number or a 7. If the shooter rolls the first point again, the players who placed a bet with the shooter win. Should the shooter roll a 7 first, the players who placed a bet with the shooter lose. 
Once you understand the basics, you can place your bets and even watch live streams of people playing craps.
The ultimate card game – baccarat
This game is one of the most exciting casino games to play and needs no strategy. It's straightforward to learn how to play baccarat! 
You play baccarat with a standard deck of 52 cards where each hand has two to three cards. Only two hands are dealt – the banker's hand and the player's hand. The aim of baccarat is to get the highest points out of nine. Players place bets before any cards are dealt. You can bet on the banker's hand, the player's hand, or a tie. 
Face cards, 10s, and any picture cards have zero-point value in this game; all other cards are worth their face amount. The only exception is the Ace, which is worth one point. Should the points tally up to double digits, the first number is ignored. For example, if a hand is 14, it becomes a 4-point hand.
Here are two tips for starting out with baccarat: place small bets and bet on the banker's hand.
Get in on the wheel – roulette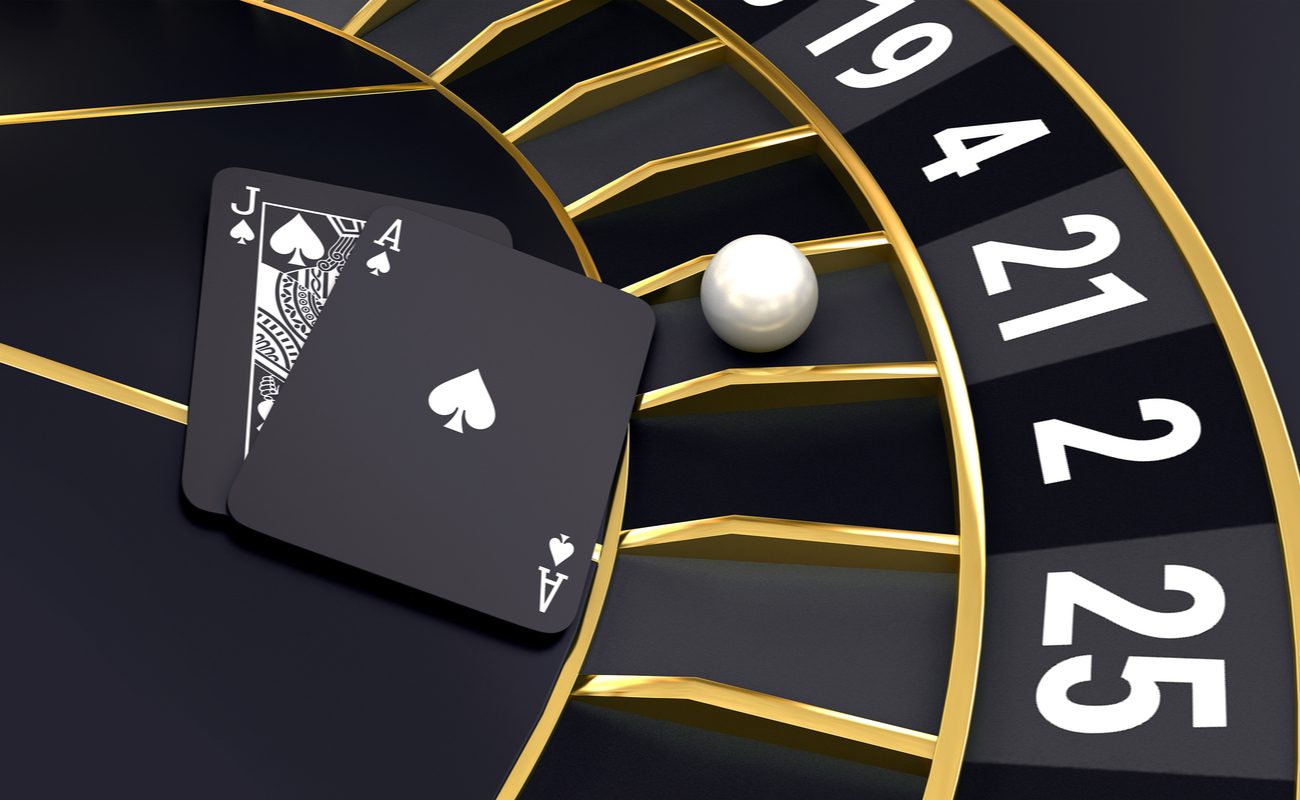 Roulette is one of the best online casino games and is named after the French word meaning small wheel. A croupier (or seller) spins a ball on an axis, and once it stops it comes to rest in one of the 38 slots. Players place bets on which numbered slot the ball will land in when the wheel stops.
Take a chance with keno
Keno is a game of chance, very much like the lottery. Players purchase tickets at the casino and are given between one and 80 numbers. After placing your wager, 20 numbers are drawn, and if some of your numbers match, you win! 
Handy tips for beginners wanting to play casino games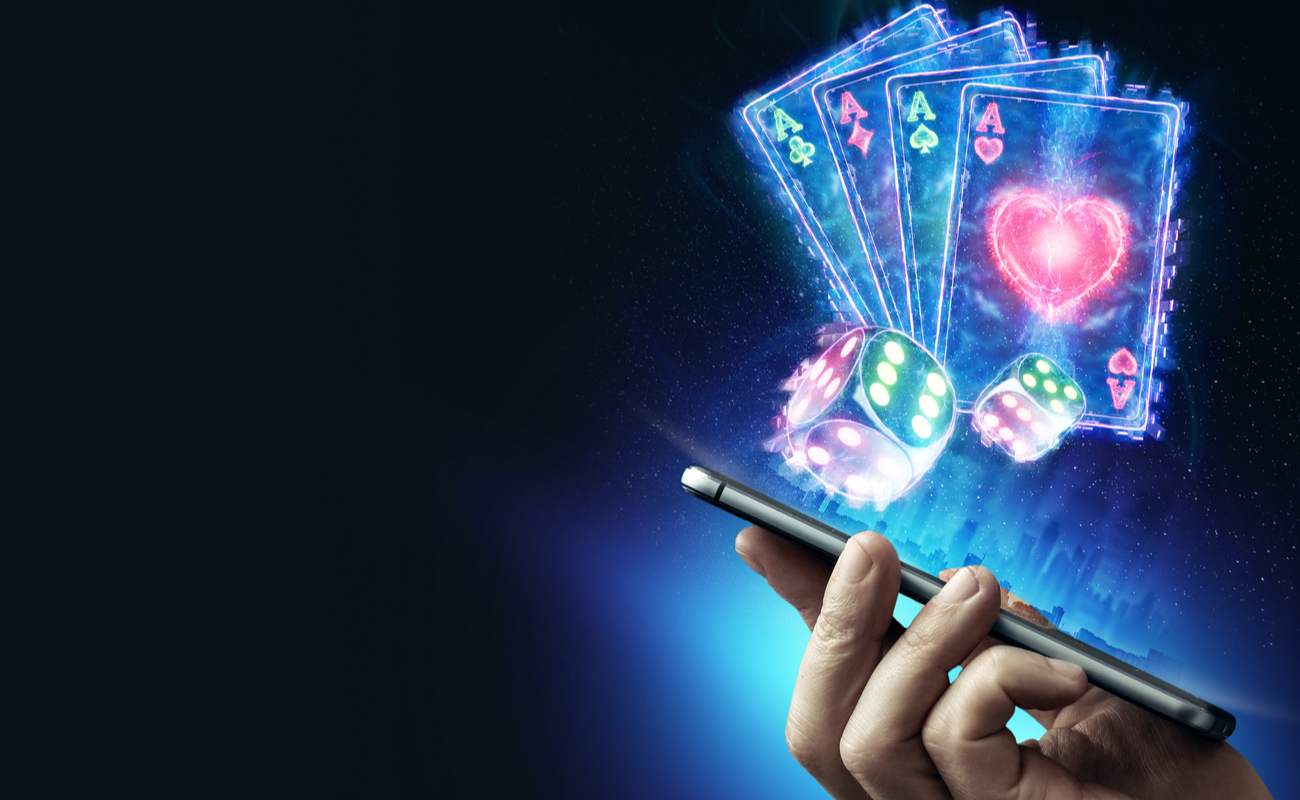 Only bet what you can afford to lose; remember that winning or losing streaks never last forever.
Always have a set time to leave the casino or stop gambling, if you're online – even if you're winning!
Have fun while playing at casinos! Casinos are there for entertainment, so enjoy your time!
Check with your preferred casino to see if they offer free online lessons in games like blackjack or poker; these are great for new players!
Be aware of any casino promotions or freebies.
Ask for help if needed. Most casinos have staff members on hand to help you learn how to play a game correctly, as well as answer any questions you may have.
Never play in a casino if you're underage or if you can't afford to gamble without losing your monthly income – you might get lucky in the short run, but it's not worth the stress and loss of money later on!
Begin your online casino adventure with BetMGM
The casino games we've talked about above don't need intricate strategies and are easy and entertaining. Visit BetMGM online to try out some of these games!
Sign up with us to get access to the best (and easiest) online games. They're perfect for beginners, and you can have lots of fun with them! It's no wonder these games are so popular.