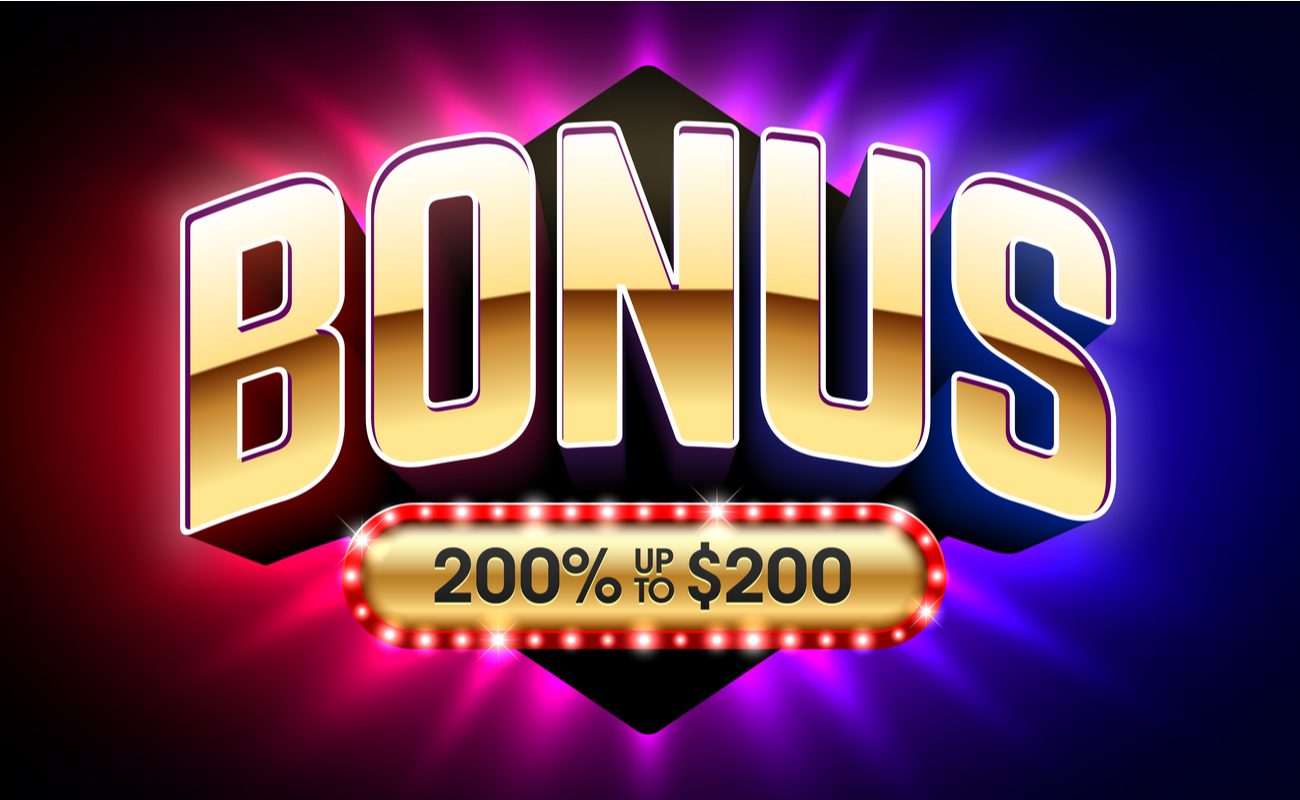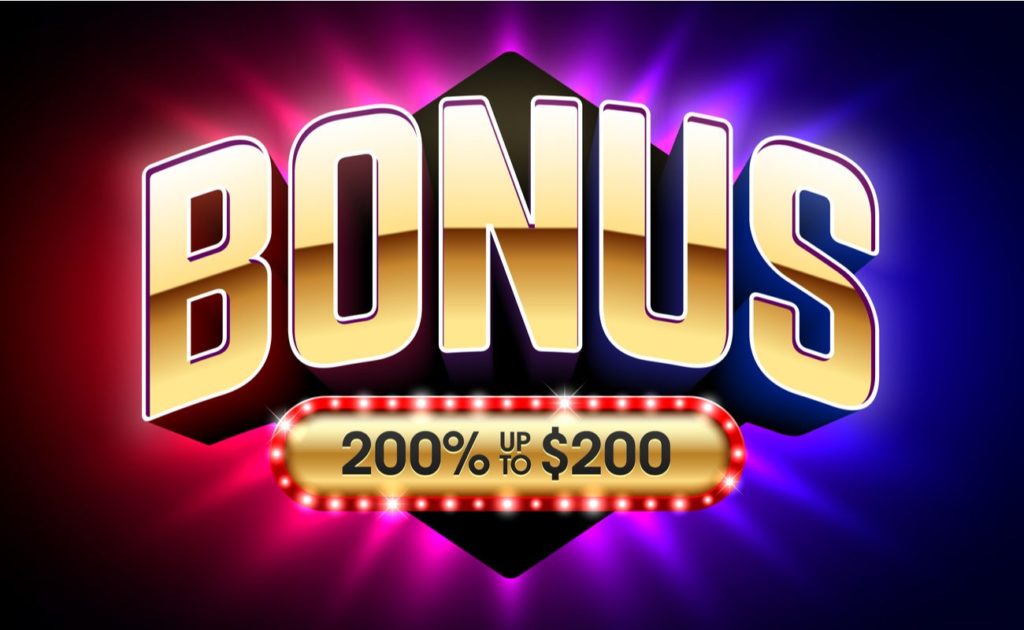 If you enjoy online casinos, you may have heard about wagering requirements. But what exactly is an online casino wagering requirement, and how does it affect players? In this article, we cover everything you need to know about wagering requirements and casino games.
What is a wagering requirement?
"Enjoy 100 Free Spins! $50 Free No Deposit Bonus! Welcome Bonus Up To 300%!" 
Whether you are a new or experienced online gambler, you've likely seen promotions like these that casinos offer to encourage players to sign up. However, if you've used an online casino before, you also know that there is often some fine print that comes along with these offers. 
This fine print is what is known as a wagering agreement, or play-through requirement. It usually states that the player must meet a minimum threshold to reap the benefits of their sign-up or promotional offer, or to claim any winnings they've made.  
Why do wagering requirements exist?
Sign-up rewards, sticky bonuses, and other promotional offers are there to encourage new sign-ups, and to benefit existing customers. These incentives allow online casinos to reward players with extra credit or time on their favorite games.
The various kinds of wagering requirements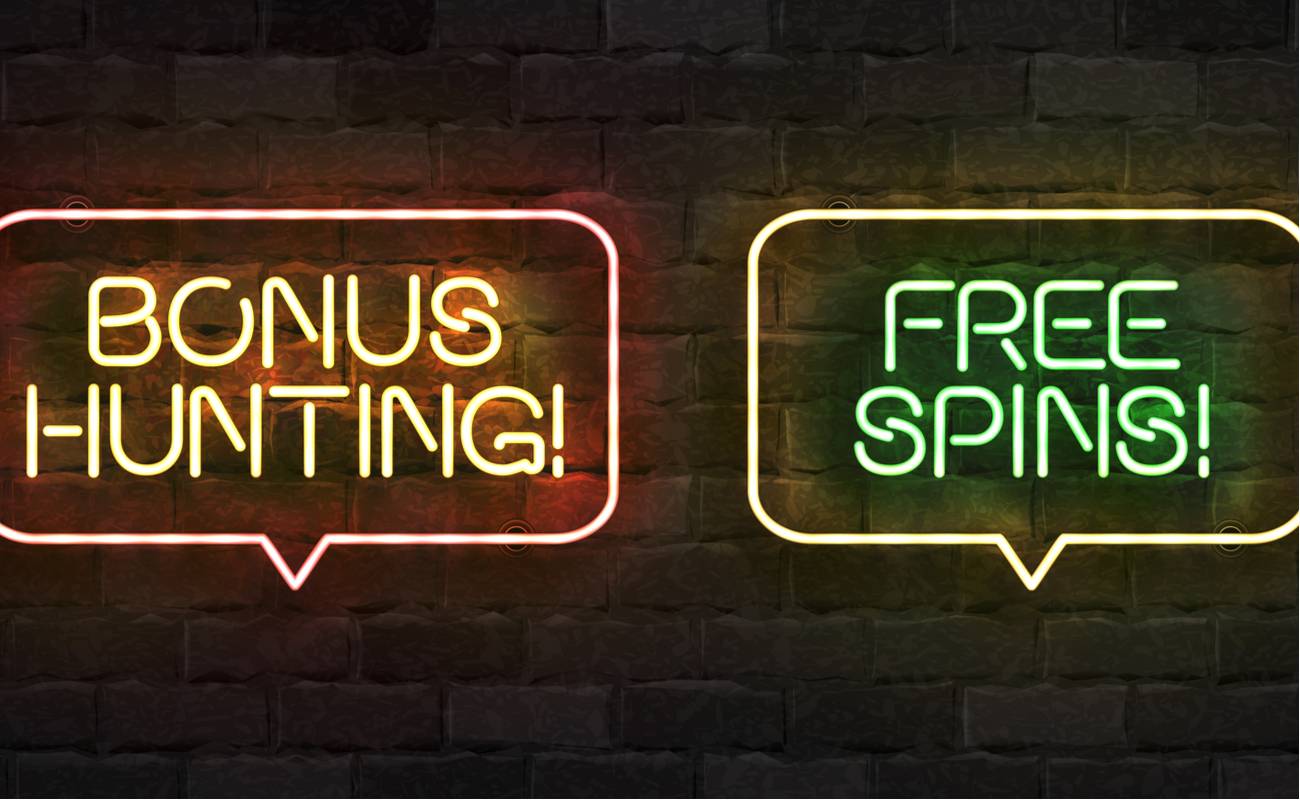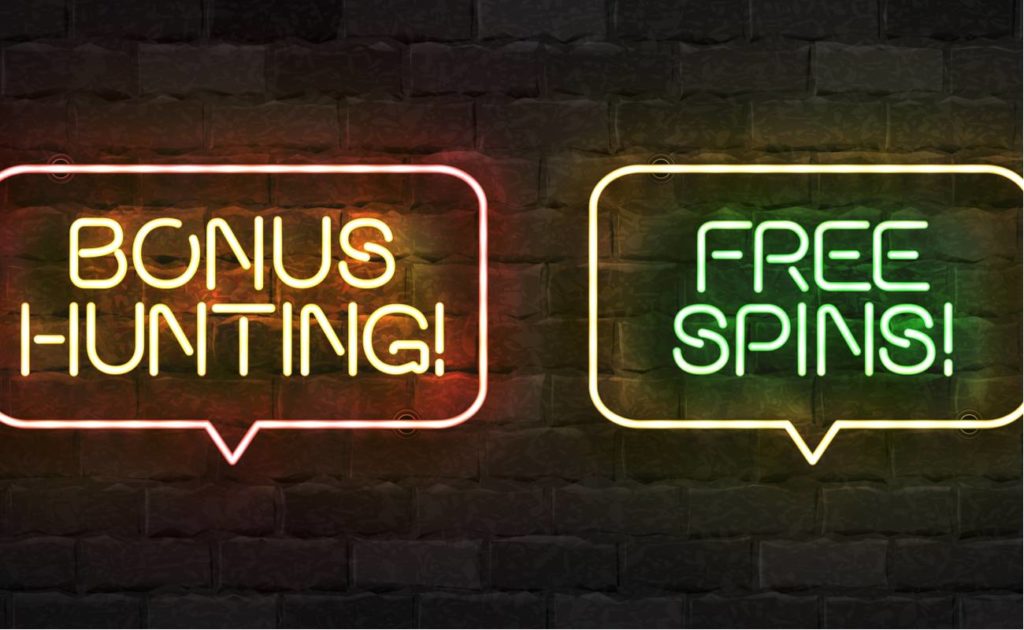 Free spins wagering requirement
To cash out any money you make from free spins, you need to wager an amount that is calculated by multiplying your total winnings. For example, if you win $50, and the wagering requirement is 20 times, you'll need to wager $50, 20 times ($1000) before you can claim your winnings.
Match bonuses
The wagering requirements around match bonuses work similarly to the wagering requirements for free spins. If you deposit $50, the online casino will match that $50 as part of a match bonus. If the wagering requirement is 20 times, you would need to wager the matched deposit 20 times to meet the wagering requirement.
However, players should also be aware that some online casinos may include your initial deposit as part of the match bonus. So if you deposit $50, and the casino matches with $50, you would need to wager a total of $100, 20 times, in order to meet the wagering requirement.
No deposit bonuses
The wagering requirements for a no deposit bonus also makes use of the multiplier system, based on the amount that you receive. If you receive a $50 no deposit bonus, and the wagering requirement is 20 times, you'll need to bet a total of $1000 to meet the wagering requirements.
Other possible regulations
In addition to the bonus specific rules, there are other regulations that may affect a player clearing the wagering requirement.
Your bets only count after you've cleared your deposit
If you claim a match bonus, any games that you play will first make use of the money that you deposited. After this money has been used, any bonus credit or additional deposits will begin to count towards wagering requirements. 
However, this may not always be the case.
Certain games may not count towards wagering requirements
When working towards meeting your wagering requirement, it's important to know that certain games may only contribute a percentage of your bet towards the wagering requirement. In some cases, it may not contribute to the wagering requirement at all. This is usually decided on the Return To Player (RTP) value, a statistical theory that looks at how much a game pays back to players after a certain period.
For example, slot games with a low RTP value may contribute the full amount that you bet towards the wagering requirement. On the other hand, live table games with a high RTP may contribute much less towards your wagering requirement. 
Whichever game you decide to play, if you are trying to meet a wagering requirement, be sure to check that a bet counts before you commit your money.
Your bonus is only valid for a certain time
Be sure to check how long your bonus is valid so that you can take advantage of it before it expires. Some are only valid for a day, while others might be active for several months, depending on the type of bonus.
Be careful about picking up additional bonuses
While a bonus may seem too good to pass up, it's important to read the fine print before you accept any new or additional wagering requirements. As a rule of thumb, you should always aim to clear your current wagering requirement before accepting the next, to avoid any possible issues that may arise with the casino.
Some games, types of bets, and strategies may be banned
Casinos will clearly define any bets or strategies that could be used to exploit the system, such as low-risk bets, or playing low contribution games, and then playing high contribution games with your winnings. Certain games may also be banned from play while completing wagering requirements. You also have a betting limit, which is defined according to the game you play.
Failure to understand these specific rules, which are set in the terms and conditions, could result in you losing your bonus balance. You could also forfeit any winnings you may have accrued. It's important to note that most online casinos will have additional disclaimers, warning players that any attempt to exploit the system, even if it's not listed, or violation of the wagering requirements agreement, may cost you your bonus and winnings.
Find out if cashback applies to bets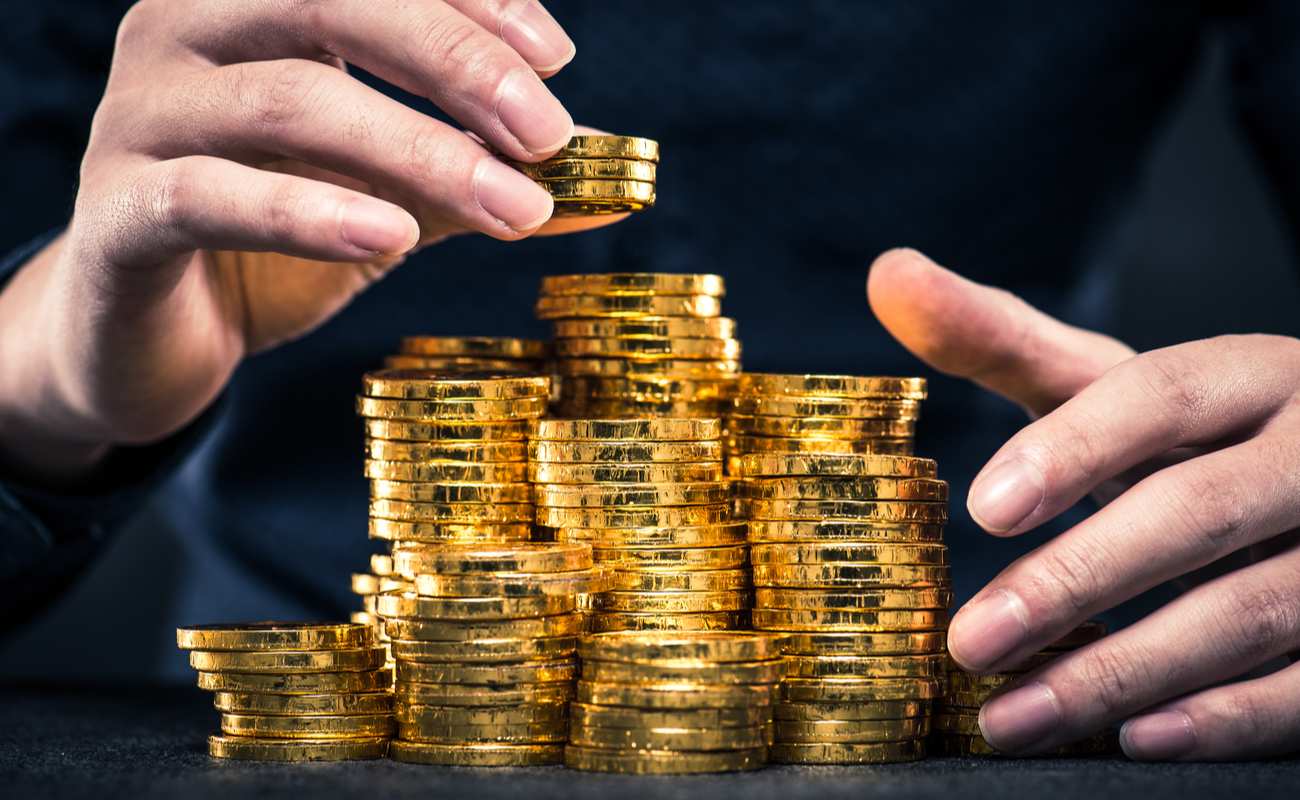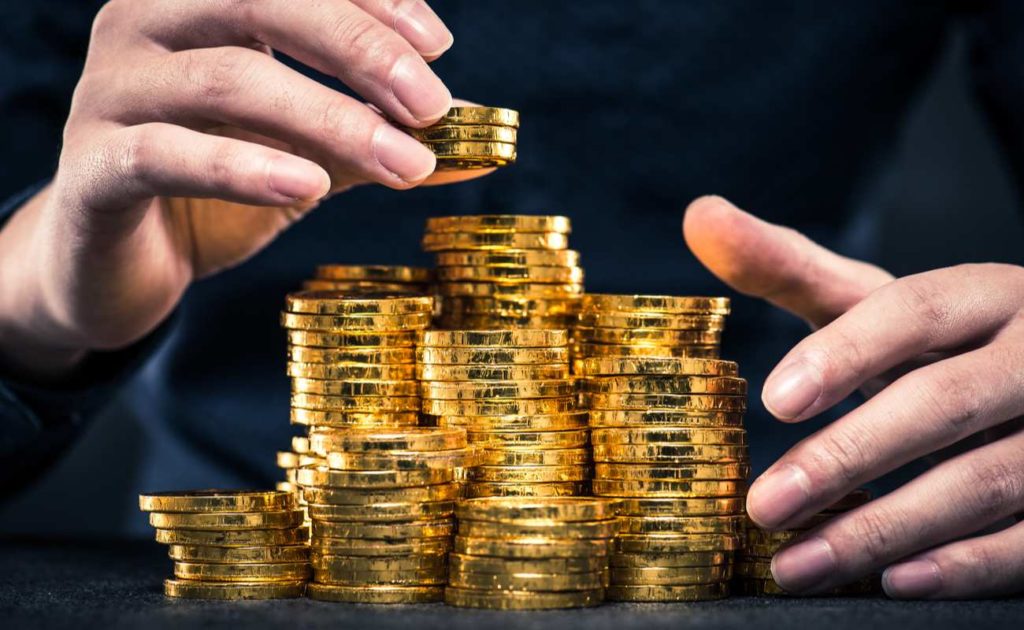 If you are a regular gambler and like to make the most of your gambling deposits, you'll have most likely investigated what cashback offers are available at your favorite casino website. Cashback offers are a great way for regular players to save some cash if they're on a losing streak. But, you'll need to confirm with the casino how and if they are applicable to bets made when completing wagering requirements.
All bonuses do not come with wagering requirements
While players should be aware of the rules regarding bonuses that have wagering requirements, players should also note that some bonuses come without strict regulations. These are usually small bonuses or free spins on slots that are available right away for players to use. If players do win anything off these bonuses, many casinos will only require a small deposit in order for players to claim their winnings.
Play casino games online with BetMGM
Whether you decide to take advantage of bonuses or not, online casino players can agree that they all want to have a good time. This is why BetMGM offers the latest and widest range of games for our players to enjoy, including live dealer games like roulette and blackjack, or slots games like Starburst and 88 Fortunes. 

If you want to try our new casino games, our online casino is just one click away. You can also play all our casino games using our app, which is available on Android and iOS.