What Were the Most-Played Casino Games of 2019?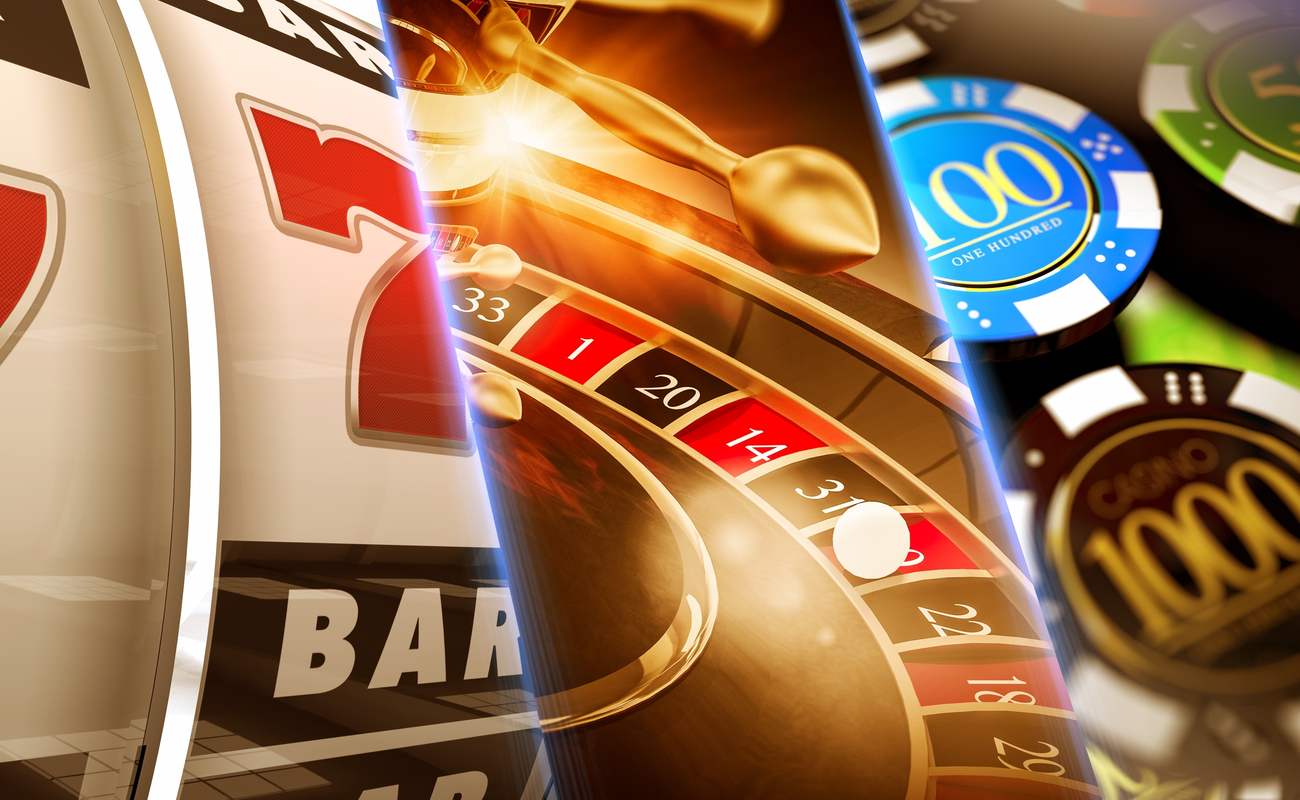 As the casino industry goes from strength to strength, gambling fans (and even people who don't gamble) might be wondering what were the most popular casino games that kept people coming back in 2019? In this article, we take a look at the most-played games in both real-world and virtual casinos.
Real world casinos
For many casino players, nothing beats the exciting atmosphere of a real world casino. With its mesmerizing lights, bright, flashy colors, and bustling activity, the casino offers many players an escape into a new and thrilling world.
With that in mind, here are the casino games that many players enjoyed during 2019:
Baccarat
While Baccarat may not be as popular as it once was (particularly when a certain fictional British spy was all the rage), it is still one of the most enjoyed card games at the casino.
In a game of Baccarat, there are two "individuals" taking part: the player, and the banker. When playing, gamblers place bets on whether the player's or the banker's cards will be the closest to a total value of nine. The dealer reveals cards for the player and banker, and whoever has the highest value without going over nine, wins the round.
Gamblers can also place bets on whether the player and banker will tie, or whether the player or banker will receive a pair of cards. These bets have a greater payout but are also riskier.
Blackjack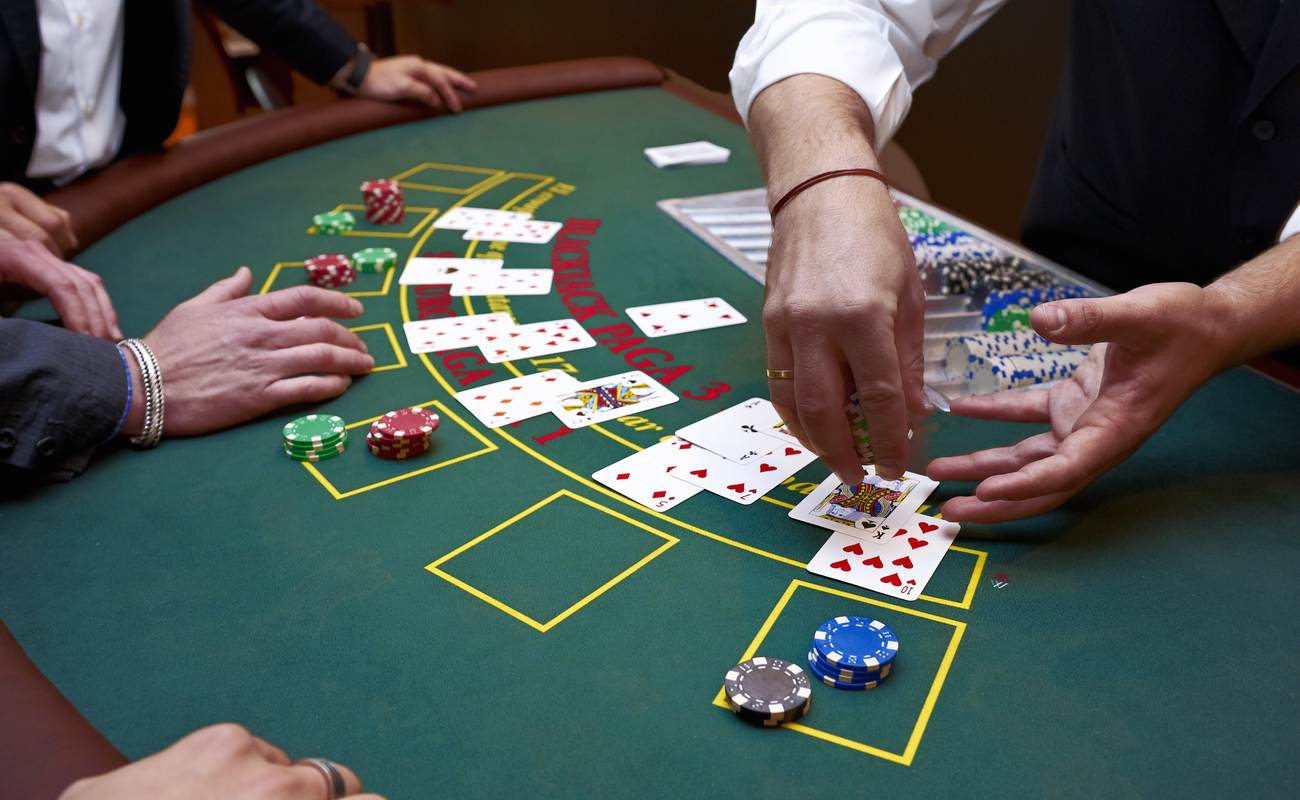 The game of blackjack, also known as 21, has been enjoyed by millions of players all across the world due to its simplicity, affordability, and the social atmosphere between players.
In this iconic casino game, players compete against the house to achieve a score that is equal or as close to 21 as possible. Any player that has a total of more than 21 at any point in the game is "bust" and loses the game immediately.
The game begins with each player receiving two cards. Players assess whether they want to "hit" or "stand". A hit means the dealer will hand them an extra card, while stand means they will keep the cards they currently have. The anticipation of each hit not only brings each player closer to victory, but also closer to defeat, as the chance of tipping over 21 increases with each card.
Poker
If the only marker we were judging games by were how often they appeared in movies, poker would undoubtedly be the clear king of the casino. While this card game is undoubtedly popular across many areas of society, it doesn't quite reign supreme in the real world casino space, thanks to the other, easier to pick up and play card games that many casinos offer players. It is, however, still an incredibly popular choice amongst slightly more competitive players.
In a game of poker, players attempt to gather the right combination of cards in order to build a strong hand. They then place bets depending on how strong they think their hands are, or how strong they want their opponents to believe their hands are.
Yes, a lot of what makes poker such an exciting experience is the bluffing aspect of the game, although experienced players will develop the skills necessary to read through bluffs, whether that's having a good understanding of their odds, or simply through reading other players.
Roulette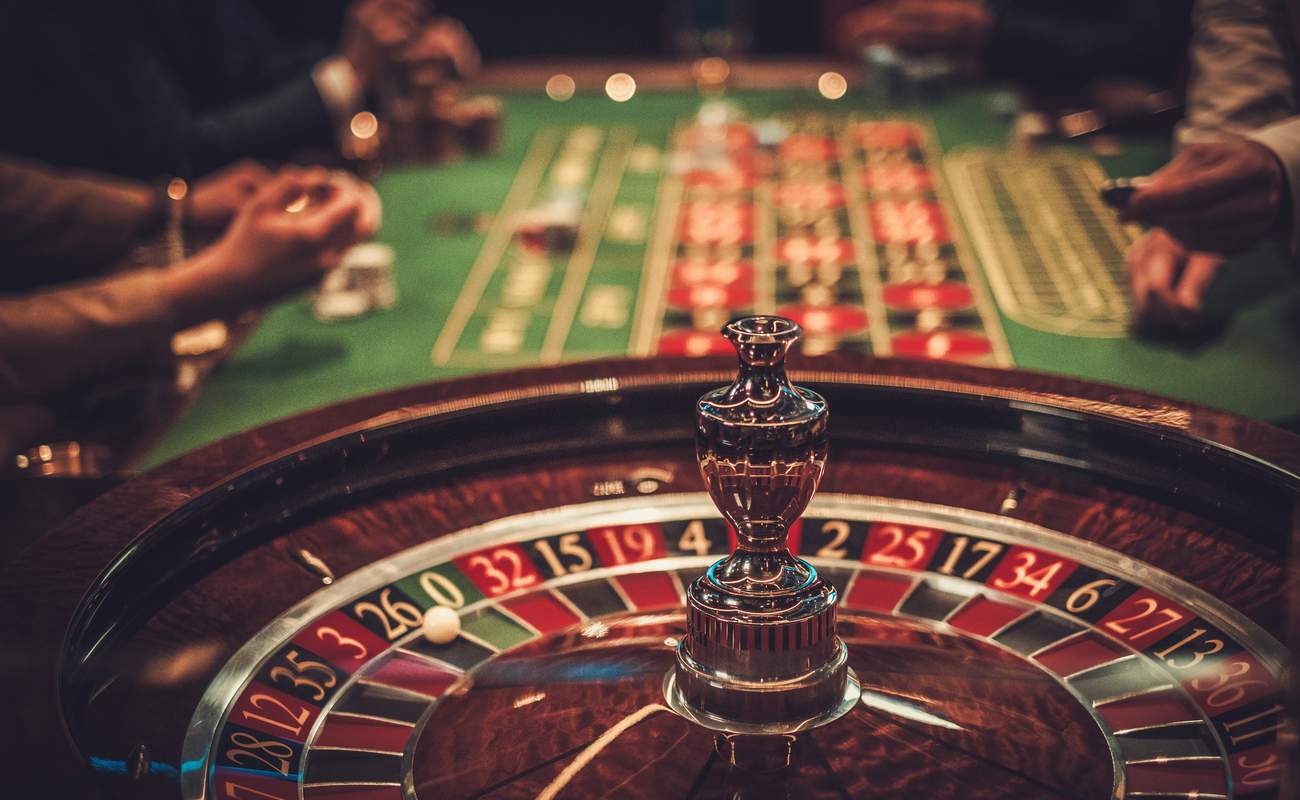 There are few casino experiences that are as mesmerizing as the game with the spinning wheel in the center of the table. Yes, roulette has captured the attention of players around the world for many years, and continued to do so in 2019.

In this game of chance, players can choose to bet on a variety of options, including the first 12, second 12, third 12, odds, evens, or the black or red pockets in the roulette table. Your odds, should you win, depend on the type of bet you place.
However, these are not the only betting options. More experienced players know that they can make more advanced bets, such as corner or street bets, which again, offer players a different set of odds.
After players have placed their bets, the dealer will start the game, and close betting. Fate will then decide which players have won, and which have lost, once the ball stops and lands in a pocket in the roulette wheel.
Slots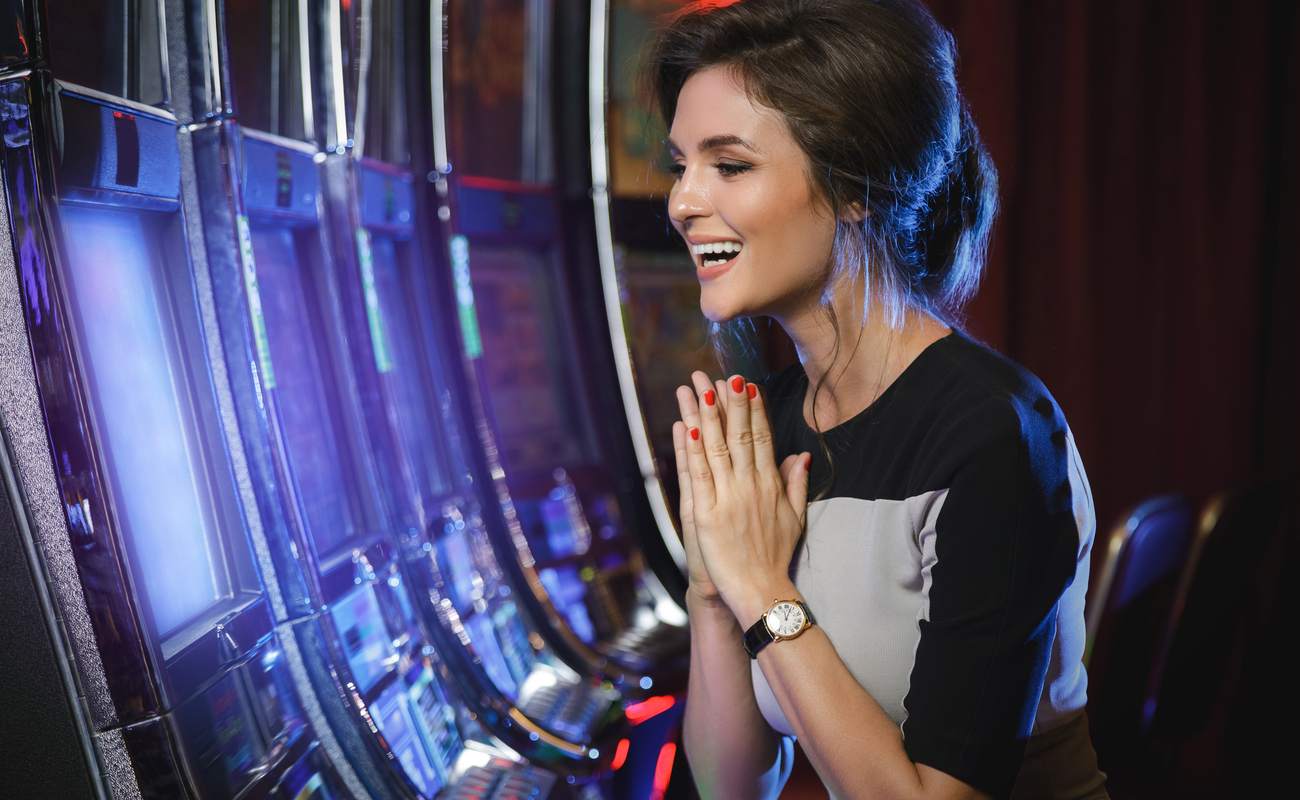 Since their invention in the early 20th century, slot machines have become a key part of casino culture. They are extremely popular for the simple reason that they are easy to pick up and play. Players insert a certain amount of money into a machine, pull a handle or push a button, and hope for the best. If the right combination of symbols appears on the reels, players might take home the jackpot (or some part of it).
Digital slot games have evolved to offer a more in-depth experience for those who want more variety to their slots. Today, many video slots offer bonus games that alter the dynamic of the game. For example, the cascades bonus game changes the game so symbols fall from the top of the screen, whereas the free spins bonus game offers players additional spins for no extra cost.
Online casinos
While virtual casinos may not offer the excitement of leaving your house to immerse yourself in the casino experience, they do have one major advantage: convenience. Whether you want a quick game over lunch, or just feel like playing during your downtime at home, online casino games are just a few clicks (or taps) away.
Here's what digital gamblers enjoyed in 2019:
Bingo
While many people are familiar with the popular catch phrase "bingo", there are many people who haven't actually played the game.
In bingo, players have cards with numbers randomly assigned in a grid. An announcer calls out numbers that are chosen at random, with players marking off each matching number. If players have a vertical, horizontal, or diagonal line of matching numbers, they've won the game, which is usually followed by the iconic victory cry "Bingo"!
The simplicity of the game, as well as its greater accessibility, has made its online counterpart a popular alternative to the traditional game.
Blackjack
Apart from being more convenient, online blackjack typically offers players greater variations on the standard rule set, as well as greater variety in terms of betting.
Online casinos, also typically, offer more bonuses and VIP rewards for all of their games, including blackjack, and offer greater privacy for players who don't necessarily want to be distracted by other games or people on a live casino floor.
Three popular online blackjack titles that you can play are Premium Blackjack Pro, Multi-Hand Blackjack, and Vegas Downtown Blackjack.
Poker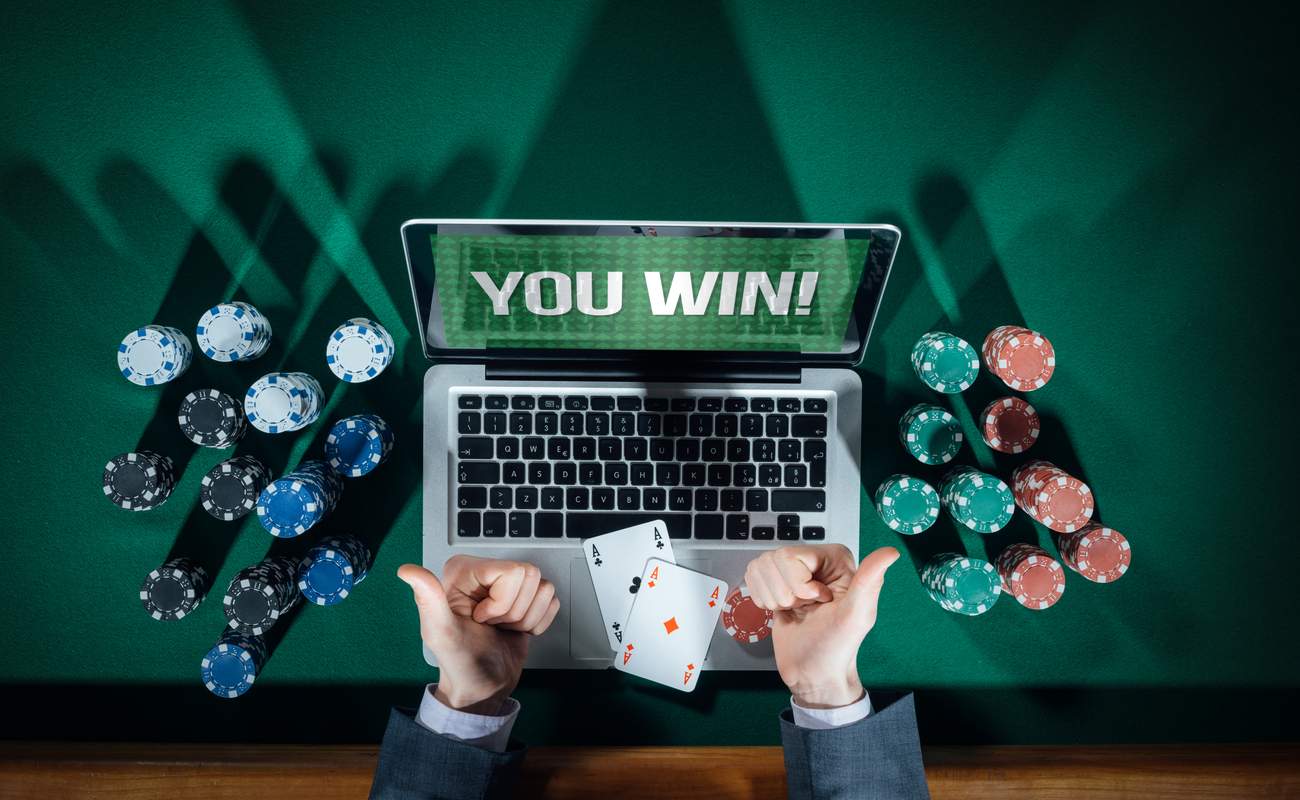 Online poker goes from strength to strength, with one of the world's biggest tournaments offering a $75 million prize pool. It's unsurprising to find that this popularity has spilled over into the online casino arena, even if the prizes offered in these smaller games don't come anywhere close to the prizes offered to the poker playing elite.
Like online blackjack, online poker offers players much more variations on the game, making it far easier for players to mix it up a little if they get bored. Combine this with the ability to play multiple tables at once and it's no surprise that hardcore poker players are flocking to online casinos.
Some online poker titles include Casino Hold 'Em Poker and Double Double Bonus Poker.
Roulette
Roulette is another popular casino game that continues to thrive in the online space. Again, like many other games that online casinos offer, players have access to a greater variety of options, such as American or European roulette.
Another major benefit of online roulette is that you don't have to play at the dealer's pace, but can play as quickly or slowly as you'd like. This is a key advantage for players who like to think about their decisions without being pressured into reacting.
Two popular online roulette games are Black & Yellow Roulette and American Roulette Pro.
Slots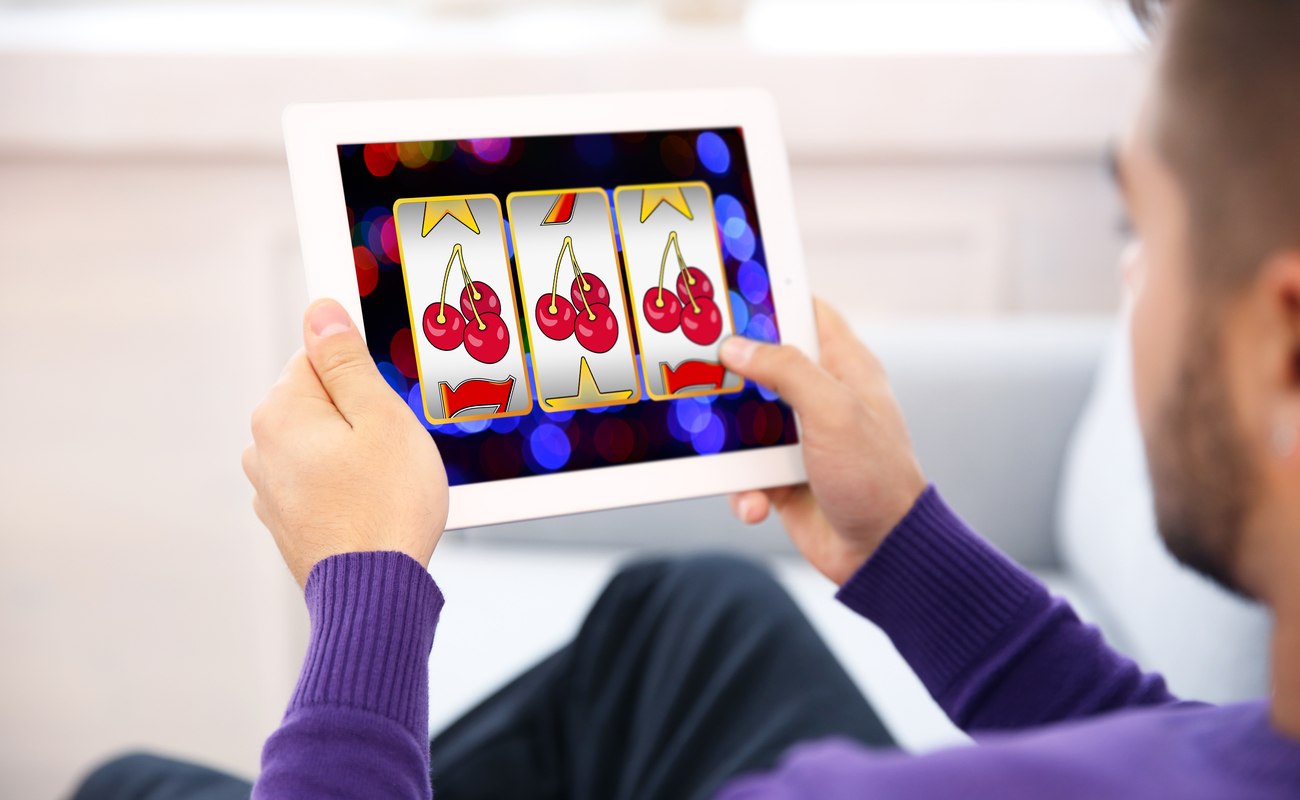 Online slots epitomize the variety aspect of online casinos, with gambling sites offering literally dozens of variations of games for you to play, as well as greater winnings, incentives, and bonuses.
Slot tournaments, which are sometimes offered in traditional casinos, are also more regular online, and offer players higher winnings than regular play. The online versions of these games also have much more flexible buy-in, allowing players to play for as little as a few cents per game.
A few of the many titles available are Starburst, 88 Fortunes, and Mercy of the Gods.
Join in the excitement with BetMGM
Whether you are new to the online casino experience or not, if you're interested in online gambling you should check out BetMGM.
BetMGM's online casino is one of the many gambling services offered by Roar Digital, including their sportsbook and online poker site. At our online casino, you can enjoy many digital versions of the classics games that you love, including slots, roulette, and blackjack. However, if you enjoy the classic casino experience, we also offer live casino services in an online format, which allow you to take part in real games, no matter where you are.
BetMGM has a casino games app so you can enjoy many of these services from the comfort of your mobile device.
If you want to play in a premium casino online, be sure to visit our site today!