In the early 2000s, online poker gained a massive boost in popularity, helping it become as recognized as online slots, roulette and other top casino games. This surge of new players flocking to poker sites caused some bad blood between poker professionals who had earned their wins over the table and the new group of young "online professionals" who far outnumbered traditional poker pros.
What's the difference?
The old-school poker legends are often characterized as "feel" players. They've had to develop skills along the lines of table talk, learning to read and analyze their opponents at every moment of the game and developing their own methods for not revealing any tells or giving up any information they should be protecting. 
The new-school players, however, are often referred to as "math" players: they base their actions strictly on odds and probabilities and incorporate all sorts of other complex data into their calculations. 
This shift from playing by feel to playing with data has changed the way poker games online are being played. Old-school players are having to play catchup on their math and probability skills when playing poker on the internet, while new-schoolers are awkward and silent at cash games and online poker tournament tables.
That doesn't mean there's a hard line drawn between the two – these days, you can be an old dog learning new poker tricks or an internet pup trying to join the old dogs at the poker table. Today the distinction between a "live pro" and an "online pro" has largely disappeared since players from both camps now tend to play in both arenas of casino table games. 
That being said, let's take a look at a few things that have made the new internet professionals so dangerous to the old-school poker legends.
Educational poker resources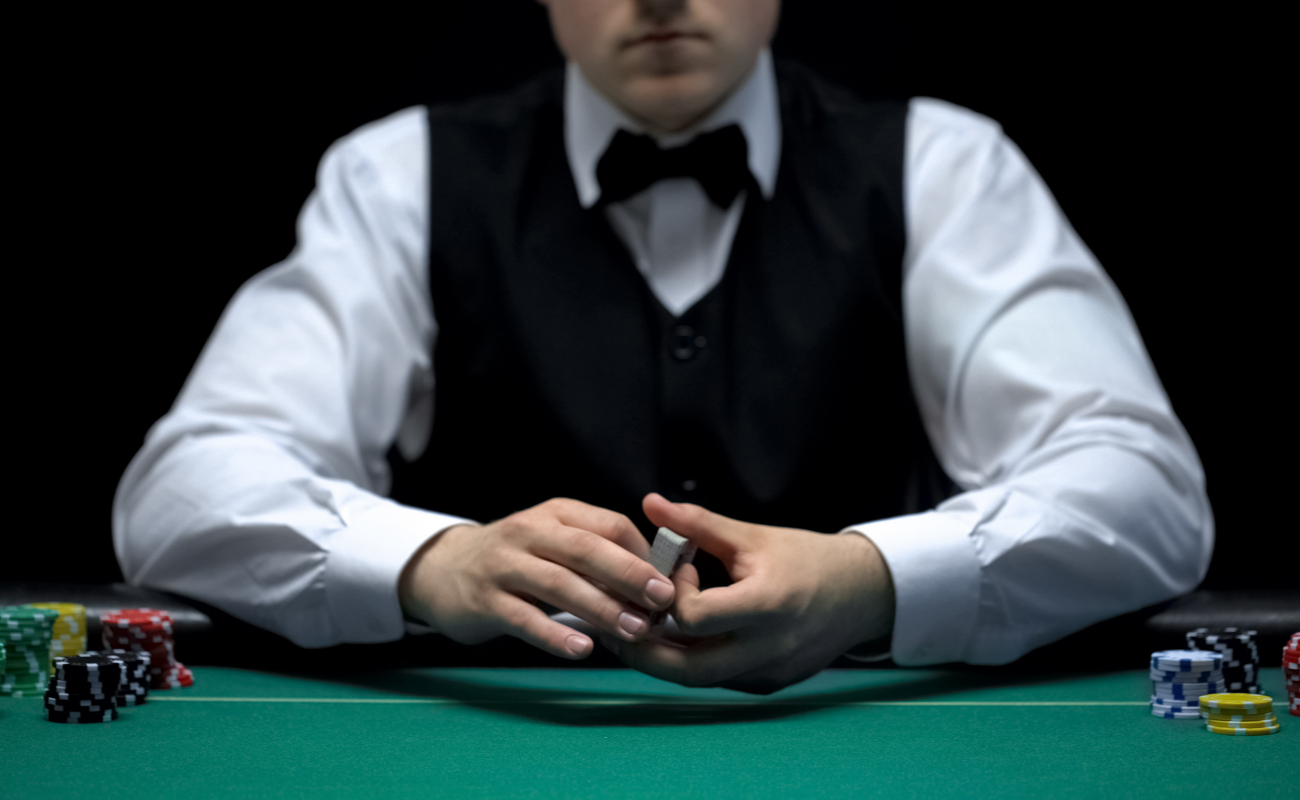 Back in the day, the only way you were going to learn how to play poker was from another player or by sitting down and buying in at a table. Even into the early 2000s, there were brilliant books on poker strategy and a few online learning platforms cropping up, but the quality and availability weren't up to scratch. 
These days, though, the availability and quality of the learning resources that every player in the world can access is astounding. Players are able to learn the basics of different versions of the game, like Texas Hold'em poker or Seven Card Stud, to advanced strategies based on your opening hand. You can even stay up-to-date on the most interesting facts about the World Series of Poker before you decide if you want to play at a live table or online.
In the past, some players were worried about sharing the secrets that made their play what it was, but those days are disappearing fast. Today poker training sites such as RunItOnce hire the best players and coaches in the world to put training programs and educational material together for anyone to study. 
Justin Bonomo, a young poker pro who competes in both live and online arenas (in equal strength, too), believes that the boom in playing poker online and the adoption of a more logical and mathematically driven approach to the game has been a catalyst for improving poker strategy as a whole.
The skills gap
Thanks to the (mostly) free and widespread availability of educational poker resources on the internet, the field of players has become a lot more knowledgeable and the skills gap between the best and the rest has narrowed by a massive margin. 
It isn't easy to label players as any specific kind of player because everyone has access to the same videos, lessons and books – so every player has some sort of balance in their repertoire or at least knowledge of other styles of play.
Solid poker skills aren't creative enough these days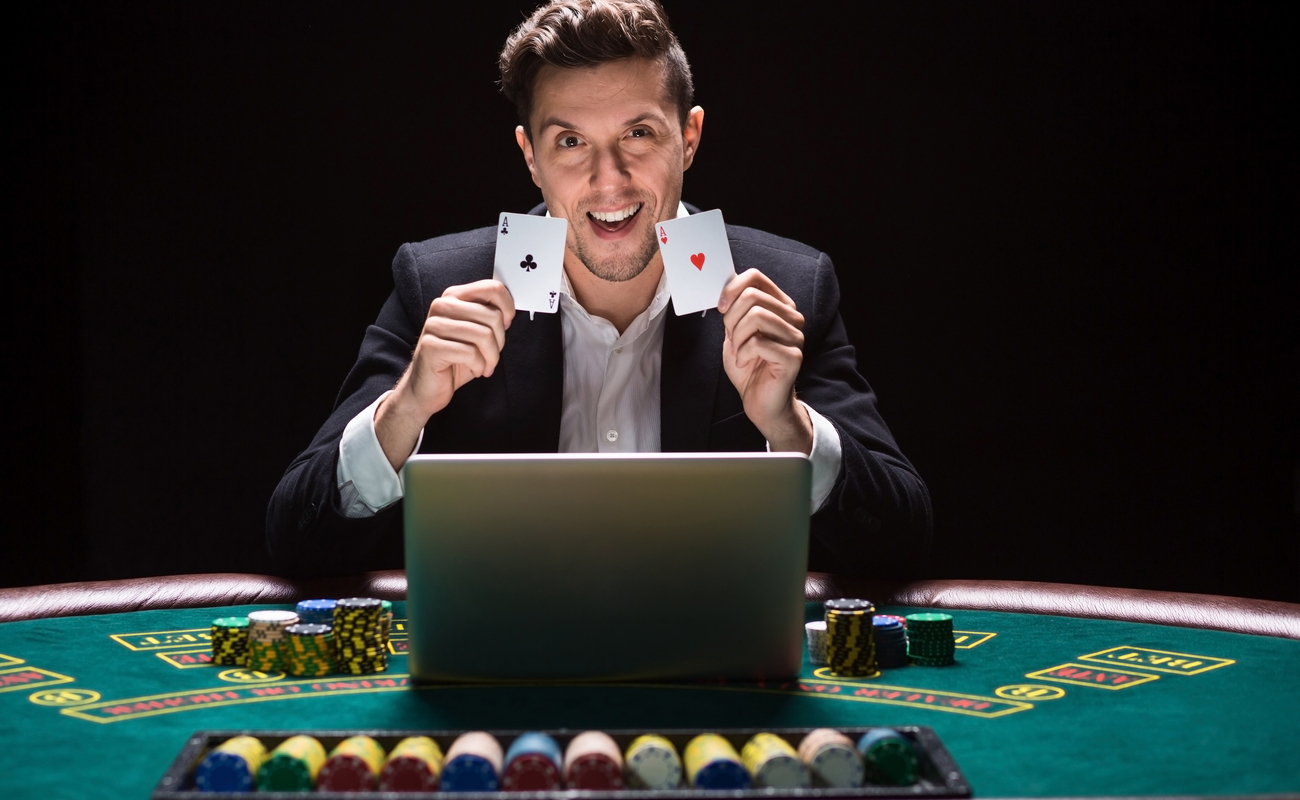 The reason that the old-school players have been having such a rough time keeping their game relevant is that the top online poker pros are incredibly strong post-flop. This is very different from how most old poker legends played the game – it simply isn't good enough to sit around playing tight, waiting to make a play by coming over the top. Range balancing now is so much better than before because these new players understand so well how to play average and weak hands post-flop.
Today's game has taken on a far more creative approach, requiring you to learn about bet sizing, polarizing your range by bluffing in certain positions and ways of getting the maximum value for your hands post-flop. These days, it's a battle for every single chip in your stack. 
Daniel Negreanu (one of the most famous poker players of all time and holder of 6 WSOP bracelets), also known as "Kid Poker," is a part of both the old and new generation of poker players. He has extensive tournament and cash game experience as well as incredible results in terms of winnings from both. But he has also taken to playing online poker for real money like a duck to water. 
Negreanu has decided that the only way to stay relevant in the poker world today is to adapt to the new style of play and to adopt the tricks that the new internet pros use. Negreanu has a host of friends who play poker online, such as Bonomo, Isaac Haxton, Adam Junglen and Shaun Deeb, who all come from a primarily online background. He talks about hands and specific lines with these players. While they may not agree on everything and have very different ideas about playing poker, it isn't as much about who's right or wrong, but more that the old-school players need to open up their minds to how these kids tick. 
Think about it this way: if Doyle "Texas Dolly" Brunson – one of the most legendary poker players in history, a Poker Hall of Famer and holder of 10 WSOP bracelets – says that he improves his game by learning something new about poker every day, then there's no reason why any other old-school poker legend should be struggling to keep up with these young online poker phenoms. As the saying goes: "If you can't beat 'em, join 'em!" 
Join your school of choice with BetMGM
Whether you're a poker veteran from the casino tables or a new player trying to cut your teeth in virtual poker games, BetMGM is the place to be. From our land-based casino tables to the poker rooms at our online casino site – and our live dealer games such as live poker online, which are a perfect blend of the two – you can choose to play the way that suits you best. Players can also opt to play individual poker games or get involved with our even more highly competitive and exciting poker tournaments. 
You can read up on the best poker tournament tips and a guide on Texas Hold'em poker hands right here on our blog. And if you want to do this with friends while celebrating the change of seasons, take a look at how to host an autumn-themed poker night so you can all learn and practice together. 
Register with BetMGM for access to one of the best online poker sites for playing games and tournaments. You can also try your hand at sports betting and a wide range of other online casino games, including live casino online experiences, casino table games, online slots, video poker online and much more!