While it may seem that people have always enjoyed poker games online, the truth is that online poker wasn't always the easiest way to find a game. Before the internet came along, the main way people would play was at poker tables in casinos or through private games. So how did we get to where we are today, where you can enjoy a massive range of poker games at any time of day? Let's find out. 
The origins of poker
According to the History.com article, "Where did poker originate?" poker is believed to have two possible ancestors. The oldest is a game played in China around the 10th century. This game was known as "As Nas" and was played with dominos and cards. 
A game called "poque" (played in France around the 17th century) also bears a striking resemblance to poker and is believed to have been influenced by "primero," a game played in Spain around the 16th century. French colonists then brought the game over to North America, where it gained its Anglicized name, poker. The number of cards that each player used then grew from three to five. 
Since then, the game has been a popular pastime, even if it didn't have the greatest reputation (a situation that changed in the late 20th century.) New variations of the game also sprang up, each with varying degrees of popularity. While Texas Hold'em poker may be the most dominant version today, people still enjoy other unique takes on the game, including Seven Card Stud, Omaha, and Five Card Draw. But what helped poker become the household name that it is today?
Poker goes online
While credit must go to The World Series of Poker, which started in 1970, for popularizing Texas Hold'em and bringing the game into the mainstream consciousness, another major contributor to the popularity of poker is undoubtedly the internet. As we've already mentioned, before the option to play poker games online came along, players would have to go to casinos or private venues to enjoy their favorite gambling game.
However, the foundation for change was established in the early 1990s. While the internet itself had existed in its earliest form from as early as the 1960s, it was thanks to two major decisions in 1993 that the internet became a publicly accessible system. As noted in the Popular Mechanics article, "On This Day 25 Years Ago, the Web Became Public Domain," the first decision was made by the European Organization for Nuclear Research, or CERN, to put the internet into the public domain. This was followed by a decision to release server software, a basic browser and an additional library of code to the public so that anyone with a computer could access the World Wide Web.
Entrepreneurs saw the potential of this new technology and got to work on developing a way for gamblers to enjoy online casino games. Online casinos were quicker to get off the ground. However, there is debate around whether the first online casino was The Gaming Club or Intercasino. Regardless, neither of these sites offered poker, which left the online poker market wide open.
In 1998, Planet Poker launched and offered players the opportunity to play poker online for real money, forever changing the way people played this iconic game. From there, the scene exploded, with various new companies and players all competing for a piece of the virtual poker pie. Things really took off in 2003 when an unknown player named Chris Moneymaker secured a spot at the World Series of Poker (WSOP) 2003 event and then went on to win. He clearly didn't need any poker tournament tips to make short work of the many talented players in this historic event. This rags-to-riches story inspired many other players, who tried to replicate Chris's success and helped catapult the popularity of online poker into the stratosphere. 
Online poker goes mobile
Another major boost for the online gaming industry, in general, was the launch of the first iPhone in 2007. This new category of touchscreen-enabled smartphones revolutionized people's relationships with their phones. A mobile phone was no longer just a device for calling and short text messaging but was on the path to becoming a powerful mobile computing device. Many companies saw the potential of these devices and launched mobile-friendly versions of poker, including social gaming giant Zynga, although they didn't offer real money games when they first launched. 
The end of the online poker industry?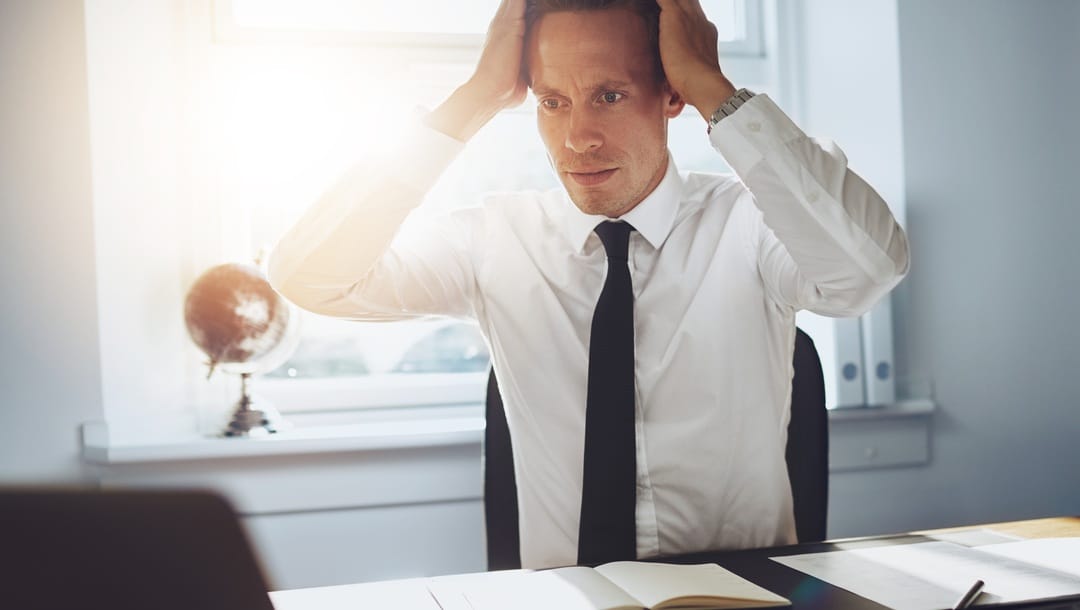 In 2011, a catastrophic event known as Black Friday hit the online poker space, with the US Department of Justice going after PokerStars, Full Tilt Poker, Absolute Poker and Ultimate Poker for various offenses, such as accepting payments from individuals in regions where internet gambling was unlawful. PokerStars cooperated with authorities and managed to make it out relatively unscathed after paying a whopping fine, while all the other sites eventually folded their cards and either stopped operating in the US or closed their virtual doors completely.
The online poker industry rises from the ashes
Even though the online poker industry appeared to have been dealt a crippling blow, that was far from the case, especially for PokerStars. The last major poker site standing at the time would use its market dominance to offer virtual poker services to states where it was slowly being legalized. Today, American poker players can enjoy playing online in Delaware, Michigan, New Jersey, Nevada, Pennsylvania and West Virginia. 
Many competitors have launched services to compete with the former powerhouse, including BetMGM. Not only are there more sites that you can play on, but there are many different types of poker than you can enjoy, including Omaha, Seven Card Stud and the most popular version of poker, Texas Hold'em. Apart from the fact that these games take place in cyberspace, they play out exactly as they would if you were playing offline. Also, these games are not only available in digital format but the live dealer format where players can interact with a real poker dealer instead of playing a virtual version of the game.
Where to from here?
While the future of online poker is undoubtedly bright, no one knows exactly what form it will take. With the huge push for virtual reality from Meta, many are theorizing that VR poker will take off. However, we're a bit more skeptical as VR, despite its massive growth, still has to truly break through into mainstream gaming use. There's also speculation around the role of cryptocurrency in online casino games like poker, but the 2022 crash is likely to set back the adoption of digital currencies by the general public.
Play the best online poker at BetMGM
With the trip down memory lane behind us, it's time to play poker online! At BetMGM, we offer casual games that you can enjoy at any time of the day, as well as daily and weekly online poker tournaments for more serious players. From Seven Card Stud to Omaha to Texas Hold'em poker, there are many thrilling versions of the game in our incredible library games. 
And if you have the urge to give other online casino games a try, you can also play the likes of blackjack, roulette, slots and many more fun gambling experiences. All you have to do is register at BetMGM to join in the thrills!