If you watch any type of popular American sport, you've probably noticed there tends to be a fluffy creature on the sideline getting the fans hyped up. Mascots like the Philadelphia Phillies' Phillie Phanatic, the San Diego Chicken supporting the Padres, and the University of Georgia Bulldog's Uga are instantly synonymous with their teams. What you might not know, however, is that many online casinos also have their own fun, friendly, and quirky mascots.
These mascots add to the playing experience: they help beginners work their way around the site, and they are often there to congratulate players when they win. This is why mascots are becoming a mainstay of the real online casino experience across the world.
What are some of the best online casino mascots from around the world and what makes them so popular? Let's take a look!
Royal Panda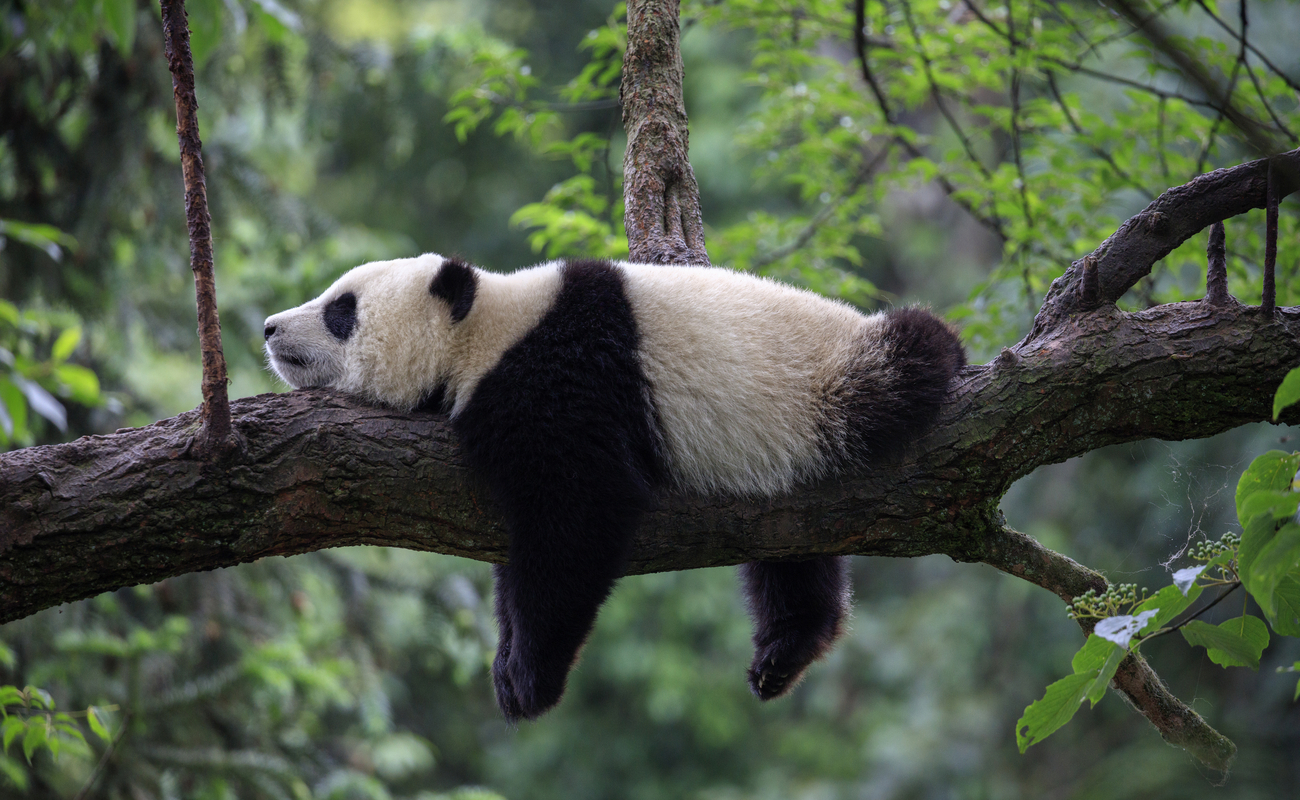 The Royal Panda casino is renowned throughout the online gaming industry (players from many different countries can access it,) and it has appointed – as you probably guessed – a panda as its mascot. "Royal Panda" is a cute and cuddly character that has a number of different outfits to suit any occasion. His usual attire consists of a suit and crown, but he'll change into anything that advocates for his casino's promotions and themes throughout the gaming experience. 
Winner the Jack Russell
Online casino SlotV has appointed a loveable Jack Russell named "Winner" as its mascot. He's one of the most established mascots in the industry and has a great rapport with the casino's players. Winner has an infectious smile and a happy-go-lucky attitude that makes the gaming experience fun and lighthearted. This is a dog that's obsessed with everything to do with space, galaxy, and planets. He can even navigate a spaceship! Players will also get to learn a bit more about Winner from his past, such as the time capsule that he buried as a puppy containing a broken skateboard and a poster from his favorite band.
Victor the spaceship captain
While Winner is fun and friendly, the spaceship is captained by the trusted "Victor" at SlotV (that's right: it has two mascots!) This is a guy who's pretty serious so don't expect as many jokes from him as his trusted canine companion, but together, they make a wonderful team.
Victor has a soft heart at the center of it all, and his romantic side tends to get him into trouble. He was recently "catfished" by someone he met online, and the term "catfish" seems to be a double entendre in the space world, given that the person who broke the captain's heart was, in fact, a cyborg catfish! Winner and Victor are there to help newbies navigate the site, congratulate them on winnings, and even keep them up to date on new blog posts and promotions. 
Seamus the leprechaun
If there's one character associated with luck in any form, it's got to be a leprechaun. That's why the Pots of Luck casino has created "Seamus," the jolly, bearded leprechaun as its mascot for online casino games (he'll certainly feel at home watching players' Irish-themed casino slot games!)Wearing a dazzling Irish green suit and a rather delightful top hat, Seamus is the epitome of old Irish legends of luck, as well as that mischievous character we've all come to know and love.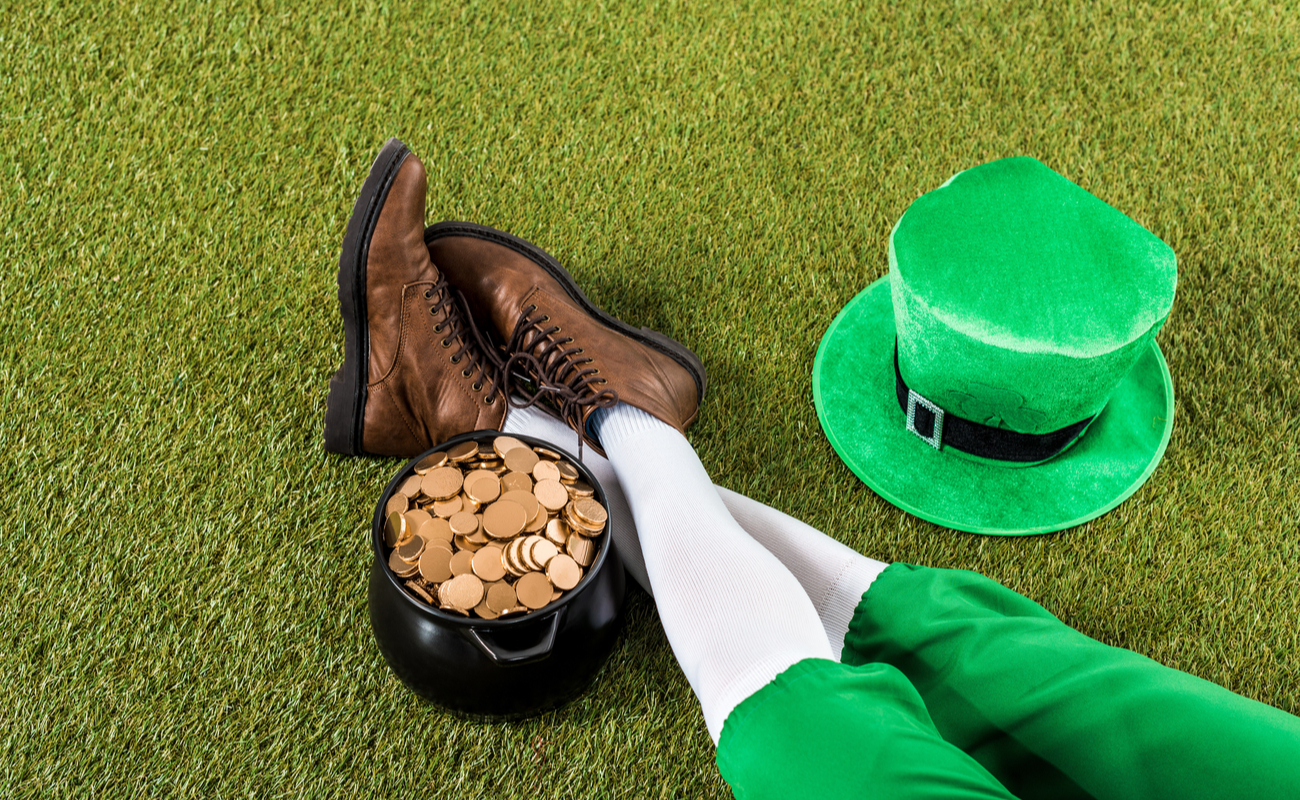 The PlayFrank aliens
PlayFrank, the online casino, has used multiple interesting characters to champion its site, and to be honest, it's quite hard determining what the little creatures are! Given that they have one eye, nubby limbs, and quite a few other strange features, it's safe to assume that they're from another planet. Despite their reputation, these aliens are not very intimidating,, and they take their PlayFrank ambassador roles very seriously. They pop up all over the site, offering their assistance, congratulations, and company along the way.
SuperLenny the stag centaur
Casino and sportsbook SuperLenny has employed the use of a very interesting mascot for its site. SuperLenny is a centaur of sorts: Half human, half stag. If there's one thing that he's got together, though, it's his dress sense. This is a stag that always looks sharp, and his antlers are particularly on point. Given his dapper ensemble and cute bow tie, we're leaning towards Superlenny being a bit of a hipster. He's always happy to show players the ropes around the site and give them access to his favorite promotions.
Let luck be your mascot at BetMGM
BetMGM has a huge variety of online casino games for you to take advantage of. Whether you're looking for old-school online slots, casino table games such as poker or roulette, live dealer games, or pretty much anything else in between, we've got you covered. Register with BetMGM for the chance to enjoy our promotions, bonuses, and casino games online.