It's just you and an unknown group of players from around the corner, or even around the world. Your name is in lights, up there at the top, but the race for the number one position in this casino slot tournament is still very much alive.
Welcome to the exhilarating world of casino slot games where spinning keeps the game alive, and you can play for fun and perhaps even win with online slots or in an actual brick-and-mortar casino.
Since their invention some 230 years ago, slot machines have been keeping itchy fingers busy. The initial slot machines were quite manual; 50 cards across five drums and a handle, known as an arm. The insertion of a nickel and the pull of the arm would set the drums spinning and the hopes rising that they would land on the required cards for a win.
Now online casino games have taken the world by storm as people access their favorite genre or game style from anywhere in the world via the internet. One of the most exciting slot machine game formats in recent years is that of Slot Tournaments. In this format, players spin to win not only the round they play but as many rounds as possible in a given time period, making them tournament champions.
How do Slot Tournaments work?
These tournaments involve groups of players coming together, either in a room at a casino or online, and playing one of two types of competitions:
A free-roll tournament where they only pay for the spins they play.

Buy-in tournament where an entry fee must be paid in order to play. 
Once you've signed up for the tournament, you'll probably be given a certain number of credits. Usually, these credits can only be used for the duration of the tournament on the designated slot machines. This goes for online slot machines as well.  
Unlike simply playing and winning or losing, participants in online slots are awarded points based on the highest winning combination their slots land on. The more points earned, the higher the score and the subsequent leaderboard rank.
While many casinos advertise their tournaments and allow for anyone over the required age to play, some will invite a select group of players, more than likely club members or players in good standing with the casino. If you're not in the invited group, you can always check your favorite casino's website for more information about tournaments – you can even ask to be made part of the invitational group.
Slot Tournament strategies
The main strategy in a tournament of this nature is to spin the wheels and hope they fall your way. However, a player should always pay attention to the leaderboard and play according to where they are in the placings.
If you're near the top of the board, you may want to adopt a slow spin tactic to ensure you don't run out of credits too soon. On the other hand, if you're near the bottom or middle and heading towards the end of the time period, you may want to speed up your spin rate to help climb up the ranking.
Some tactical ideas to keep in mind when playing in an online casino include:
Ranking depends on wins – this happens when there is a large betting session, and your best strategy is to play fast, get more bets in and climb the ladder as quickly as you can.

Take advantage of the bonus – playing more means you could activate the bonus feature, giving you additional spins and increasing your standing on the leaderboard.

Use the Max Bet facility – to unlock more paylines and special symbols and features to give you a greater chance of winning and getting ahead.
Slot Tournaments are played quite often, many at regular intervals allowing players to ensure they are ready for the thrills and spills. While the basic idea across each casino is the same, there may be some house rules which you'll have to read up about before entering. These could include things such as playing at least once a day or making the required number of spins in a day, especially in tournaments that last weeks or months.
Top tips to keep you spinning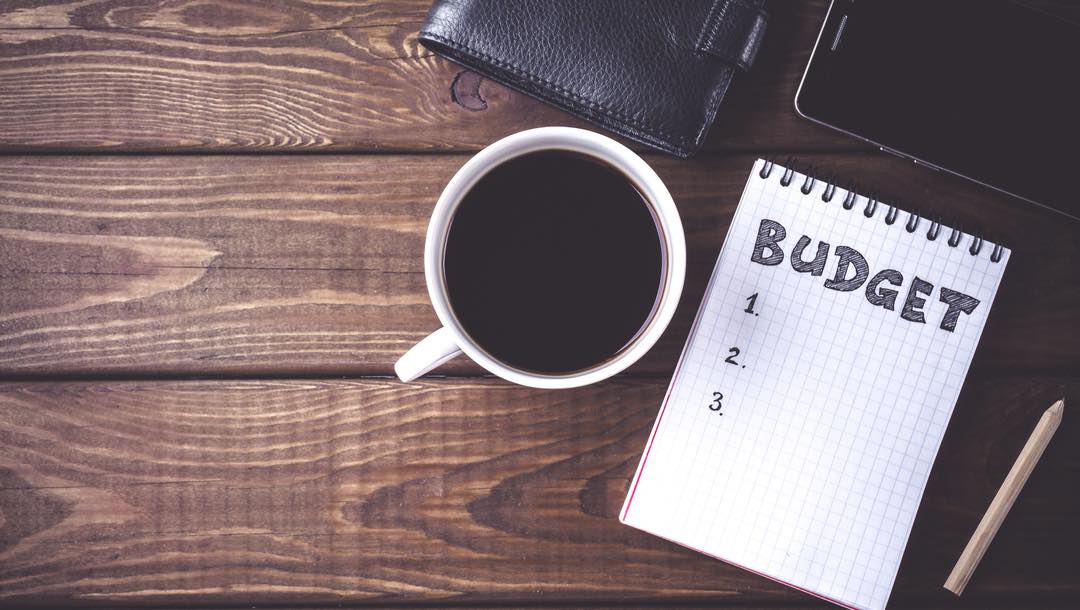 Whether you're playing in the best online casino or at a land-based casino, we've got five top tips to keep in mind when you hit that button.
Practice makes perfect – while slots may be a game of luck, you can practice a few rounds before hitting the tournament so that you learn all about your chosen game's features, benefits and winning combinations. If you're playing online, make use of the various demo options to help you decide which game to play.

Budget – put a budget in place before playing and stick to it. This way, you'll be able to play with more freedom and take a few more risks because you understand the odds.

Check the paytable – this will show you what you can expect on the different paylines so you can adapt your strategy.

Play often and regularly – this helps create more winning opportunities for you, especially in games that have a short playing period.

When playing in an online tournament, make sure your internet speed is equal to the task of the high-resolution graphics and video images that you'll get to enjoy. It also helps when making quick bets and spins to ensure you stick to your selected strategy.
Want to try your hand at slots?
As home to some of the best online casino games in America, including live dealer casino games, BetMGM boasts many exciting slots games, as well as poker, blackjack, roulette and baccarat. To start your online slots journey, sign up here and join the group that was declared North America's Casino Operator of the year for 2022. There's a world of thrills waiting just for you when you start playing casino online.