It's hard to think of an industry that hasn't adapted to and benefitted from the rapid development in technologies all over the world. New and evolving tech and software are proving to be a gateway for businesses to pivot, reshape their operations, improve customer experience, and up their security. 
We've already seen the application of relatively advanced machine learning and AI applied to online casinos, where the user experience has been improved through personalized dashboards and other interesting aspects. 
Facial recognition technology, however, is another topic completely and a controversial one at that. There are already casinos that have started to implement facial recognition software in their establishments and it's just a matter of time until it is adopted by other gambling facilities across the world.
Change, as they say, is as good as a holiday. However, not all holidays go according to plan. Casinos are undoubtedly excited about the benefits of facial recognition and how it could improve customer experience, but they must remain alert to the very real cybersecurity concerns around privacy and data that it brings with it too.
How would facial recognition be used?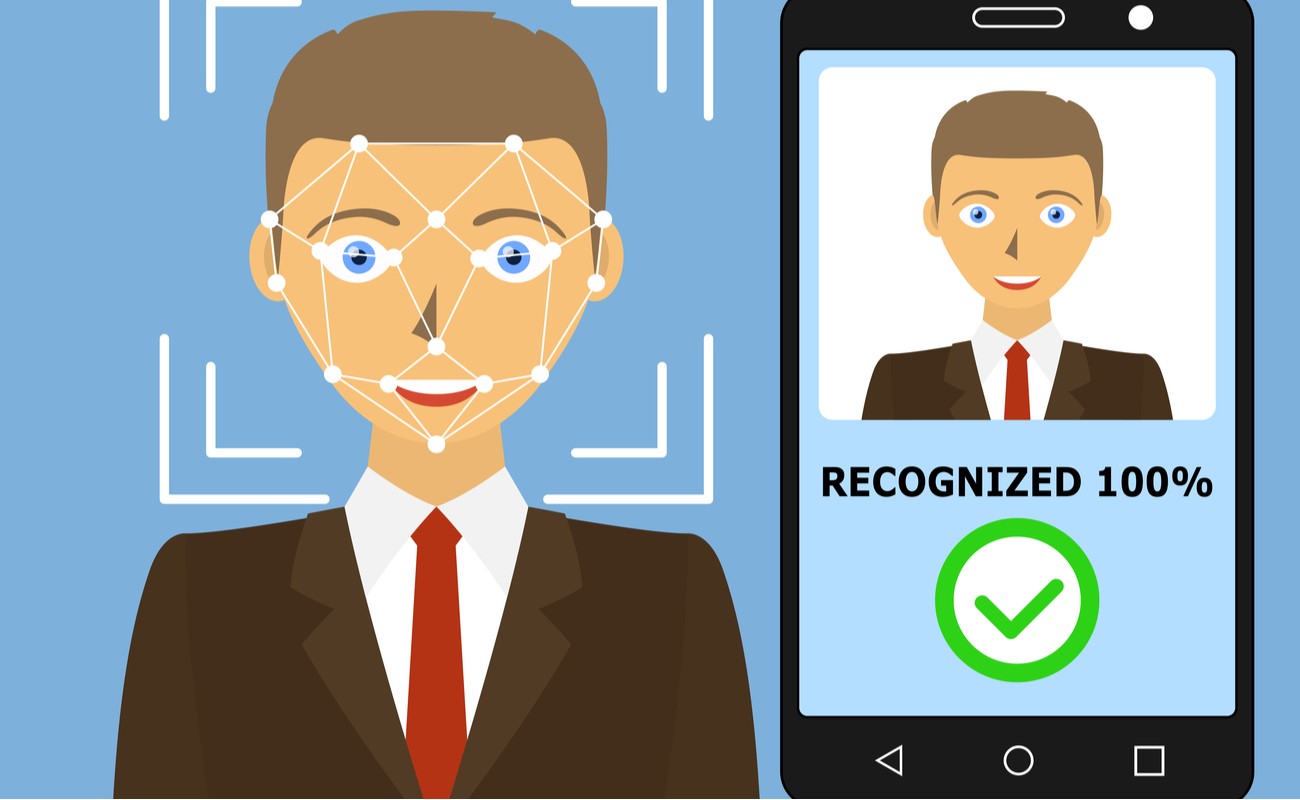 At this stage, the use of machine learning and AI is still in its infancy in the casino industry and although it is being used in some aspects, there is still a lot more to be discovered and explored. Here are just some of the ways that this technology could be used in land-based and online casinos in the near future:
Player recognition
One of the first ways in which this kind of technology will be applied within the industry is to scan and recognize players when they enter a casino or sit down at particular casino games. This has both advantages and disadvantages. On one hand, it can be used to identify regulars and VIP players and customize games according to their preferences, which will make the user experience all the more satisfying. On the other hand, not everyone wants the casino to know when they are visiting and how often they are coming in, which could prove problematic in that customer privacy has to be respected.
Security
One of the most important aspects of this technology is that it will go a long way in helping casinos beef up their security. This doesn't just apply to those trying to buck the system through card counting and such. It also keeps track of who is on what machine when there is a financial threshold surpassed in one game, or if there is a cybersecurity issue, or even something as simple as assisting with security on the casino floor when it comes to pickpocketing and other crimes. 
It's also set to be used to track gamblers that are known to the casino, who aren't perhaps blacklisted but who have displayed suspicious behaviors in the past. This is going to go a long way in freeing up time for pit bosses to do other aspects of their job, while the technology tracks problem patrons. This kind of software application is going to protect patrons and the casino in new and advanced ways.
Customer service
These new technologies are also going to be deployed in the customer service realm to enhance players' experience at the casino. We've already mentioned the customization of the gaming experience through facial recognition, but this will also allow customers to access customer service options like never before. VIP and loyalty players can instantly gain access to their benefits and bonuses without signing in, and promotions can be pushed to customers that aren't signed up for any bonuses, and so on.
What are the benefits of facial recognition in the casino industry?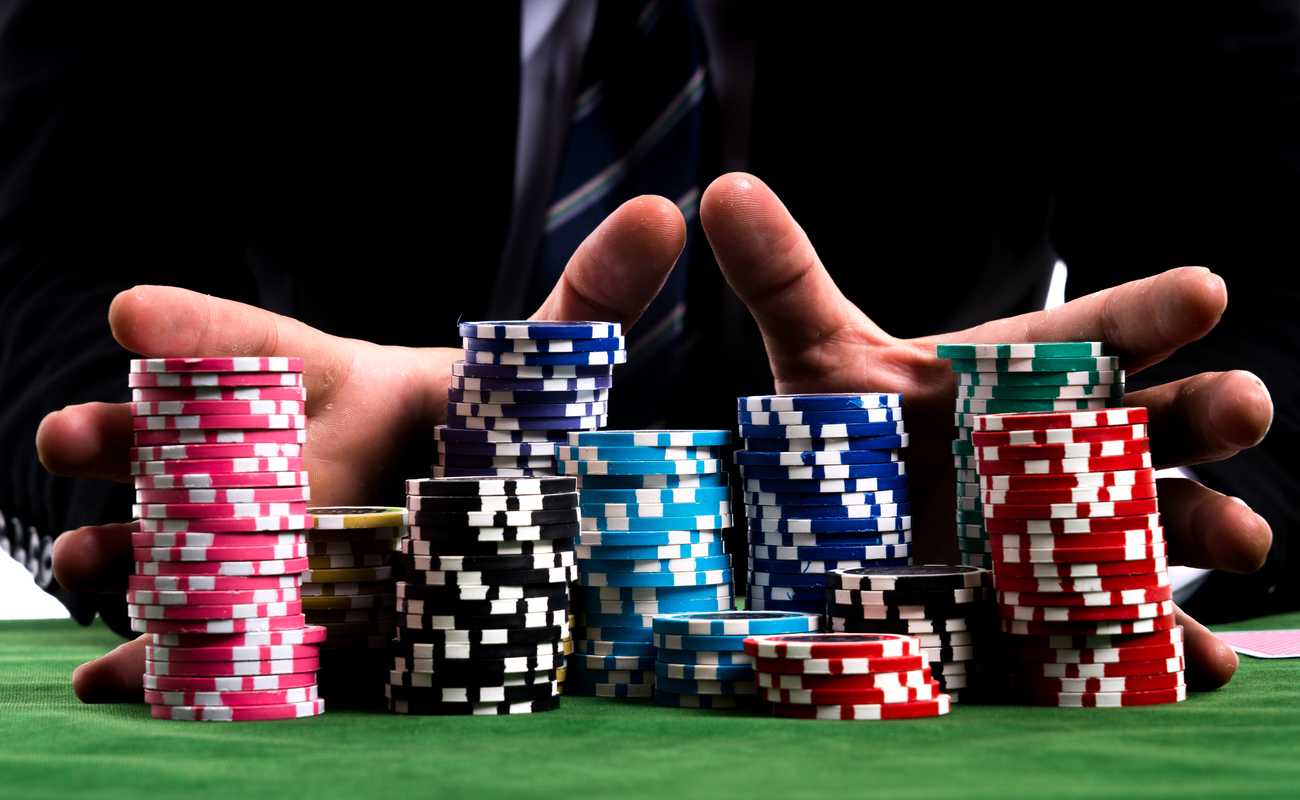 If you play online casino games then you may have noticed that your dashboard is different from the first time that you played at that specific online casino. This is simply due to the fact that most online casinos use basic machine learning or AI to track the data of aspects like your favorite games and other online behaviors. This allows the platform to customize the dashboard to improve your user experience by putting your favorite games right in front of you, instead of making you spend time searching for them.
If such a basic use of technology can improve user experience to such a degree, imagine how useful something as advanced as facial recognition could be.
Here are just some of the many benefits that it offers casinos:
Recognized problem behaviors
First and foremost, the best casinos don't want their patrons to develop a gambling problem and much has been done over the last decade to try and find ways to prevent gambling addiction from developing. Facial recognition could go a long way in the fight to protect patrons from addiction. The software will be able to recognize individuals and then track not just the time that they spend at the casino, but their particular behaviors at each machine. Casino staff can then be flagged if the technology recognizes behavior that is indicative of the formation stages of addiction.
Identify high-value players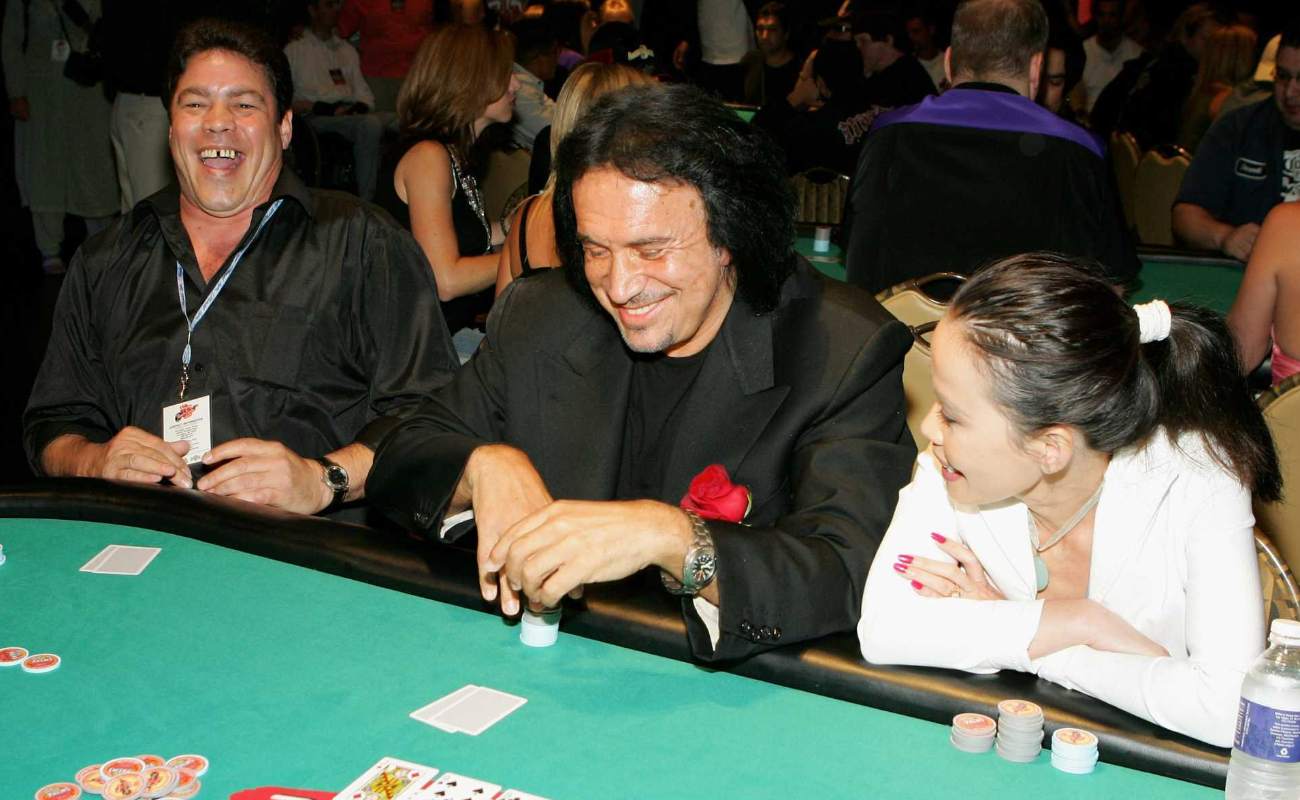 Every casino has high-value players and VIPs that customer service spends a lot of time with on the floor. A special effort should always be made for customers that are loyal and that provide a great source of income, and facial recognition makes this a lot easier to do.
Facial recognition means that staff are alerted as soon as a VIP or high-value customer walks through the doors. Firstly, their gaming experience can immediately be improved through customizations on their preferred machines. Further to this, floor staff are also given insights into more personal behaviors, such as what they like to drink or eat, how long they usually stay, and how much they are likely to spend. This allows for an immediate, personalized customer service experience for patrons that are a big contributor to a casino's bottom line.
Identify excluded players
There are three types of excluded players that casinos need to keep an eye out for: 
Voluntarily excluded: Players who have serious gambling addictions will hopefully be on a self-exclusion list and they should be prevented from entering the casino property wherever possible.
Criminals: Facial recognition could help casinos match up player profiles with law enforcement databases in order to protect other patrons. Serious criminals can be located, or those with records that could negatively impact the casino or players around them could be prevented from entering.
Banned players: Every casino has a list of banned players. Whether they were banned because of being drunk and aggressive, cheating, stealing, and more. Casinos could use facial recognition to conduct these checks and get alerts from other casinos about banned players entering their establishments.
Improve loyalty program numbers
The casino industry is known for its highly rewarding loyalty and VIP programs that give patrons bonuses, coupons, discounted stays at luxury accommodations, free food and drink, and access to private areas. However, like most industries, it's not always easy to get people to sign up for these programs. Facial recognition could help to identify high-value players that are not signed up and then use personalized experiences to encourage them to do so. For example, if you know through opt-in data that this particular patron enjoys staying at a hotel close by, the loyalty program could immediately offer a discount on that particular hotel for his next stay, and so on. This technology offers casinos a way to personalize and customize promotions for loyalty and VIP programs that make it a lot more tempting for players to sign up for.
Get an extraordinary gaming experience with BetMGM
At BetMGM, we are constantly on the search for new and exciting ways to improve our customer experience. Our site is run with innovative software that will ensure you have a seamless gaming experience, where you can choose between a whole host of the newest casino games and even play at a live casino online.