The online casino industry has come a long way since the first online casinos launched in the 1990s. Today, gamblers not only have access to an incredible variety of online casino games but also online casino payment methods, making it easy for you to enjoy your favorite games. But which online casino payment option is the best? Should you make a deposit at an online casino using a PayPal payment? Is making a deposit with a credit card the best choice? What about using a prepaid card?
Let's take a look at all of the options that are available to online gambler and compare their pros and cons so that you can focus on playing your favorite online casino games like roulette (learn more about all the terms used in roulette here), blackjack, slots and more.
All the Payment Options Available and Their Pros and Cons
Before you can play at a casino online, you need to put money into your casino account so you can place your bets for casino table games, slots and all the other exciting gambling games an online casino has to offer. 
Here are the most popular ways to do this and the pros and cons to be aware of.
Bank Transfers
A bank transfer is very similar to a wire transfer in that it is an electronic payment method that allows you to move funds directly from your bank account into the casino's bank account. Where it differs is that there are fewer intermediaries compared to a wire transfer.
Pros of Bank Transfers
Cheaper than a wire transfer

An easy way to send money 

Safer than a wire transfer, as there are additional safety mechanisms such as the ability to reverse a payment

Doesn't require an additional third-party account in order to complete the transfer

One of the oldest and most trusted ways of making online casino payments
Cons of Bank Transfers
Can take between 24 and 72 hours for funds to clear

May not be able to send funds internationally
Credit Cards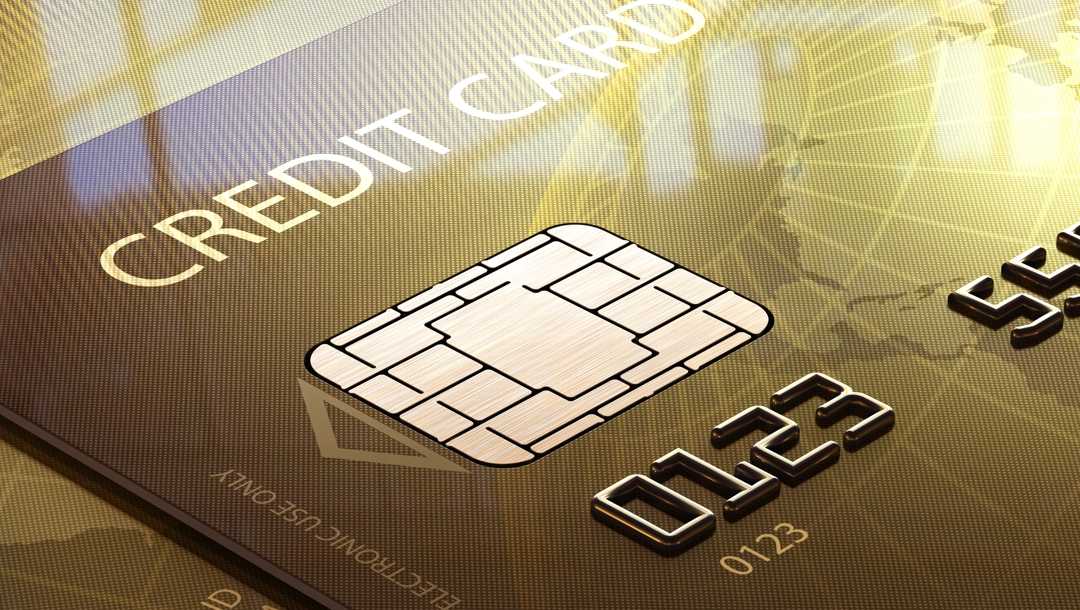 A credit card is a rectangular plastic or metal card that allows an individual to make purchases using credit that is provided by a bank or other financial institution. The cardholder must then pay the money back within a certain time period or they will be charged interest on the credit that they used. These payments can be for the full amount or a portion, depending on your agreement with the credit card provider. Some of the most popular credit card providers are VISA, Mastercard and American Express.
Pros of Credit Cards
One of the safest online payment methods

Works instantaneously

Generally works for most online services

Can help you earn points with your credit card provider for other benefits

Has a spending limit
Cons of Credit Cards
You are essentially spending a bank or financial institution's money

You are charged interest on whatever you spend

May not work at some online casinos, depending on where they are hosted
Debit Cards
At a glance, a debit card is similar to a credit card. It is also a rectangular plastic or metal card that allows you to make purchases through a bank or another financial institution. However, where it differs from a credit card is that you can only spend money that you already have in your own bank account. 
Pros of Debit Cards
Has many of the same pros of using a credit card, except your spending limit may differ (depending on your savings and the limits of your particular debit card)

Also generally has lower fees than a credit card and won't charge you interest since you are using your own funds
Cons of Debit Cards
They offer less protection than a credit card in regard to fraud

Your spending is limited to whatever money you have

Overspending may result in overdraft penalties
Cryptocurrencies
A cryptocurrency is a digital online currency that does not rely on any central authority to run it, instead using a network of thousands of computers and cryptographic techniques to ensure an action on the crypto network is valid. Cryptocurrencies can be bought or "mined," with mining in cryptocurrency referring to the reward individuals get for doing work on a specific crypto network. 
Cryptocurrencies are the "new kid on the block" and exploded into the mainstream in the mid-2010s with the rise of one particular cryptocurrency: Bitcoin.
Pros of Cryptocurrencies
Transactions are very fast

Much lower or even no fees

Can help maintain your privacy as you don't have to share your personal information when making a deposit

Uses a very secure system to ensure payments aren't compromised
Cons of Cryptocurrencies
The value of cryptocurrency is volatile (for now)

Not all casinos accept crypto

It may or may not be legal to use in your country

Some casinos that accept crypto may be scams
Digital Wallets or e-Wallets
A digital wallet, or e-wallet, is an online service or app which you can use to make online payments. You can transfer money from your bank account into these virtual wallets and then use the money for various online services, such as online casinos. A few examples of popular digital wallets are Paypal, Apple Pay, Google Wallet, Skrill and Venmo.
Pros of Digital Wallets
Transactions are faster than making a bank transfer

Can be cheaper than using banking services

Can be used as a completely separate wallet for gambling, allowing you to better track your spending

Can be used for both deposits and withdrawals

Provide an additional layer of security by only sharing your digital wallet information with the casino
Cons of Digital Wallets
Online casinos support different digital wallets, but yours might not be one of them

Digital wallets can be vulnerable to hackers and even fraudsters if you are not careful
Prepaid Cards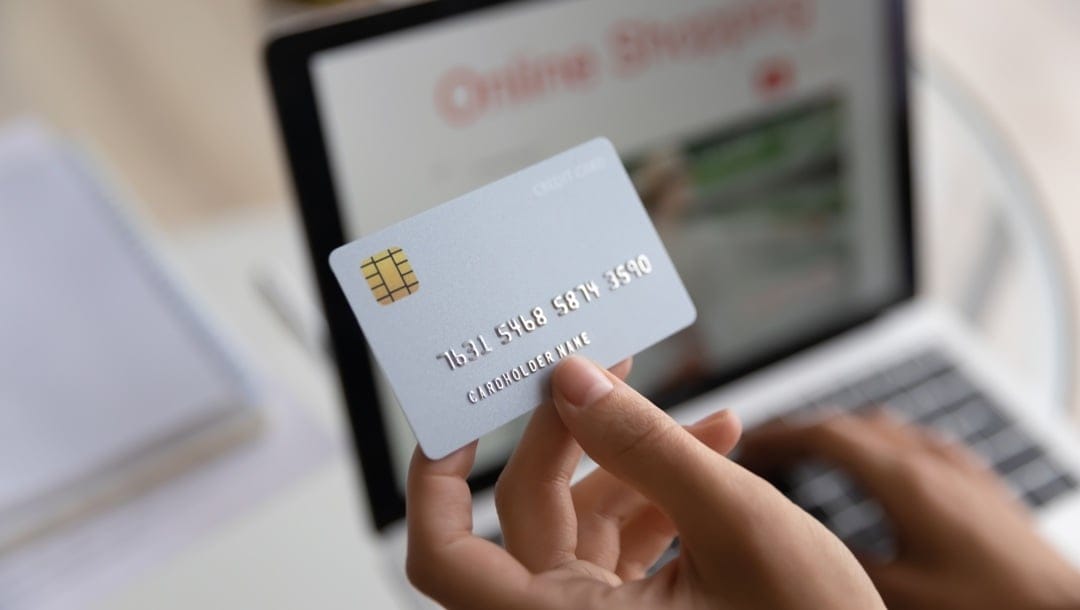 Prepaid cards take the limited funds of a debit card and combine it with the ease of use of a credit card. In other words, you load money onto a card that functions very much like a credit card. These prepaid cards can be set to be used once and then expire or can be set so that you can load additional money onto them in the future. The card is not linked to a bank account. You can get prepaid cards from financial service providers like VISA, Mastercard and PayPal. 
Pros of Prepaid Cards
Very quick deposits

You can only use money you've put on the card

They provide an additional layer of security to your funds

Can be used to protect your personal information since they are not required when making a deposit using a prepaid card

They are accepted at most online casinos
Cons of Prepaid Cards
You have to load funds onto a prepaid card

May have low limits

Might have additional fees

No way to get your money back if a card is lost or stolen
Easy-To-Use Payment Options at BetMGM
At BetMGM, we offer the following payment options so that you can enjoy all the services available at the best online casino:
Bank transfers

Debit and credit cards

Digital wallets (e-wallets)

Prepaid cards 
Sign Up and Play Your Favorite Online Game at Our Casino
Now that you understand what each of these different payment options offers, you can spend your time having fun (like brushing up on your roulette strategy) at your favorite online casino.
If you're looking for an online casino that offers easy and reliable payment options and exciting casino games, you'll find what you're looking for at BetMGM. At our virtual casino, you can enjoy online slots, casino table games, variety games and more. And if you prefer the live dealer experience, you can find a great range of these exciting live titles as well!
Register at BetMGM to enjoy all the best that online gambling has to offer.