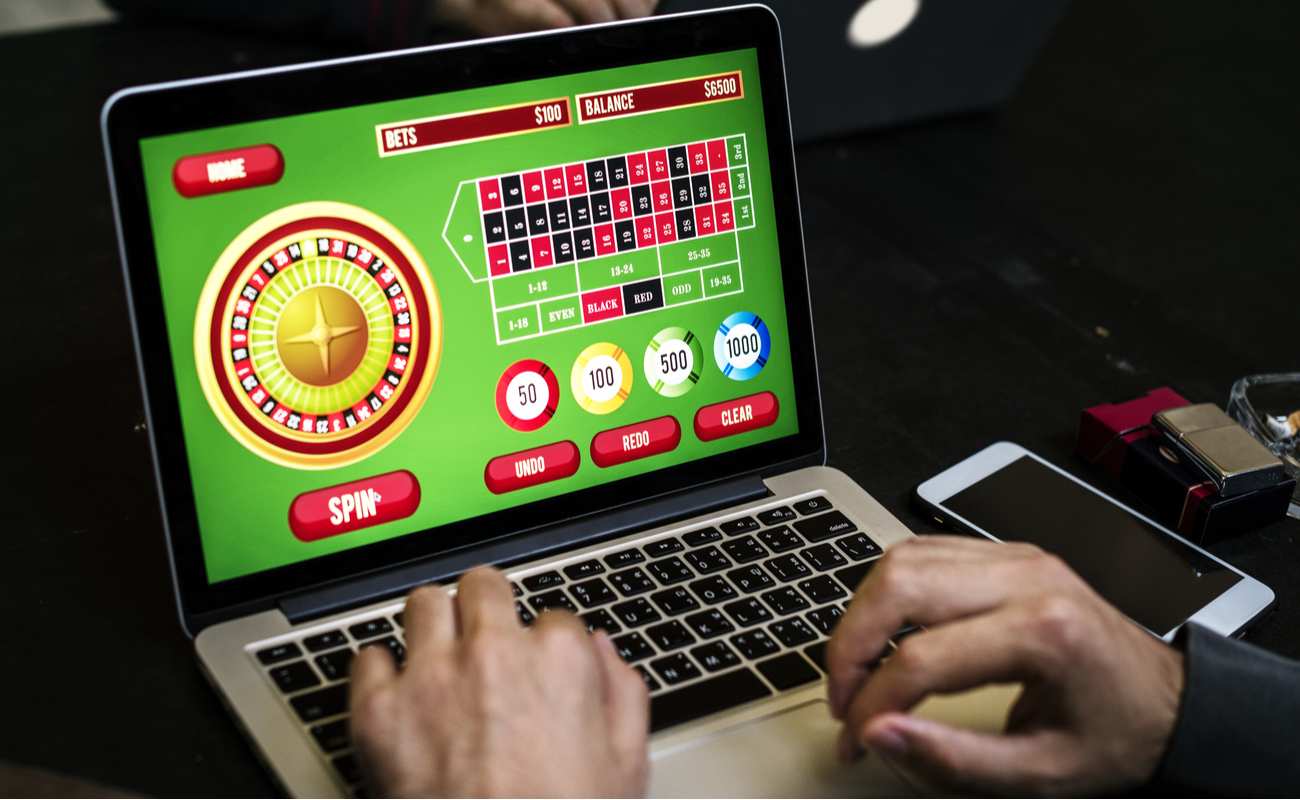 Choose the best online casinos
Do some thorough research on the best and safest casino sites. Things to look out for include the payout percentage and payout speed. Also, ensure that the site's games are compatible with your devices. Reviews will help you determine whether a casino site is worth joining. Take a look at the variety of games, game developers, bonuses, and promotions that they offer. Before you consider any of the casino's online features, make sure that they are licensed. This information is usually found in the footer of the website. BetMGM is licensed and regulated by the New Jersey Division of Gaming Enforcement as an internet gaming operator. We strive to provide games that are fair and operate correctly.
Set a budget
It's very important to set a budget before you join an online casino tournament. Despite having experience playing various casino games, it is always good to see what you can afford to spend throughout the tournament. Having a strict budget for your casino games will also help you implement a sensible spending plan, which you'll be grateful for in the long run. When you're betting, make sure that you are sticking to your budget!
Look for games that offer a low house edge
It will help you in the long run if you play casino games that offer the lowest house edge per bet. The house edge is the percentage of each bet that the casino calculates to win over the long run. In other words, the house edge is the difference between the payout and the true odds on a bet. It is more easily understood as the statistical advantage that the casino holds in any given game.
Avoid chasing losses
On occasion, it's normal to find yourself in a downward spiral from the very beginning of the session — don't panic. The best thing to do is to not get overwhelmed and attempt to gain all your losses back through bigger wagers or higher risk bets when the house edge is poor. In online poker, this is known as tilt. When it happens, other players will notice and try to gain the upper hand. Become aware of when you're on a losing streak, accept your losses, and resist the urge to bet over your session bankroll. It is best to step away from the table rather than stay and hope for your fortune to change. When you obsess about winning, you will not consider all the losses that are adding up. This will lead you into dangerous territory, which you'll most likely regret. 
Tips for playing in online poker and other card game tournaments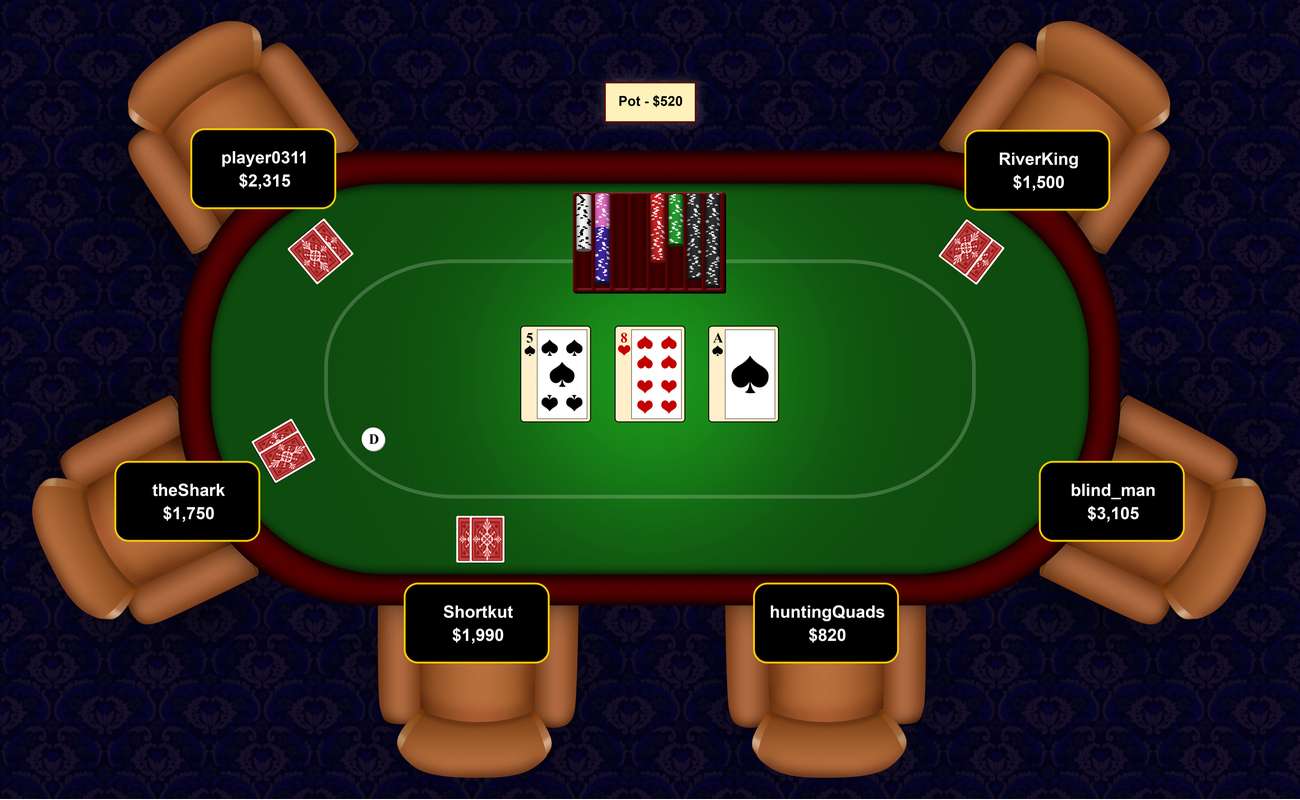 If you love poker and would love to take your game to the next level, you should definitely enter online poker tournaments. There are a few things to consider when it comes to diving into poker and other card games, so here are some important tips to remember:
Ensure that you're in the right mindset
The great thing about playing casino online games such as poker is the convenience of playing whenever you want. Although, just because you can, doesn't mean you should! Being in the right frame of mind is essential to a successful game session. For instance, in poker, making decent folds isn't easy to do when you're overwhelmed with stress or anxiety.
Don't get distracted
You'll need to be able to concentrate during all casino tournaments. Make sure that there are no distractions in the environment you're playing in. So close all other windows and tabs in your browser, and make sure that nobody will bother you while you're playing. To put it simply, try to eliminate any distractions that will interrupt your gameplay. A calm mind and relaxed external environment will work in your favor.
Mark your opponents
In online poker tournaments, a great tip is to categorize your opponents under a generalized sign such as "raises every time" or "always defends their blinds. This can help you when you need to make borderline calls. Many sites will allow you to "color-code" your opponents, which will let you identify their player type easily. You can find this in the game's settings. If you come across the same player later in a tournament or perhaps in a different tournament in the future, you will have great insight to help your gameplay and the decisions you make. Having color-coded systems in place can also help you when you're multi-tabling.
Tips for online slot tournaments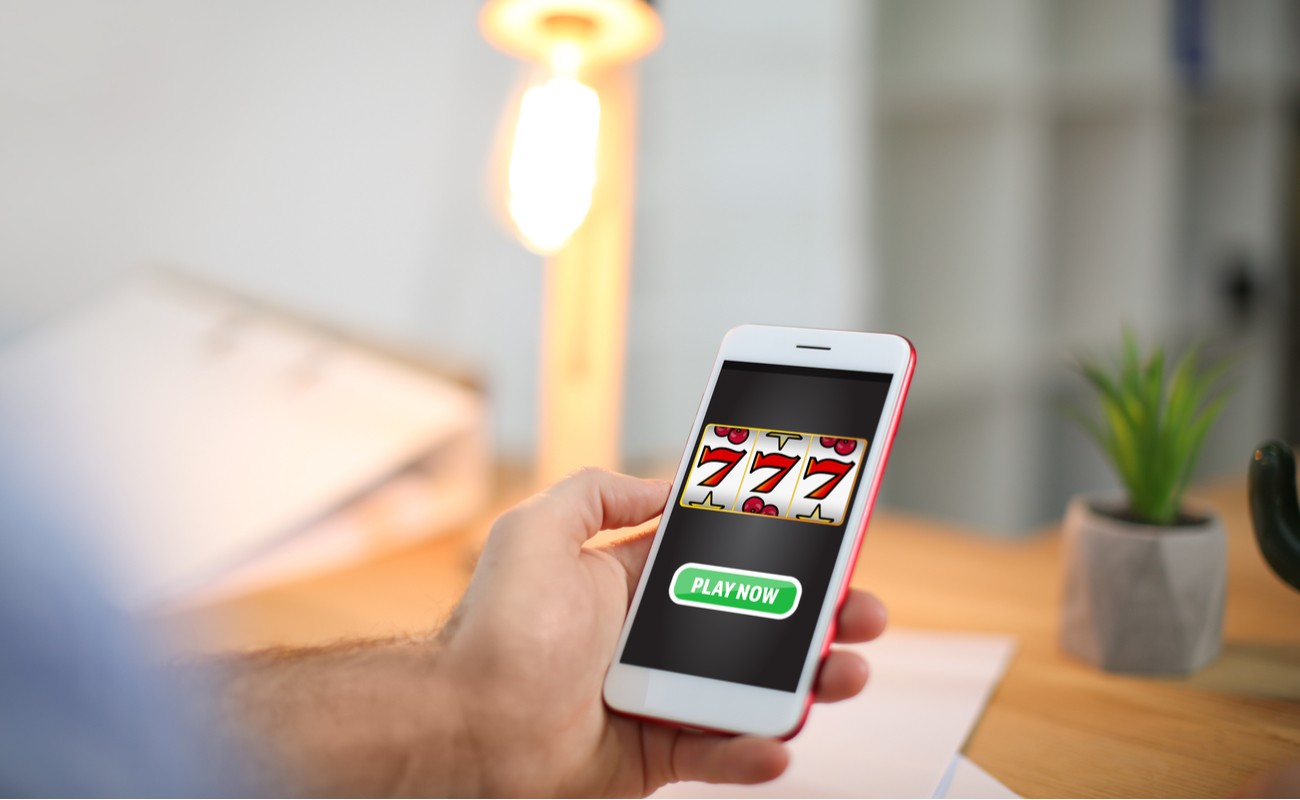 Playing online slots in a tournament can be frantic and exciting. This kind of tournament is usually leaderboard-based where players are scored based on how much money they win. Remember to keep your cool and always bear the following tips in mind:
Avoid rushing to play
As soon as the tournament starts, players tend to jump right in and spin away their entries. This can cause servers to slow down, which can affect the players' overall playing experience in a negative way. In online slots tournaments, you are encouraged to be fashionably late to avoid this rush. A good time to start spinning would be 10 to 20 minutes after the kick-off time. This will allow you to cash in on as many spins as the time limit allows.
Practice with free games
Before you start playing slots online for real money, you can play the free games. This way, you can familiarize yourself with the gameplay. Opt for slot machines with bonus rounds, as this will hone your skills for when you're playing bonus rounds in the slots tournaments.
Study the paytable
The paytable shows what each symbol is worth and which ones are the most lucrative. You can also see what the bonus rounds will reward you. If you're familiar with the paytable, you have a better idea of what you could win from the online casino slots.
Spin fast
In timed slots tournaments, you will need to spin the reels as fast as you possibly can. This adds to the excitement of the tournament atmosphere. It is quite simple: the more you spin, the greater your chance of winning. A great tip to remember is to set the reel spins on the quickest setting and then have your fingers at the ready to stop and start the spins at double-quick speed. Generally, the autoplay feature is not available, so be prepared for lots of clicking. Also, the more you play, the better your chances of activating a bonus feature.
Always stay alert
The repetitive nature of slots can cause you to lose focus and become tired. This can lead to a negative impact on your productivity during your gameplay. To avoid fatigue, prepare yourself a sugary drink such as sweet tea, coffee, or an energy drink for a helpful boost while you're spinning to win.
Play exciting online casino tournaments at BetMGM
With these tips in mind, you are now ready to sign up for our incredibly fun online tournaments. BetMGM has a wide range of casino games for you to enjoy, including our daily tournaments and Sit & Go tournaments. Join BetMGM today and gain access to our live casino games, online slots, casino table games, and more. What are you waiting for? Get in on the action and enter a world of unmatched casino gaming online.