Even with the massive boom in popularity of online poker, and the wealth of learning resources available to players online, most great players still learn and refine their game by reading books – some of the greatest players are still writing them.
While some of the older poker books may seem a bit outdated, they still have tons to offer to improve your game and reveal important insights that can make you a better player, even if you only play poker online.
To save you time on combing through the mountains of books on poker strategy, mathematics, and psychology, we've compiled a shortlist of some of the top poker books of all time (in no particular order). Whether you're an absolute beginner, semi-pro, or just enjoy playing online poker for money, you're bound to find that one of these reads can shed new light on the game.
Doyle Brunson's Super System – by Doyle Brunson
It's tough to think of a more legendary poker player than Doyle "Texas Dolly" Brunson, and it's even harder to find a poker pro who hasn't read and recommended his "Super System." Knowing what an incredible player Brunson was, a few poker greats were quite upset when he publicly revealed the secrets of their poker success.
While a bit outdated by today's standards, this book still holds a wealth of valuable knowledge of the game, strategies for winning play, and some narrative chapters in which "Dolly" recalls his early days on the poker circuit, which makes for some of the most entertaining reading for any poker fan. Super System was decades ahead of its time when published in the late 1970s and was the first to include contributions from some of the greatest players on the circuit in Brunson's time.
The Theory of Poker – by David Sklansky
If you're a beginner looking to get straight into some concise, actionable information you can put into practice right away, then look no further than The Theory of Poker. Most serious poker players and theorists regard David Sklansky's masterwork as the strategic dictionary of poker. Contained within the 276 pages are a lifetime of well-researched strategic poker basics and concepts that will undoubtedly improve your play at the table (real or virtual).  This is a more challenging read than most casual players might enjoy, but for anyone serious about poker and taking their game to the next level, this book stands out as one of the must-reads. Beginners will also benefit from the wisdom imparted across the 25 chapters of the book as Sklansky teaches you how to think about the game instead of what to think.
Kill Everyone – by Lee Nelson, Tysen Streib, Steven Heston, Joe Hachem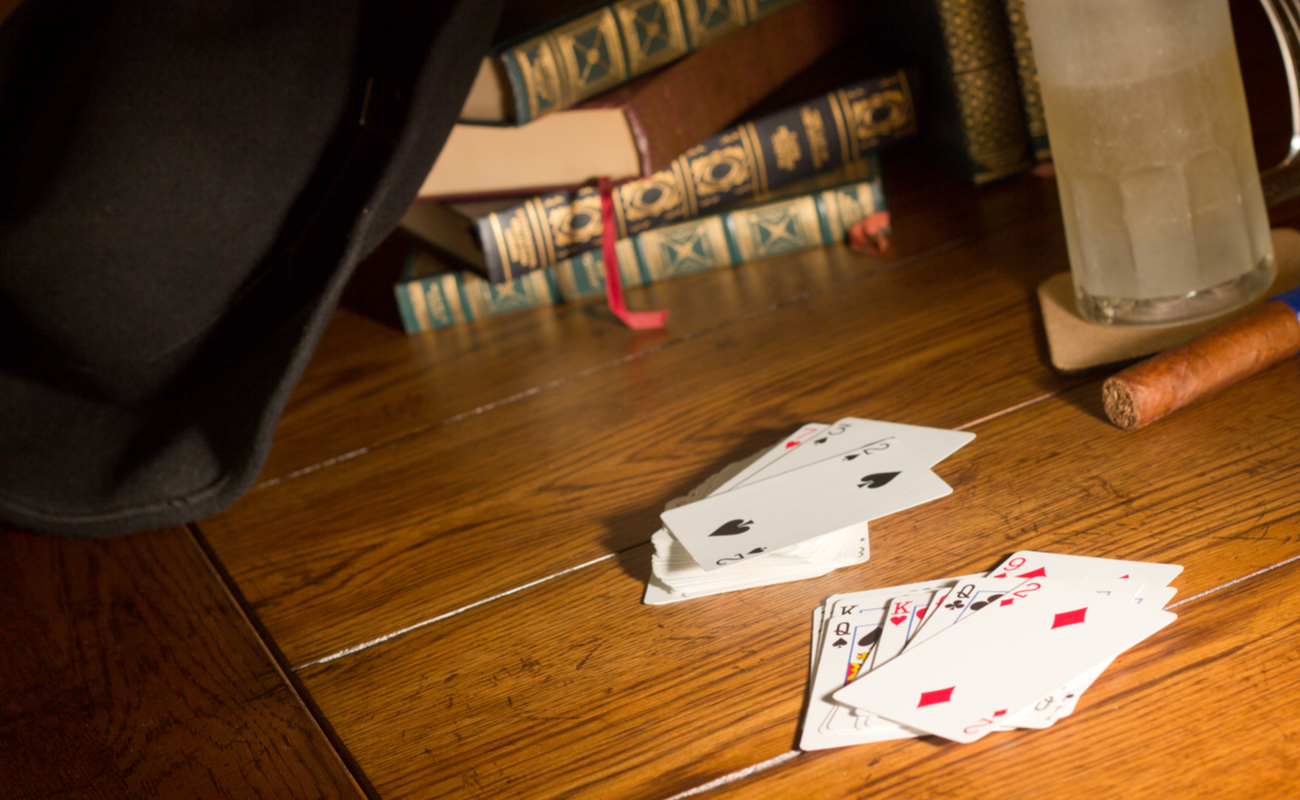 In 2007, the poker world was blown away by the release of Kill Everyone: Advanced Strategies for No-Limit Hold 'Em Poker Tournaments and Sit-n-Gos. This book aimed to marry poker's math with real-time experiences to create a strategy for dealing with recurring themes and scenarios that players are likely to find in their games. It's divided into sections, with Lee Nelson offering sage tactical advice and Tysen Streib focusing on math's influence in a professional poker player's decision-making process. While the book contains a good mix of both tactics and math, the marriage of the concepts might not be so obvious initially.
Kill Everyone takes you from poker basics, such as strategic thinking and decision-making, all the way to tactics and math for heads-up play at final-table level stakes, ensuring you have well-rounded knowledge of the game at all stages of play. Each author's contribution has immense value in its own right, though they aren't always well integrated with each other. But if you're looking for ways to exploit the game's current trends, then this is the book for you. But remember, with the world of poker constantly changing, more so now with the influence of internet players from the online poker world, you'd better read this soon before it feels out of date.
Ace on the River – by Barry Greenstein
Not everyone wants to read a strategy guide or get deep into the math of poker, so let's take a break from the textbooks and find out more about other areas of the game, with Barry Greenstein's Ace on the River. This book is a fresh look at the game of poker through the eyes of a professional player. Players can learn a lot by reliving Greenstein's experiences as he worked and played his way to becoming one of the greats.
Readers who aren't serious poker players will also gain a lot from Ace on the River, as Greenstein takes the conversation far beyond the table's and discusses aspects of poker that exist away from it. There are still some fundamentals and basic math to get through, but he does a great job keeping it light. If you're looking for some poker life skills and a fresh perspective of the game away from the table, then Greenstein's book is one for your collection.
The Raiser's Edge – by Bertrand Grospellier
As one of the most gifted strategic players in poker, any book written by Bertrand "Elky" Grospellier should be taken seriously and will undoubtedly teach you a thing or two beyond the obligatory list of poker hands. Published under the full title, The Raiser's Edge: Tournament Poker Strategies for Today's Aggressive Game, this guide covers pretty much everything you need to know to keep your game up to date and compete in tournaments.
This book is definitely for more serious poker players looking to go pro and start taking part in some bigger buy-in tournaments, hoping to make a name for themselves. The math section is particularly deep, requiring a fair amount of existing knowledge for it to make sense. If you're looking to improve your tournament play, better manage your stack size, and know when to three- or four-bet at the precise moment, then this is the poker strategy guide for you.
Put your knowledge to the test
Now that you've started a brand-new collection of poker books and are studying your way to the top of your game, why not give your newfound skills a try at BetMGM? Download the app and register with us today to take a seat at any of our tables to play poker games online. Or, if you're confident in your abilities, why not participate in one of our online poker tournaments? Keep those books handy, though. You never know when that last-minute piece of advice might turn your luck at the tables.