Slots are one of the most popular gaming options offered at online casinos, thanks to their attractive features, ranging from interactive designs and cool themes to captivating storylines. But the true appeal of slots lies in the vast winning opportunities they present.
Most slot players are attracted to the rich winning opportunities offered and they make consistent efforts to win huge payouts from these online slots. A common mistake players make is not taking the time to understand the rules of playing online slots or developing a winning gaming strategy. This guide covers everything you should know about how your choice of slot machine with the best odds can affect your winning chances.
Before you find out how to choose a slot machine, covering the basics is important. So, what are slots?
Slots are exciting games made of reels and symbols. The symbols may be anything from fruits to effigies or any item that matches the game theme. These symbols appear on reels that spin when a player presses a button. The goal is for a player to spin the game until they can match the symbols in a winning combination. 
The right combination can result in a huge win or a special reward. Winning combinations in slot games depend on the reel and the symbols. In most slot games, reels come in a 5×3 format (five rows and three columns.) Some modern slot games now have up to 5×5, 7×5 or even 9×5 reel designs. The winning combination in these modern slots depends on the reel size, but they usually require three or more similar symbols in a straight line.
How To Choose the Right Slot Machine
Winning a slot game doesn't require a high level of mastery — the most important skill is recognizing the best slot machines to play. The slot machine determines factors like how much and how often you can win at a slots game. The machine also plays a role in increasing your winning chances with options like jackpots and bonus features.
During the era of brick-and-mortar casinos, players were limited by the types of slot machines they could play. One of the benefits of playing online slots is that many online casinos have extensive game collections with hundreds or even thousands of exciting slot titles. Having several game options means players can choose online slot machines with the best odds. These factors will help you pick the right slot machine:
Return to player (RTP) percentage.

Volatility.

Bonus features.

Game security.
Return to Player Percentage
As the name implies, RTP is the percentage of wagers that the casino or slot machine would pay back to the player over time. This is a contrast to house edge, which is the profit the casino makes on all the players' deposits. RTP is important because it determines how much you can win from a game. The best slots to play have higher RTP, usually between 96% and higher. Slot machines with 95% or less RTP may be exciting to play, but they offer fewer payouts.
96% RTP in a game does not mean the winning player would get $96 for every $100. Instead, it means that players can expect to win back up to 96% of their wagers over time. The high RTP is more beneficial at jackpot slots as it increases the total pot value for the lucky jackpot winner.
Volatility
Slot volatility describes the risks involved in playing at a slot machine. The volatility affects the player's chances of getting big payouts and how frequently they can get these wins. Games with higher volatility are more difficult to win, but the lucky winner gets mouth-watering payouts. Low variance allows more frequent wins with a lesser payout value.
Volatility also affects jackpot opportunities because games with higher volatility have lesser jackpot chances but pay higher to the jackpot winner. When combined with the RTP percentage, volatility becomes one of the most effective ways to predict your winning chances at a slot machine.
Bonus Features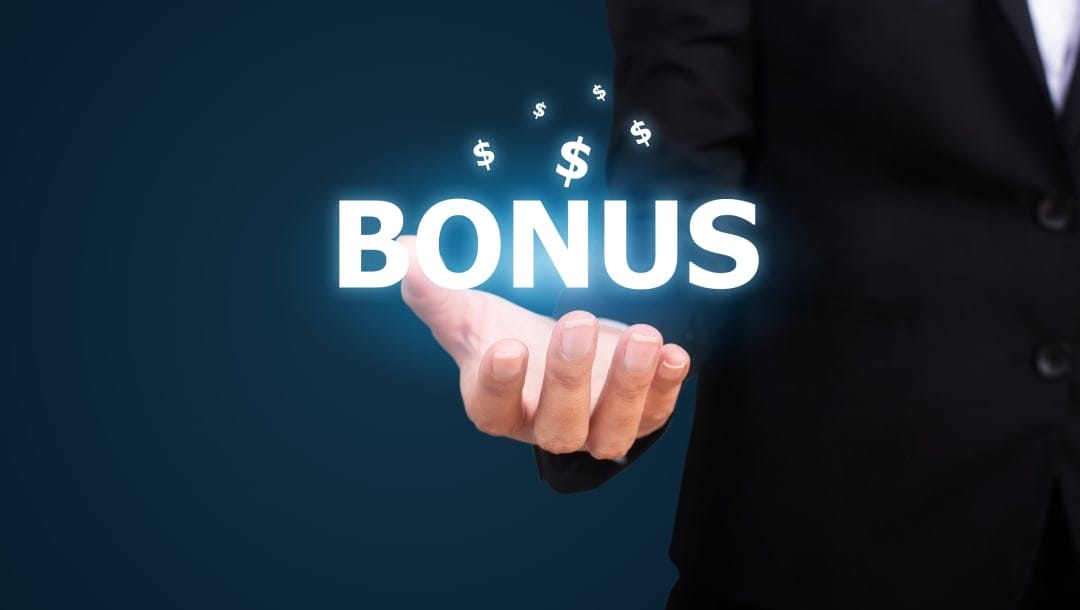 Most experienced players are familiar with the benefits of bonuses in online gaming. Gaming bonuses come as extra features or rewards for consistent play and they help improve the player's winning chances. These bonuses range from free spins and extra spins to wilds and scatter symbols. They're all impressive tools when used appropriately.
These bonus features offer benefits that improve the gaming experience. Players can get risk-free attempts, sticky symbols or even convert some symbols to match the winning combination. Some bonus features also include random rewards that can help manage the player's errors or double their payout.
Game Security
Security has become one of the most important features to consider in any online gaming activity, especially if it involves payment transactions. The best slot machines to play should offer adequate security to protect the players' information and all transactions on those platforms. 
Most casinos and slot games use Secure Sockets Layer (SSL) or Transport Layer Security (TLS) digital encryption to protect all data on their platforms. They also comply with the best gaming practices as recommended by licensing institutions and government policies. 
Play To Win With BetMGM
Winning a slot game requires a balance of skill and luck. Players can win better when they recognize the factors that affect their winning chances and adopt the right strategy. This guide contains four important factors you should consider before placing your wager in any slot game. When you register with a credible casino that offers a wide range of slot options, you increase your chances of winning big.