NetEnt, the developer of many popular online slots, has released a new version of its popular Divine Fortune slot game. Divine Fortune Touch allows mobile players to experience the excitement of the original game wherever they are. In this article, we explore all aspects of the game, including the graphics, gameplay and much more! Without any further ado, let's see what incredible gameplay you can expect from this fun online slot.
Game overview
From the moment you launch Divine Fortune Touch, you are immersed in the game's Ancient Greek theme. Expect to be transported to the mythical times of Greek wonder inspired by Aphrodite, Athena, Apollo and Pegasus. Here, you'll get to encounter mythical creatures who hide large fortunes. However, do be careful, as not all fortunes are created equal when you play casino games like this.
Divine Fortune Touch has an RTP (return to player) of 96.59%. It's a medium volatility slot, which means it offers players a balanced win rate and payout, with a hit frequency of 20.3%. For more details, players can review the specific values for each win in the paytable.
How to play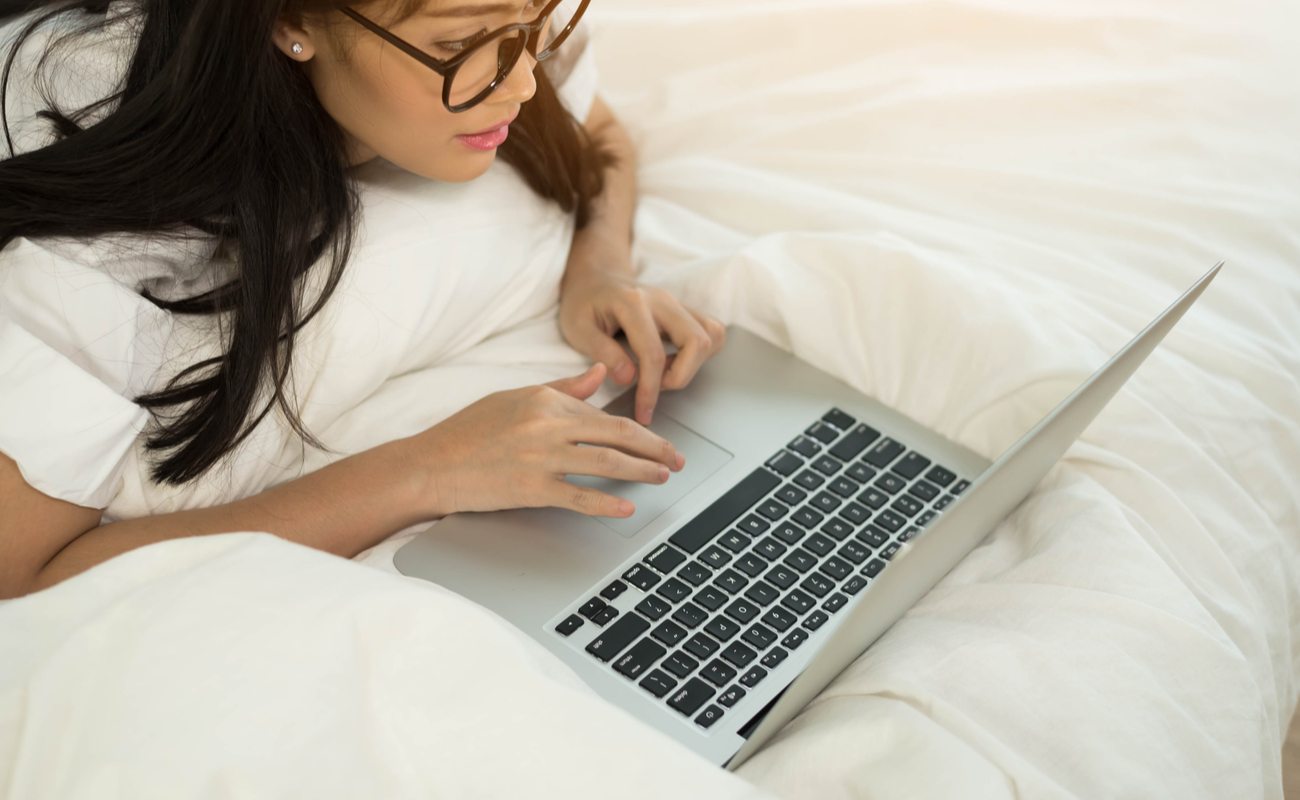 The Divine Fortune Touch mobile slot game features a standard 5×3 reel and includes free spins, Falling Wilds Re-Spins, Wild substitutions, a Wild on Wild feature and a jackpot bonus game. It has 20 winning paylines. Players can select how many of the in-game coins they want to play per line.
The "max bet" option can be used to increase your chances of winning. In Divine Fortune Touch, the autoplay button allows you to keep on playing without any interruptions. Additionally, this feature is customizable, allowing you to configure it to suit your needs. This can be as simple as using a specific number of spins or a variety of advanced settings, including autoplaying on any win, if free spins are won or if a single win exceeds a specific value.
The free spin logo is the scatter symbol, while the wild symbol is represented by the head of the Pegasus. This wild symbol can be used in combination with all other symbols, except for the scatter.
Graphics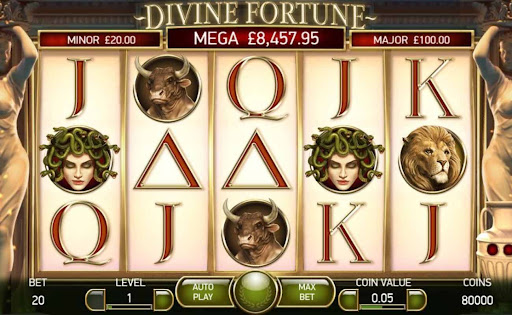 In terms of graphics, Divine Fortune Touch leans toward a more realistic aesthetic, with lifelike imagery on the borders of the slots reel. However, it takes a more stylized approach in the design of the reels themselves and the symbols that you see on each reel. 
As discussed earlier, this casino slots game leans heavily on Greek mythology, and nowhere is this clearer than in the approach to the visuals and color design. There are golds and yellows to help you feel like you're experiencing Greek Antiquity, filled with riches and wonder. This is combined with the careful use of dark reds and greens on some of the headings, symbols and buttons.
Like other casino slots with mythological themes, Divine Fortune Touch aims to capture a sense of high adventure. The music makes you feel like you are entering a world of mystery, mysticism and the divine. 
The main play area is bordered on each side by classic Greek statues of two women, each carrying a tray above their heads. Balls of light flow upwards from their feet, reminding you that we are not merely in the past, but in an ancient time of magic and power. 
This play area changes once the player enters the Mega Jackpot mini-game. In the center of the screen is a 5×3 grid with a wreath on each square. Depending on the Golden Pegasus coins you collect, you will start with three coins in different locations on the grid. Bordered on each side of the main play area are two Nemean lions standing guard over pots filled with gold.
The interface for both these play areas is simple and clean. It has olive-green buttons with golden borders showing key features and information, such as the rules of the game, autoplay, max bet, number of spins left and total coins.
That changes when you enter the Mega Jackpot mini-game, where you are immediately reminded by the music that you are about to enter a high-stakes game filled with danger. However, with a single click of the spin button, the music changes to remind you that glory lies within your reach.
Features
The reels contain the classic low-value Ace, King, Queen and Jack playing-card symbols, which have been redesigned to look like the Greek alphabet. The Ace adopts the Greek delta symbol to draw players in further. The bonus and high-value symbols are stylized icons of the Eagle of Zeus, a Golden Pegasus coin, the head of the Pegasus, Medusa, Minotaur, Nemean lion, and Zeus' hand gripping a thunderbolt. 
Divine Fortune Touch also features up to 12 free spins and expanding wilds. If a wild symbol lands on the reels, it awards you a re-spin. Thanks to the Falling Wild Re-spins feature, the wild will move down the reels and award re-spins for each reel it lands on until it reaches the bottom reel. 
With the game's Wild on Wild feature, if during a falling wild, another wild symbol lands behind it, you'll be awarded an expanded wild that covers the whole reel. Of course, this means that it will then shift down one position, as per the Falling Wild Re-spins feature.
Bonuses and jackpots
Collecting three of the Golden Pegasus coins will trigger the Jackpot mini-game. During this bonus round, you have three spins to collect golden coins. Depending on the number of golden coins, you may have a chance to win one of the three levels of the jackpot. To collect more than three golden coins, you should use the wild re-spins and collect as many as you can. Each bonus symbol will have a random coin value of 10x to 200x your bet level. You'll then get one free spin of these jackpot reels for every coin you found.
The Divine Fortune Mega Jackpot is a progressive jackpot, which means each time the game is played, a portion of the bet is added to the total winnings. 
The payout you receive from the Mega Jackpot depends on the number of rows of Golden Pegasus coins you manage to collect. One row will see you win max on the Minor Jackpot, two rows for the Major Jackpot, and three rows for the Mega Jackpot. The current total for each level of the Divine Fortune slots jackpot is visible at the top of the game.
In conclusion
The progressive jackpot truly takes the game up a notch. The wild re-spins in Divine Fortune Touch also makes it a slot worth spinning. If you're looking for an online casino slot with rewarding bonus games, then Divine Fortune Touch is the game for you.
Similar games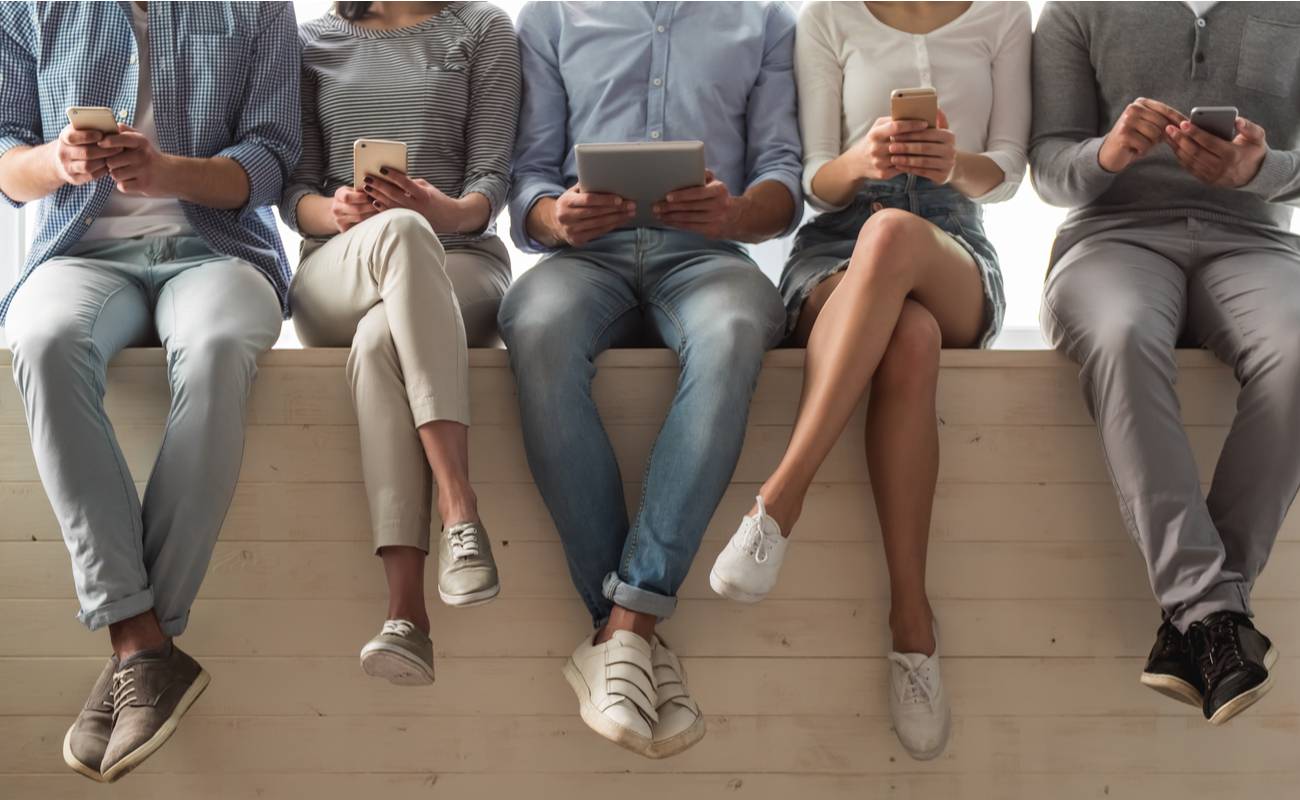 Fans of mythical-themed slot games may also enjoy these titles:
Aztec Myths

Book of Myth

Crown of Egypt

Loot'en Khamun

Zeus III.
Play slots online at BetMGM
Whether you want to dive into Divine Fortune Touch or explore the worlds of other online casino games, BetMGM has a wide range of the best online slot adventures for you. Players can also jump into a variety of traditional and new casino table games, including Live Blackjack, Black & Yellow Roulette, and even Casino Hold'em Poker. Sign up with BetMGM and come along for an action-packed online casino experience.
To find out more about what we offer, why not try our online casino games for yourself?