Dealers have a key role to play in the successful operation of a casino. They're responsible for running casino table games such as blackjack, poker, roulette, and baccarat, so they have to determine winners, pay out winning bets, and collect losing bets while ensuring that house and game rules are followed. Dealers also have to make certain that customers have a good time while playing casino games. After all, even the best casino games can fall flat if the table's got a surly dealer. To perform these functions successfully, dealers have to draw on an extensive skill set that combines technical and mathematical can-do with the ability to read people and situations. These hard-won and sought-after skills are highly transferable. Let's take a look at how casino dealer skills can come in handy in other business situations
Reading and dealing with people
Knowing how to read and deal with people is a skill that all dealers must have. Whether you operate poker or blackjack tables, casino dice games, or roulette, you need to be able to pick up on the cues that tell you whether a customer is a potential troublemaker or cheat, and you know how to deal with problematic situations. Applied to a business context, this ability is a major asset. Whether you're working in an office or running your own business, you want the assurance that you can rely on your co-workers or partners, not to mention sussing out any potential business rivals. Evaluating their real motives and intentions will help you to see things clearly and make the right calls. It's all part of the ongoing process of risk assessment that all successful business people carry out. That's why doing business and making deals is often compared to playing a game of poker. You have to read your opponents and weigh up the risks before making your next move.
Being a team player
Whether they're running land-based or live dealer games, the best casino dealers know just how to create a fun, welcoming atmosphere at the gaming table. An important part of that is keeping your ego in check. Casino games are all about the players' entertainment, so you don't want to show off your own knowledge, boss them around, or make them feel bad in any way. This applies equally to business relationships. If you're planning on being a business success, you need to know how to get the most out of the people you work with. That goes double if you want to be a business leader. In the same way that a casino dealer is responsible for ensuring that the players at their table enjoy the game as much as possible, business leaders are responsible for maximizing their personnel's potential for professional growth. If you can be equally invested in the success of the people you work with as you are with your own, you're well on your way to being the kind of team player who succeeds in business.
Being organized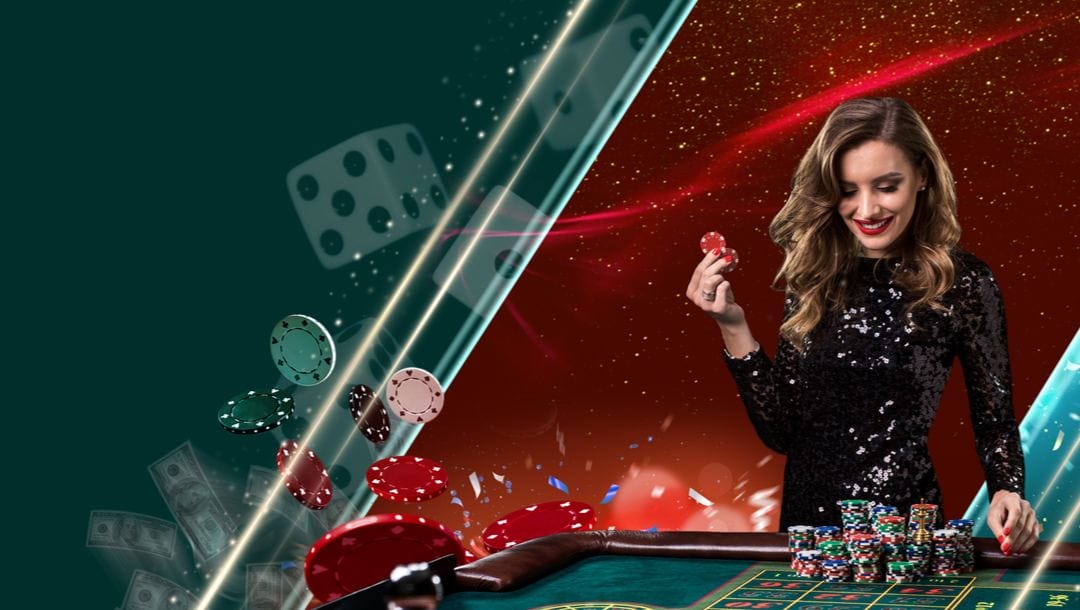 To run casino table games successfully, dealers have to be super organized. Imagine you're in charge of a roulette casino game. You have to monitor players' bets, operate the wheel, and calculate and pay out wins (in chips) continuously. And you have to do all of this really fast because typically your performance is being monitored by a camera (or two). Dealers who are slow, clumsy, and disorganized don't keep their jobs for long! This high level of organizational skill translates very well into the business sphere. Organization is the foundation of any successful business, and the ability to organize important documents such as databases, tax forms, sales reports, and contracts is absolutely critical. If you don't keep such documents ordered and dated, you won't be able to review performance and assess how your business is evolving. Imagine the chaos at a roulette table where the dealer can't keep up with the game. You want your business to be the opposite of that.
Public speaking
Casino dealers have something in common with popular motivational speakers such as Dave Ramsey, Tony Robbins, Louise Hay, Chris Gardner, and Suze Orman. They know how to get in front of people they've never met before and keep them entertained while educating them on a specialist subject. Dealers have to be able to educate players on the rules of the game at any time, and their explanations have to be engaging, authoritative, and clear. They also have to take feedback from their customers and handle any objections or misunderstandings so that the game can flow. This is a fantastic skill to have in business. If you can speak well in public, you'll do much better in training, presentations, negotiations, and – especially – sales. Excellent messaging is the key to "moving the needle", as the success of companies like Apple, Uber, Netflix, and Disney proves, and you can get started by talking to people playing blackjack in online casinos.
Problem solving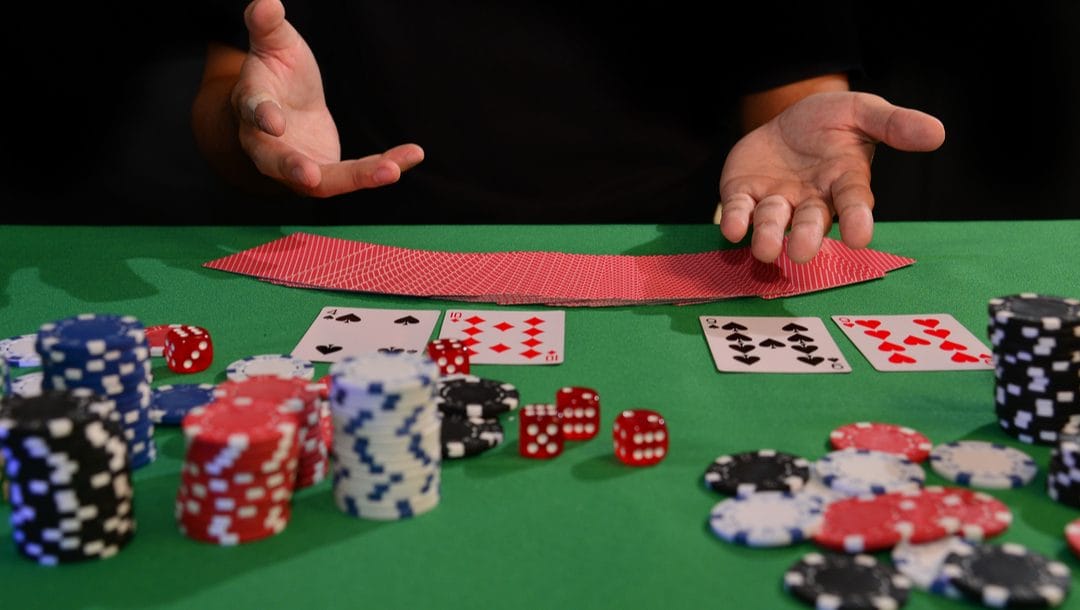 All dealers have to resolve problems at some point. Often this involves players who have trouble accepting that they haven't won their bets. Dealing with such difficult customers takes exceptional dynamic problem-solving skills. You have to assess how to pacify a particular individual (every customer is different!), avoid upsetting other players, and even gauge whether to call in security. The ability to think on your feet while keeping a cool head is an asset in any business situation. The nature of the problems you're called upon to solve may be different, but the instincts gained from working casino table games will always stand you in good stead.
Bring your own personal dealer home with BetMGM
Looking to connect with a great casino dealer experience? Register at BetMGM to play online casino games with some of the most professional dealers in the business. Premium live dealer blackjack, baccarat, poker, and roulette casino games are all available for you to enjoy on mobile or desktop in our online casino.