If Sophocles' writings are anything to go by, people have been taking part in gambling since around 500BC. And there's no denying that more individuals have taken an interest in casino games in recent years, particularly because these games have become so much more accessible.
The first online casino websites went live in the 1990s and their numbers have been on the rise ever since, sparking industry growth across the USA and all over the world. People who might not have been keen on visiting traditional casinos are now free to explore online casino games from the comfort of their homes.
Below, we look at the history of the gambling industry, the exciting evolution of casinos over time and what the future holds for gamblers worldwide, whether they play slots online or live dealer casino games.
The transition from brick-and-mortar casinos to virtual casinos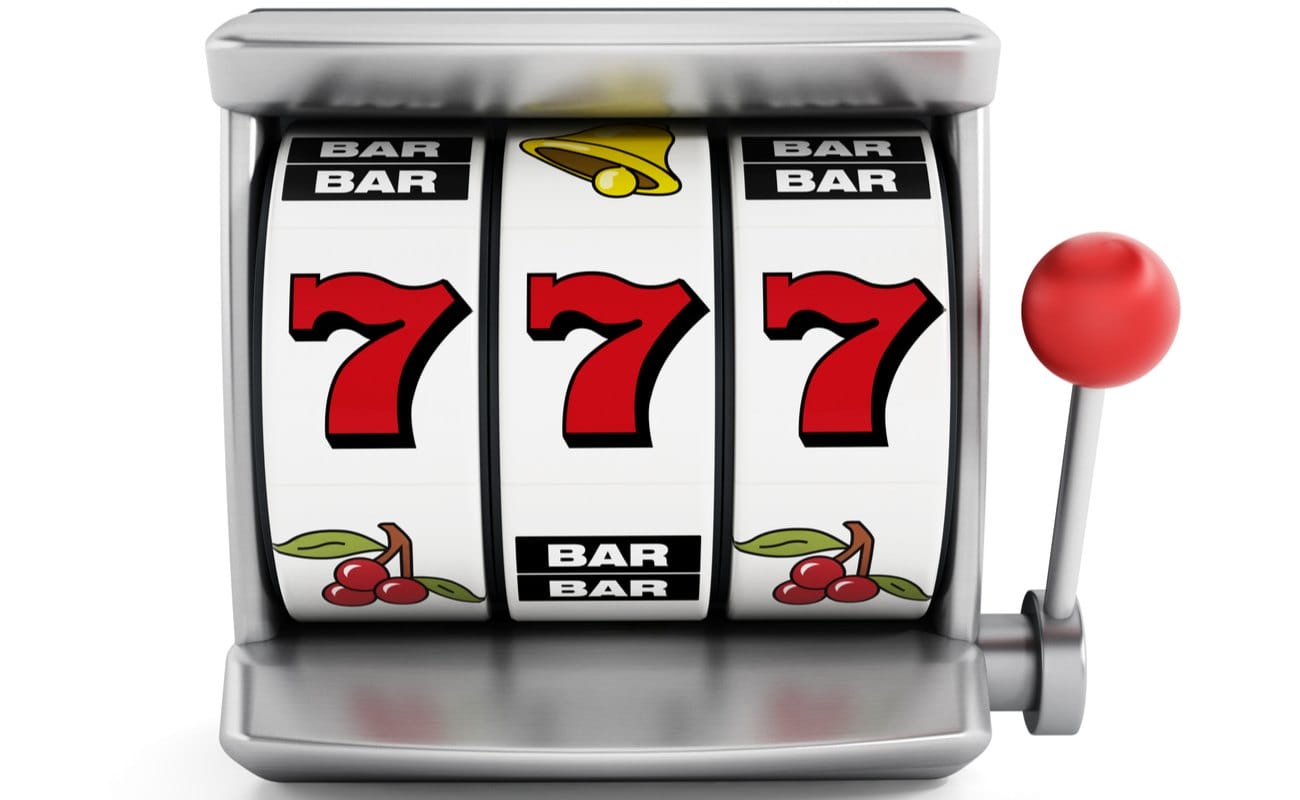 The very first brick-and-mortar casinos appeared in Italy during the 17th century. It wasn't long before these gambling houses started popping up across continental Europe. By the early 19th century, the main focus was on casino games involving cards. The first basic slot machines appeared in New York in the late 19th century, designed by Messrs Sittman and Pitt. The famous Liberty Bell Machine, invented in San Francisco by Charles Fey, was introduced soon after. The bell symbols used as part of the latter invention can often still be spotted when playing online slots to this day!
Unfortunately, gambling was prohibited nationwide in 1910 until the high levels of poverty stemming from the Great Depression and the Wall Street Crash led to the practice being legalized once again in the 1930s.
While gambling is now legal under US federal law, there are many restrictions surrounding gambling online. Every state has the freedom to choose to regulate or prohibit the practice within its borders. The good news is that online gambling has been legalized in a few states over the past few years, with experts predicting that many more will follow suit in time. As of 2021, gambling via online casinos is legal in Connecticut, New Jersey, Pennsylvania, Michigan, West Virginia and Delaware.
2020 and 2021 saw exceptional growth in the online gambling world, as the global outbreak of COVID-19 caused governments around the world to institute lockdowns in their respective countries. With many people spending more time at home and land-based casinos being forced to close their doors for months on end, boredom quickly became a part of everyday life. Many sought to remedy it by checking out the best casino games to play on online casino websites. For a decent portion of those individuals, online gambling has since become an entertaining way to pass the time and de-stress.
Unsurprisingly, this upward spike has led to a massive boom in revenue for the industry as a whole and, as such, it's estimated that the online gambling market was valued at $1.97 billion at the end of 2020. But that's not all – the industry now also boasts a predicted compound annual growth rate of a whopping 17.32% between 2021 and 2026. What's even more staggering is that these numbers look the way they do despite the constant back-and-forth regarding legalization across the country.
While the online casino world has struggled to get the necessary approvals, things look a lot better for the world of online sports betting countrywide. The former is now legal in 20 states, while sports betting at authorized retail locations is legal (or in the process of being legalized) in 34 states.
Global digitization and improved online security innovations, which have accelerated significantly over the past couple of years, are spurring more states to legalize online gambling activity. After all, there's plenty of evidence to suggest that legalization will offer several long-term financial benefits, including ongoing job creation and taxable revenue.
Why gamblers are choosing online gambling over traditional casinos
What's the main reason gamblers of all ages, genders and backgrounds are transitioning from traditional casinos to virtual casinos? Accessibility. They have the pleasure of being able to play the real online casino games that they want when they want, with just a few simple clicks of the mouse. 
When it comes to variety, online casinos have the best casino games to play too. Players can choose from thousands of different slot games, casino table games, live dealer games and much more. Physical casinos simply don't have the capacity to pack all the different games within their structures. Players will find many of the best slots to play at a casino online that aren't available at brick-and-mortar casinos.
What's more, patrons can also enjoy the freedom of choosing between playing some of these games for free without any concerns of losing their hard-earned cash or playing them using real money.
What does the future hold for online gambling?
It's impossible to say which states will legalize online casinos next and which ones won't for the time being – or ever. But what is becoming clear is the way online gamblers like to access their games of choice.
In the 2010s, playing online casino games via a desktop computer was most common, but research shows that there has been a gradual shift taking place. Nowadays, the vast majority of online gamblers prefer to play their favorite casino slot games and table games using their mobile devices. This has led many of the best online casino sites to work tirelessly to ensure that their content and software are compatible with various popular mobile devices to allow for a seamless and enjoyable gameplay experience on the go. 
The mobile revolution is also driving the design and evolution of gambling apps, which are currently on the rise and are set to take the US gambling and gaming industries by storm in the coming years.
Connecticut and Michigan are two of the newest internet gambling markets. According to the American Gaming Association, the two states helped the sector set a new revenue record of $3.7 million. The combined sports betting and online casino industry totaled a whopping $8 billion in revenue in 2021, an increase of 158% from 2020.
There seems to be no slowing down for the online gambling industry. New technological advancements such as VR, AI and cryptocurrencies will only likely increase their reach and popularity.
Play your favorite casino games online
Whether you're playing from West Virginia, Michigan, New Jersey, or pretty much anywhere in between, BetMGM is your go-to for a broad selection of casino table games and slot games, presented with a user-friendly interface. 
Once you register with BetMGM, you can play to win at a casino online either via desktop or mobile device at your leisure or download the casino games app. At BetMGM, we also offer online sports betting, online poker, and a variety of other popular game genres, including live dealer titles and variety games. Explore, and you'll be sure to find something that suits your taste and budget.