There are a couple of things that come to mind when New Jersey is mentioned, such as its renowned casino scene, the famous Jersey City boardwalk and the infamous "Jersey Shore" reality TV show. 
The fact of the matter is that New Jersey is incredibly diverse and although it's the fifth smallest state, there's something for everyone visiting the "Garden State." So whether you're looking to find the best casino table games, a perfect spot for a beach picnic, a challenging hike or a delectable hoagie sandwich, New Jersey's got you covered.
So, what is New Jersey famous for? Let's take a look at some of the top New Jersey attractions and more.
Atlantic City
The first thing that normally springs to mind when New Jersey is mentioned is undoubtedly Atlantic City. This iconic New Jersey getaway has been bustling since the mid-1800s when it was a resort town and is one of the top tourist attractions in New Jersey. Of course, it was the playground of the rich, famous and shady characters of the prohibition era. You'll know all about this if you've watched the famous show "Boardwalk Empire." 
There's so much to see and do in Atlantic City that it would be impossible to list them all, but there's the Atlantic City Boardwalk, world-class restaurants, the best outdoor bars in New Jersey, live entertainment, historical landmarks and an array of amazing casinos to look forward to. Not to mention all the seaside activities such as sailing, swimming, kayaking and more that come with being at the beach.
Agriculture
New Jersey is known as the "Garden State" for good reason. It's a fitting moniker, given that it is one of the most agriculturally diverse states in the country. Everything from flowers and fruits to vegetables and trees is grown in this state and it's even responsible for producing the majority of the country's cranberries.
It's famous for its tomatoes, too, not because it produces a huge amount of them but because they are produced by small-scale and family farmers, which results in some of the tastiest tomatoes you'll find in the US.
New Jersey also has a thriving wine industry, with more than 50 wineries in the state, producing everything from fruit-based liqueurs to sparkling wines and everything in between.
Food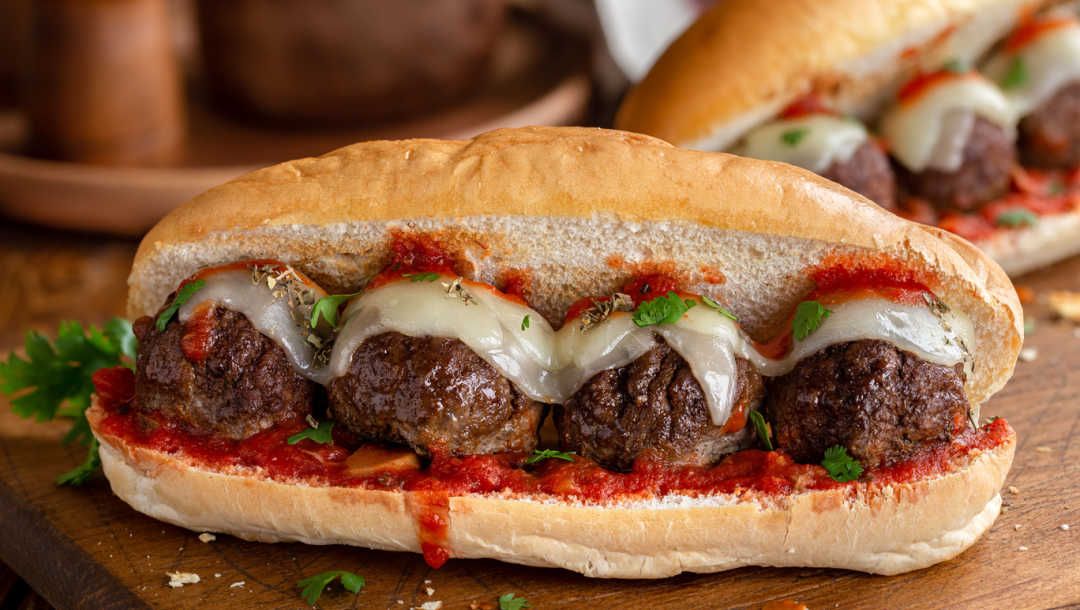 If you've been wondering what food is New Jersey famous for, you'll be glad to hear that several iconic food items originated in New Jersey and have spread all over the world. As one of the oldest states in the country, it has an eclectic mix of cultures and this is reflected in its diverse and bustling restaurant scene. But if you want to get a true taste of New Jersey, you should try some of the following:
Pork roll

Saltwater taffy

Hoagies

Tomato pie

Rippers
Jersey Shore
Don't get confused between the place Jersey Shore and the reality TV show, which many locals would like to forget is produced in their state. There are over 130 miles of picturesque coastline comprising the Jersey Shore, which includes some of the state's most beautiful beaches and natural views. 
There are 44 stunning beaches found along this stretch of coastline and there's always a plethora of activities taking place. Whether you're looking to snorkel, surf, dive, swim, tan or hit up some of the excellent restaurants and bars, the Jersey Shore will have what you're after.
Princeton University
Princeton University is widely regarded as one of the best universities in the world and has seen students like Michelle Obama, Woodrow Wilson, Jeff Bezos and many more pass through its hallowed halls. 
Visiting the university is one of the best things to do in New Jersey. The architecture itself is beautiful enough, but it's the gorgeous gardens and 600 acres of beautiful land that the university sits on that really make the visit worthwhile.
American History
New Jersey is one of the oldest states in the country and is the site of some of the most significant events in American history. Three of the standout historical events that took place here include:
Crossroads of the Revolution:

Numerous war memorials and landmarks, like Morristown National Historical Park and Trenton's Old Barracks Museum, remind us of the huge role that New Jersey played in the Revolutionary War. There are also a number of museums that will shine a light on the state's interesting past.

Delaware Crossing:

The historic Battle of Trenton took place in New Jersey in 1776 when then-General George Washington led his soldiers across the Delaware River on Christmas Eve.

Native American history:

Although it's got many monuments celebrating its role in the Revolutionary War, New Jersey also has a rich Native American history. There are a number of places to visit, such as the Black Creek Site, which gives an exceptional look at the native Lenni Lenape people who were the first inhabitants of the state.
State Parks and Nature
It isn't just the coastline that draws nature lovers to New Jersey. There's a ton of stuff to do inland, too and the state is home to a number of different state parks and natural points of interest, such as:
Pine Barrens:

Over one million acres of undeveloped wetland make up the Pine Barrens. It's home to stunning rivers, streams and lakes, as well as rare fauna and flora.

High Point Monument:

Believe it or not, there's actually an extinct volcano located in New Jersey. The 1,803-foot peak of this volcano is the highest point of the state at High Point Monument and offers exceptional views across New Jersey and the High Point State Park.

Passaic River Great Falls:

This is the state's largest waterfall at 77 feet high and more than 160 feet wide and is located on the Passaic River, which is the state's longest river.
Casinos
New Jersey has always been ahead of its time when it comes to casinos and the legalization of gambling activities. Its casinos have always been famous (even during the prohibition era when it was illegal) and the state is home to some of the finest casinos, such as the BetMGM Sportsbook and Bar located at the Borgata. Pretty much all of the state's most famous casinos are located in Atlantic City. 
Luckily, it was also one of the first states to allow online casino games and online slots when it legalized casino online betting in 2013, alongside Delaware and Nevada.
So, even if you can't make it to Atlantic City, you have a wide array of online betting options to choose from in New Jersey.
Play Casino Games Online or In Person at BetMGM in New Jersey
In New Jersey you get the best of both worlds with BetMGM. Whether you feel like a night out hitting the tables or an evening on the couch playing online games, we've got you covered.
Register with BetMGM and play the way you want.