The ever-increasing role and impact of technology in our lives over the years can't be ignored. This is also true for online casino games and the evolution from traditional casino gaming to where we are now in the digital age. 
The option to play casino games via the internet has made them that much more accessible, and a viable option for both novice and experienced players. Now the question is: Will mobile casino gaming take over? 
Considering that developers across the world are constantly coming up with innovative and captivating digital casino experiences that translate well to the mobile gaming environment, the short and sweet answer is (most probably) yes! But of course, it's up to each and every player to decide on what device they wish to play and whether they enjoy gaming on the go or a more static, from-the-sofa experience. 
Let's take a closer look at how some of the most popular casino table games have evolved over the years. 
The evolution of mobile casino gaming
Fewer than five decades ago, if you wanted to play timeless casino classics such as poker or blackjack, you'd have to beat a path to your nearest casino. Fast-forward to today, and you can get the best online casino experience wherever you may be. The option to play slots online – along with all the other modern games, not least live dealer casino games – means that you have a casino at your fingertips 24/7. 
The first digital casino games were developed in the early 1990s; thereafter, software developers upped the ante and took this experience to a whole new level. Of course, the licensing element for an online casino has and will always be a key consideration, but the most reputable sites make sure their games are audited by third parties to ensure they are fair. To this day, changes and improvements are constantly being made, especially with the growing popularity of playing casino games online.
One of the first notable challenges of virtual casino gaming was the connectivity speed. Initially, the performance of online games was hampered by a relatively slow network. This made the experience unenjoyable and even frustrating for many, but that has changed immeasurably over the years, as has the desire to be free to play on the go. 
Given that a large portion of people nowadays have smartphones, the demand for mobile gaming excellence has continued to grow. In fact, some smartphones have been designed specifically for mobile gaming, just as many digital casino games and sites are tailored to be compatible with mobile devices. But while the evolution and gradual shift to digital is largely positive, there are also drawbacks to it all. As with everything, there are both pros and cons of mobile casino gaming, so let's unpack these.    
The advantages and disadvantages of playing mobile casino games
Playing mobile casino games remains an appealing option because of how convenient and easy it is. You don't need to be a tech guru to find your way around an online casino, as most of them are designed to be user-friendly. (For example, you don't need to know how to play casino slots up front – the game instructions will spell it out for you.)
On the other hand, playing casino games may have always been your way of meeting and interacting with like-minded people. If that's the case, then the very nature of mobile casino gaming may make it less appealing to you (although don't forget that live dealer casino games can provide that extra element of interaction!)
Advantages
You can play games such as

online slots

from just about anywhere.

Available to anyone with a smart mobile device.

Casino games are easily accessible and so you can fit a gaming session around your busy schedule.

You can improve your skills by starting off with demo games and not playing for money.

Reliable and convenient if you have a stable internet connection.

Mobile casino games are now being optimized for a better overall experience at a faster pace.

Mobile casinos tend to have very attractive bonuses and incentives for players looking to try their hand at mobile gaming. 
Disadvantages
You risk having lower concentration and divided attention due to phone calls or messages that may come through while you're playing.

The smaller screen means you may not be able to fully enjoy or appreciate the graphics and features of the casino games.

You're only able to play if you have a reliable internet connection.

No real interaction with your opponents because of the online element (except in the case of live dealer casino games, as mentioned earlier.)

A game's graphics and features may prove too demanding for your mobile device and lead to reduced battery life or overheating.
What can casino players look forward to in years to come?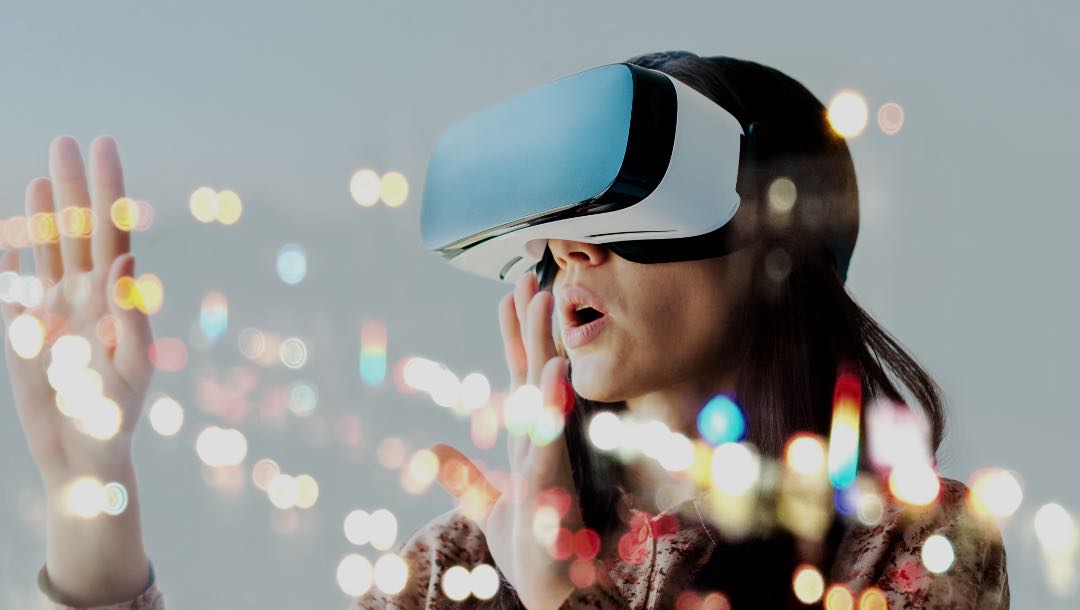 Thanks to the improvements being made to smartphones and mobile devices, they are now capable of accommodating the exciting graphics and features of an online casino. Despite there still being room for improvement, the industry has come a long way from where it started. Indeed, the attraction of casino games has even caught the attention of the console world, where companies such as Nintendo have launched casino games for fans of the genre. But they'll ultimately prove no match for the mobile gaming platform for sheer get-up-and-go usability.
With that in mind, it's safe to say that mobile gaming apps are sure to be the next big move, with many already successfully established. In years to come, casino players may well access a digital casino the same way they would any other social media app and perhaps dip in and out over the course of a few days. Given that mobile casino games are now optimized for both mobile devices and desktops, though, some fans may still prefer to put their feet up and play at home. Whatever happens, the choice of how, when and where you gamble is now firmly in your hands. 
Get the most from your mobile casino gaming experience at BetMGM
Mobile casino gaming is indeed taking over, and accessing a casino has never been easier. When you sign up at BetMGM from your mobile or desktop device, you're spoilt for choice and you'll be getting the best online casino experience, wherever you are. No matter what you like to play, from casino table games, slots and variety games to live dealer casino games, you're bound to find them all at BetMGM!