Gambling has been a part of human society for millennia, so women playing games of chance is nothing new. However, historically, women often didn't get an opportunity to play casino games in public places, or legally, until fairly recently.
This didn't stop many women from playing, of course, and some stand out, whether they were players or casino owners. Read on to learn more about some of the most famous women in the history of gambling.
Where did it all start?
Fortuna was the Roman goddess of gambling, so it makes sense that women would have taken part in some kind of gambling activity in ancient society. Even then, though, women were only allowed to gamble during the festival of Bona Dea. Apparently, things changed a bit when Emperor Nero came to power, and women were able to take part in more public activities.
In ancient Rome, games such as tabula were very popular, which is a type of backgammon. Other popular choices included board games played on tabulae lusoriae, including tic-tac-toe. Dice games were also common, as archaeologists have discovered ancient reliefs depicting both women and men enjoying this enduring pastime.
As casino table games evolved much later, the rules became quite strict, and women weren't allowed to play in public places. Nevertheless, many women chose to play in private, including the Faro Ladies. This group of women hosted private, faro card-playing parties in 18th-century England, until they were fined and subjected to a smear campaign against them following George III's "proclamation against vice" announcement.
As we'll see in the next section, this didn't deter women from playing for long, though!
Women poker players in the Wild West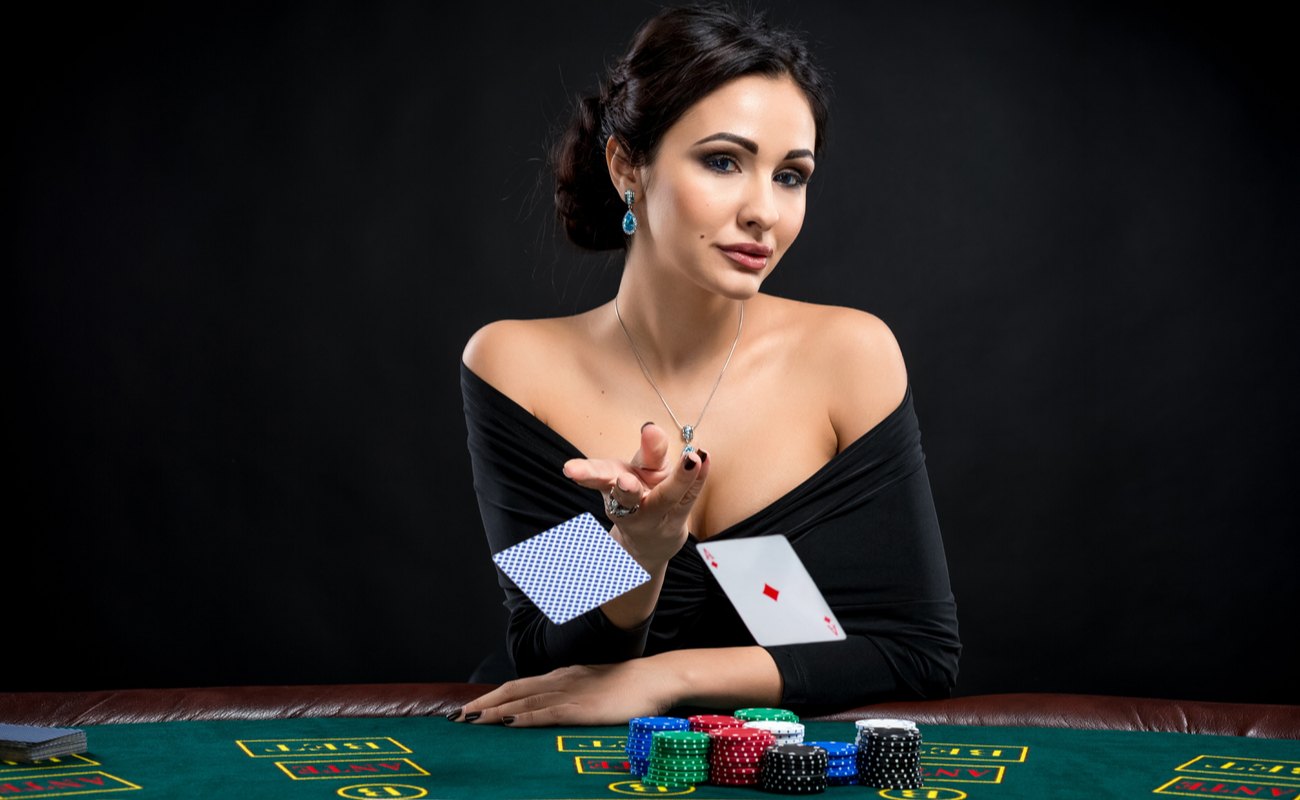 In the US, the mid-19th-century gold rush in California brought many people to the West Coast and surrounding areas, and gambling became a common pastime. While many of the typical Wild West saloons were full of men, it wasn't illegal for women to play games too, a fact that paved the way for notorious poker queens to emerge, including Poker Alice and Lottie Deno.
Poker Alice
Alice Ivers Tubbs, better known as "Poker Alice," used to carry a .38 revolver to protect herself after winning, and was renowned for being able to count cards and calculate the odds of a game very quickly. In 1910, she opened up her own saloon, Poker's Palace. When she died in 1930, she left behind a legacy of big wins and a reputation as someone who was not to be messed with.
Lottie Deno
Another famous female poker player from the Wild West is Lottie Deno (real name Charlotte Thompkins), who also gained notoriety for her poker skills while playing all over Texas. It's said that she set the stage for future female gamblers by being one of the first women to be truly recognized for her skills, having learned the game from her father.
Women poker players today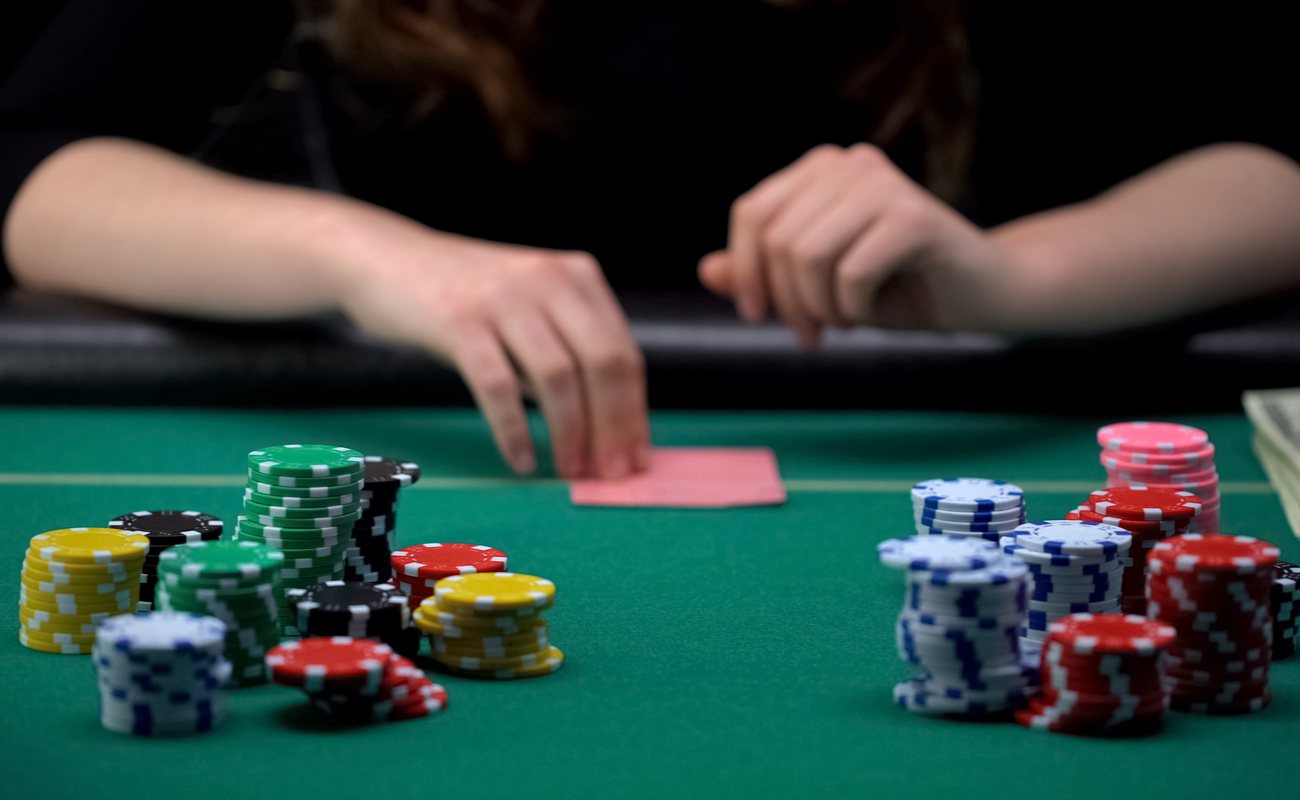 Being able to learn how to play poker at an online casino has changed the game, which is clear from the number of famous women poker players who are honored in the world today, including Annie Duke, Vanessa Selbst, and Annette Obrestad, among many others. 
Annie Duke
Annie Duke is a well-known player who was one of the highest-winning regulars on the scene for a long time. She won a WSOP (World Series of Poker) bracelet in 2004, and has since gone on to become a successful educator in behavioral-decision science.
Vanessa Selbst
Vanessa Selbst is the only woman in the world to have reached number one on the Global Poker Index. She broke the record for the highest tournament earnings for any woman when she won $1.4 million at an event in 2013.
Annette Obrestad
Annette Obrestad made a name for herself by being the youngest player to win a WSOP bracelet in 2007 at 18, after only learning to play when she was 15.
Women-owned casinos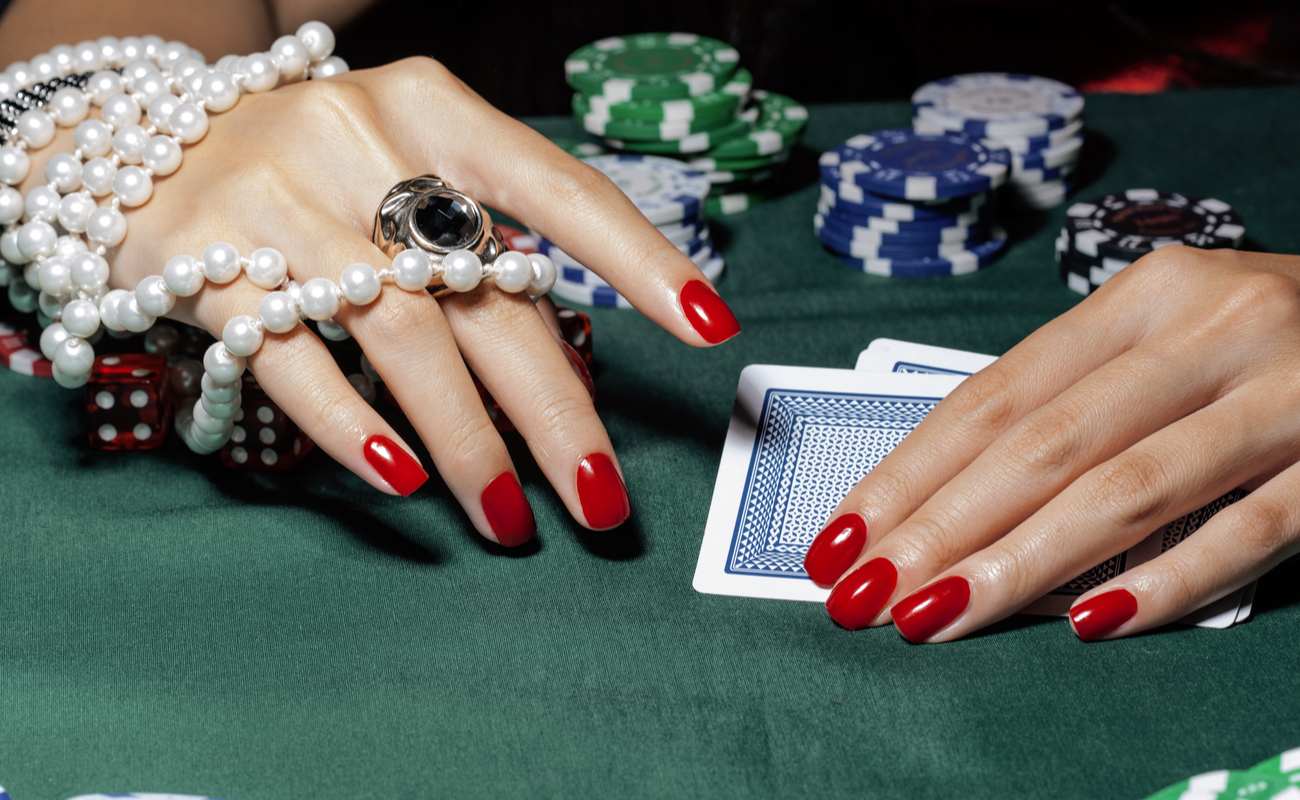 In addition to women playing casino games and becoming exceptionally good at them, many also played an instrumental role in the development of the gambling industry – by owning and managing casinos. Here are a few of them:
Judy Bayley
Judy Bayley is referred to as the "First Lady of Gambling." Together with her husband Warren Bayley, who owned a chain of California hotels, they opened the Hacienda hotel-casino in Nevada. This hotel-casino was a major part of the growth of the Las Vegas strip, and was the first to bring games such as Live Keno to the scene. After Warren died in 1964, Judy became the first woman to solely own and operate a hotel-casino.
Claudine Williams
Claudine Williams is another woman who is famous for owning and managing a casino. She was also the first woman to be immortalized in the American Gaming Association's Gaming Hall of Fame in 1992, for her role in the evolution of the Las Vegas strip. (In fact, she had already operated her own gambling club in Texas before she was 21!)
Maria Gertrudis Barceló
Maria Gertrudis Barceló, or simply, "La Tules", owned and managed saloons in New Mexico in the early 19th century during the time of the US-Mexican War, along the Santa Fe Trail. Maria was a fiercely independent woman and retained all the rights to her own property, and kept her maiden name.
Although referred to as the "queen of sin" by the more conservative, she was nonetheless a successful businesswoman and was reputed to be an excellent monte card-game player.
Play the best online casino games at BetMGM
There are many successful women in the gambling industry, not least poker players and business owners. If you're feeling inspired to play and give gaming a try too, why not join us?
At BetMGM, we host some of the best casino games in the world, including online slots and online poker. If you feel inspired by the stories above, register to play on our site, and learn how to play some of the most famous games in history – if you aren't a pro at them already!