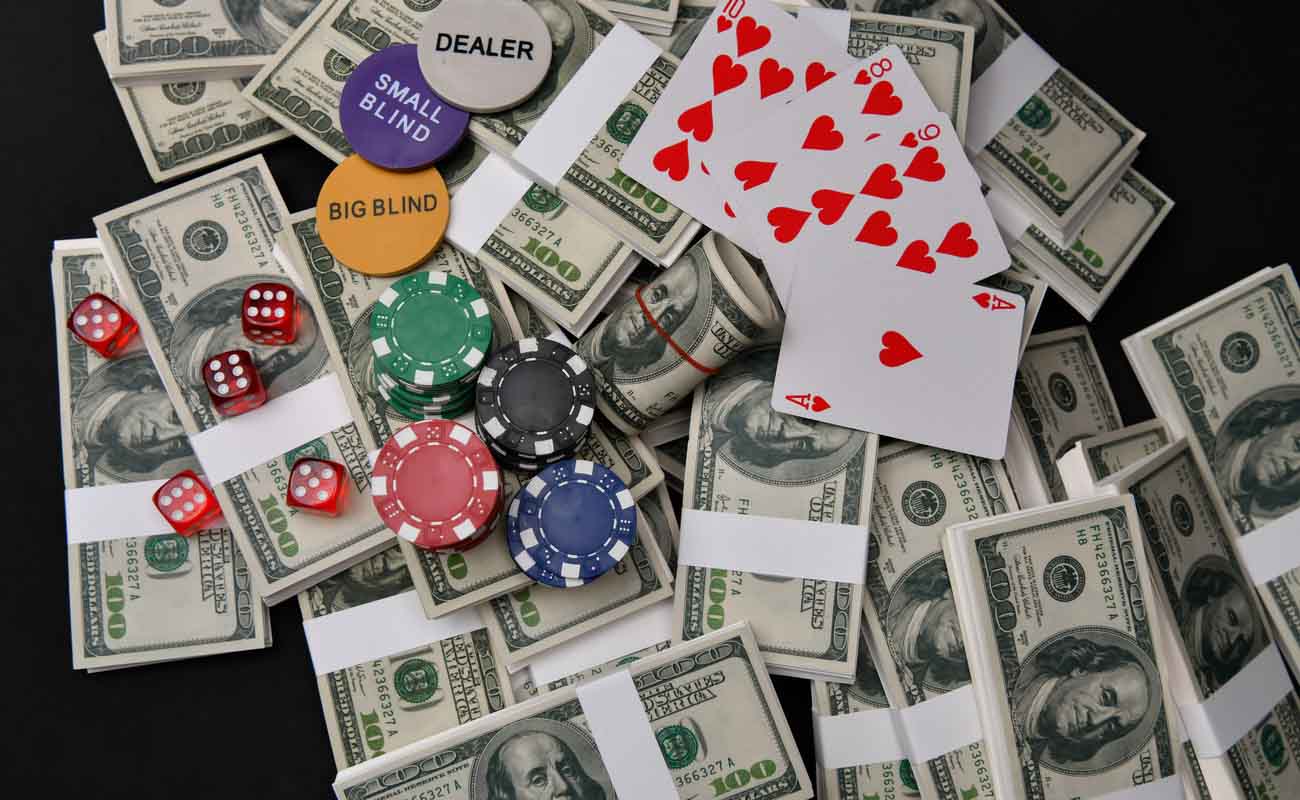 Gambling's joys and frustrations have prompted some of the most inspiring and poignant quotes and advice from players worldwide. A win is so exhilarating and exciting and a loss so utterly devastating that even players with nerves of steel and unflinching poker faces can't keep their words to themselves – and we are grateful for it.
"In gambling, the many must lose in order that the few may win." – George Bernard Shaw, playwright. Do you know how the house edge works? If so, this quote will have a lot more meaning. The casino's edge doesn't mean the game is rigged, but since the casino has a fixed profit, it does mean a lot of people had to lose money for you to win that jackpot! 
"Quit while you're ahead; all the best gamblers do." – Baltasar Gracián, 17th-century philosopher. This quote has become a mantra for responsible gamblers.
"The subject of gambling is all-encompassing. It combines man's natural play instinct with his desire to know about his fate and future." – Franz Rosenthal, linguist.
"Gambling is an act of faith of gamblers. Prophecy is an act of faith of the saints." – Toba Beta, writer.
"Victory is a fleeting thing in the gambling business. Today's winners are tomorrow's blinking toads, dumb beasts with no hope." – Hunter S Thompson, gonzo journalist.
"At the gambling table, there are no fathers or sons." – Chinese proverb.
"Gambling has held human beings in thrall for millennia. It has been engaged in everywhere, from the dregs of society to the most respectable circles." – Peter L Bernstein, economist.
"Hoping to recoup is what ruins the gambler." – An Irish proverb that dispels the common myth that if you only keep playing, you'll win your money back. 
"Gambling is not a vice; it is an expression of our humanness. We gamble. Some do it at the gambling table, some do not. You play, you win, you play, you lose. You play." – Jeanette Winterson, author.
"Once you start thinking you've got nothing left to learn, you have everything to learn." – Words from poker strategist Steve Badger that you can apply in all areas of your life. 
"The gambling known as business looks with austere disfavor upon the business known as gambling."– Ambrose Bierce, writer and poet.
"No wife can endure a gambling husband; unless he is a steady winner." – Thomas Dewar, Scottish baron and whisky distiller. 
"Gambling is not about how well you play the games, it's really about how well you handle your money." – VP Pappy, casino writer.
"There is a very easy way to return from a casino with a small fortune; go there with a large one." – Jack Yelton, US WWII veteran.
"Gambling is not as destructive as war or as boring as pornography. It is not as immoral as business or as suicidal as watching television. And the percentages are better than religion." – Mario Puzo, author.
"I like to play blackjack. I'm not addicted to gambling, I'm addicted to sitting in a semi-circle." – Mitch Hedberg, comedian.
"A gentleman is a man who will pay his gambling debts even when he knows he has been cheated." – Leo Tolstoy, novelist.
"Gambling can turn into a dangerous two-way street when you least expect it. Weird things happen suddenly, and your life can go all to pieces." – Hunter S Thompson, gonzo journalist.
At the heart of most of these words of wisdom is the importance of playing responsibly. Always separate your playing budget from your personal budget and remember to stop when you are feeling excessive stress and anxiety. Whatever you choose to play at a casino, it's still a game and it's meant to be fun. 
Best quotes from famous people and movies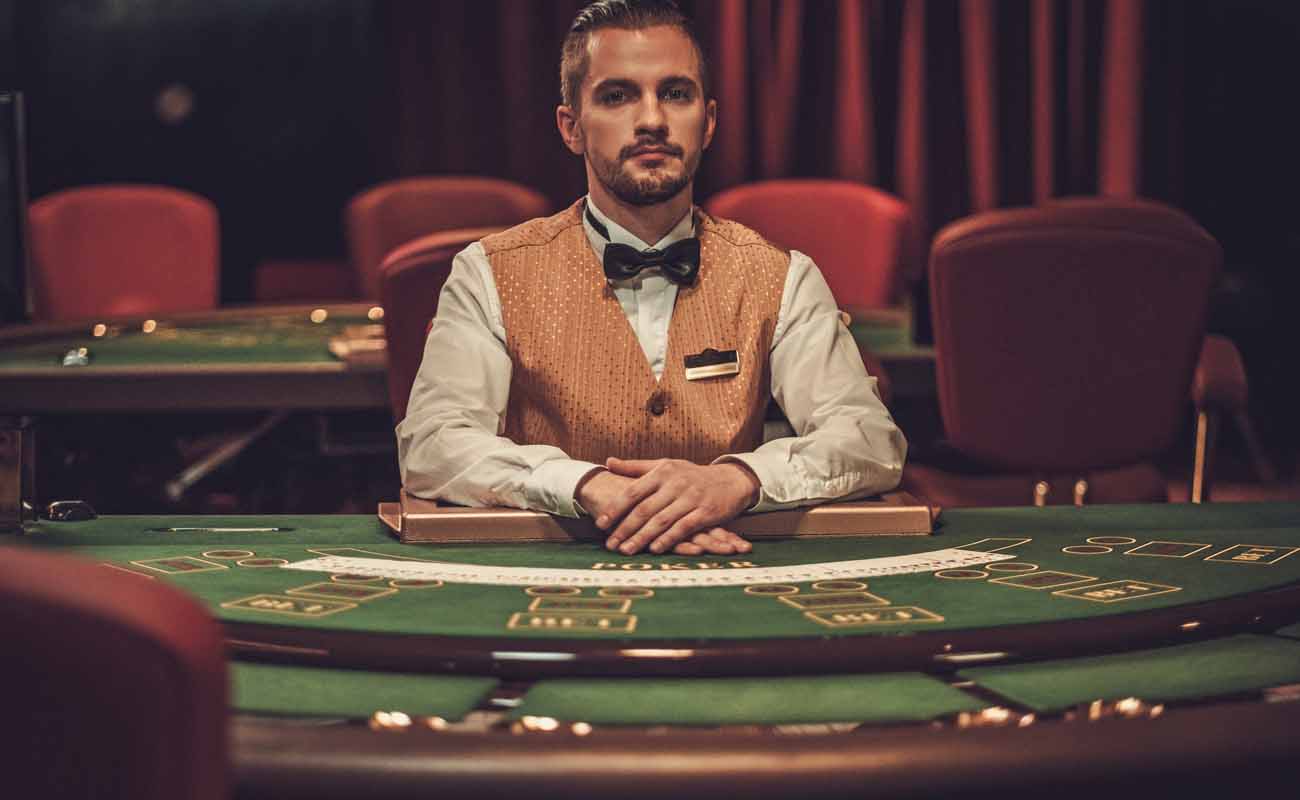 The allure and glamor of gambling and casinos are often best portrayed in movies by the glamorous celebrities who feature in them. Next time you play your favorite online game of choice, be sure to keep a few of these wise words in mind.
"Money won is twice as sweet as money earned." – Paul Newman in The Color of Money (1986).
"In poker, the player does not play against the house. He plays against other players. The house takes a cut. Two things are necessary, knowledge of the mathematical odds, knowledge of your opponents." – Oscar Isaac in The Card Counter (2021).
"Good luck is when opportunity meets preparation, while bad luck is when lack of preparation meets reality." – Eliyahu Goldratt, Israeli business guru.
"Listen, here's the thing. If you can't spot the sucker in the first half-hour at the table, then you are the sucker." – Matt Damon in Rounders (1998).
"Oh, I don't lose. People who bet on me to lose, lose. And they lose big." – Al Pacino in Ocean's Thirteen (2007).
"You know the best part of the best drug in the world isn't the high. It's the moment just before you take it. The dice are dancing on the table. Between now and the time they stop, that's the greatest high in the world." – Al Pacino in Two for the Money (2005).
"I am not going to lose it. I am going to gamble it." – James Caan in The Gambler (1974).
"Gambling has brought my family together. We had to move to a smaller house." – Tommy Cooper, comedian and magician.
"Declare your intentions and speak it out, shout it out, even yell it out until you believe it! Convince yourself that you can do great things." – Daniel Negreanu, professional poker player.
"Gambling with cards or dice or stocks is all one thing. It's getting money without giving an equivalent for it." – Henry Ward Beecher, American minister.
"If you ain't just a little scared when you enter a casino, you are either very rich or you haven't studied the games enough." – VP Pappy, casino writer.
"Most gamblers, when they go to gamble, they go to win. When we go to gamble, we go to lose. Even when we win, it's just a matter of time before we give it all back." – Al Pacino in Two for the Money (2005).
"I'm not sure what four nines does, but the ace, I think, is pretty high." – George Clooney in Ocean's Eleven (2001).
"Intuition can't be found in books." – Marielle Heller in The Queen's Gambit, Netflix TV Series. 
"May the odds be ever in your favor." – Donald Sutherland in The Hunger Games (2012). 
All this wisdom means little if you don't put it into practice. Are you ready to unleash your casino game strategy with wisdom at the BetMGM live dealer online casino?
Discover the best casino games to play with BetMGM
If some of these quotes and proverbs have inspired you to take your seat at online poker tables or to play any other fun and exciting casino games, why not register at BetMGM? Start exploring our extensive game catalog and sportsbook to see where the odds will take you.