Live casino games provide an optimal balance between visiting a brick-and-mortar casino and playing online casino games. The convenience of playing your favorite games at home is combined with the authentic gambling and social experience that you'd get at a traditional casino. 
Live dealer casino games allow you to see other players, interact with real-life trained casino dealers, and much more. So, it doesn't come as a surprise that live casino gambling is fast becoming one of the most popular forms of online games. 
So, how exactly do casinos manage to offer all of this? How is it possible to bring the live casino experience into your home? 
Have a look at some of the casino streaming platform technology that has made live games possible and a few of the other requirements that casinos must consider to broadcast these games.
Streaming Requirements
Before getting into the physical technology needed to broadcast live dealer games, it's important to consider the streaming requirements needed to ensure a high-quality gaming experience.
Latency
Latency is the delay between the instruction of a data transfer and the actual delivery of that data to its end source. The latency requirements for live games will depend on the game itself. Games that rely heavily on player decisions, such as poker, will perform better with a higher latency. Something less interactive, like roulette, can get away with a lower latency. Most casinos opt for sub-latency levels that will allow all games, from card games to online slots, to run at optimum levels. 
Quality
One of the biggest benefits of online casino games is their immersive nature. However, in order to achieve this, casinos must have the right factors to meet the increasingly high expectations of players in terms of quality. They need to consider factors such as resolution, bitrate, frame rate, and start-up time.
Technology Behind Live Dealer Games
There are several specific technologies that make it possible for you to play the best online live dealer games. These are as follows:
Cameras
Cameras are probably the most obvious piece of equipment needed. Live dealer tables generally have multiple cameras mounted around them to offer different views of the game. For example, a roulette table could have a camera centered on the wheel, one camera focused on the table, and another showing different close-ups throughout the game.
Optical Character Recognition
You can play live games on almost any device, as a console streams it directly to your screen. For this to happen, however, the processes must be powered by Optical Character Recognition (OCR) technology. In simple terms, this is the technology that is responsible for translating and transmitting the dealer's actions in real time, straight to your screen. Every move, such as the roulette wheel spinning, card shuffling, die casting, and more, is captured by this technology.
Game Control Unit
All the tables are fitted with a Game Control Unit. These small devices work alongside sensors fitted to the table to encode the video data that is broadcast during the game. It also scans the magnetic strips found in the game cards to accurately keep track of hands, which helps the dealer stay on top of everything during gameplay.
Monitors
Every live dealer game needs to have a monitor in the studio. This isn't necessarily for the players but for the dealer. They will look at this monitor during gameplay to know the run of the game. The monitor displays essential game information, such as the number of people playing, names, any live chats taking place, the wagers placed, and so on.
Other Considerations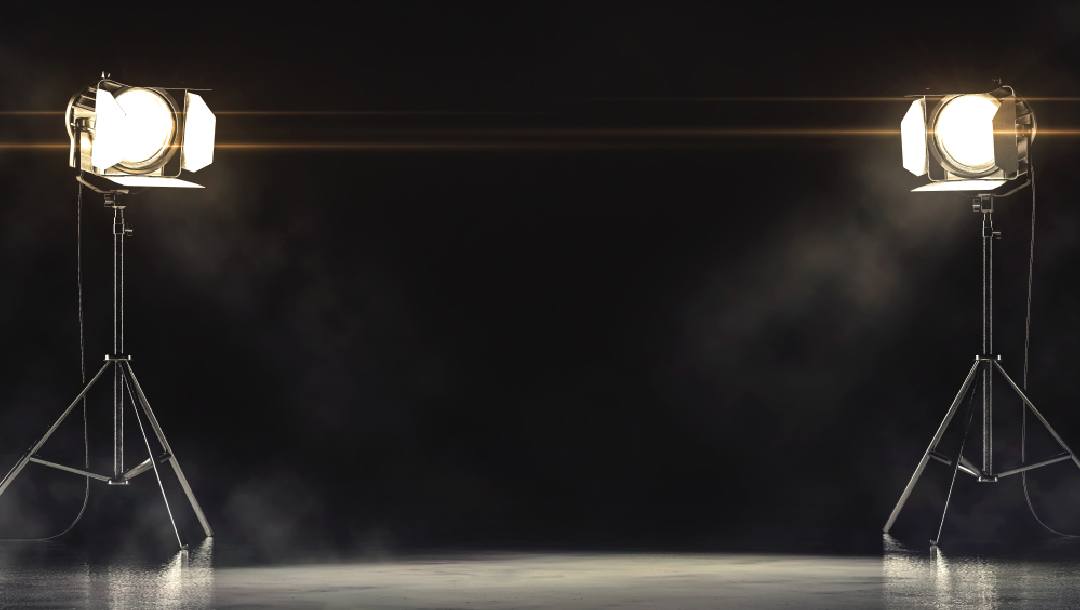 Of course, technology isn't the only necessary factor. Casinos also need to have quite a large studio space available to set all of this up.
Another important aspect of live dealer games is the human element. This is what sets live dealer games apart from AI and other technologies we're bound to come across in the future. Casinos need to train dealers and croupiers to the same standard as a traditional casino, but they should also be able to keep a game flowing with less social interaction than they'd be used to on a casino floor.
Play Live Dealer Games With BetMGM
BetMGM is at the forefront of innovative casino technology and is always looking for new ways to entertain players. A wide variety of live games are available on the site, as well as other casino games like jackpot slots and table games.
Register with BetMGM and play your favorite casino games.