The poker world was left reeling following the announcement of poker player Doyle Brunson's passing on May 14, 2023, at the age of 89. A true gambling icon, aptly nicknamed 'The Godfather of Poker,' he leaves behind an enduring legacy that has profoundly shaped the game and the poker community as a whole.
Doyle F. Brunson was born on August 10, 1933, in Longworth, Texas. Doyle Brunson's poker journey began during his college years when he discovered a passion for the game. He honed his skills in underground poker games in Fort Worth, Texas, and soon found himself traveling the country to participate in high-stakes cash games.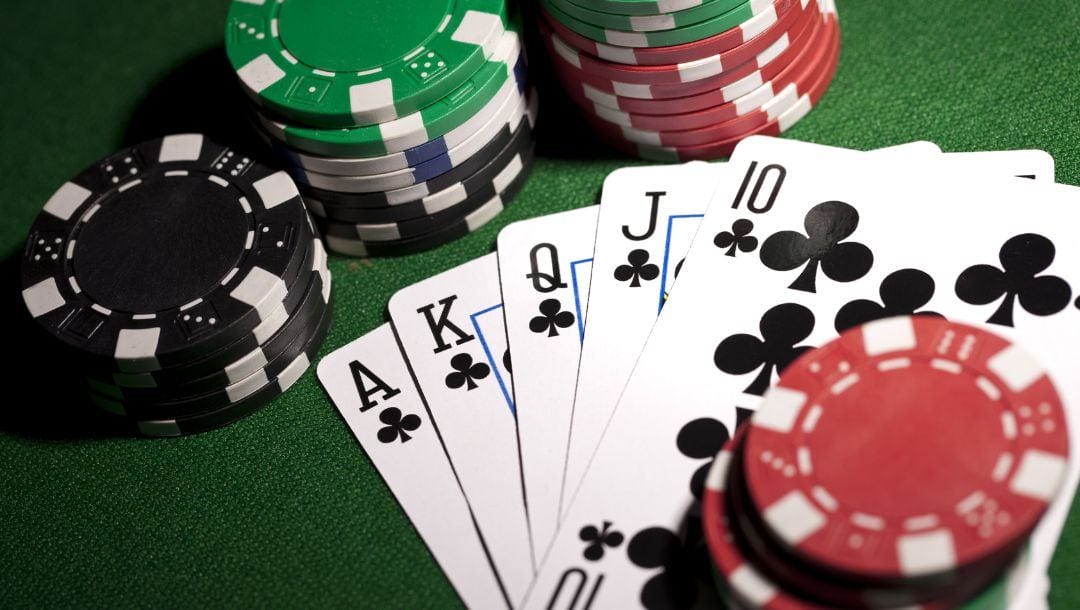 Brunson's career soared to new heights with his outstanding performances at the World Series of Poker (WSOP.) He claimed an incredible ten WSOP bracelets during his illustrious career, a feat that remains a testament to his talent and strategic prowess on the felt. His victories spanned various poker variants, showcasing his versatility as a player. Doyle Brunson's favorite hand was 10-2, which is why this particular hand is broadly known as the 'Doyle Brunson' in the poker community.
While he was admired as a poker professional, Brunson was also renowned for his generosity in sharing his knowledge and expertise with aspiring players. His strategic insights and wisdom were captured in his seminal books on poker, most notably Super System and Super System 2. These books have become cornerstones of poker literature and have helped mold the playing style of countless poker enthusiasts and professionals alike.
In any Doyle Brunson tribute, his back-to-back wins of WSOP Main Event titles in 1976 and 1977 will feature prominently. This accomplishment solidified his status as one of the greatest poker players of all time and earned him another nickname, 'Texas Dolly.' His success during this period also played a significant role in popularizing poker. 
But how much was Doyle Brunson worth? According to various sources, the revered 'Texas Dolly' was worth approximately $75 million at the time of his passing.
Brunson's strategic approach to the game was legendary. He was a master at reading his opponents and adapting his play accordingly. His fearlessness at the table, combined with an uncanny ability to remain calm under pressure often gave him the edge.
The impact of Doyle Brunson's legacy extends far beyond the felt. His sportsmanship, humility and genuine love for the game endeared him to players and fans alike. His contributions to charity and philanthropy reflected his kind-hearted nature, and he was respected not only as a player but also as a role model in the poker community.
Doyle Brunson is survived by his family, friends and a global poker community who will always remember him as a true poker legend.