Recreational gambling can be a great deal of fun, provided that you play responsibly. By setting limits, you keep the game in check and prevent it from taking over your life. Limits enable you to enjoy the entertainment provided by your favorite online casino while minimizing the potential risks to your financial well-being and overall quality of life. It's like having an online gambling superpower that lets you enjoy the excitement without getting carried away. Take a closer look at how to play smart and safe and let the good times roll without any regrets.
Profile of a Responsible Gambler
Safe casino betting isn't necessarily about dollar signs or specific limits. It's all about the approach. Here's a short questionnaire on how to gamble responsibly:
Do you play for pure entertainment, not as a money-making scheme?

Do you take breaks between gaming sessions to keep things in check?

Do you set a budget and stick to it, whether it's daily, weekly or monthly?

Do you set a time limit and stick to it (because time flies when you're having fun)?

Do you only use money that you're totally cool with losing, seeing it as the cost of a good time?
If you can answer these questions honestly, you can probably write your own responsible gambling guide. Gambling, when done right, is one of the good things in life. It's fun and entertaining and it's all about finding that sweet spot between excitement and control. Keep up the good work, set your budget, keep it in check and enjoy the ride responsibly.
Tips To Avoid the Abyss of Irresponsible Gambling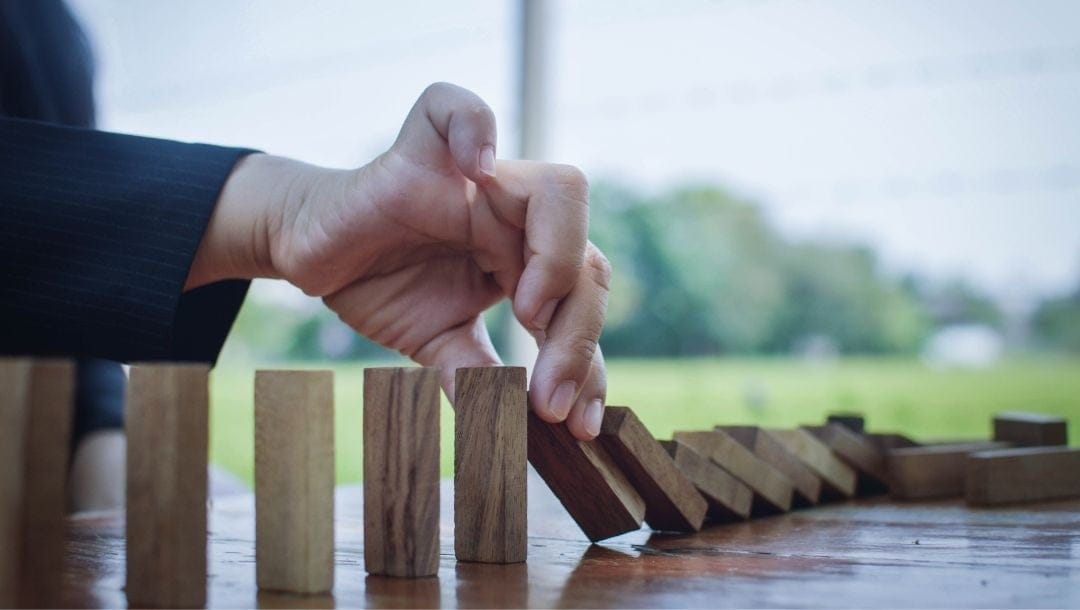 Even the best intentions can go astray and players can come unstuck. Follow these tips to navigate the potential pitfalls of gambling.
Play mindfully, diversify your interests and bet responsibly within your means. Stay aware of time spent gambling and nurture diverse hobbies for a balanced lifestyle. Secure funds by keeping cards out of reach to avoid any financial strain. Always remember that gambling is for entertainment, so set limits and maintain control.

Reject the gambler's fallacy and free yourself from the mistaken belief that past gambling outcomes impact future ones. Embrace the idea of releasing losses and awaiting future opportunities.

Make informed decisions while staying composed and sober. Keep your emotions in check and make rational choices. Think critically before making any wagers. Avoid impulsive decisions and approach gambling with a strategic mindset. Keeping a clear mind by avoiding the influence of drugs or alcohol will help you make responsible choices.
Know the Warning Signs
Time for a reality check. The bottom line is all about knowing the signs and seeking help when you need it. Here's a list of questions you can ask yourself.
Are you crossing your limits like a daredevil, spending too much time or money on gambling?

Are gambling thoughts invading your brain and messing with your job or relationships?

Does the urge to win back losses hit you like a lightning bolt?

Are you managing your money in ways that prioritizes your game over meeting your financial commitments?

Have you started spinning tales to loved ones about your gambling escapades?

Do other responsibilities take a back seat to your gambling thrills?

Do guilt and remorse sneak up on you like a pair of unwanted guests?
If you've answered any of these questions in the affirmative, it could be a sign that the fun aspect of gambling has fallen out of focus for you and that you may have a problem. Remember, awareness is key. If you spot these signs, reach out for support and keep the game of life in balance.
Help Is at Hand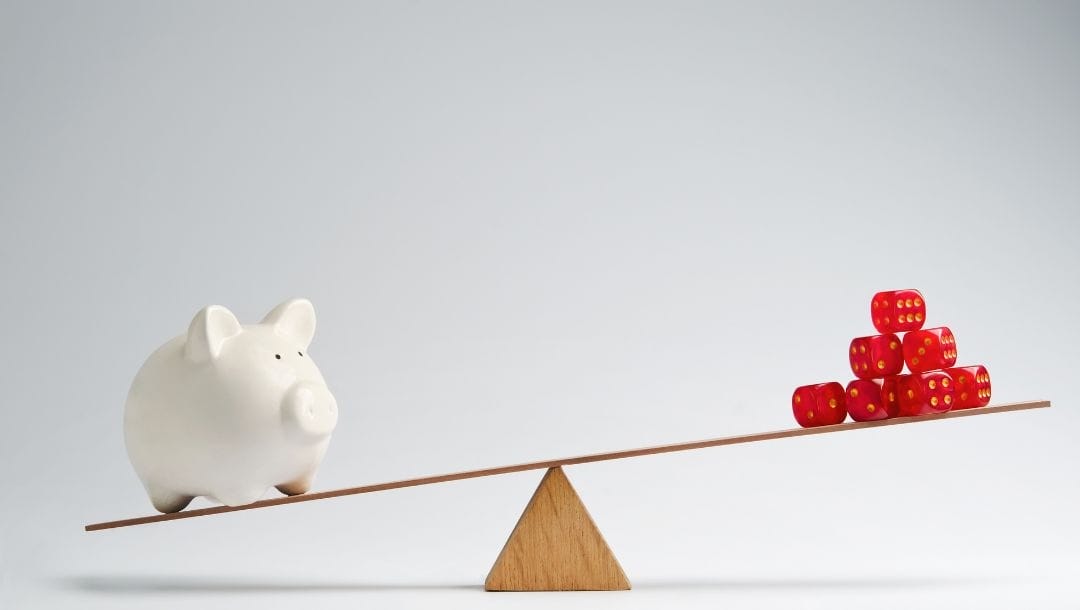 A recent survey revealed that nearly 70% of Americans believe that the gaming industry acts responsibly. This means that land-based and online casinos are focused on providing a safe and responsible gaming experience.
BetMGM is all about responsible gaming — by offering resources, having open conversations about problem gambling and connecting players with help when needed. BetMGM has partnered with experts to develop measures for a responsible, safe and reliable gaming environment.
Speaking of responsibility, you're the one who's in control. Set your own deposit and spending limits. You can decrease them at any time but decide beforehand that increases have a cool-off period (one day, seven days or 30 days.) Another tip is to read up on wagering requirements before you decide to accept a bonus. A typical slots bonus, for instance, comes with play-through requirements, so you can't immediately withdraw winnings. Treat them as another way to have fun, not a means to make money.
If you feel things aren't safe anymore, take a timeout from BetMGM from three to 180 days. Need assistance? Call the national problem gambling helpline at 1-800-522-4700.
Enjoy Responsible Gambling at BetMGM
To practice safe casino betting in a licensed environment, simply register at BetMGM. You'll find a broad range of top-rated online casino games to enjoy, from online slots and classic casino table games like roulette, blackjack and baccarat to engaging live-hosted variety games. Whatever your gaming pleasure, BetMGM has your measure.