People like to ask if there is an ideal day or the best time to play casino games, despite online casinos offering gaming services around the clock. This is because of the many myths surrounding when you should or should not play at a casino to increase your chances of winning.
 A Quick Glimpse at the Myths
Over the years, there have been many myths as to when casino gambling games pay the most, both online and at land-based casinos. Some punters will argue that playing on weekends, especially Saturdays, is more profitable as casinos are at their busiest. That way they allow games such as slots to pay out more as the casino's overheads are matched quickly. Some will say that only during the graveyard shift, from 1 am to 5 am, is when the machines are due for a payout as people would have spent a lot of money on them. Others think Mondays are the worst days to play as casinos would have tautened the machines for the week ahead.
Unfortunately, none of the above is true. In fact, the outcome in slot machines and other gambling games is completely random as they are operated by a Random Number Generator (RNG). More so, games at licensed casinos are audited by third-parties to ensure that gaming is fair at all times. Some brick-and-mortar casinos were found guilty for rigging their slots in the past and were fined accordingly.
Play When Your Bankroll Allows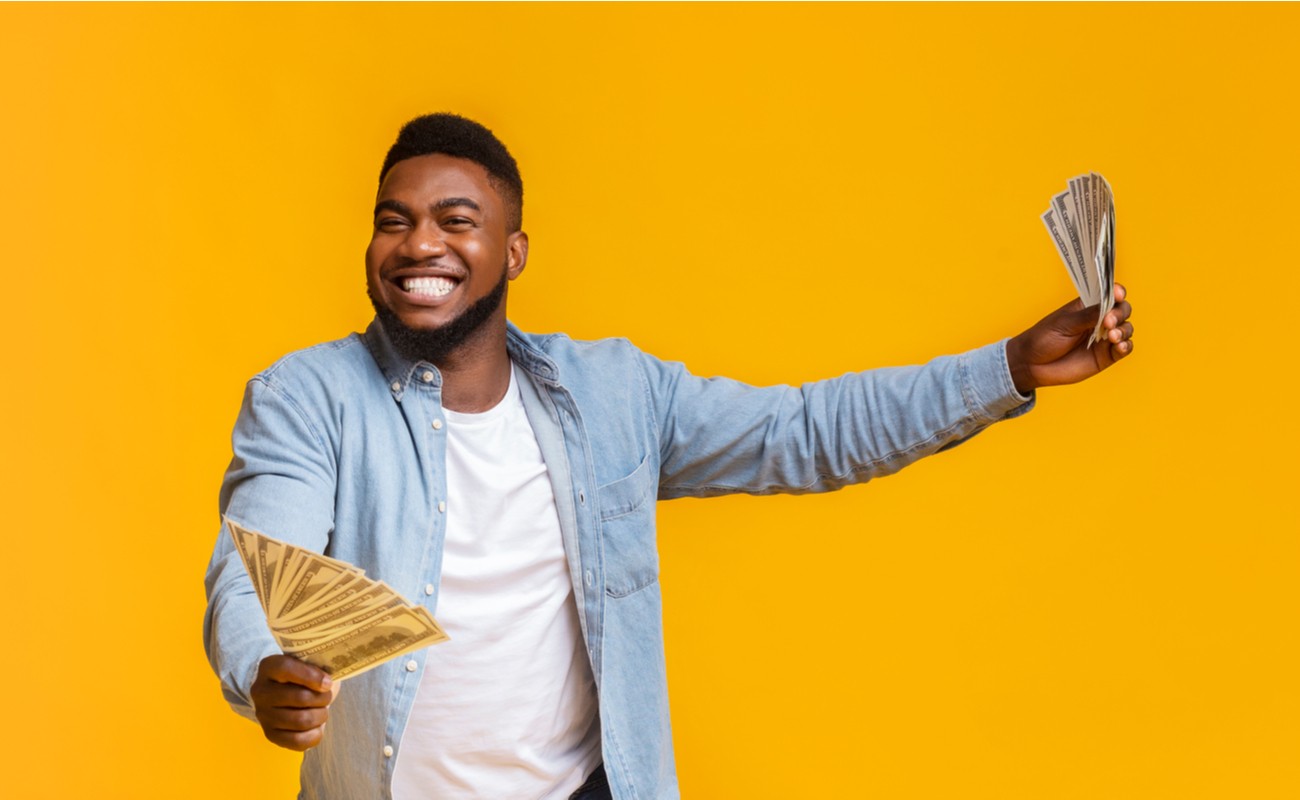 Whenever you choose to play gambling games, it is essential to set a gaming budget. This will ensure that you enjoy guilt-free gambling as it wouldn't be wise to break your bank before your bills and regular expenses are covered.
Your casino bankroll will also help you determine which games you can or cannot afford to play. For instance, there are low to medium variance casino slot games that offer frequent base game returns, as well as high variance games with bonus features and progressive jackpots that offer massive payouts. If you wish to play progressive slots, your spins must qualify for a chance to win the maximum prize. Some slots will cost much more than others. So, why go for a slot machine that charges $40 a spin with a bankroll of $50, whereas you can simply play at a machine that costs $10 a spin?
 Take Advantage of Casino Bonuses
If you don't have enough extra cash on hand to fund your casino account, or you are looking for a bankroll boost, then you should try taking advantage of casino bonuses. Online casino sites actively offer players a variety of bonuses and promotions, regardless of whether you are playing via the casino games app or straight from your browser. There are rewards such as the no-deposit bonus, welcome packages, matchup bonuses and a whole lot more to enjoy. You will also find more specials during certain occasions such as your birthday or holidays, including Christmas and New Year's Eve. Just remember to check the terms and conditions for the bonuses before you claim.
Best time to play slots? Think About the RTP
If you look at the Return to Player percentage (RTP) on slot machines, you will see that it is not affected at all by the time of day you choose to play. So, if you were wondering if there is a best time of day to play online slots, it has to be any time because the RTP doesn't change. RTP figures offer punters unique insight into how much they stand to get back on every $1 they spend, as well as the house advantage of a particular game. 
Play When the Jackpot is High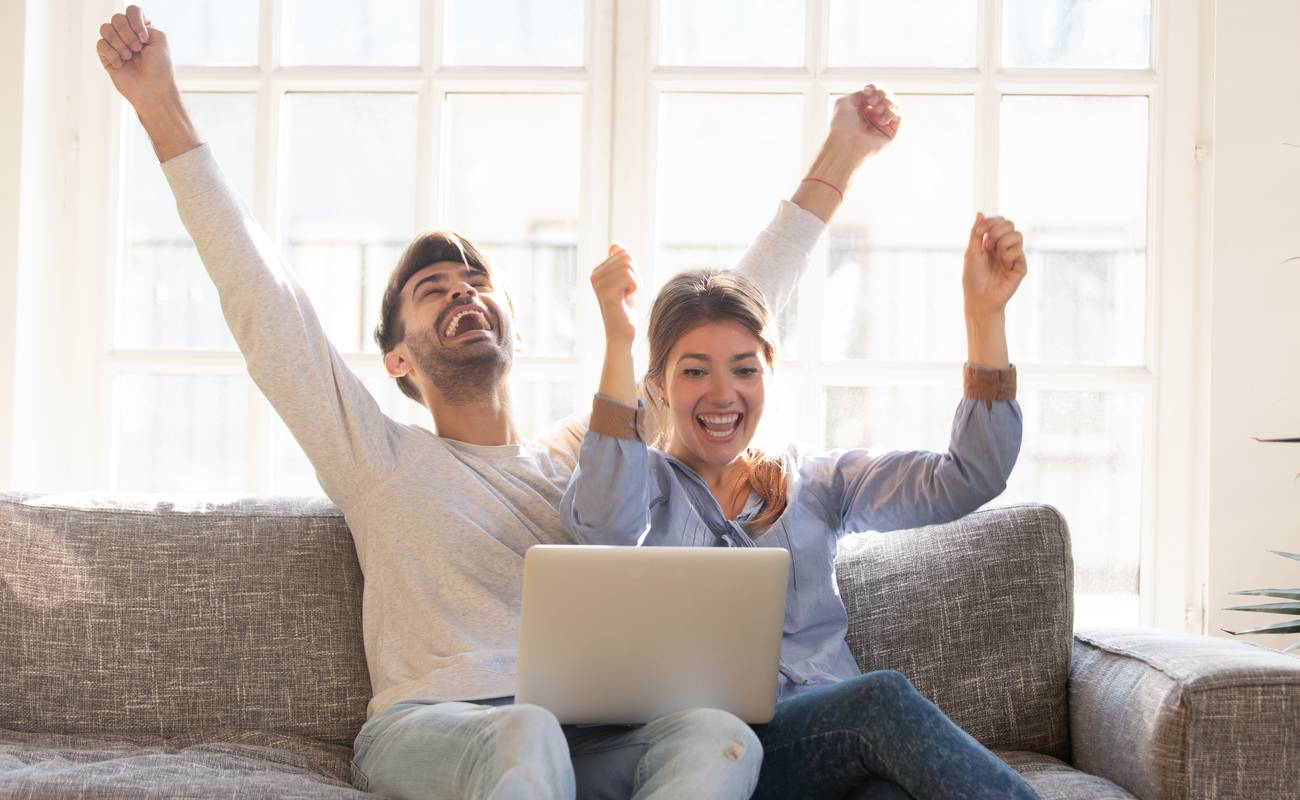 Gamblers are always on edge to win big, and jackpot games are the best place to do so. Usually, an online casino will publish their rolling jackpots and progressive slot prizes as they build up. The magnitude in which these progressive jackpots grow depends on time and volume. These two factors contribute to creating insane prize pools. The more the jackpot grows, the more people it attracts, including gambling syndicates and high rollers. This means the amount of money you stand to win will be massive. Some progressive games can offer millions of dollars in one lucky spin. 
Also, try playing games with a jackpot that hasn't been won in a long time. The longer the jackpot builds, the better chance of someone winning it, and that someone could be you.
Gamble with a Clear Mind
Playing online casino games should be fun. So, the best time to play games is when you are in a good mood. Gambling while in a bad mood or out of frustration usually doesn't end well. For instance, if you experienced a bad day and choose to play in that state of mind, you are more likely to make poor and impulsive decisions when it comes to the amount you wager as well as managing your bankroll. The same applies to gambling when intoxicated. You are far more unlikely to have a strategic outlook on your gambling or to even listen to your instincts. 
So, let go of all the myths and misinformation on whether the best time to play is at night or early in the morning. As long as your gaming budget is set and you are ready to play, then play.
Conclusion
People ask about the best time to visit a casino for different reasons. While some do so with the sole intention of making money online or offline, some prefer visiting a local casino for social reasons. If you're a fan of casino table games, you may find weekends and evenings appealing as tables often have general celebrations, a high abundance of fist bumps, high-fives and cheers around the table after a big win. Whereas, evenings are for those seeking a more chilled atmosphere.
Online casinos cater to both players. You can choose to play free casino games all by yourself or enjoy interactive real money gambling at our live casino online. Start browsing to find your favorite games and play at our casino at any time from the comfort of your own home!